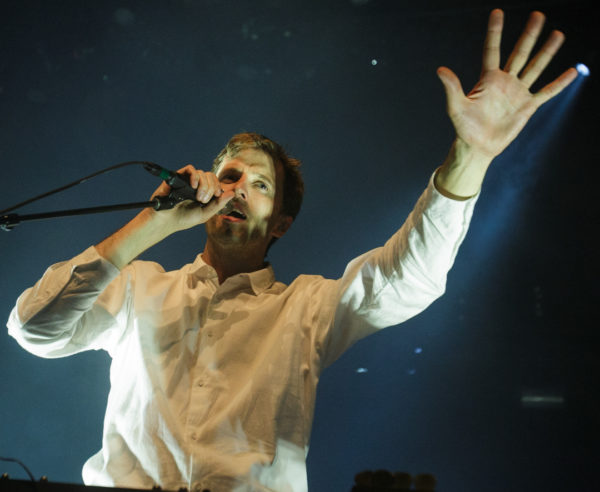 Tomorrow Cut Copy return with their sixth studio album Freeze, Melt, (via Cutters Records/The Orchard.). It's a record that provides a well-needed chill out after a never-ending summer that most of us would like to forget.
While the Australian band is typically known for their big-time displays of dance rock, they continue to shift gears on the new record, offering a much more retro-themed electronic soundscapes that continue to move the goalposts on what a new a Cut Copy album can be.
We had the honor to chat with the band's lead singer and frontman Dan Whitford a little while ago about how the band is coping with this crazy year, how the new record came to be, what has surprised him from when the band first begun, and so much more.
Find our full discussion below.
——————————————
Read the rest of this entry »