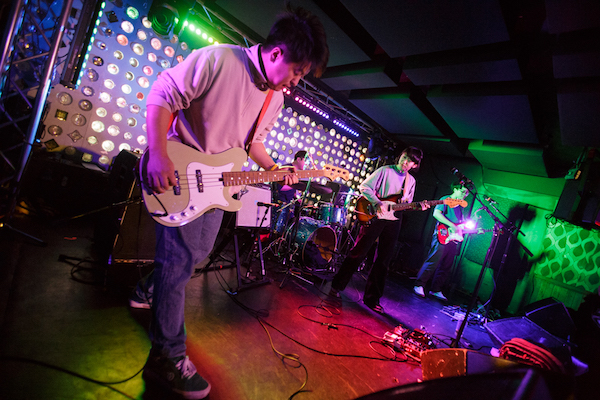 Article + Photos by Will Oliver
South Korea's Say Sue Me made their first-ever trip to North America this month, which included their first performance in New York at Brooklyn's Baby's All Right on Friday, December 6th. The band has made quite a name for themselves back home, with their 2018 album Where We Were Together being nominated for album of the year against the likes of BTS at the Korean Music Awards.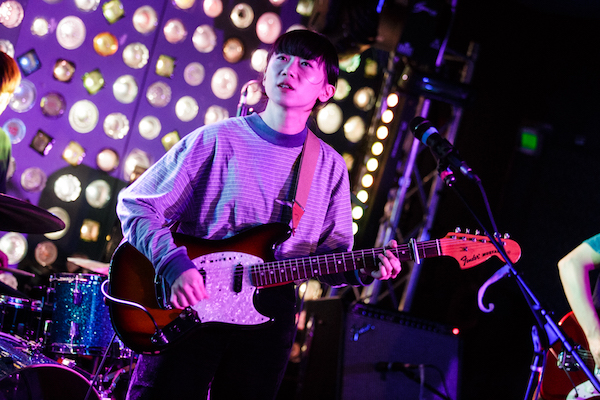 The album has found a cult-like following elsewhere, including here, which helped them sell out Baby's All Right, an impressive feat for their first-ever journey to the states. If they were nervous, they showed absolutely no signs of it during their performance, charmingly navigating the waters with confidence and easy-breezy nature that won over the audience instantaneously.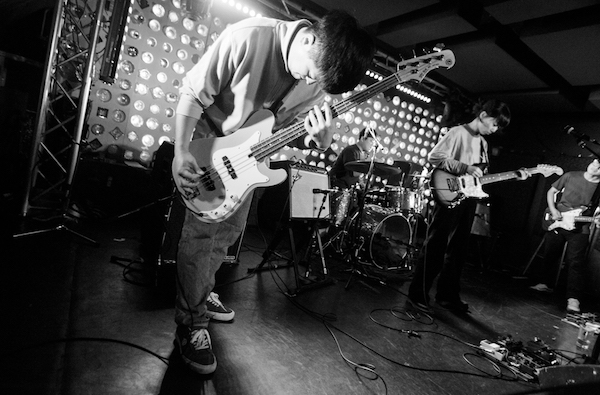 They performed a wide arrange of material from their career, including a cover of Blondie's "Dreaming." The highlight of the night was the expansive album closer "Coming To The End," which closed out the regular set, as well as the infectious encore performance of "Let's Don't Say Anything" which sent the whole crowd going home buzzing, easily awaiting the band's swift return stateside.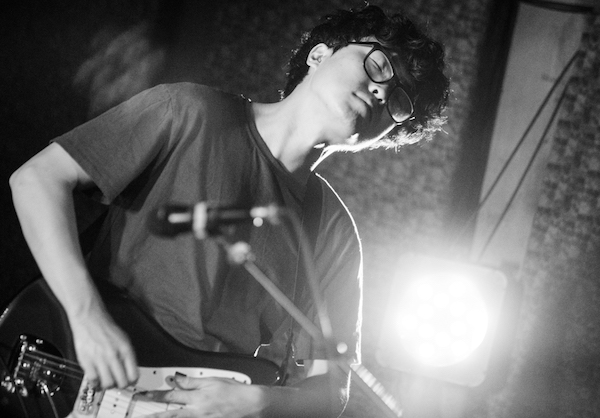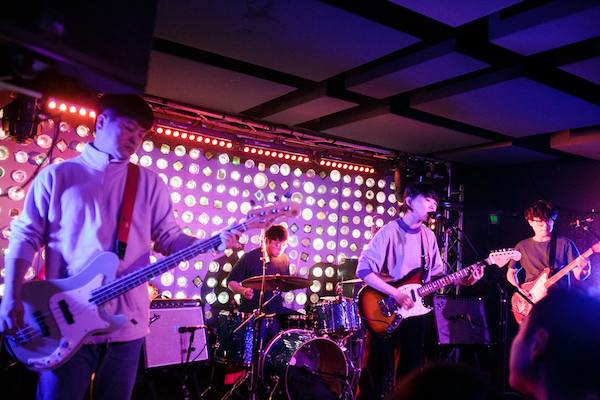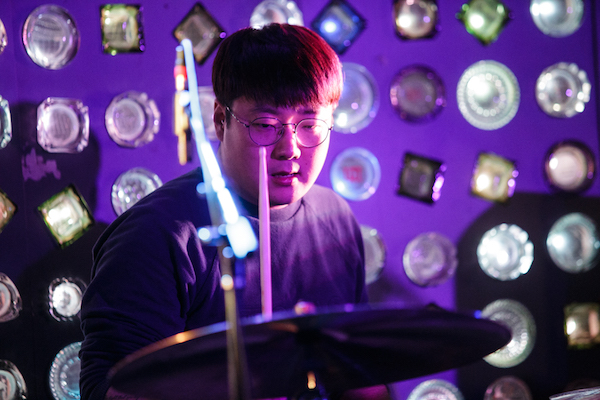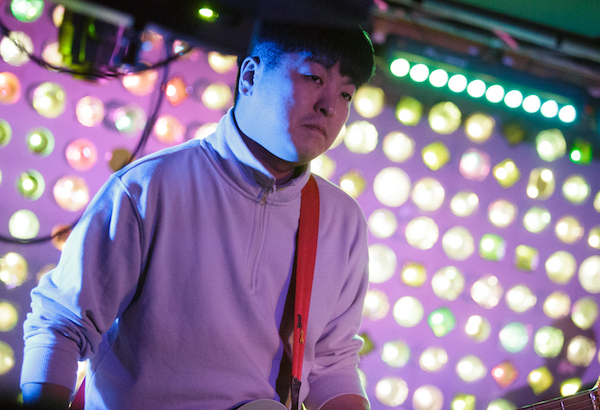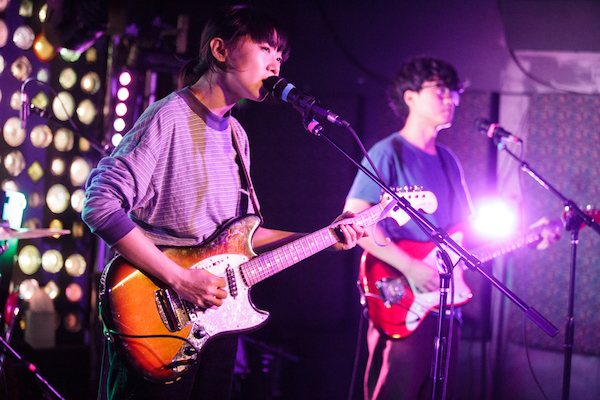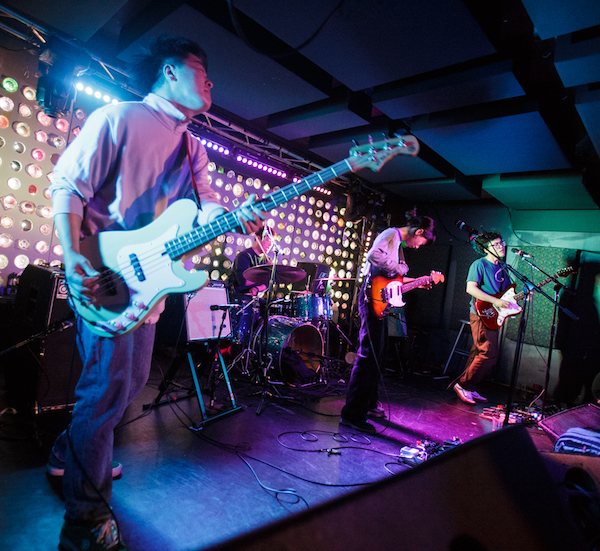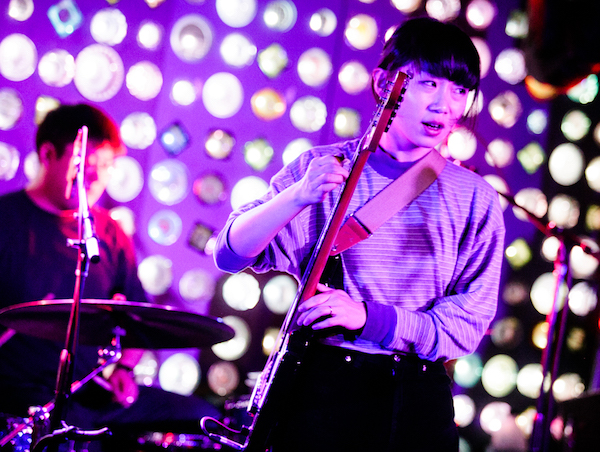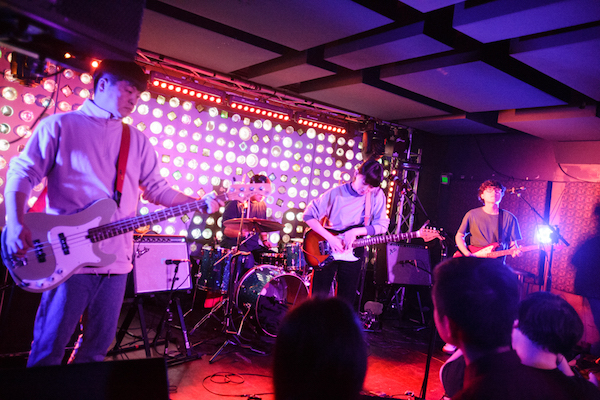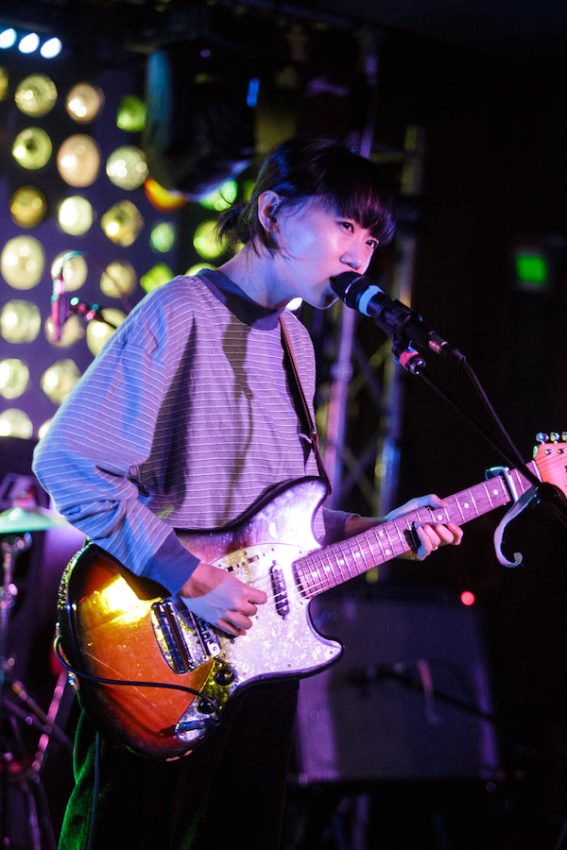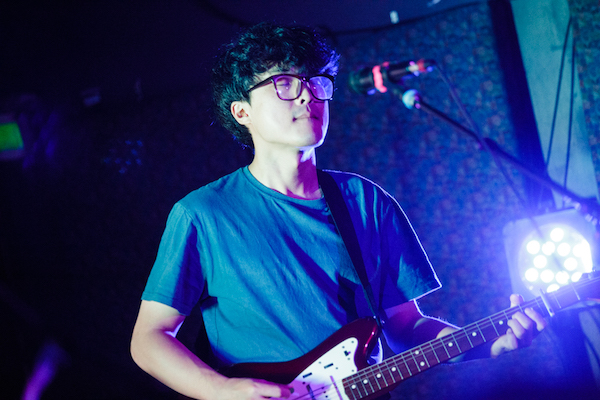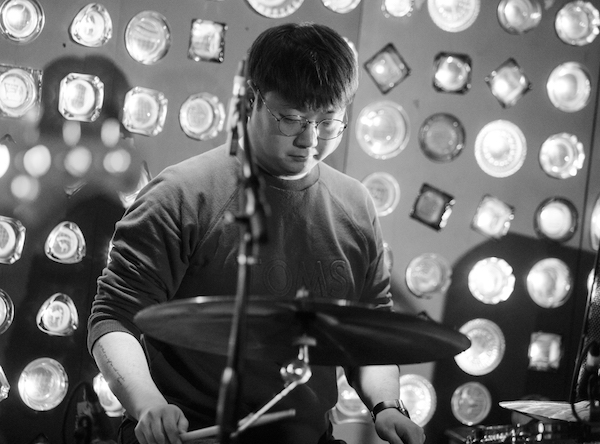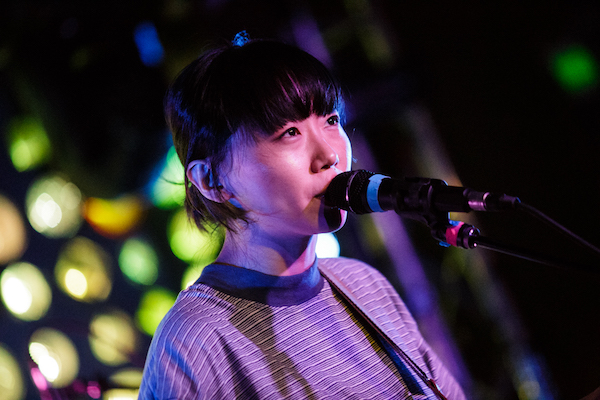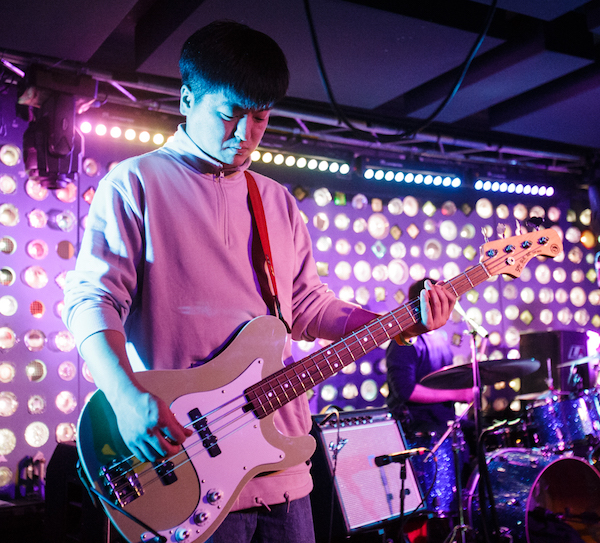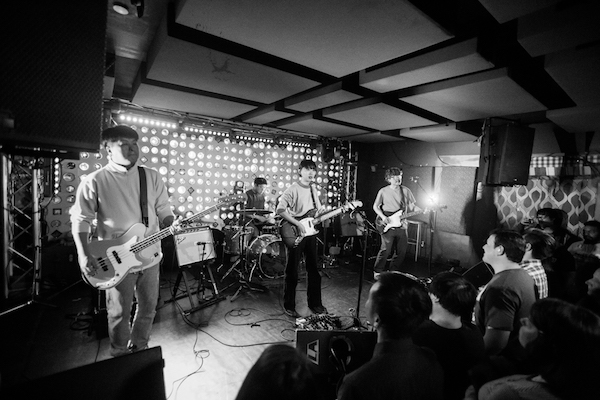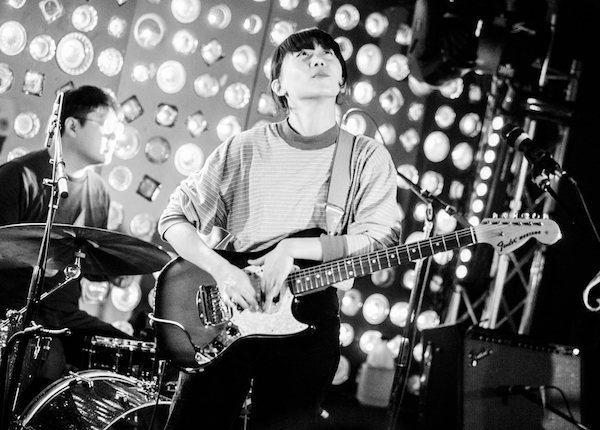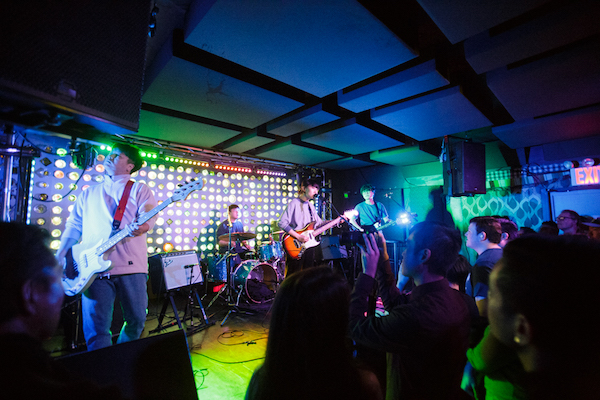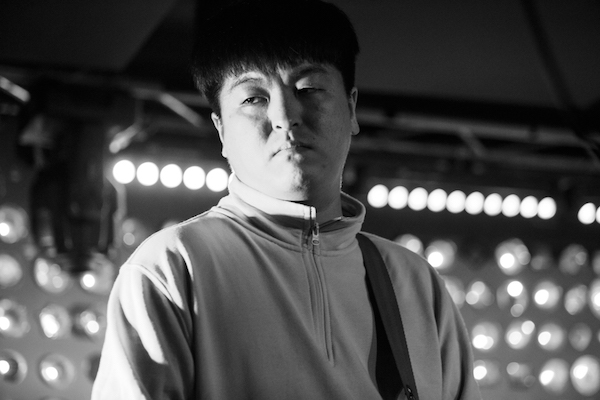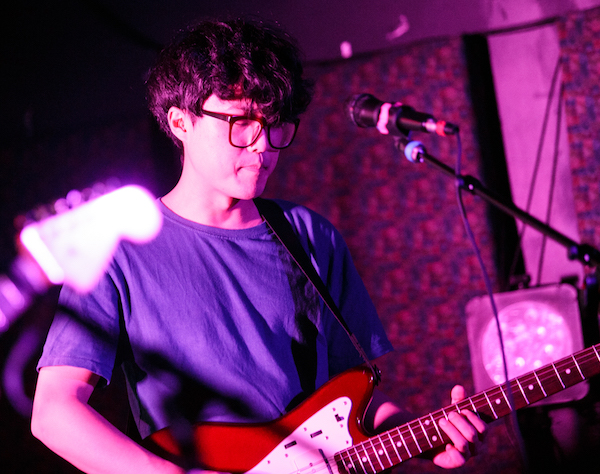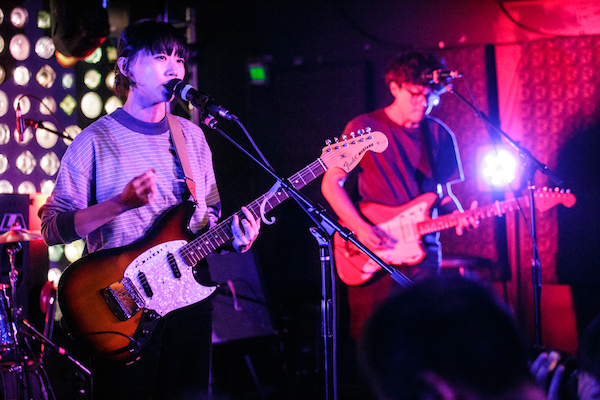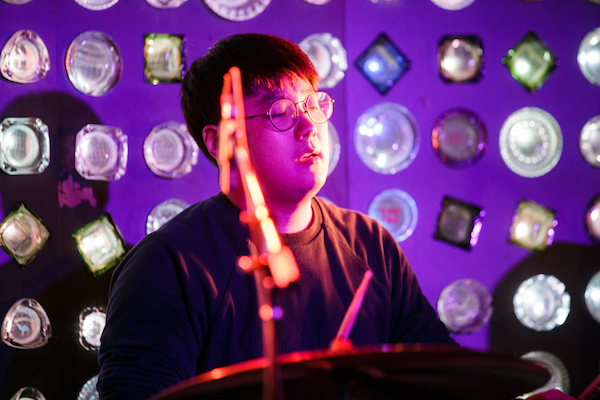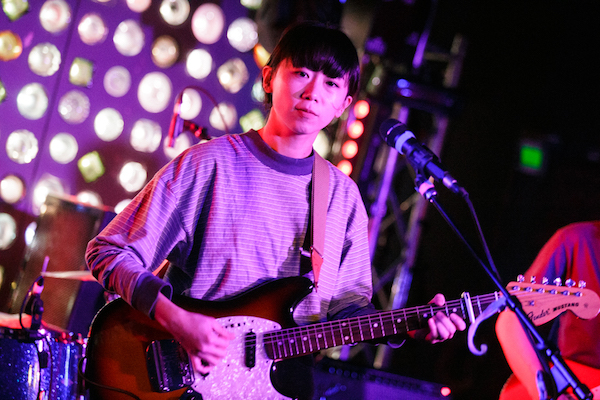 Say Sue Me setlist:
1. Good for Some Reason
2. But I Like You
3. My Problem
4. Old Town
5. Your Book
6. Good People
7. One Week
8. B Lover
9. Christmas, It's Not a Biggie
10. Here
11. Let It Begin
12. Dreaming (Blondie cover)
13. Just Joking Around
14. Coming to the End
Encore:
15. Let's Don't Say Anything