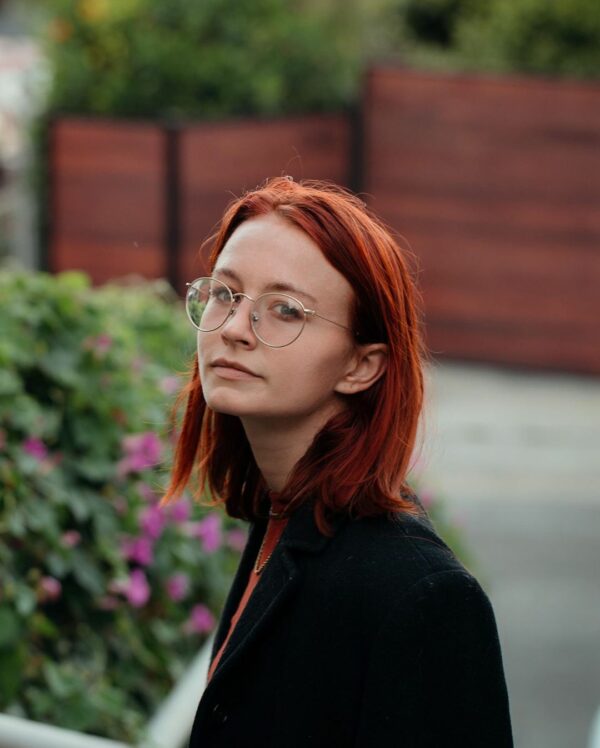 Photo by Lucy Blumenfield
McCall is a rising pop artist who creates hopeful sounding electronic themed pop songs that tackle some pretty heavy subject matter.
Today she releases her brand new EP On Self Loathing which features five songs that give you hope for the future of pop music.
We had the pleasure of chatting with McCall online about the new release, what it's like to be an artist "on the rise", what it was like to play clubs in Atlanta underage, and so much more.
Find our full discussion below, which has been edited and condensed for clarity.
Read the rest of this entry »