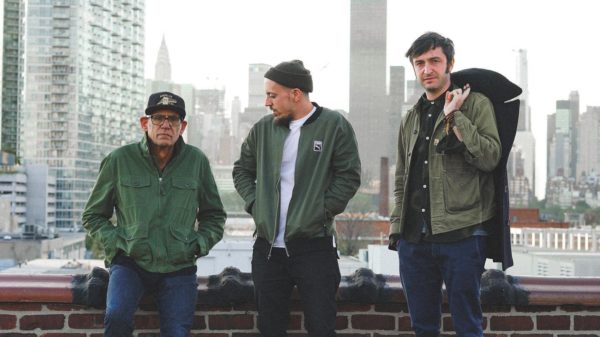 The Slim Kings are a Brooklyn-based trio of Michael Sackler-Berner, Andy Attanasio, and iconic drummer Liberty Devitto.
They've released a handful of singles to date, showcasing a sound that has a free-flowing spirit and summer-made rock influence that channels elements from a wide variety of genres.

Take "The Little Explorer" which has a groovy soul and funk element that could be soundtracking a great day at the beach or lounging by the pool with a few cold ones by your side.
Then there's the ultra-smooth "Raw" which showcases a more r&b and soul influence that shows that this trio isn't easily defined to one genre or sound. But that this is a trio of musicians perfectly capable of acting like chameleons to whatever moves them at any given moment.
Something tells us to keep an eye on The Slim Kings, they're going places.
Find both "The Little Explorer" and "Raw" available to stream below.
---
Join the conversation