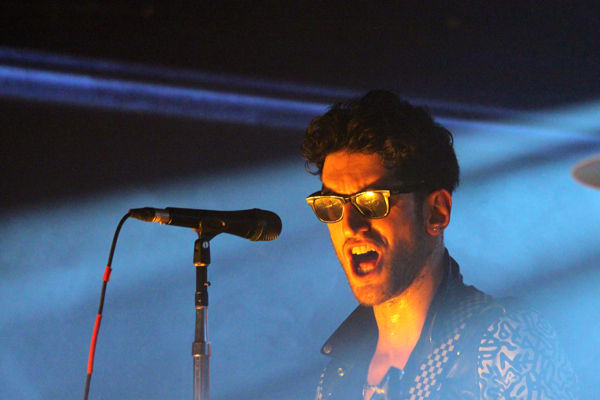 It's rather unfortunate that SXSW 2014 will be remembered for the unforgivable actions of one fool. The lives lost as well as those who were left injured in the accident is a truly horrific tragedy that cast a dark shadow over what was supposed to be a fun – and safe – festival. I hadn't commented on the accident prior to this, but I just wanted to say that my thoughts and wishes go out to all of those affected by the senseless accident that occurred. Hopefully swift justice is served on that idiot behind the wheel.
Festival attendees tried to go about their business the best they could, and although it was a somber mood throughout the week, we still tried to make do. I saw quite a few great shows at my 2nd SXSW, and wanted to share some of the best with you in this little recap in case you're too lazy to scroll through all the posts.
I've also attached some of the best photos I managed to take throughout the week. So without further ado, here are the best shows that I saw at SXSW 2014:
1. Ty Segall/Ex-Cult @ Street-Legal Guitars
2. Future Islands @ Hype Hotel
3. Hundred Waters @ Red 7
4. Damon Albarn @ Fader Fort
5. Coachwhips @ Beerland
6. The Pains Of Being Pure At Heart @ Red 7
7.Chromeo @ Hype Hotel
Ty Segall has done it yet again. Although I've seen him a few times now, his show at a guitar shop space was wild and intense, the most thrilling show I've seen yet. Ex-Cult played with them and were just as money. Based on Future Islands performance at Hype Hotel, and all the chatter about them throughout the festival, this is their year. They absolutely killed it live, transcendent in every way of the word. Hundred Waters put on the most elegant and thought provoking performance of the week. I finally got to see the legendary Damon Albarn, who played some solo stuff, Gorillaz stuff, and brought out quite a few guests, including the one, and only, Snoop Dogg. I saw John Dwyer's old band Coachwhips go nuts at a bar, and somehow saw a full set from Chromeo in a tiny place. The Pains Of Being Pure At Heart have a new lineup but rocked out just the same.
Also, a special shout out to all the fellow bloggers and friends who I hung out with at Austin. It was great to see all of you guys. Keep on doing your thing!
All in all, SXSW 2014 was a great time.
Future Islands: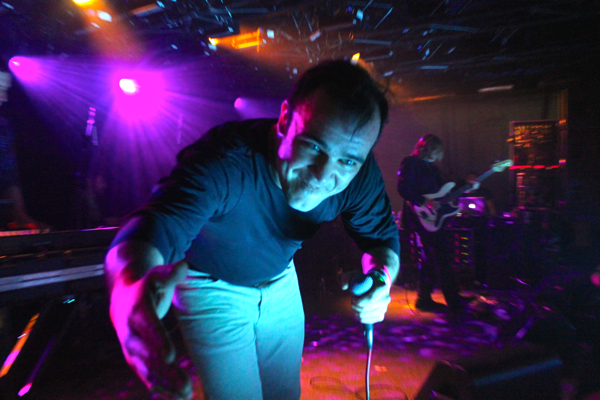 Damon Albarn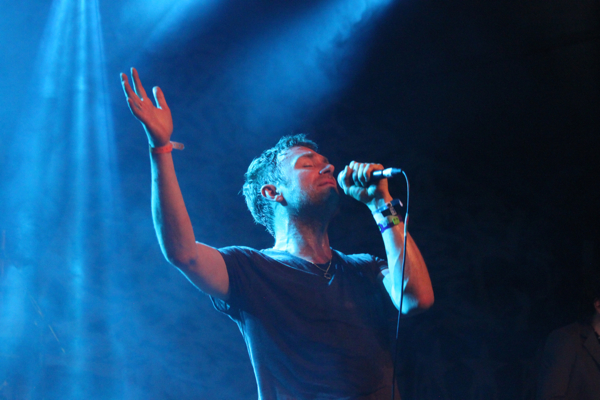 Ty Segall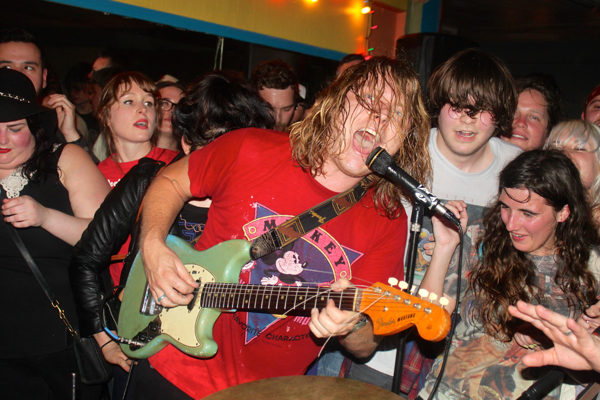 Ex-Cult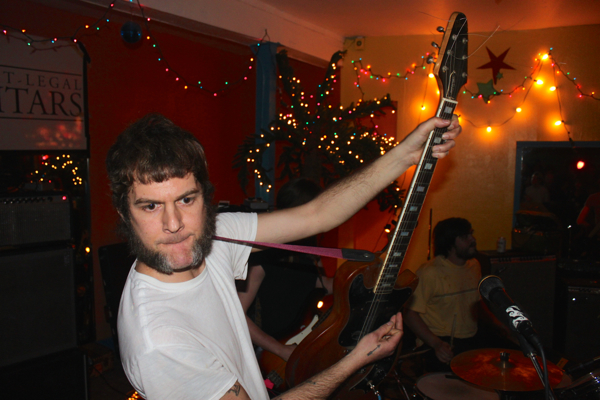 Protomartyr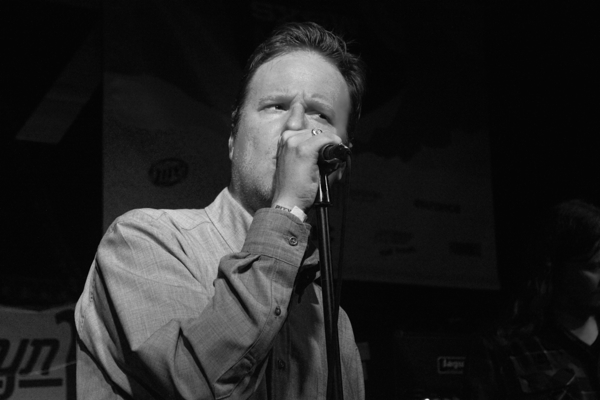 Avi Buffalo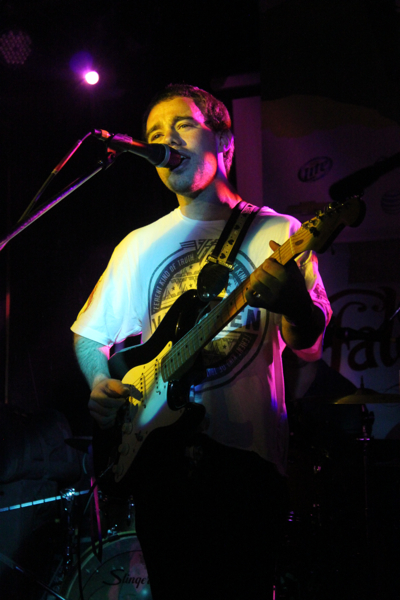 Julian Casablancas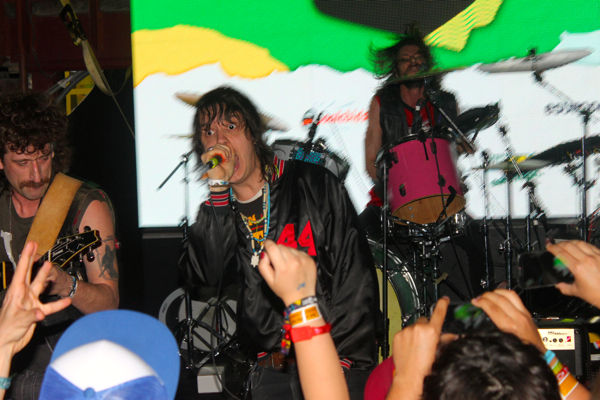 Albert Hammond, Jr.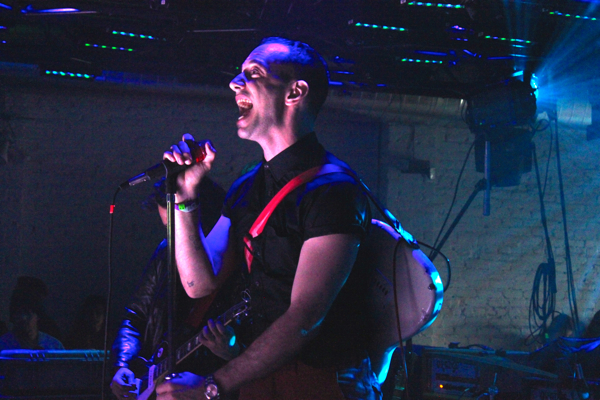 Perfect Pussy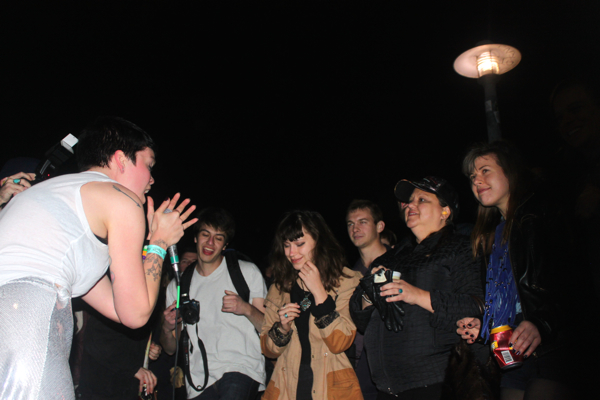 Pure Bathing Culture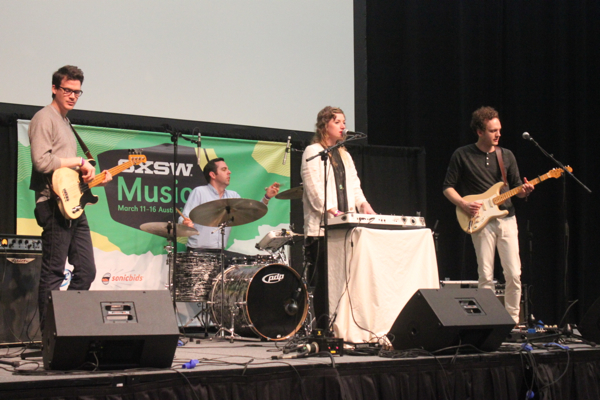 MØ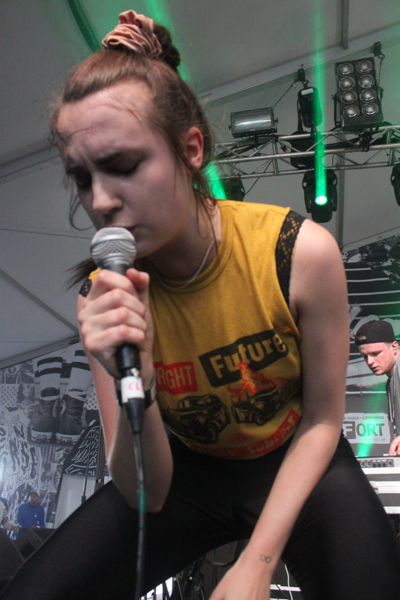 The Pains Of Being Pure At Heart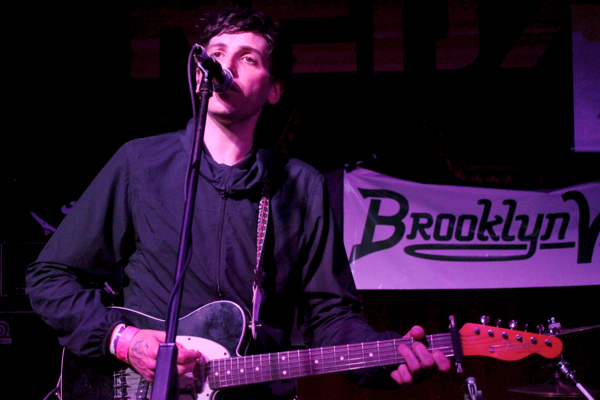 Coachwhips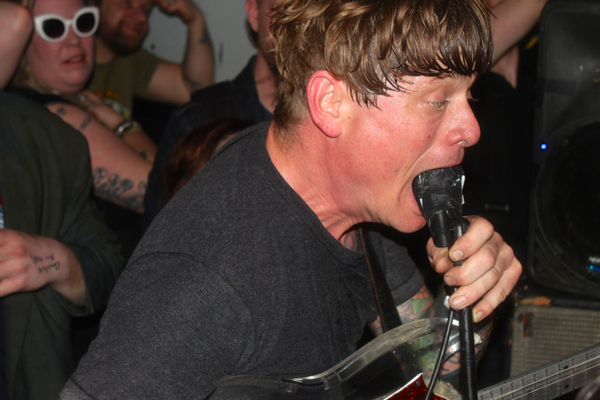 Hundred Waters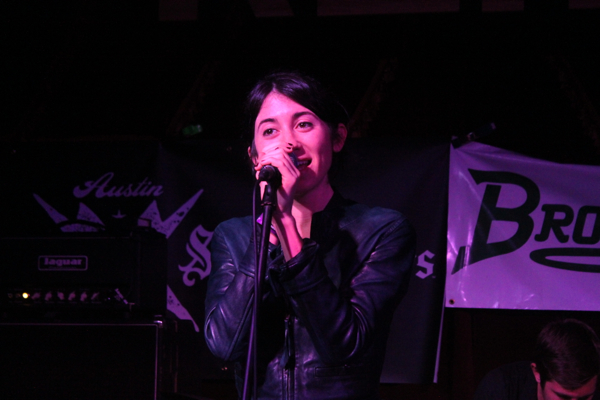 ---
Join the conversation