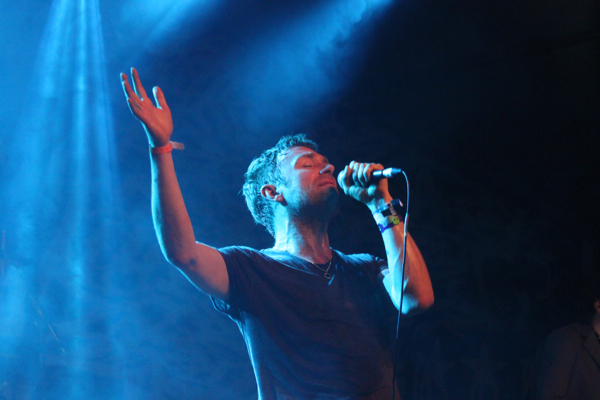 After all these years, I finally saw Damon Albarn live. I never got to see him in the many groups he performed in over the years (Blur, Gorillaz, The Good, The Bad & The Queen), but I can't complain as I finally got to see the master at work. His Fader Fort set was not to be missed, as it contained songs from all over his incredible career with these various projects.
He used most of his time to perform tracks off his upcoming solo album Everyday Robots, including many we are familiar with already such as the title track, "Lonely Press Play", and "Heavy Seas Of Love". There were also plenty new ones such as "You and Me", "Hollow Ponds" and a lively cut called "Mr. Tembo."
He also made time for his other projects, such as The Good, The Bad & The Queen's "Kingdom Of Doom" (one of my favorite songs of his). Then there was also many Gorillaz songs, such as "Tomorrow Comes Today", "On Melancholy Hill", and "El Manana." He brought out some friends to mark the occasion, including De La Soul for "Feel Good Inc." and the original team that recorded "Clint Eastwood" (for the first time ever live): Del Tha Funky Homosapien, Dan The Automater. At the tail end of that Snoop Dogg came out to drop a verse from "Drop It Like It's Hot" to send the crowd into near pandemonium. It was pretty damn cool.
It was an epic set in every way, and totally worth how long I waited to finally see the truly great Damon Albarn. I'm looking forward to his upcoming set at Governors Ball this summer.
Find some photos as well as his setlidt posted below.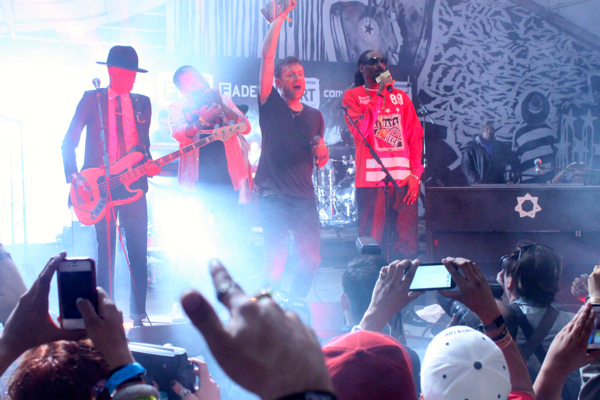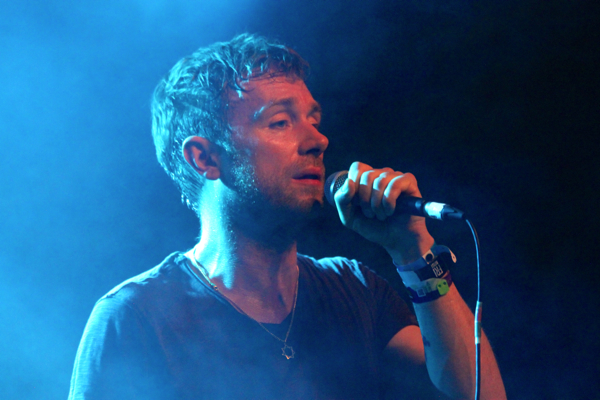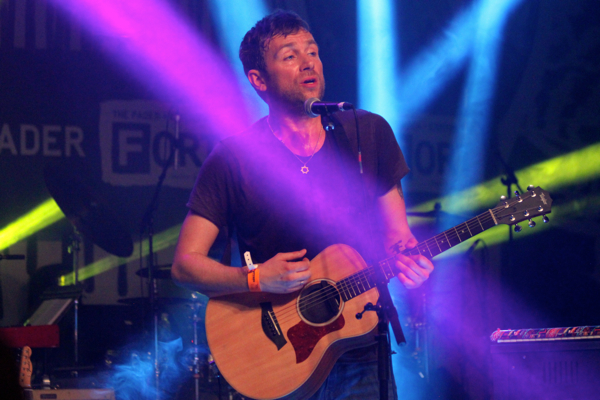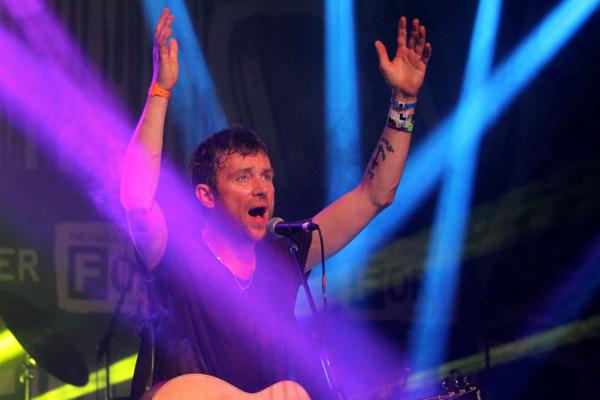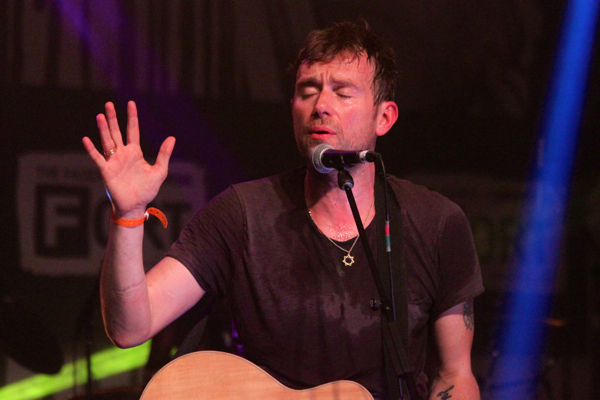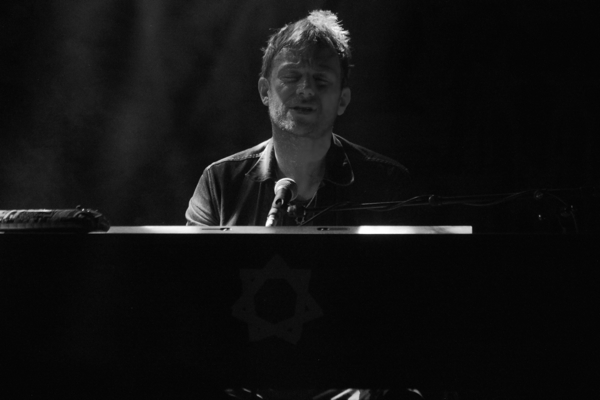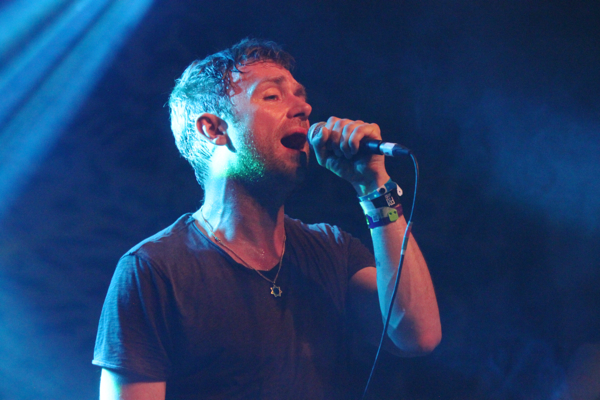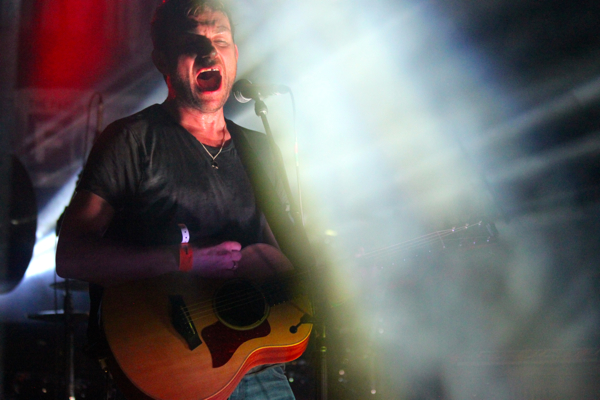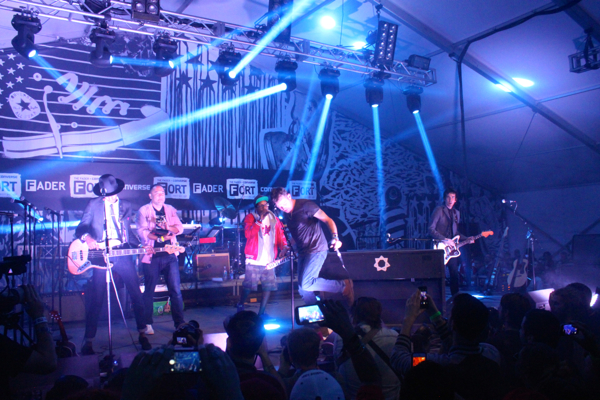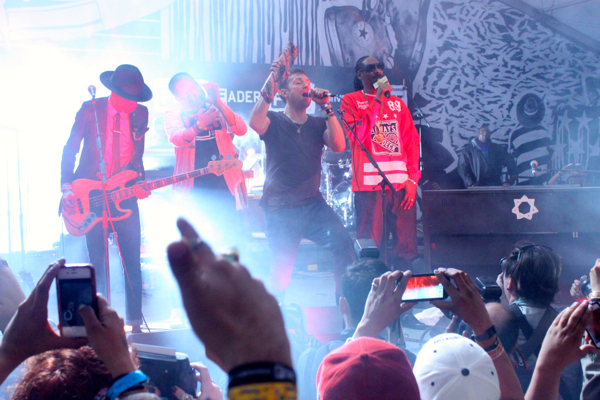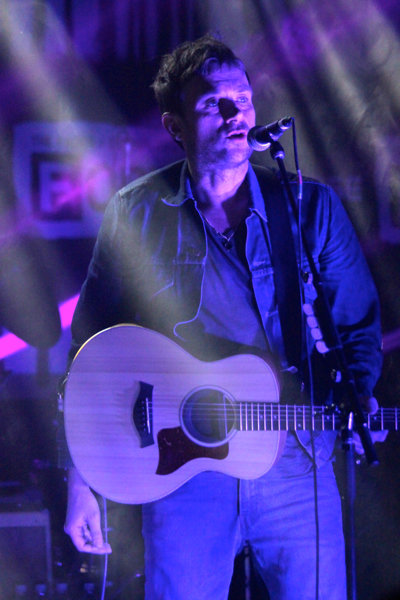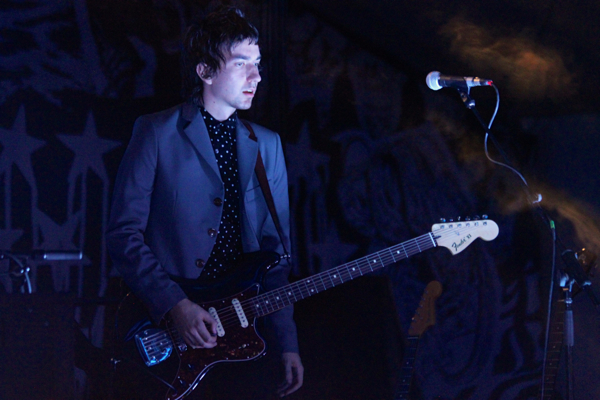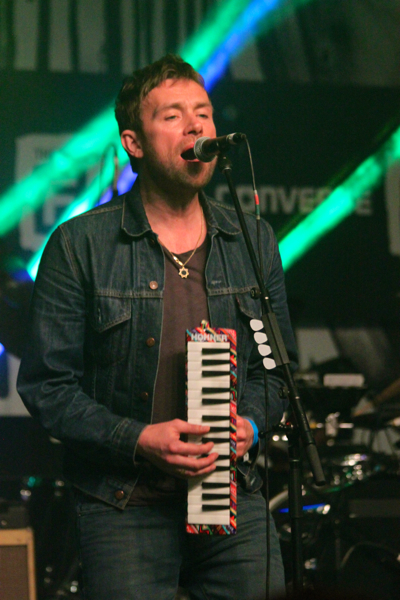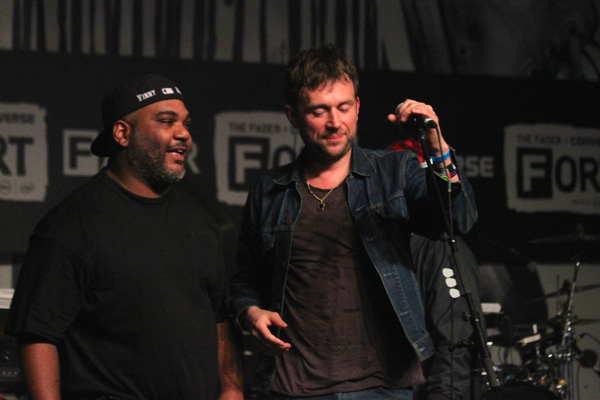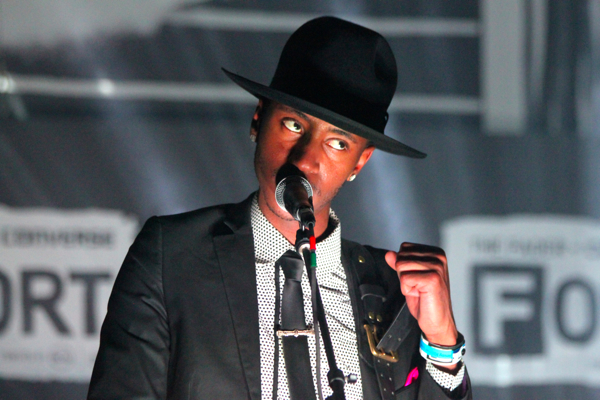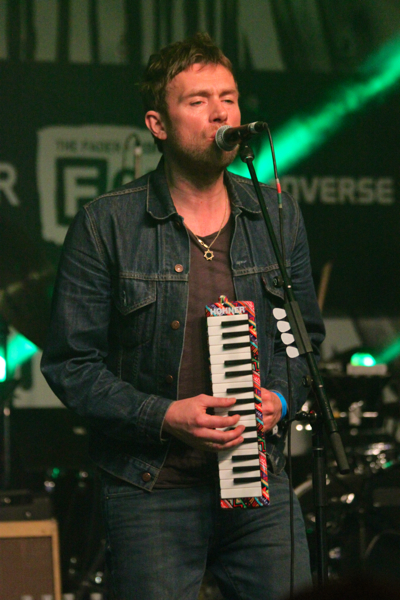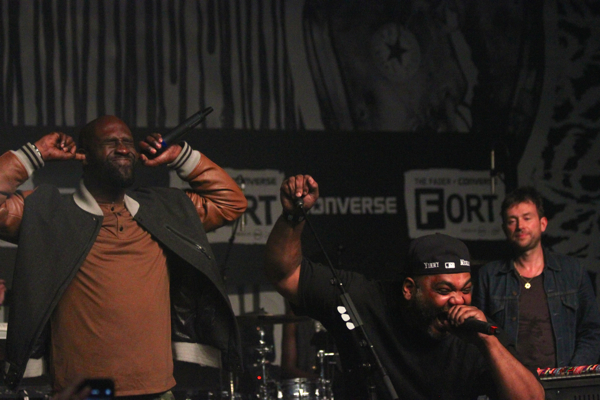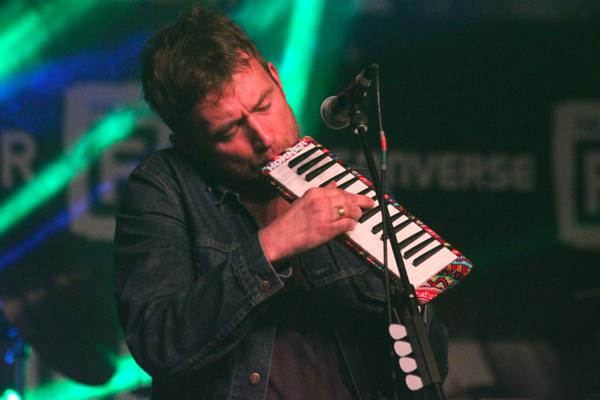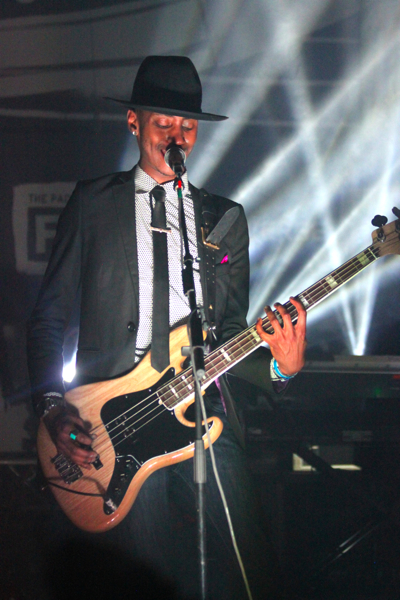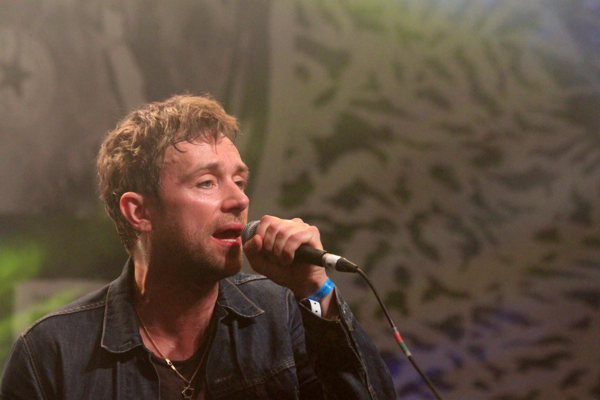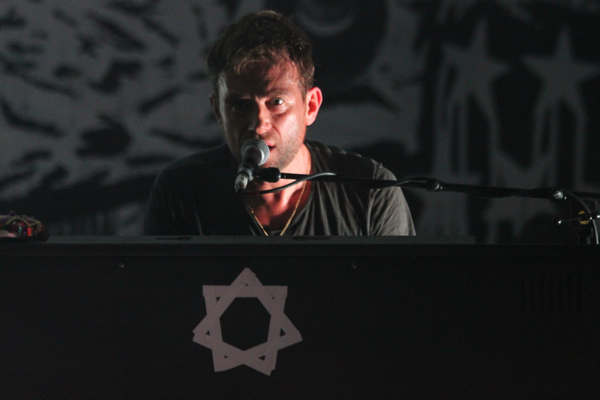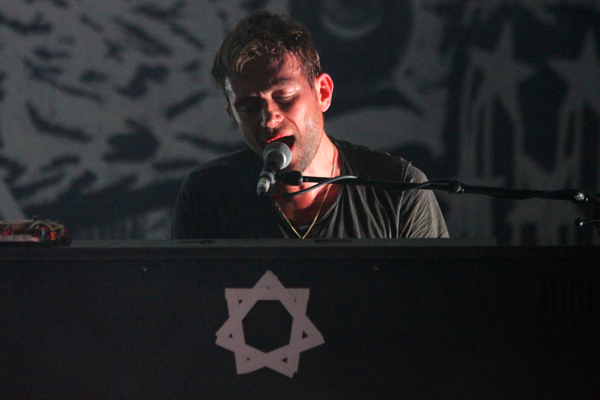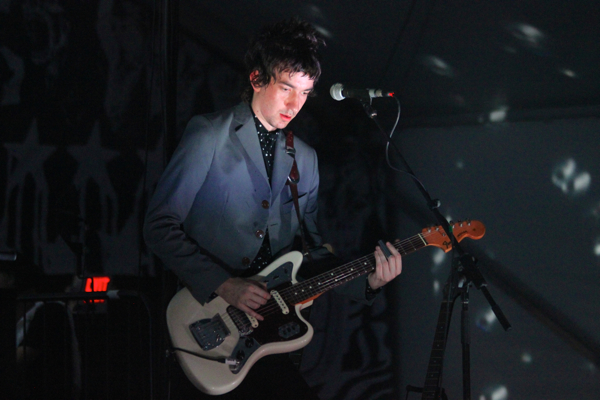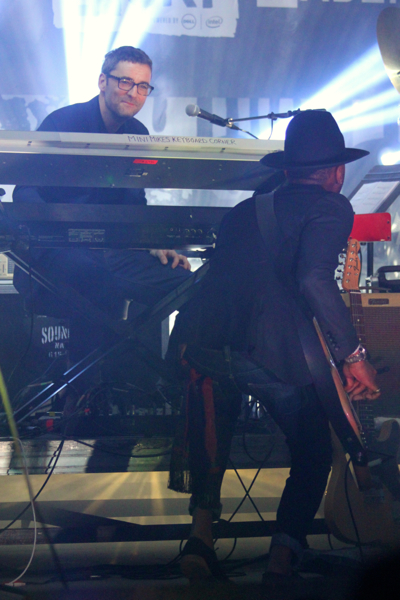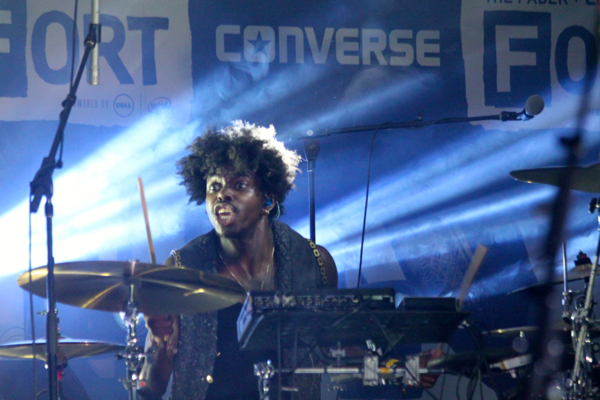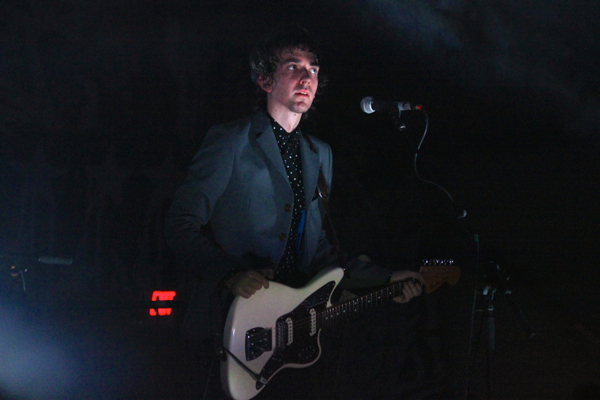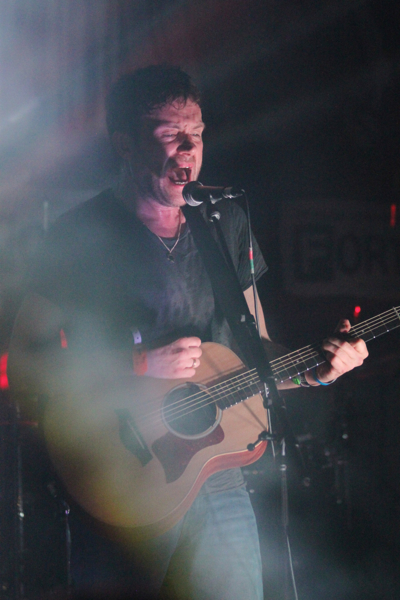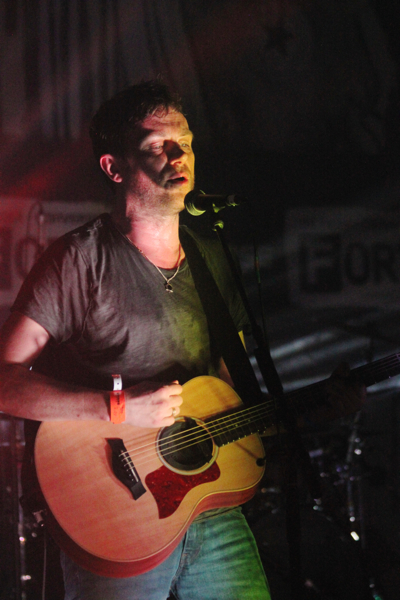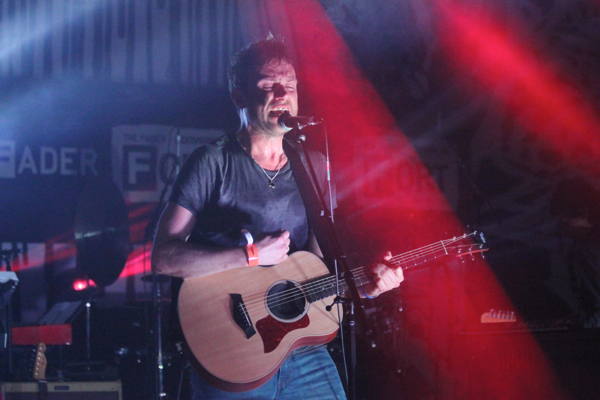 ---
Join the conversation