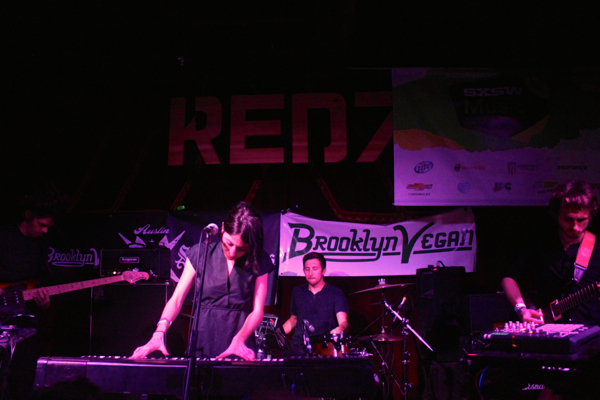 Hundred Waters delighted with an utterly captivating performance at BrooklynVegan's day party on Saturday. Their set was highly articulate and well composed of their songs that are just plain beautiful. They take their time to build, but once they do..whew. It's a joyful thing to watch the songs unfold live
They played both of their new tracks "Cavity" and "Down From The Rafters." Both were stunning to say the least, as was the rest of the material that they played from their debut.
They got one of the better crowd reactions that I saw during the festival, and based on these new songs, I think Hundred Waters are in for a big breakout in 2014. They certainly deserve it.
Find some more photos from their set below.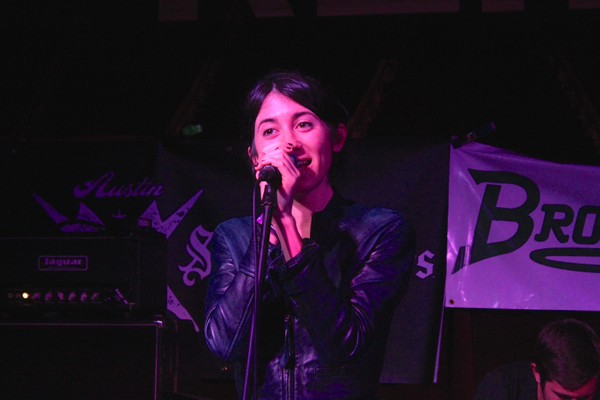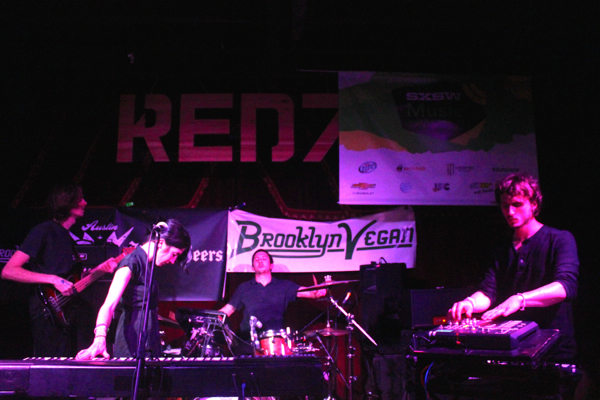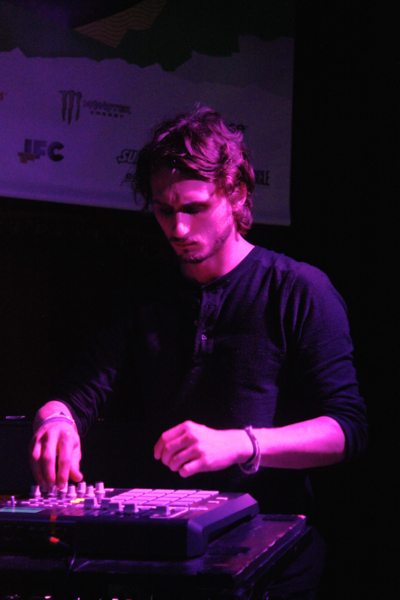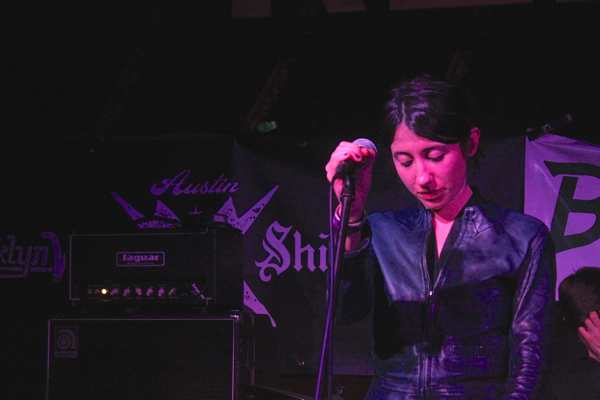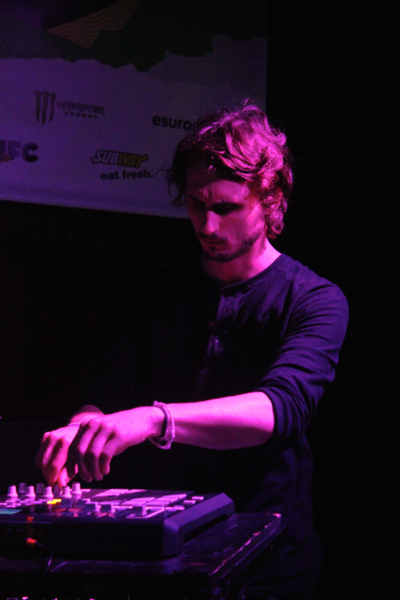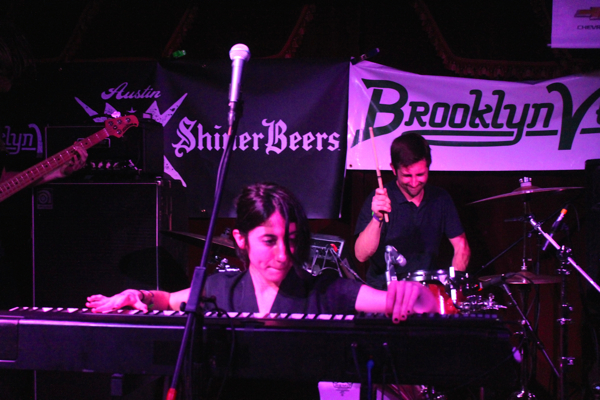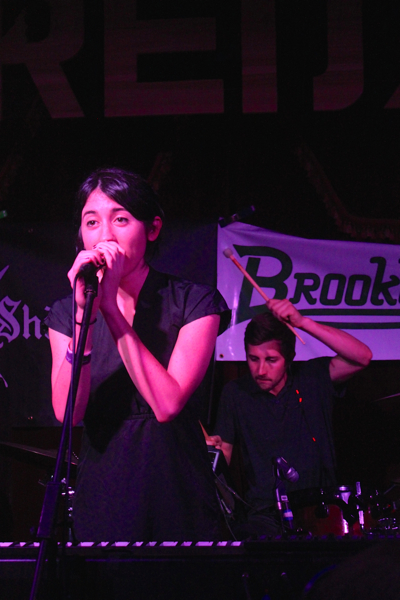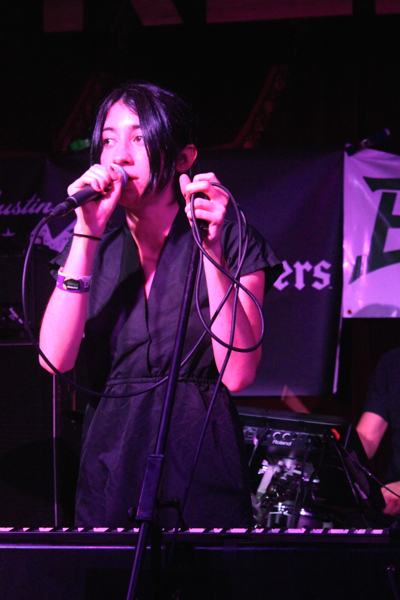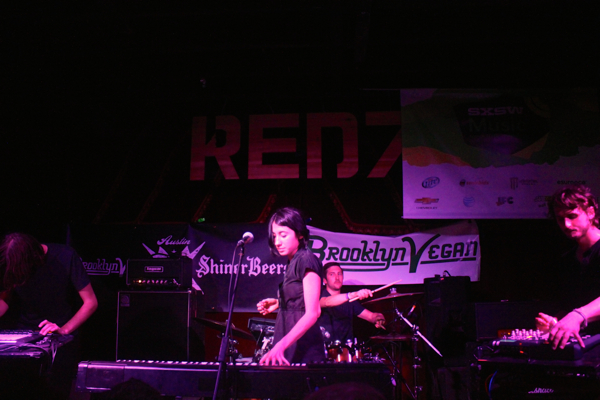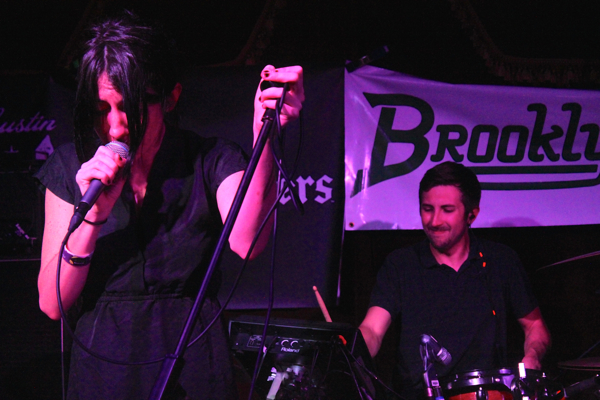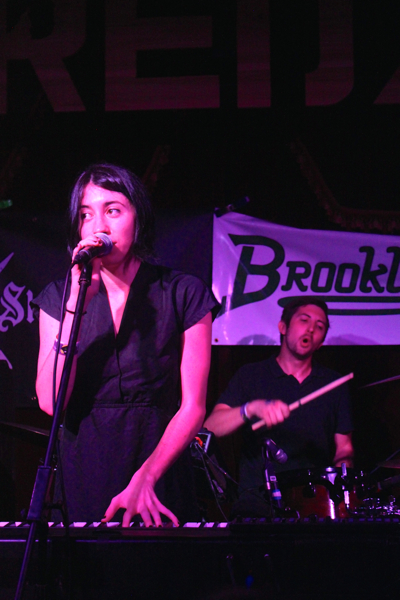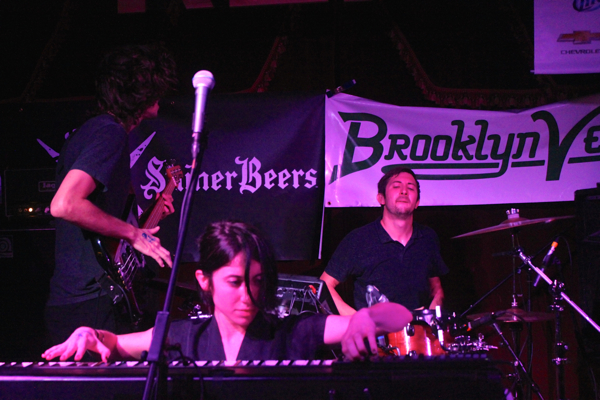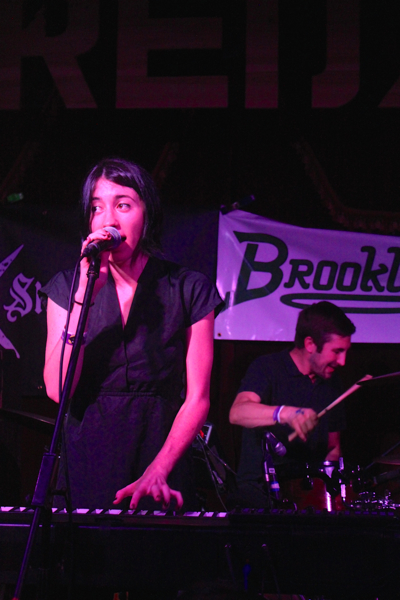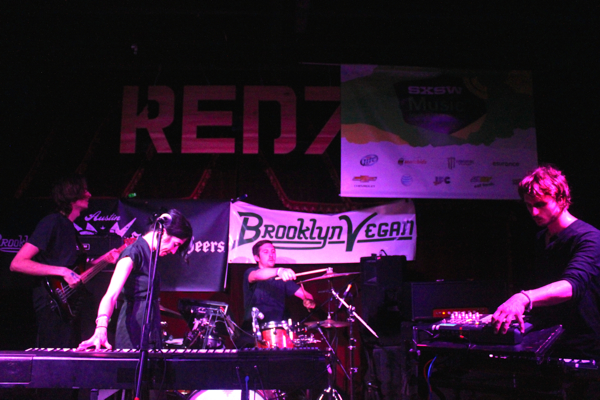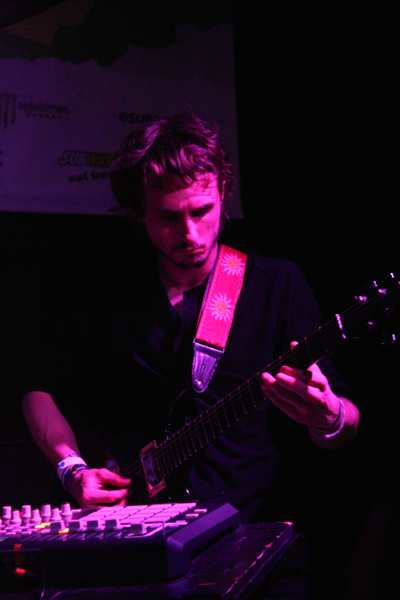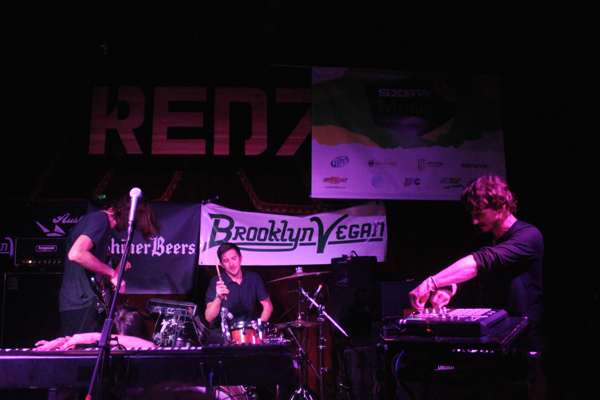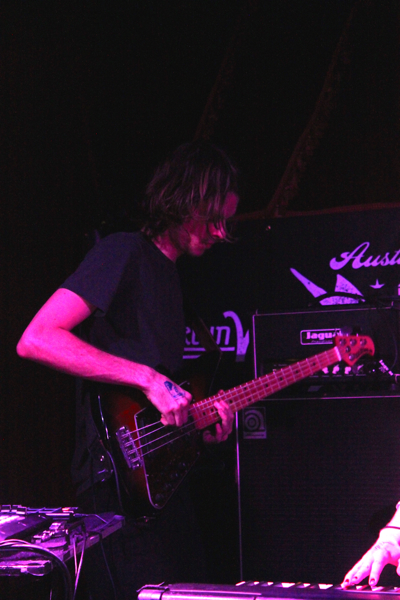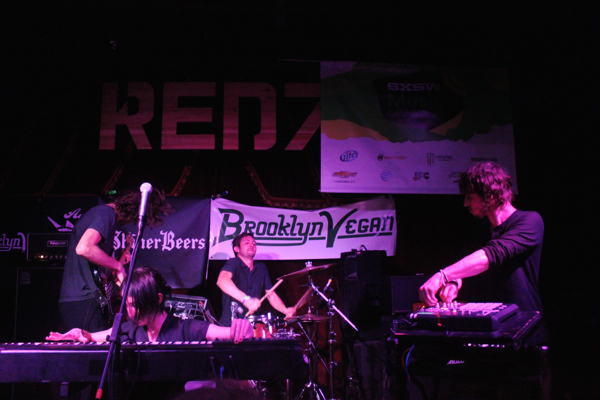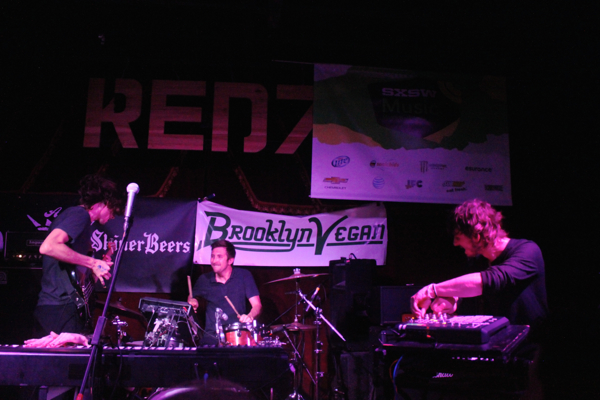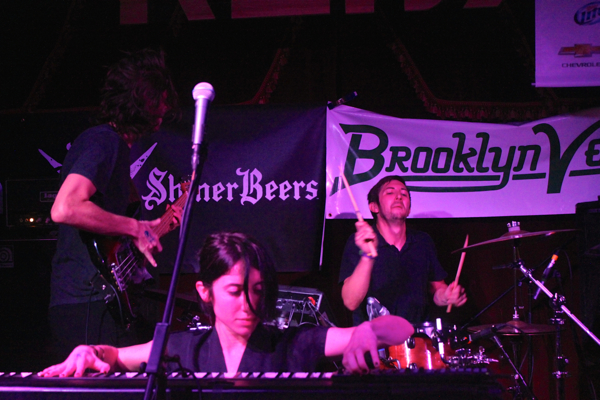 ---
Join the conversation