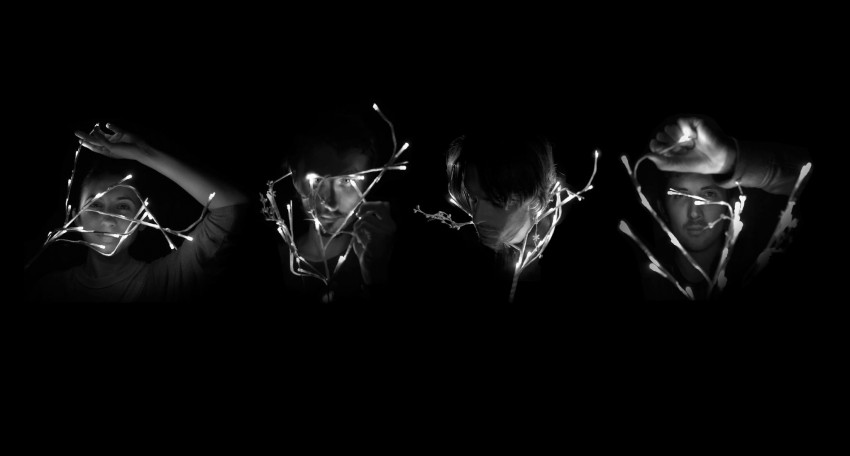 Hundred Waters are currently working on their new record. Nothing official has been shared regarding name or release date, but yesterday they shared a lovely new song called "Down From The Rafters" which we can only hope makes the eventual album.
It's a marvel of a song, drenched in a world of haunted, mysterious beauty, that surrounds you and doesn't let up. From the hypnotizing vocals of Nicole Milglis to the majestic string arrangement, it's a stone cold stunner. A song that you should be living in immediately.
Get lost in "Down From The Rafters" below.


---
Join the conversation