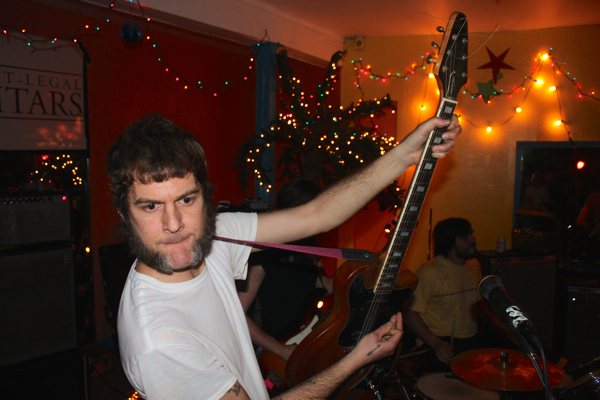 My introduction to Memphis, Tennessee band Ex-Cult came early 2013 when I saw them open for Ty Segall at MHOW. What caught my attention about Ex-Cult was their energetic display on stage. It commanded your attention and made you eager to get up and start moshing up against random bodies because it would seem disrespectful not to.
Flash forward a year later and I was catching them in a space so tiny that the crowd surrounded the band (literally) as they hammered through a rocking set. Ex-Cult's members looked deranged throughout the set, looking to cause some damage. There was no wall between them and us, as many fans had to make their best effort not to fall over on lead-singer Chris Shaw or their drum-set. It was like a calm set of panic ensued on the crowd, a fire that couldn't be put out until Ex-Cult put down their instruments.
These guys are one of the best live acts that you can see right now. Their new album Midnight Passenger comes out April 29 via Goner Records. They will be stopping in to play NYC's Mercury Lounge on May 22. You don't want to miss out. Get your tickets here.

Here's their latest single "Shattered Circle"
Photos from their set posted below.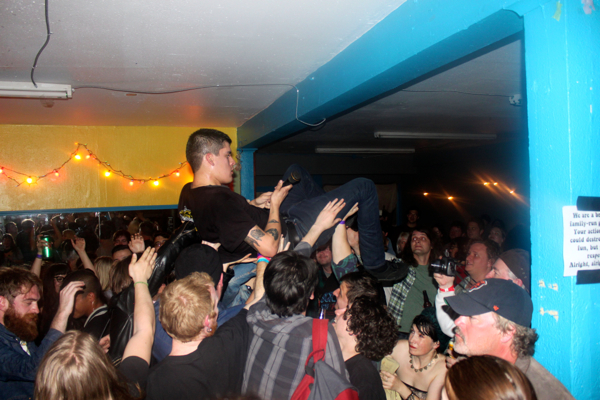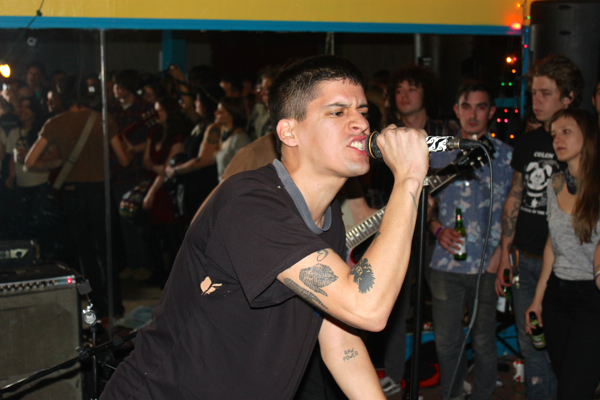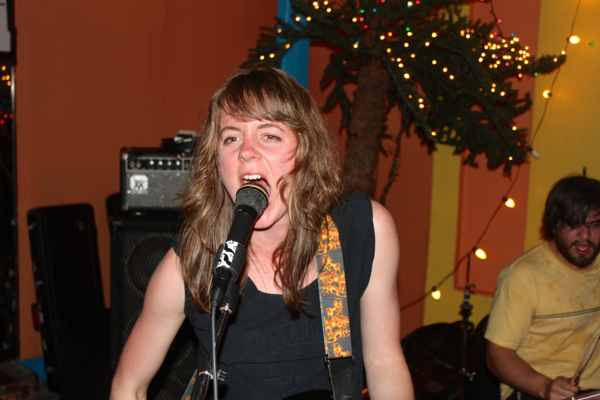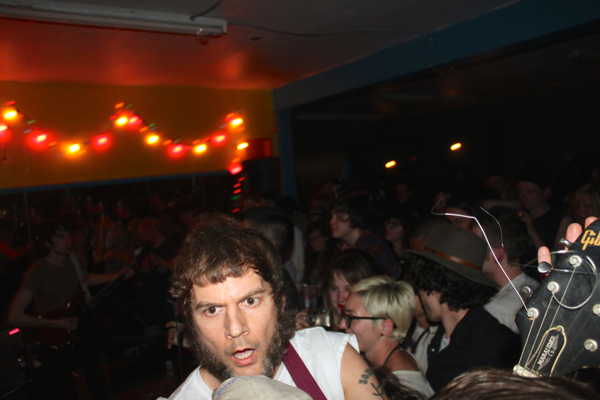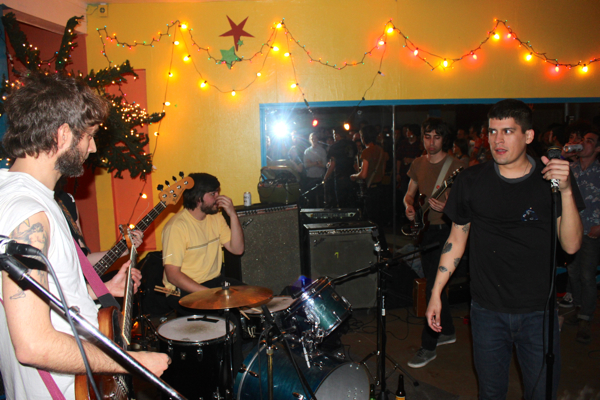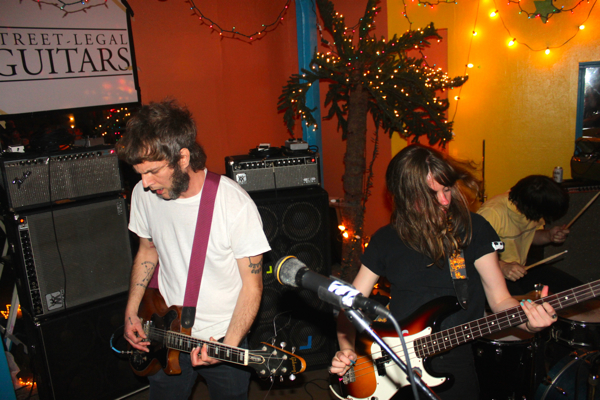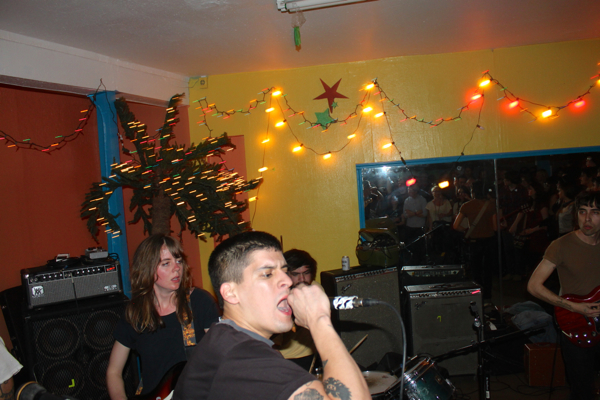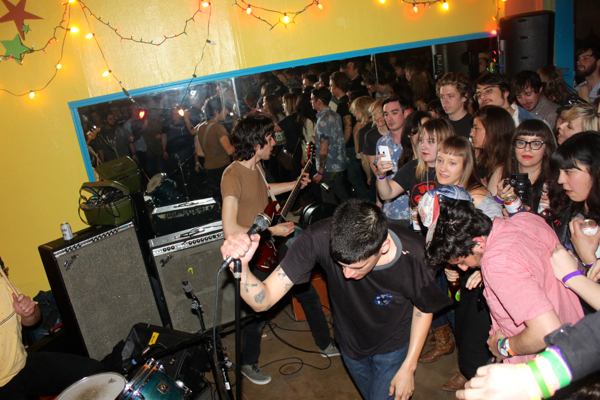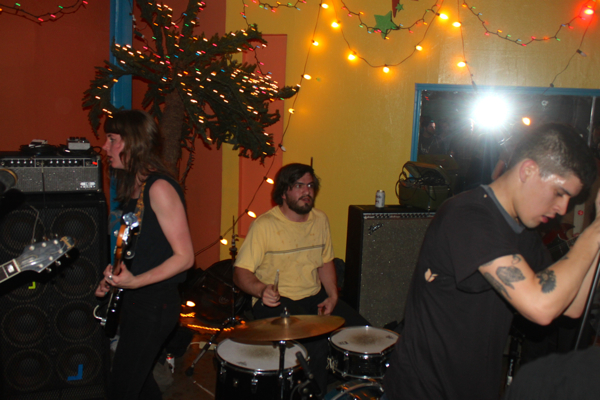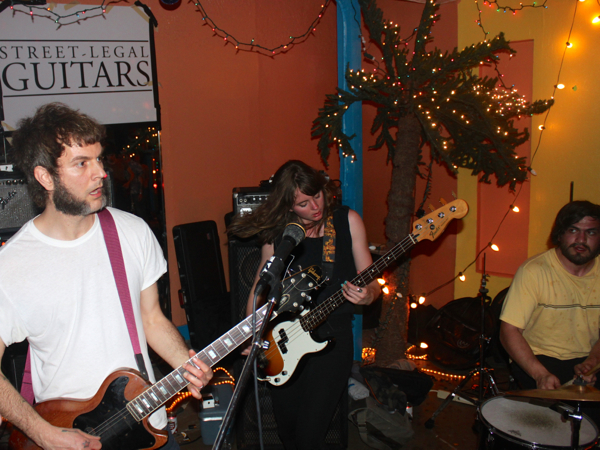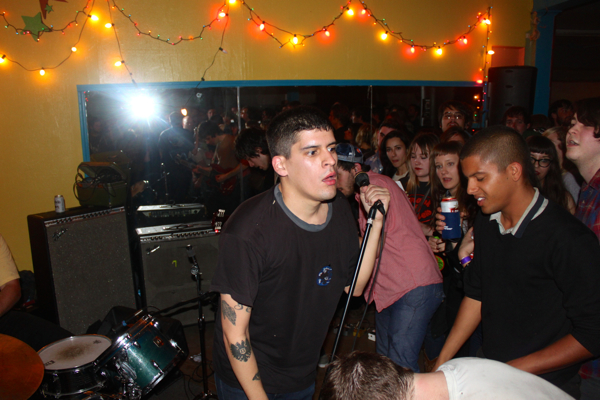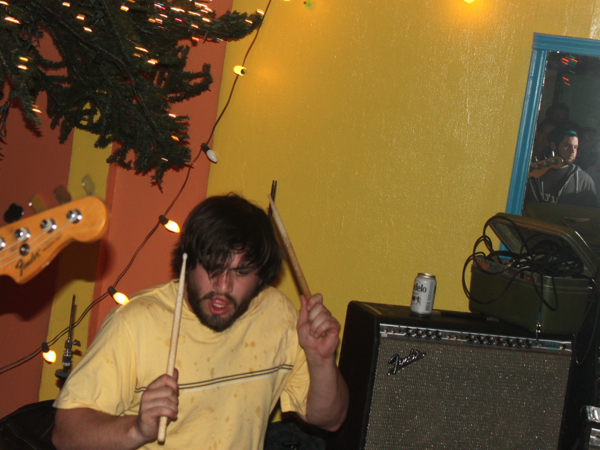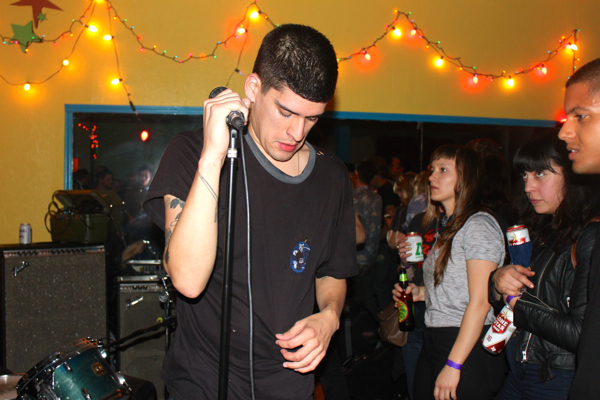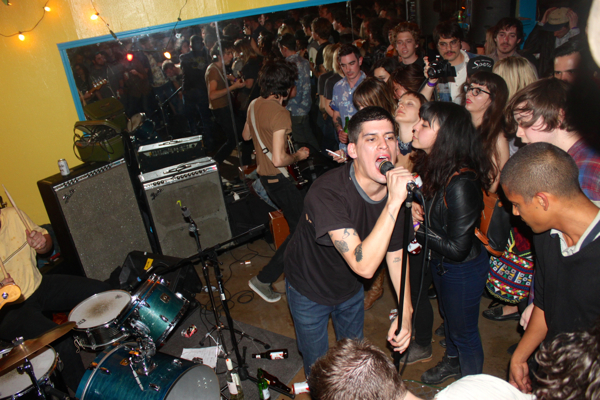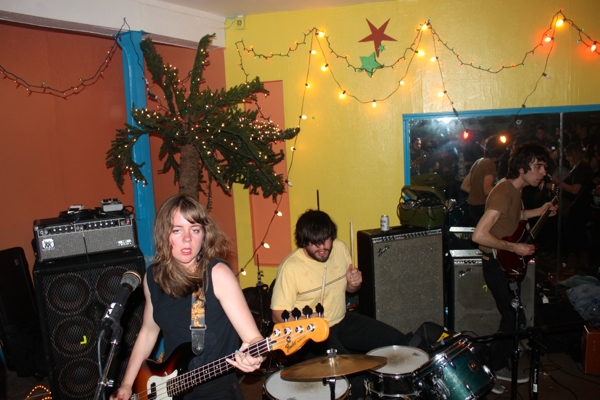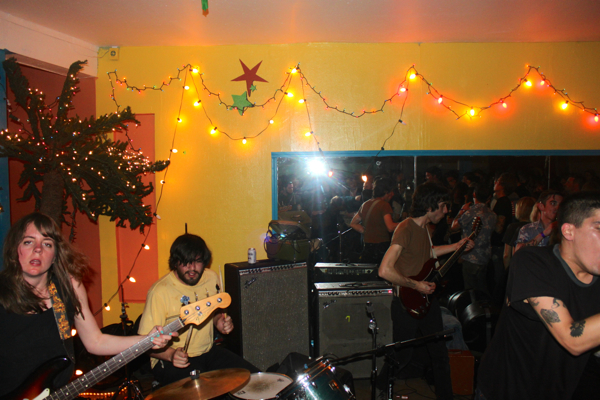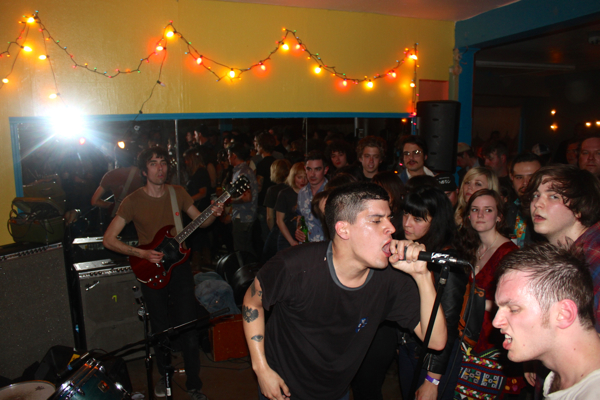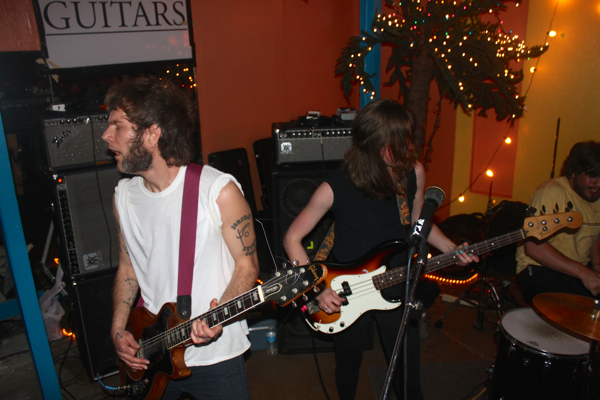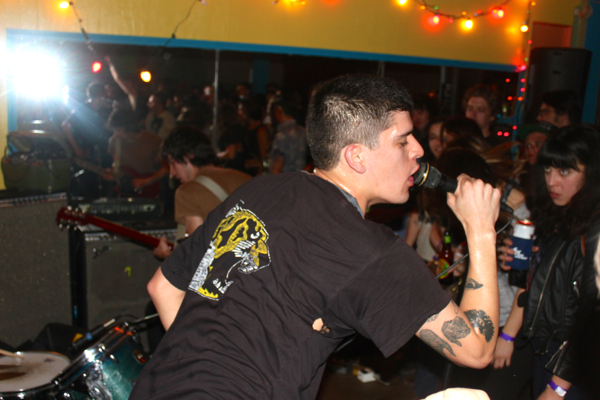 ---
Join the conversation