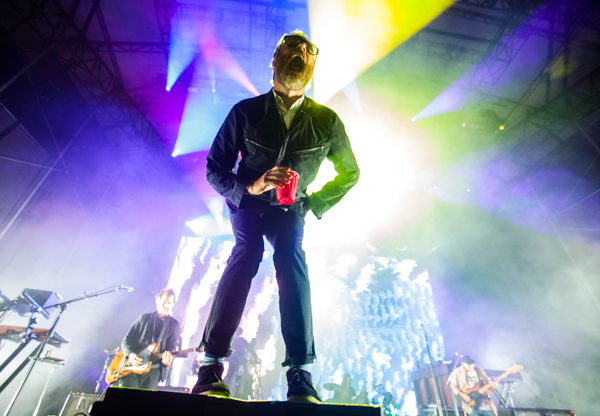 The National has kept plenty busy since the release of Sleep Well Beast last year (via 4AD). On top of normal shows, they have put together two of their very own festivals this year. The first was Homecoming, a return back home to Cincinnati, Ohio, with a lineup rounded out by a few of their favorite bands. With New York as their new home in many ways, they also brought a two days festival to Forest Hills Queens on the weekend of September 29 & 30, featuring two unique headlining sets from them as well as opening performances from bands that they asked to join them for the fun.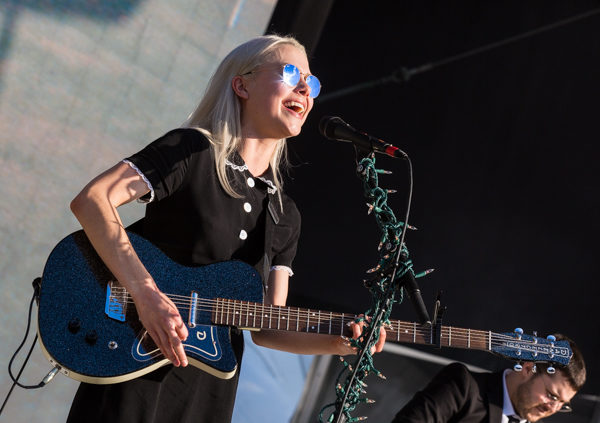 On September 29, the day was kicked off with a set from Phoebe Bridgers, who performed tracks from her debut album Stranger in the Alps, as well as a fantastic new song named "Me and My Dog" that will be released with boygenius, her new supergroup with Julien Baker and Lucy Dacus.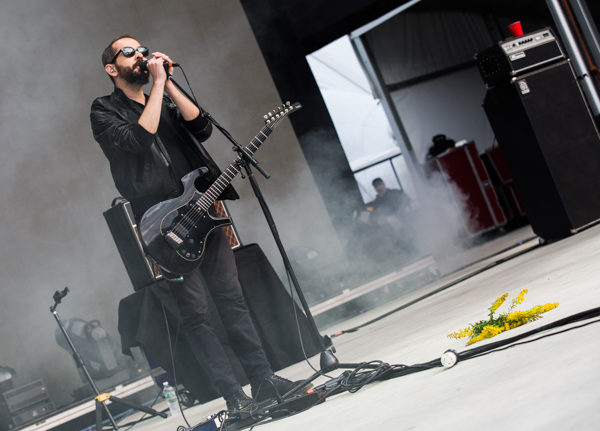 Up next was Cigarettes After Sex, the project of Texas musician Greg Gonzalez. They played selections from their 2017 self-titled debut along with a cover of REO Speedwagon's "Keep On Loving You."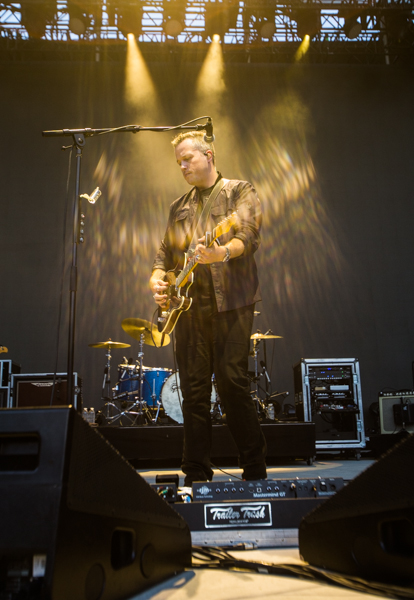 Then it was time for Jason Isbell & The 400 Unit, who delivered a powerful and thoughtful set of alt-country and folk songs that got the crowd warmed up and ready for the headlining performance from The National that awaited.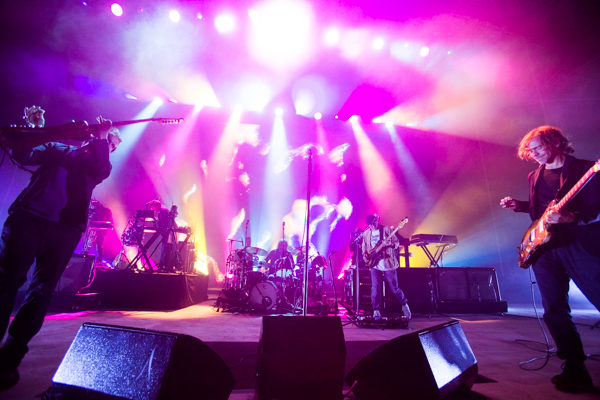 Similar to what The National did at Homecoming this spring, they promised fans two "unique sets" with fresh setlists and a fair share of surprises. They, of course, leaned heavy off of Sleep Well Beast, but stayed true to their word bringing back deep cut "Wasp Nest" and "Secret Meeting." As for surprises, Phoebe Bridgers returned to not only lend her vocals on "I Need My Girl," but to my surprise, "Sorrow," which was a mind-bending perfect fit that I never saw coming but was oh so glad to have witnessed.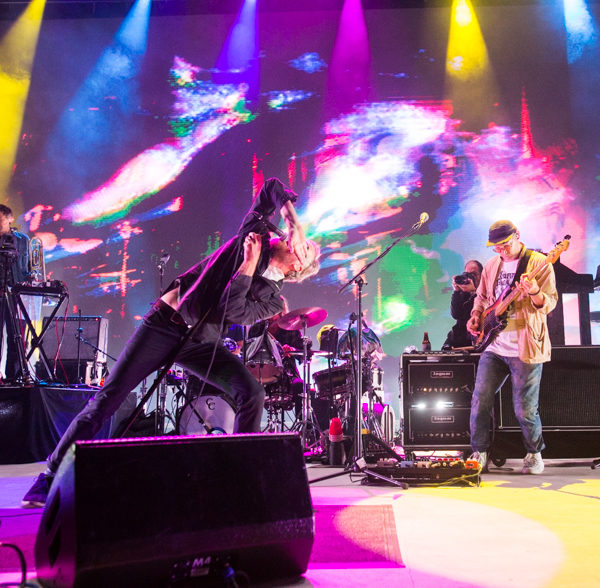 Matt Berninger and the rest of the band have been touring non-stop and it showed with their typically razor-sharp live chops seeming even sharper than normal. He ran into the crowd not just once, but twice ("Conversation 16" and "Mr. November") and the band have seemed to finally lock down on the final arrangement for their new unreleased track "Rylan," which is arguably their finest work of this decade in this writer's humble opinion.
The show ended in the only way it should at this point, with "Vanderlyle Crybaby Geeks" and the massive joint singalong with the crowd that live shows have birthed into tradition.
It was a great first day and amazingly, I felt that the best had yet to come.
Find a full set of photos from all the performances posted below, along with their setlists.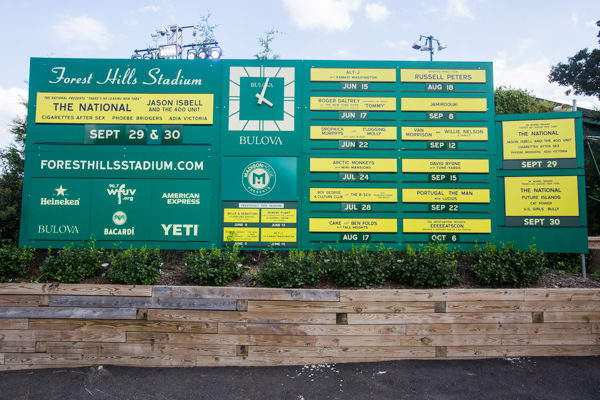 Phoebe Bridgers: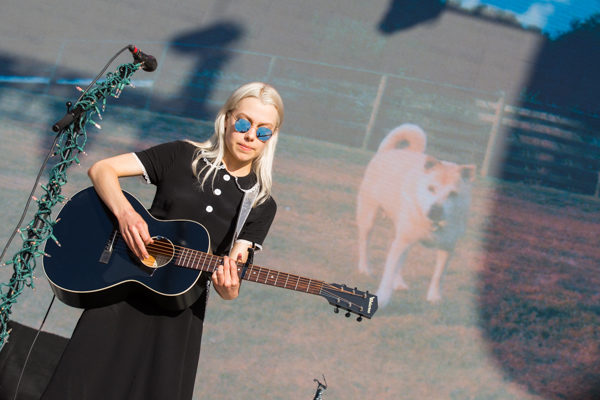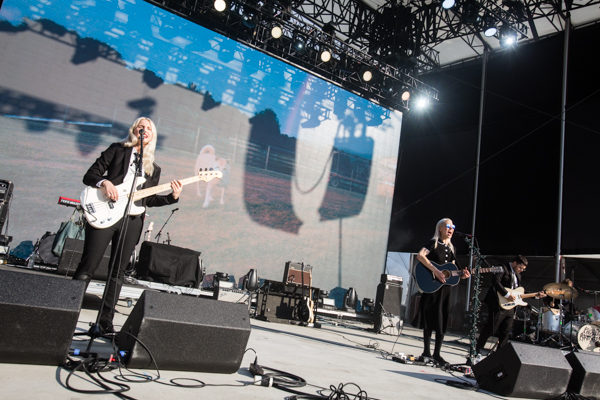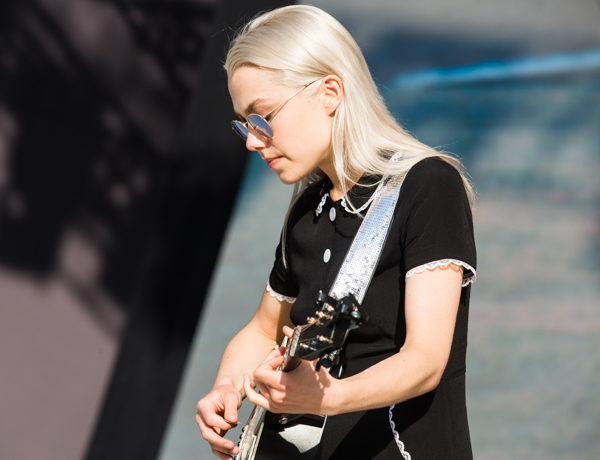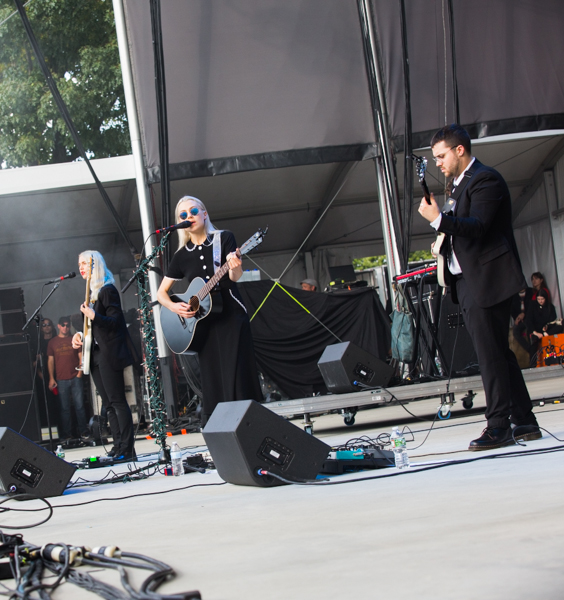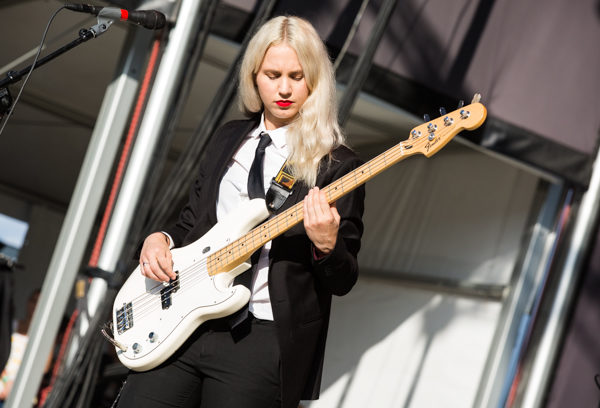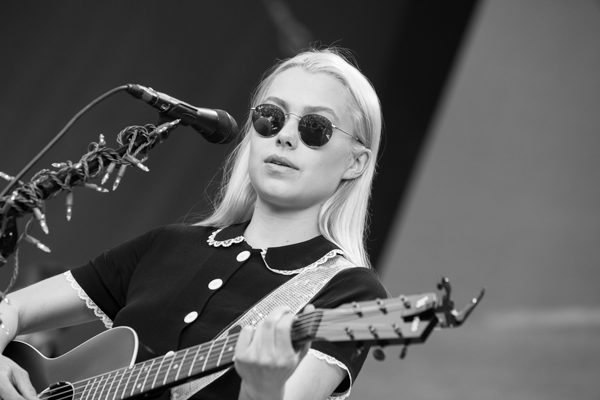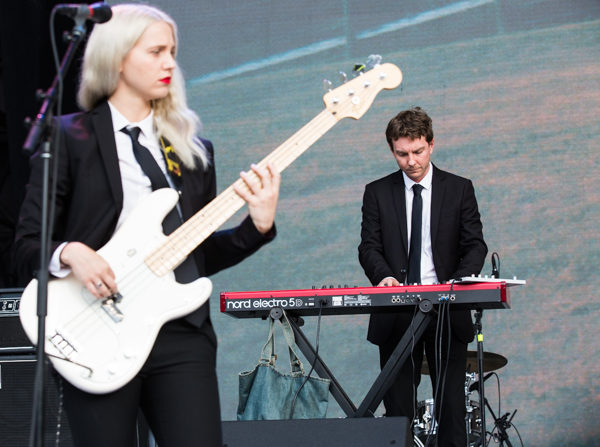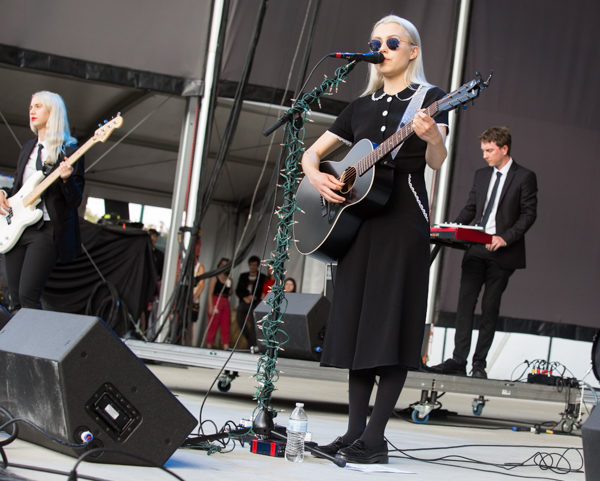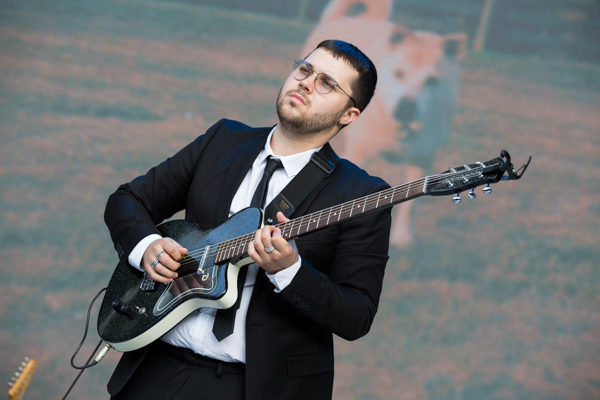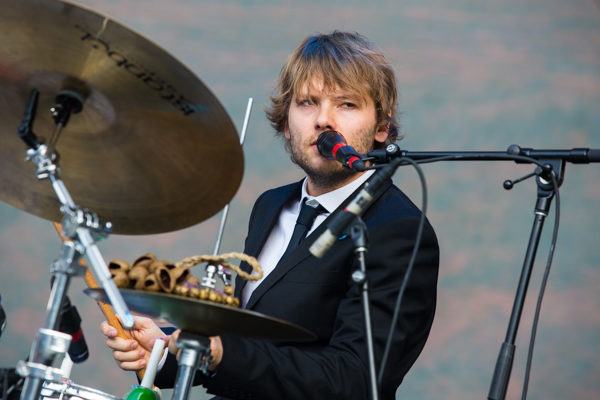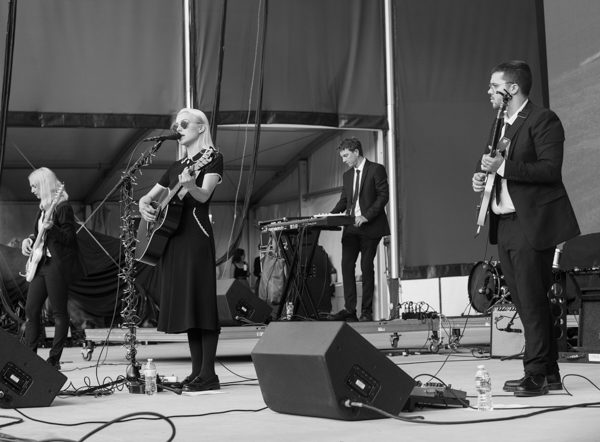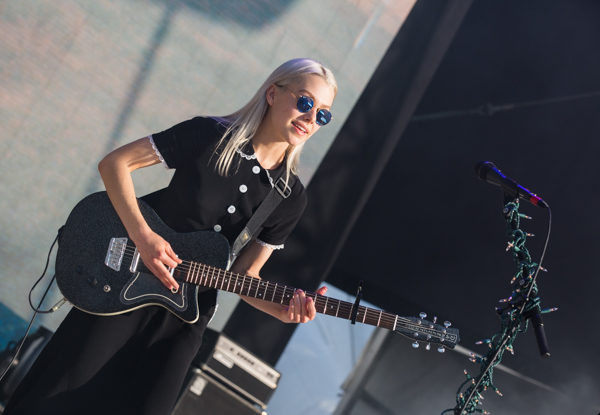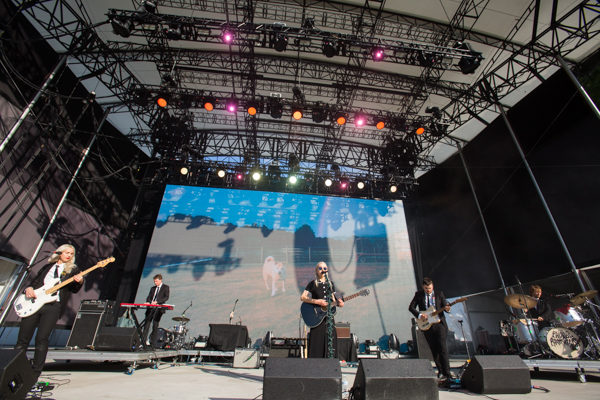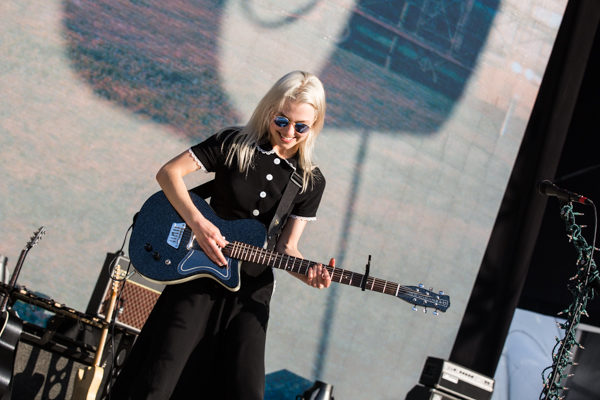 Phoebe Bridgers setlist:
1. Smoke Signals
2. Georgia
3. Me and My Dog (boygenius song)
4. Scott Street
5. Motion Sickness
Cigarettes After Sex: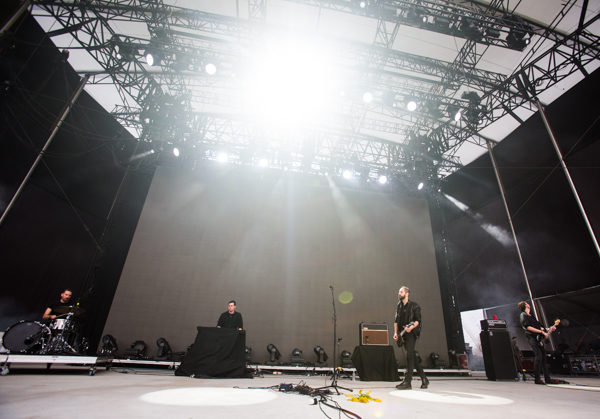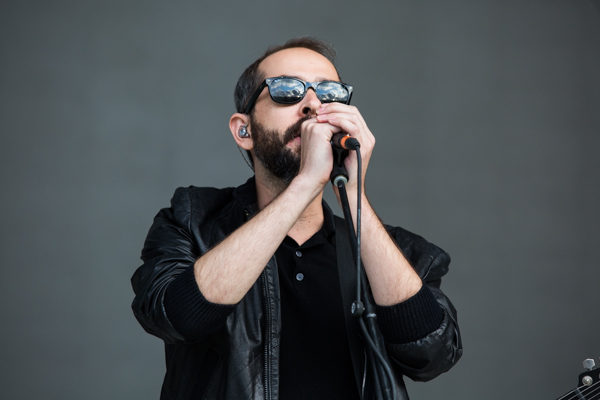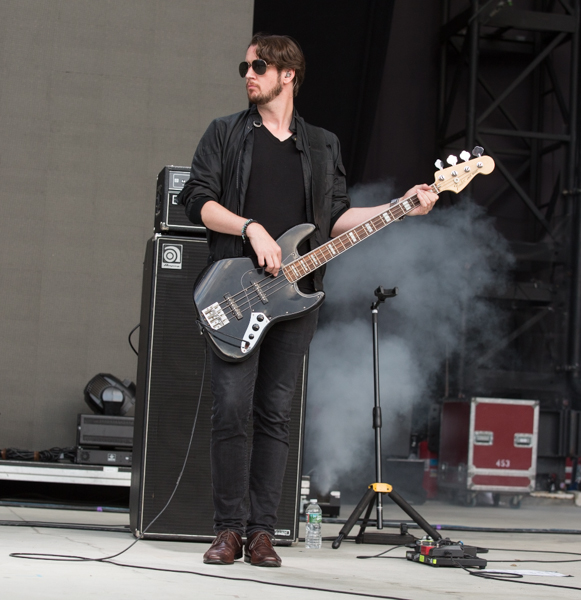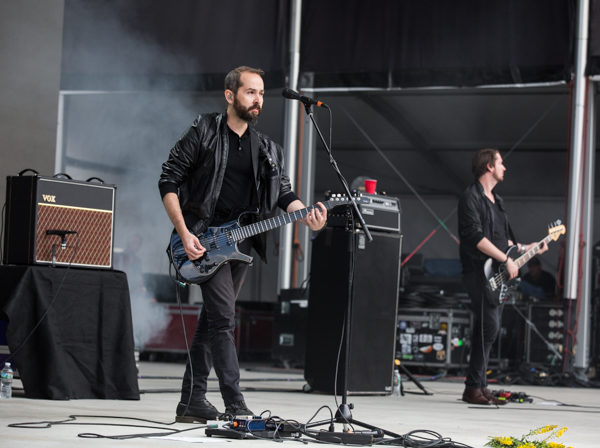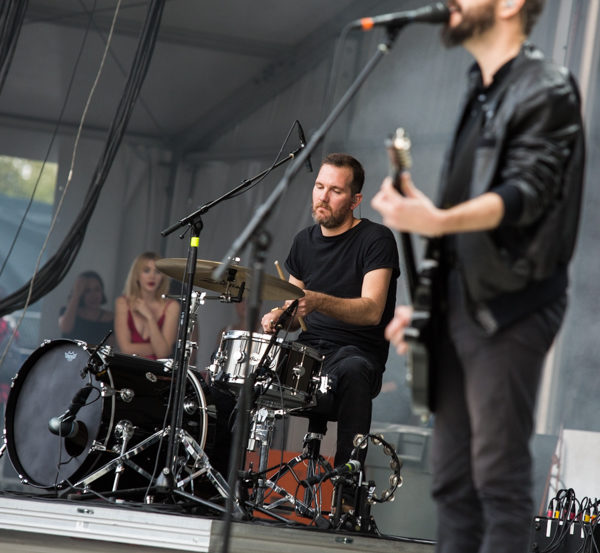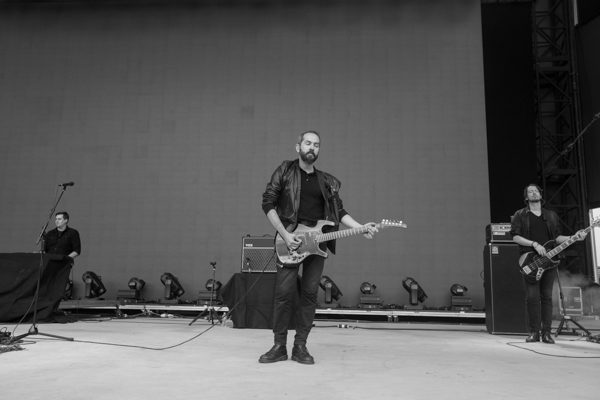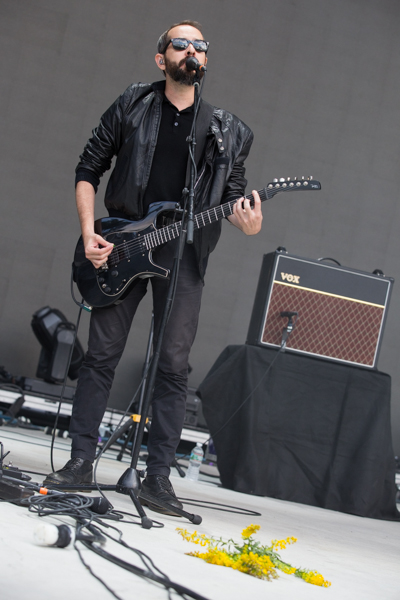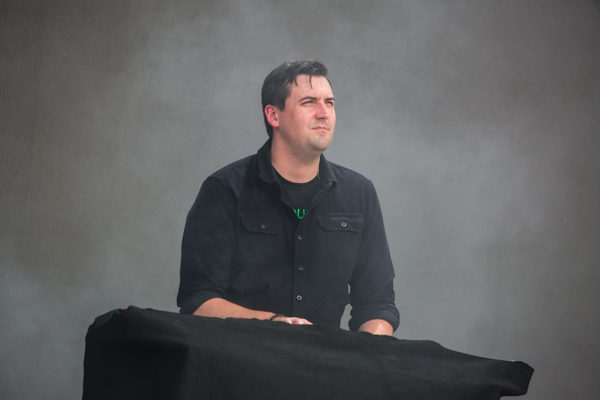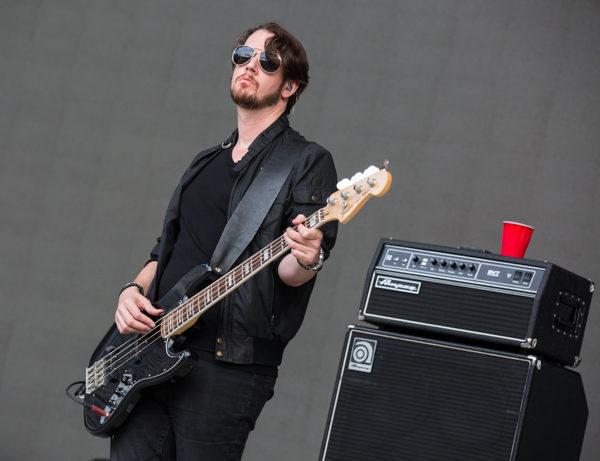 Cigarettes After Sex setlist:
1. Crush
2. Each Time You Fall In Love
3. Affection
4. Sunsetz
5. K.
6. John Wayne
7. Keep On Loving You (REO Speedwagon cover)
8. Apocalypse
Jason Isbell & The 400 Unit: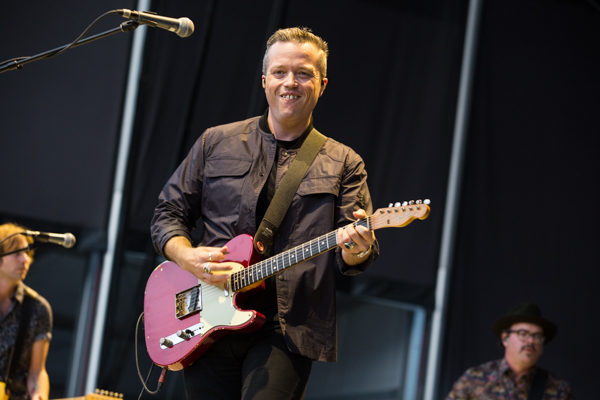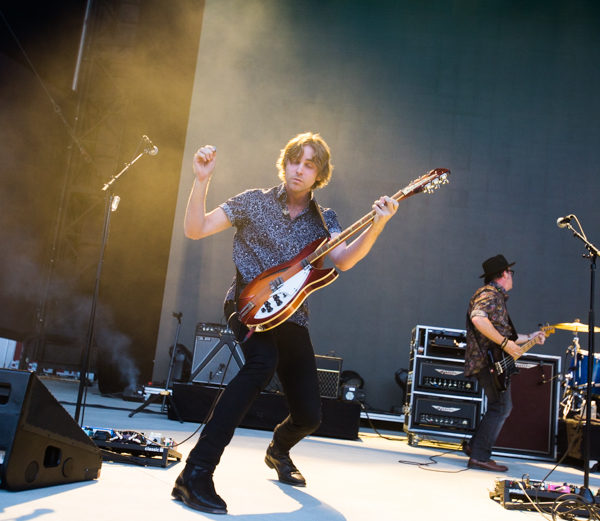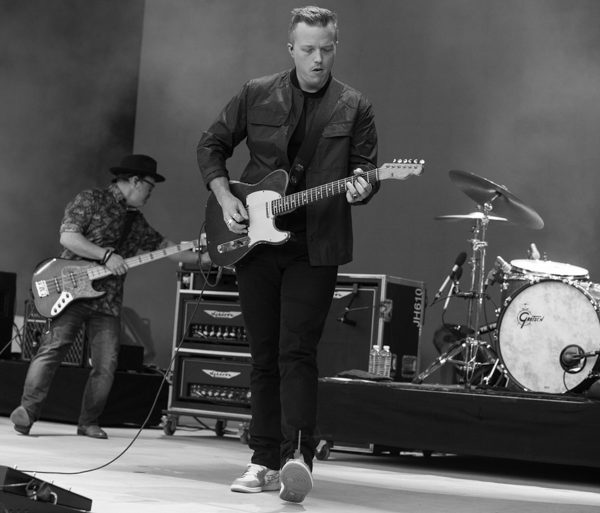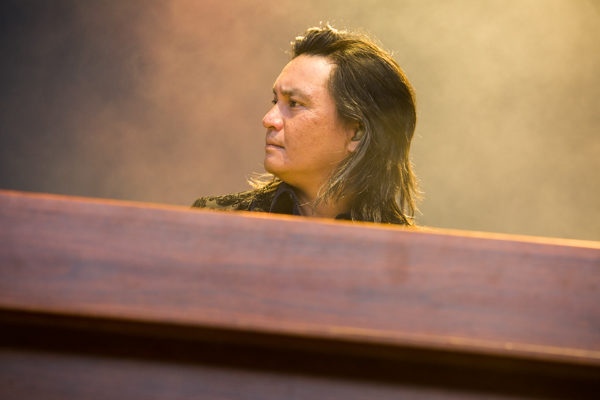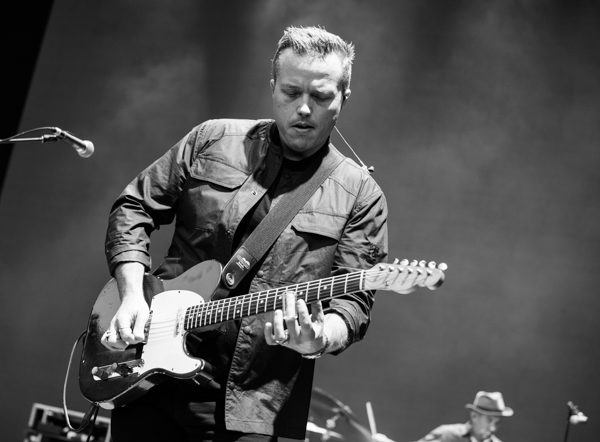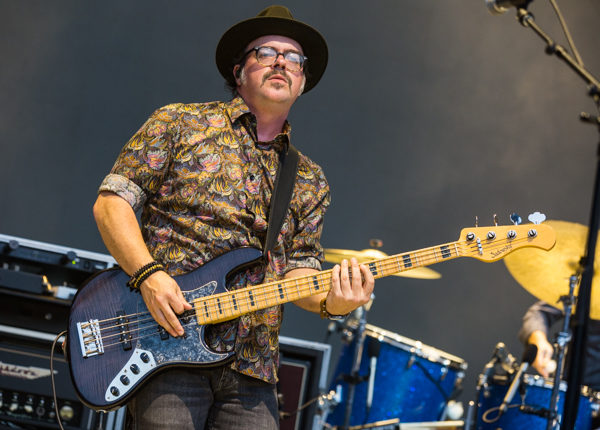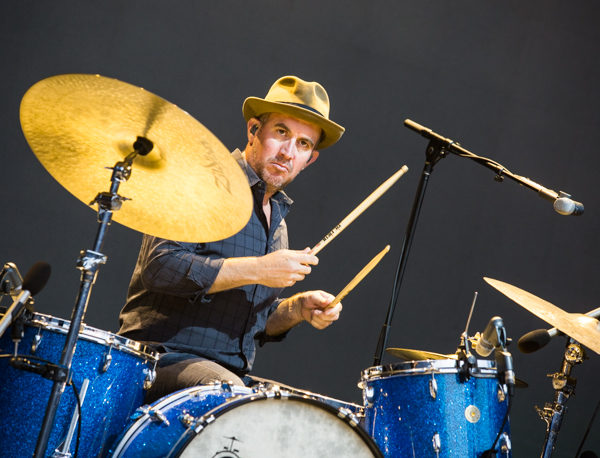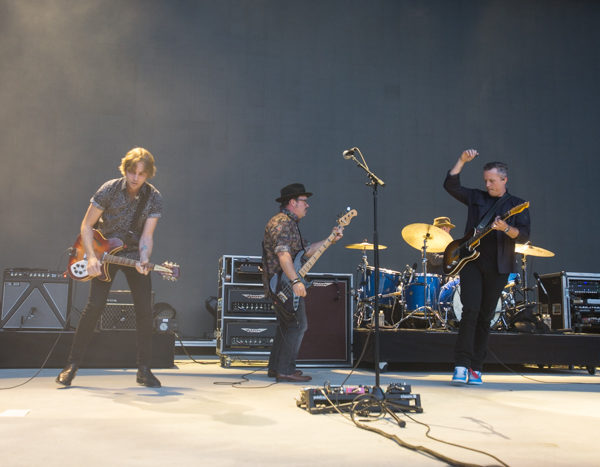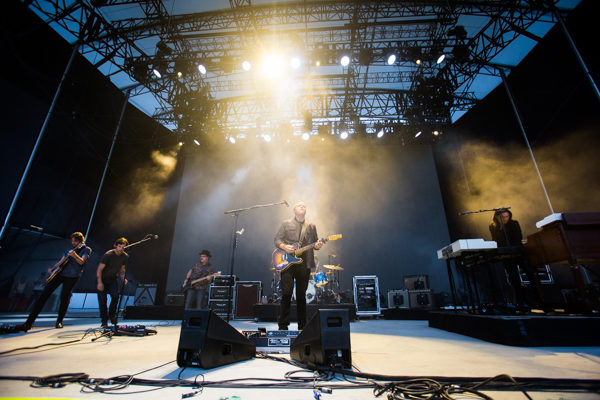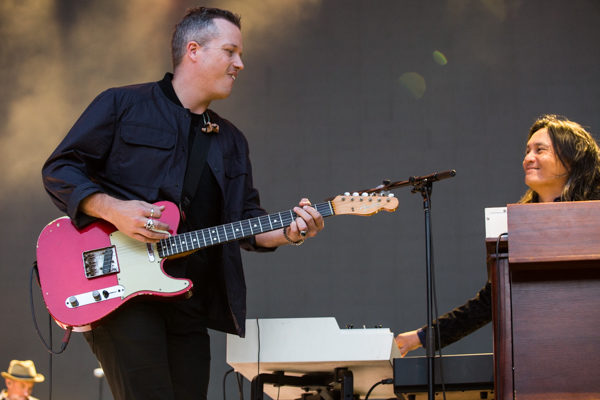 Jason Isbell & The 400 Unit setlist:
1. Hope The High Road
2. 24 Frames
3. Cumberland Gap
4. How to Forget
5. White Man's World
6. Traveling Alone
7. Last of My Kind
8. Flying Over Water
9. Cover Me Up
10. Never Gonna Change (Drive-By Truckers song)
11. If We Were Vampires
The National: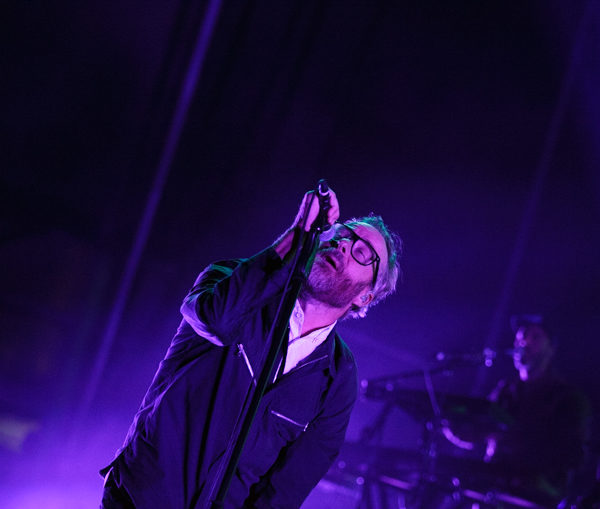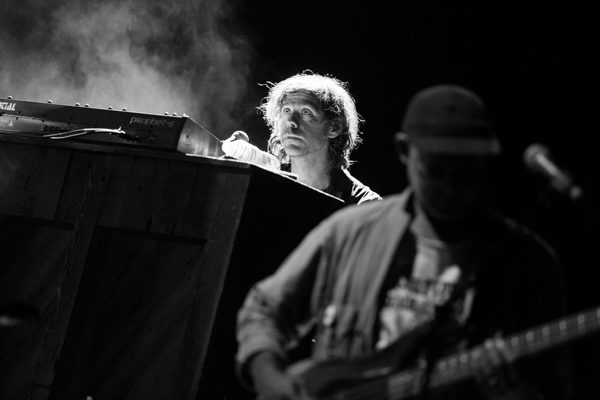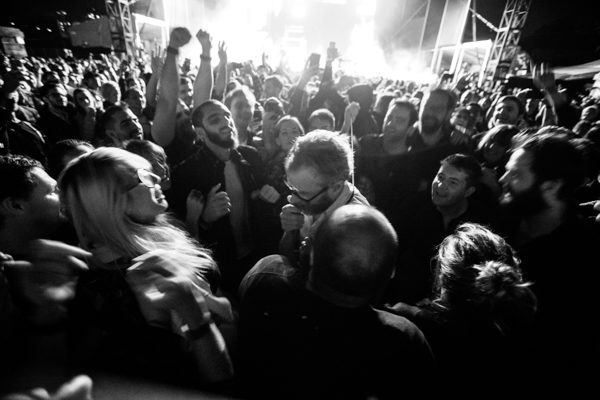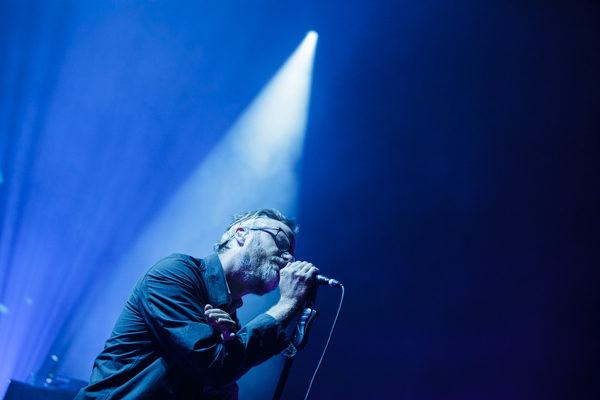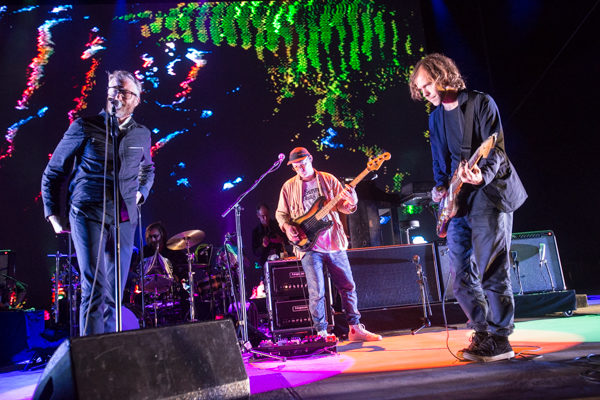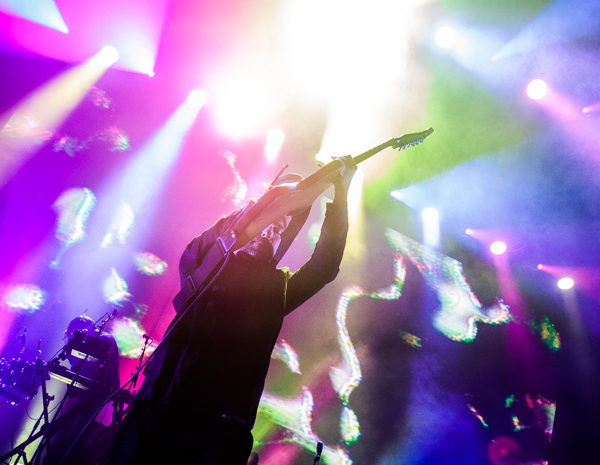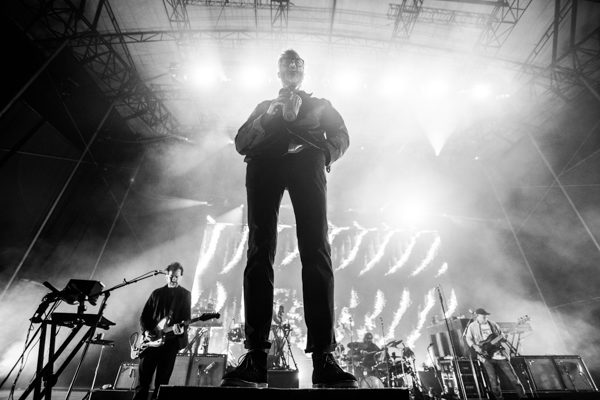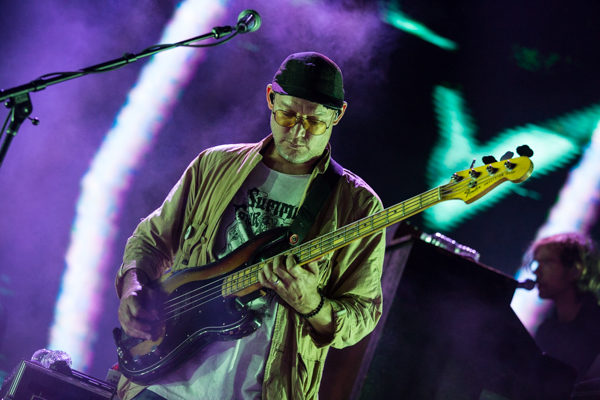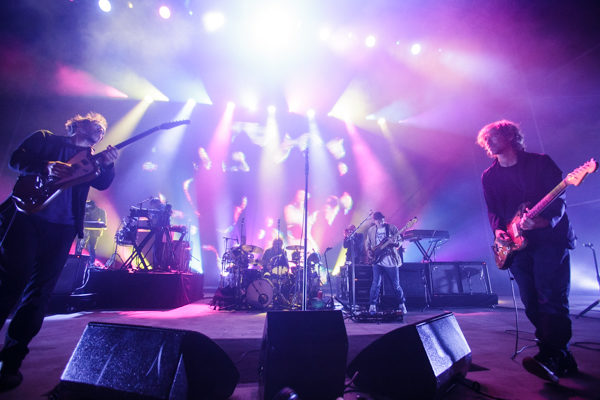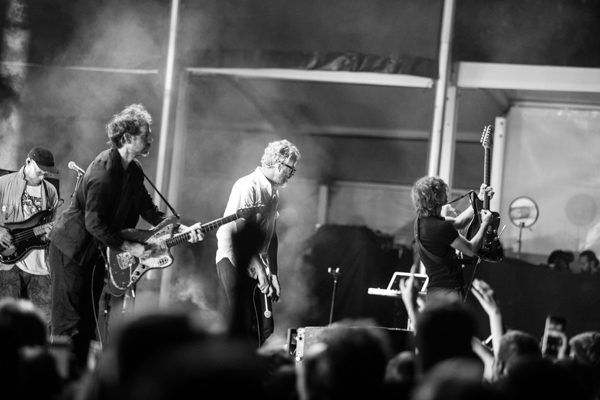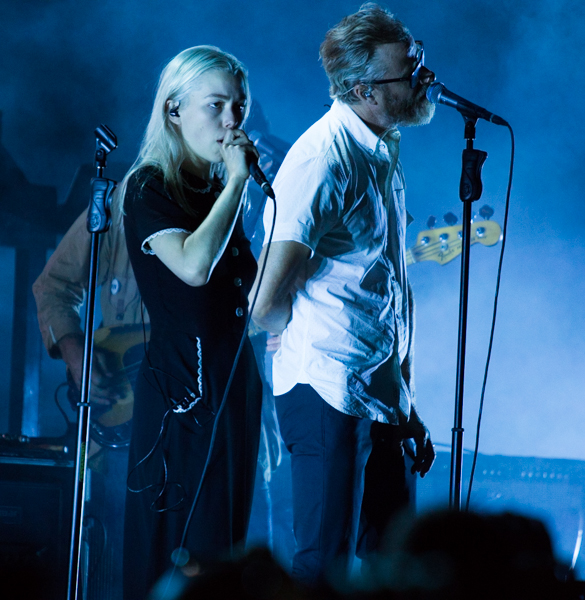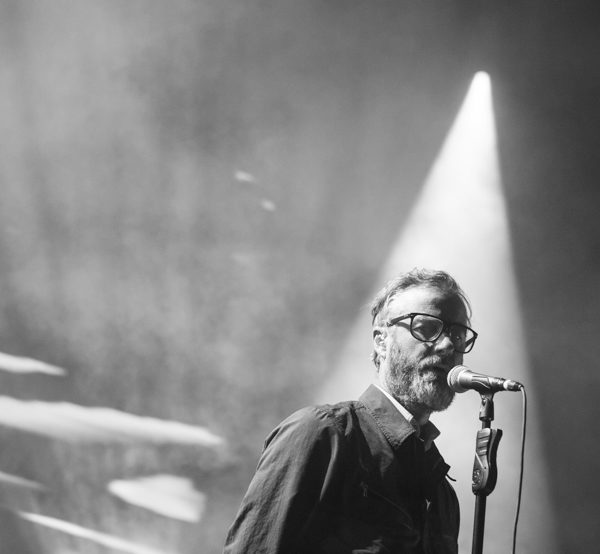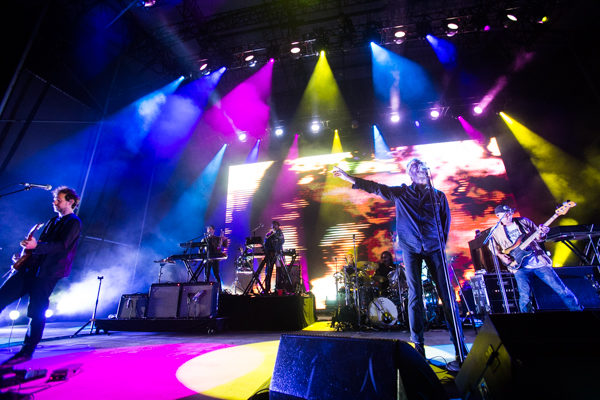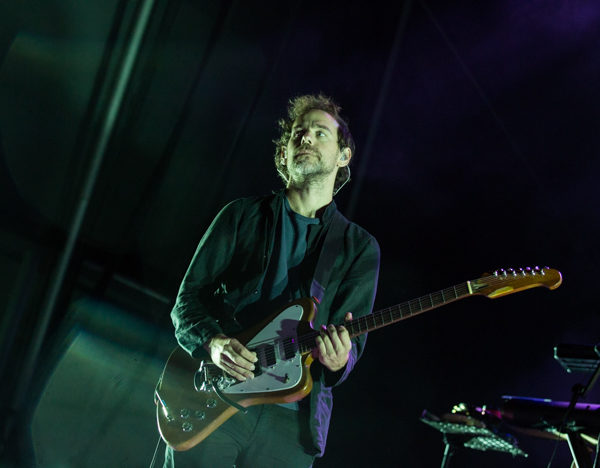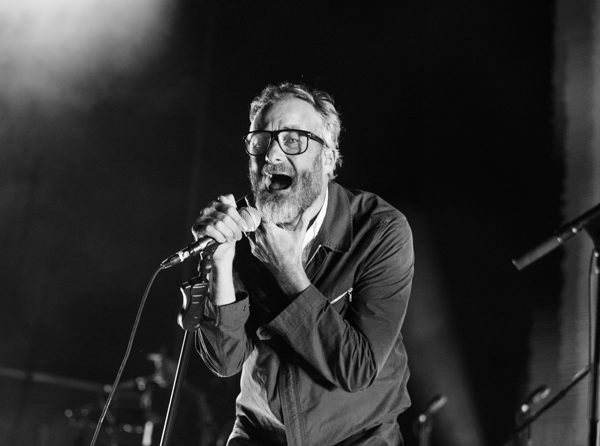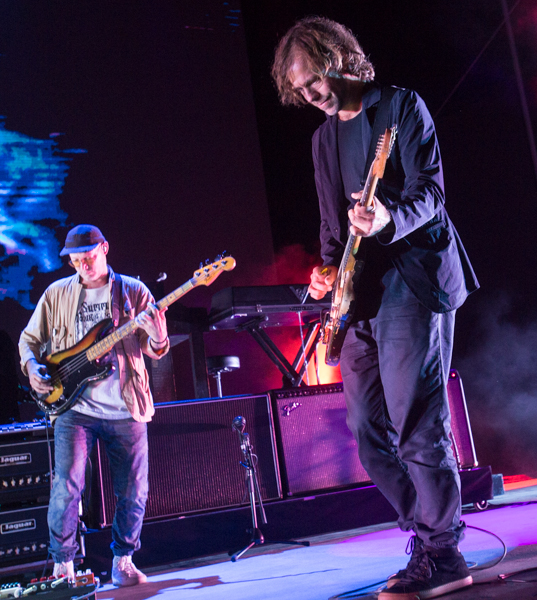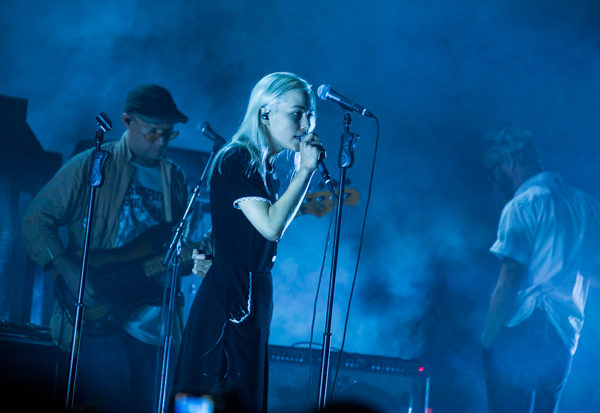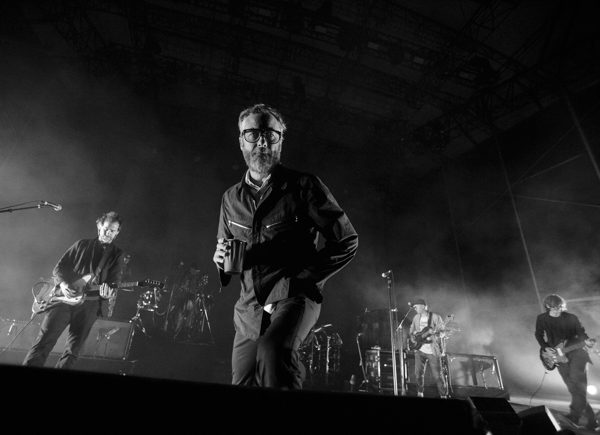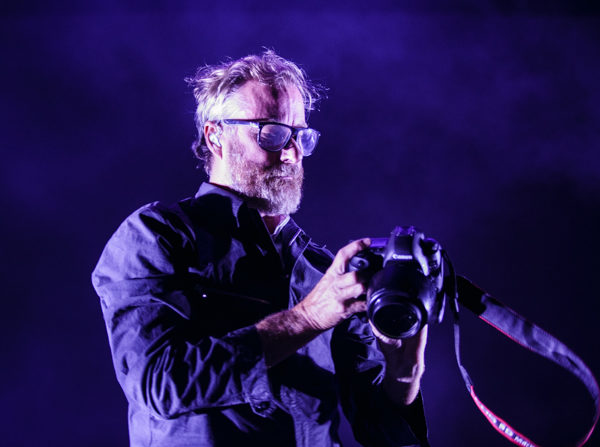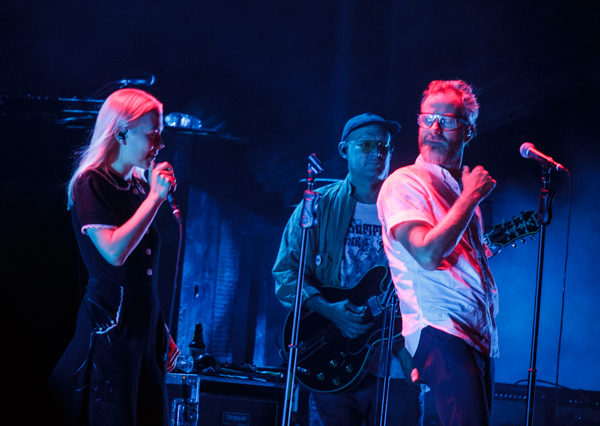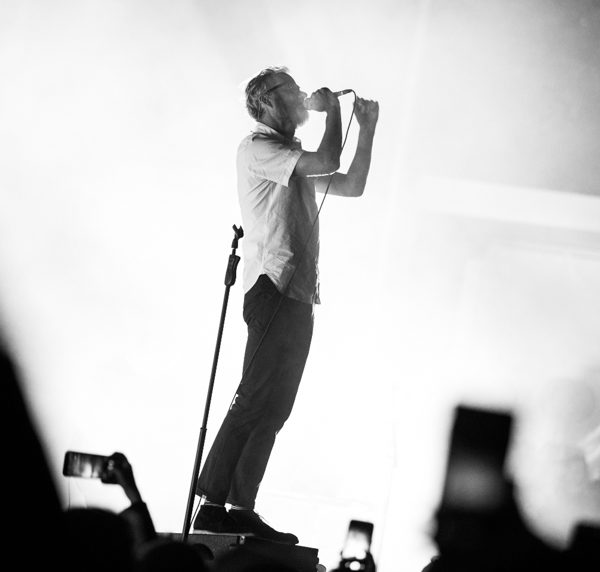 The National setlist:
1. Nobody Else Will Be There
2. Don't Swallow the Cap
3. Guilty Party
4. I Should Live in Salt
5. Afraid of Everyone
6. Born to Beg
7. Empire Line
8. I Need My Girl (with Phoebe Bridgers)
9. Sorrow (with Phoebe Bridgers)
10. Wasp Nest
11. Secret Meeting
12. Conversation 16
13. Apartment Story
14. Carin at the Liquor Store
15. England
16. Day I Die
17. About Today
Encore:
18. Rylan
19. Bloodbuzz Ohio
20. Mr. November
21. Vanderlyle Crybaby Geeks
---
Join the conversation