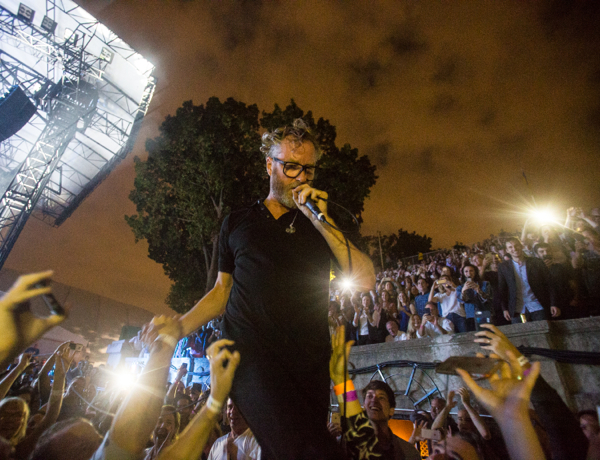 It will be hard to find many best of lists that don't include Sleep Well Beast, the latest from the ever reliable The National. The band break free from "their formula' and explore new avenues that are rich and rewarding. We saw them perform the album in full twice this year, first over the summer at Basilica Hudson and then the day of release at Bowery Ballroom.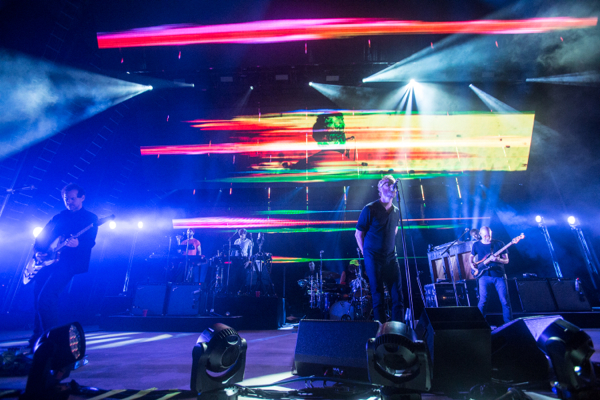 The band were backed by an enormous and impressive screen display that easily gave them their largest production value to date. They used it to full force, with vibrant colors and visuals behind them as they tore through a wide variety of material from their career. A majority of course came from Sleep Well Beast, but they dove deep at times giving old fans classic cuts such as "Secret Meeting" and "About Today," as well as more recent favorites like "Apartment Show" and "Bloodbuzz Ohio."
The encore began with a lovely performance of one of their most underappreciated cuts "Pink Rabbits," which was followed by a punky cover of The Ramones' "The KKK Took My Baby Away," with a bit about a Trump connection that served as a fitting introduction.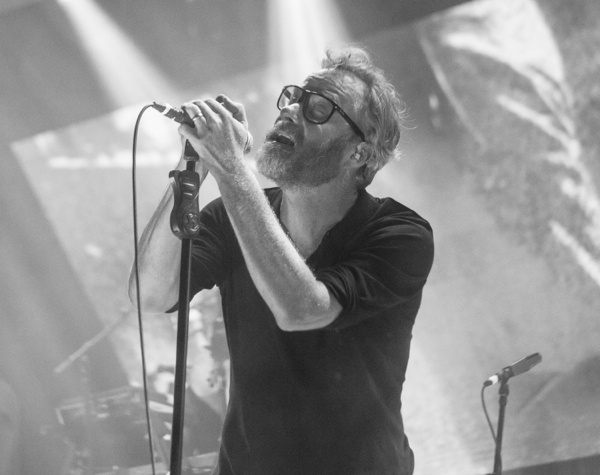 From there they gave it to us good with "Mr. November" and "Terrible Love" back to back, with frontman Matt Berninger running into the crowd, climbing on the bushes that act as fences for the VIP area, going all the way to the back on the GA floor to finish off the song while moshing with the crowd. It was one of the coolest live moments I've experienced in some time and one hell of a way to end the show. Except, that wasn't it. They winded us down with "Vanderlyle Crybaby Geeks," a song that they used to end their shows consistently during the Trouble Will Find Me era, but one that faded with the ushering of the new era. But considering how rare it is now, it made it all that much special that we got to sing it along with the band as they send us home in an amazing fashion.
You can find more photos from the performance posted below, along with the setlist.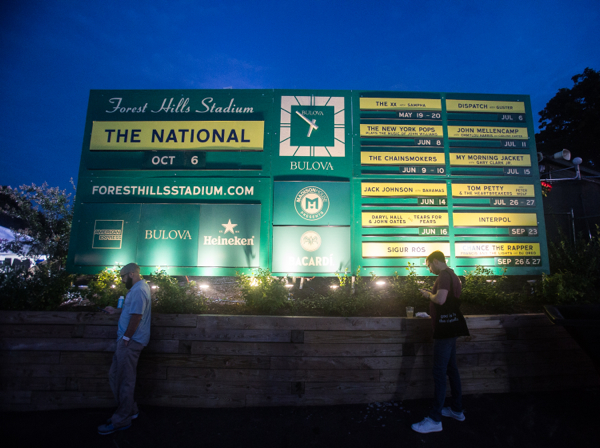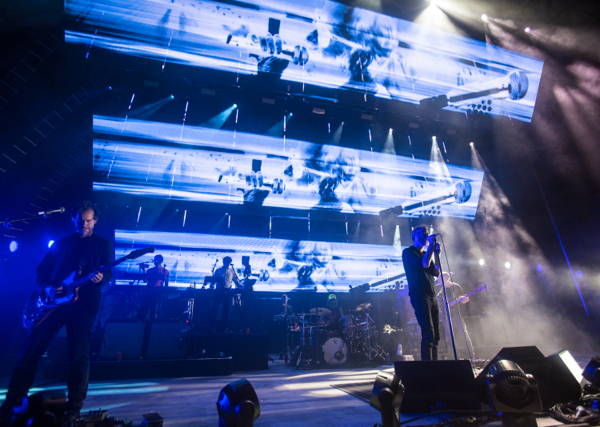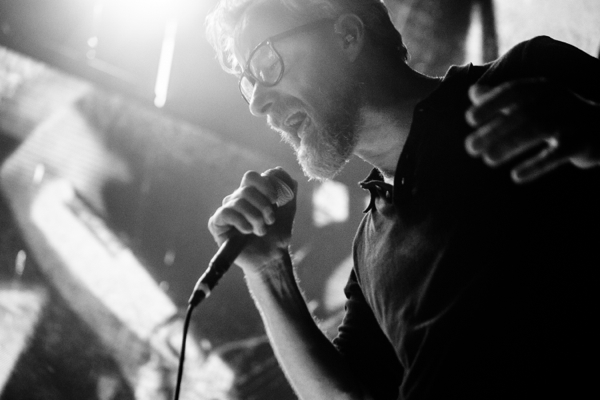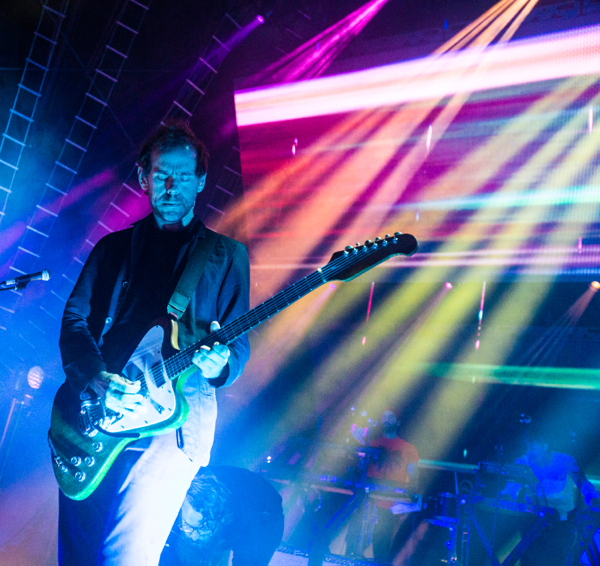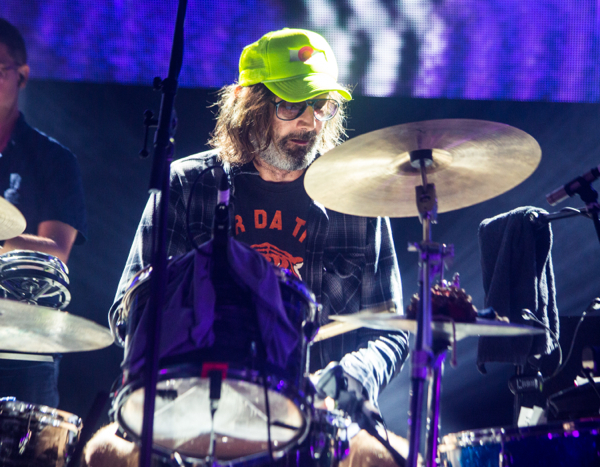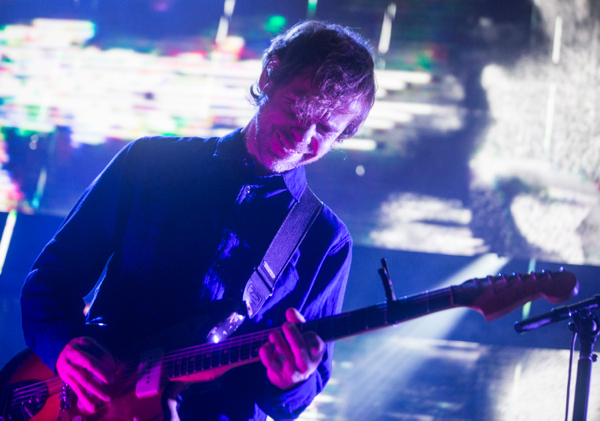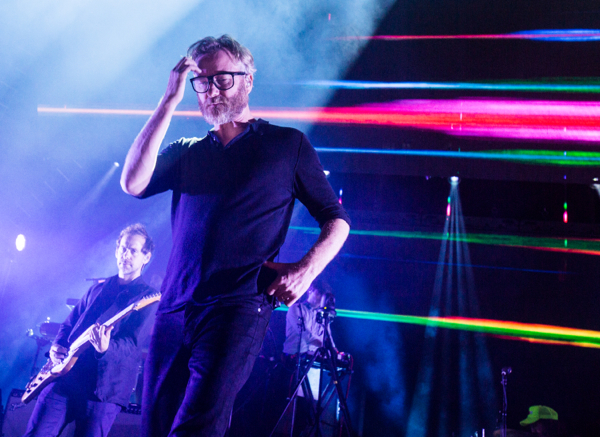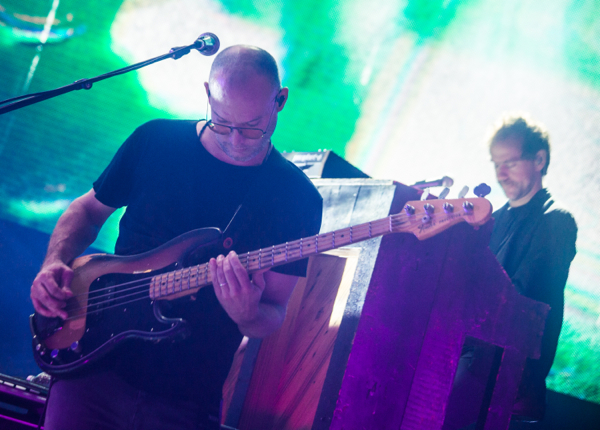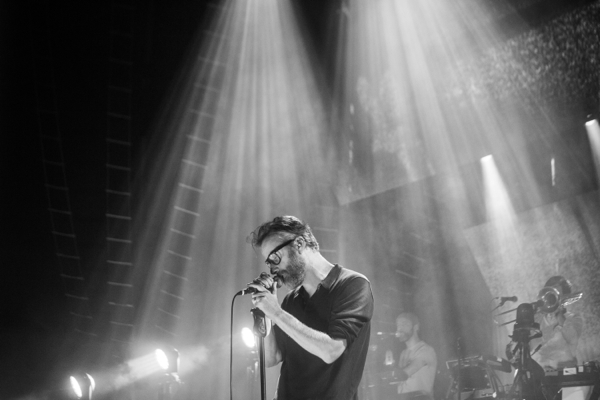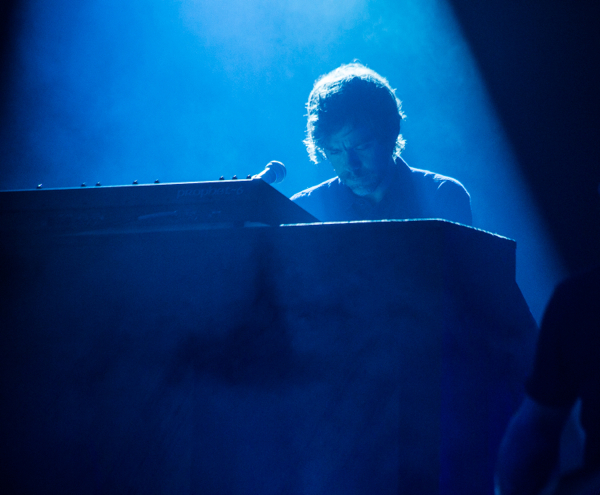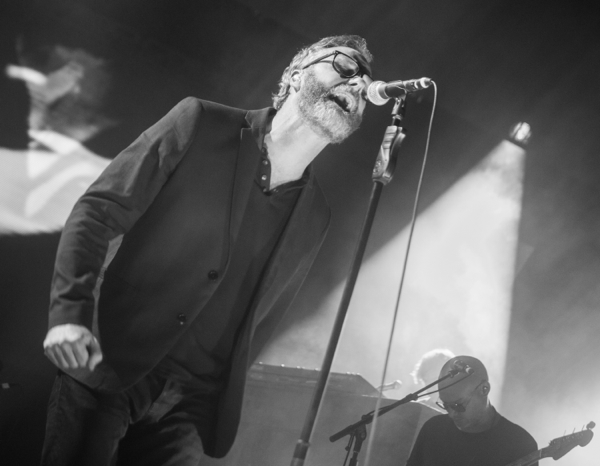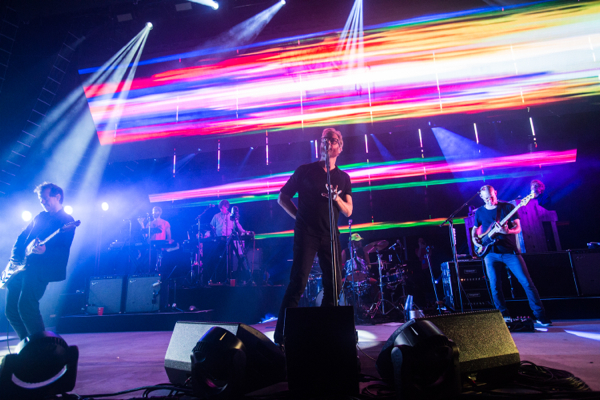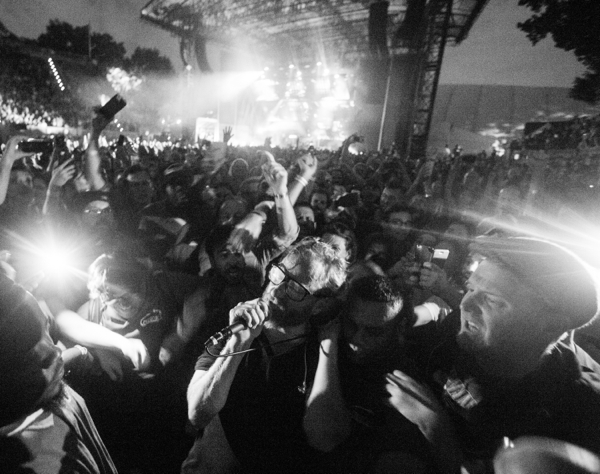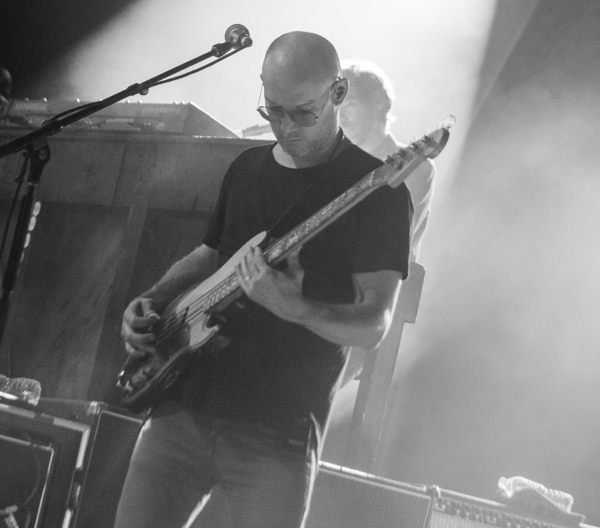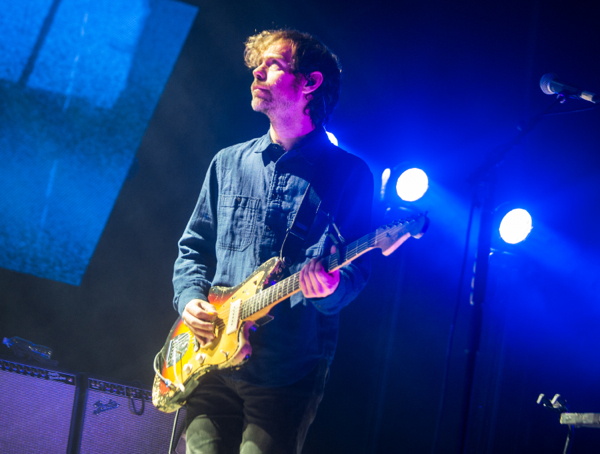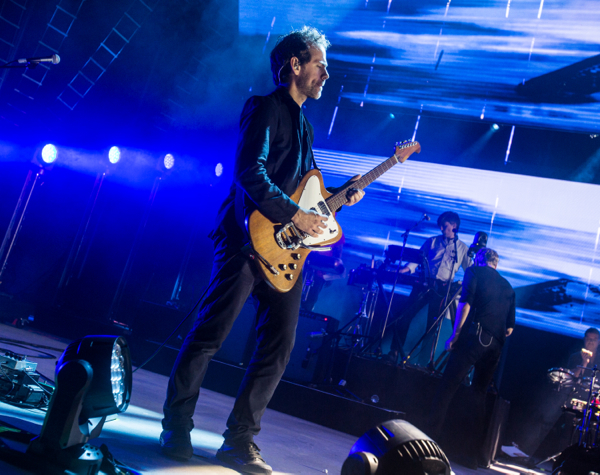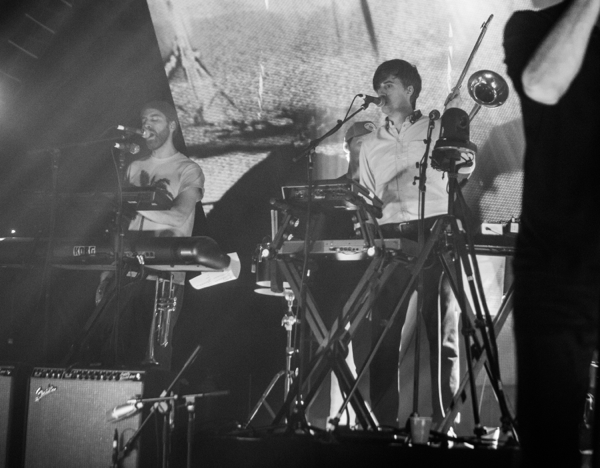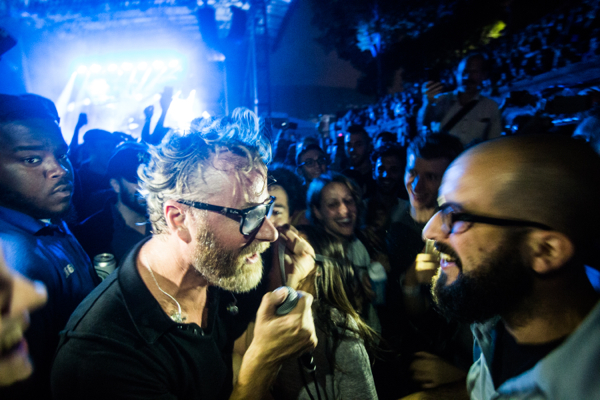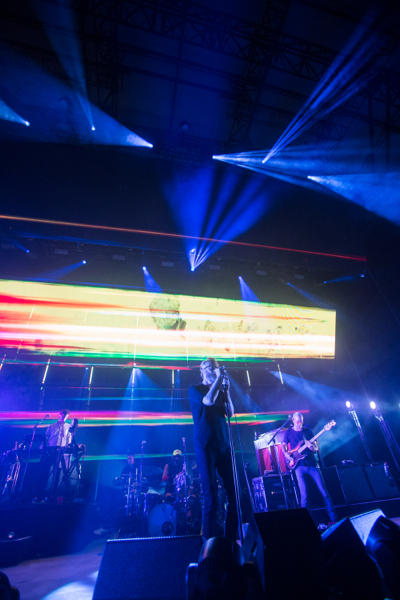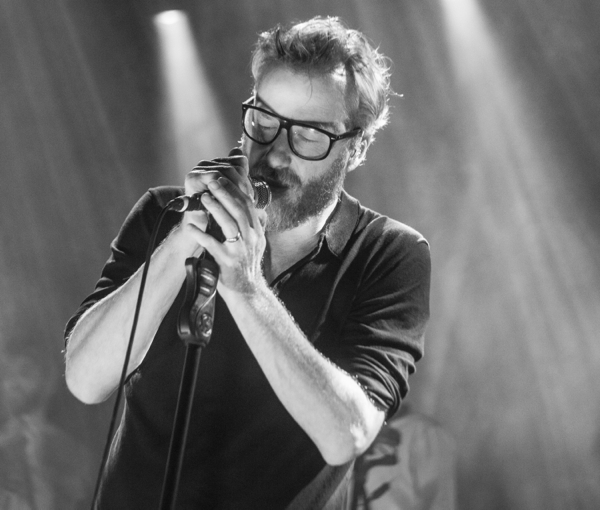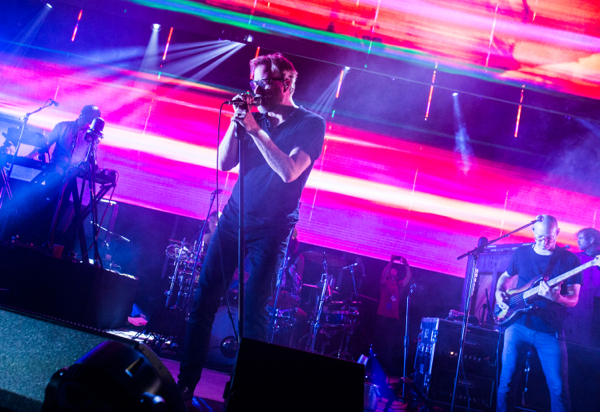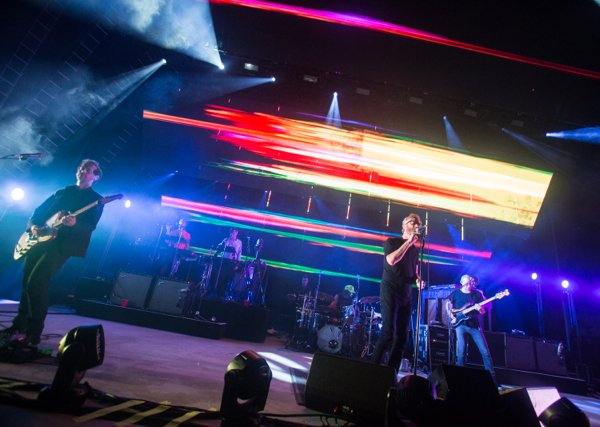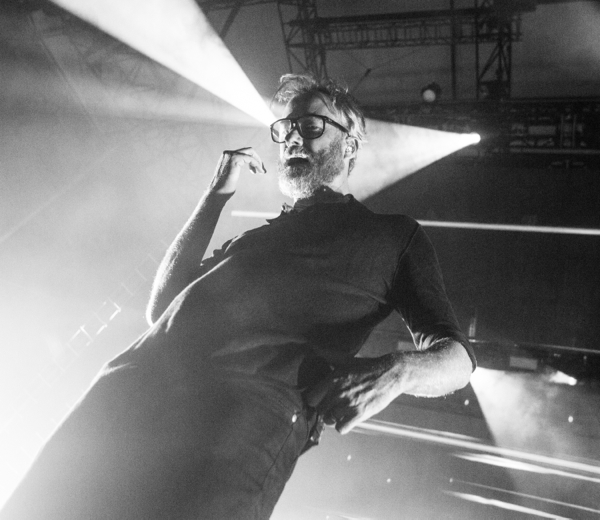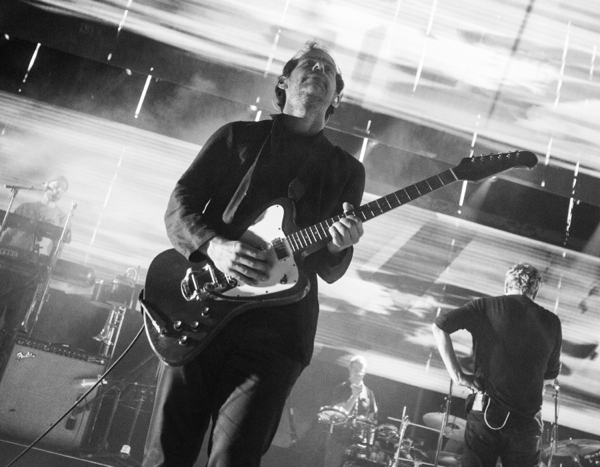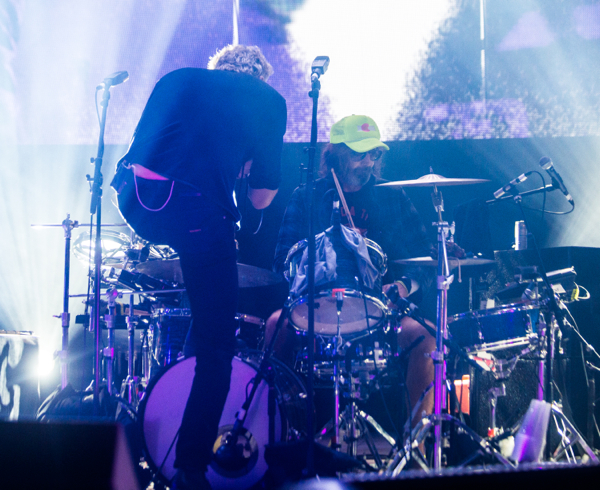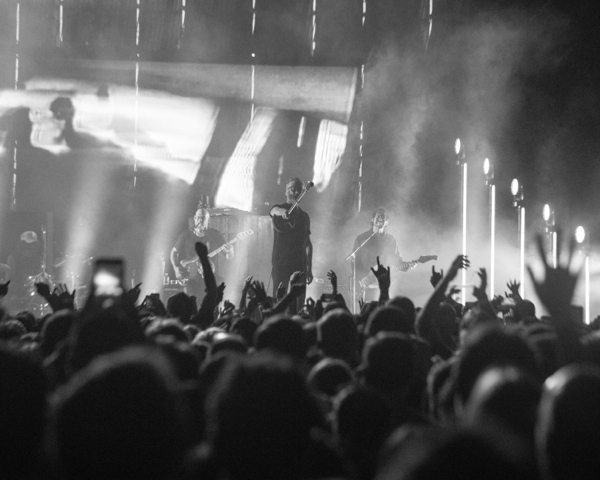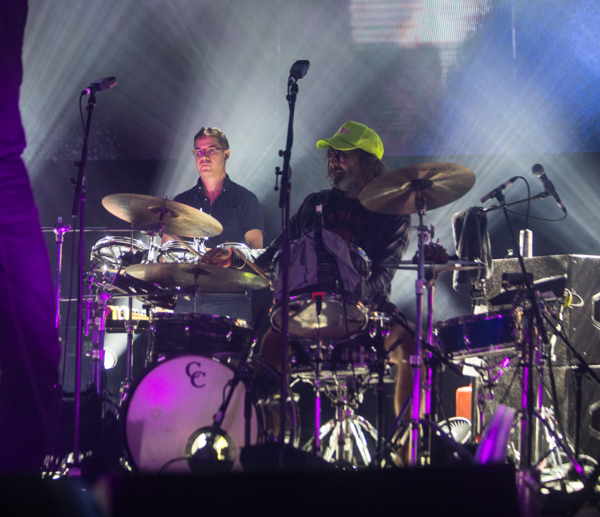 The National Setlist:
1. Nobody Else Will Be There
2. The System Only Dreams in Total Darkness
3. Walk It Back
4. Guilty Party
5. Don't Swallow the Cap
6. Afraid of Everyone
7. Dark Side of the Gym
8. I'll Still Destroy You
9. Turtleneck
10. I Need My Girl
11. Secret Meeting
12. Conversation 16
13. Slow Show
14. Apartment Story
15. Carin at the Liquor Store
16. Bloodbuzz Ohio
17. Day I Die
18. Fake Empire
19. About Today
Encore:
20. Pink Rabbits
21. The KKK Took My Baby Away (The Ramones Setlist)
22. Mr. November
23. Terrible Love
24. Vanderlyle Crybaby Geeks
---
Join the conversation