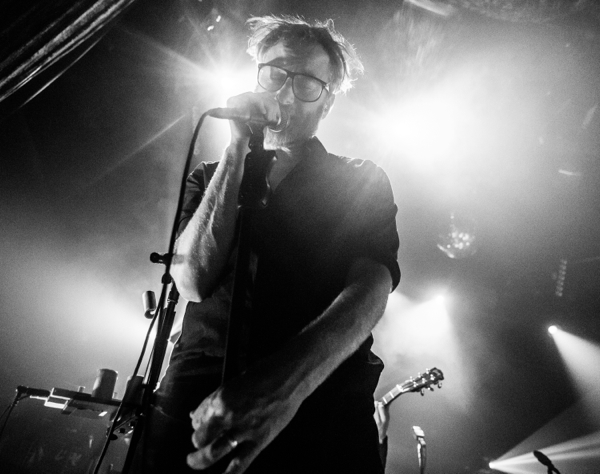 The National have resumed their role as one of the most consistent bands of modern times, releasing their tremendous new album Sleep Well Beast via 4AD.
They celebrated the release day with a very intimate performance at Bowery Ballroom for lucky subscribers of SiriusXM. The fact that the band used to barely fill out Bowery Ballroom back in their pre-Alligator days and now had fans dying to find a way to get into this show spoke volumes about the way that the band has leapfrogged their way to become one of of indie rocks biggest bands.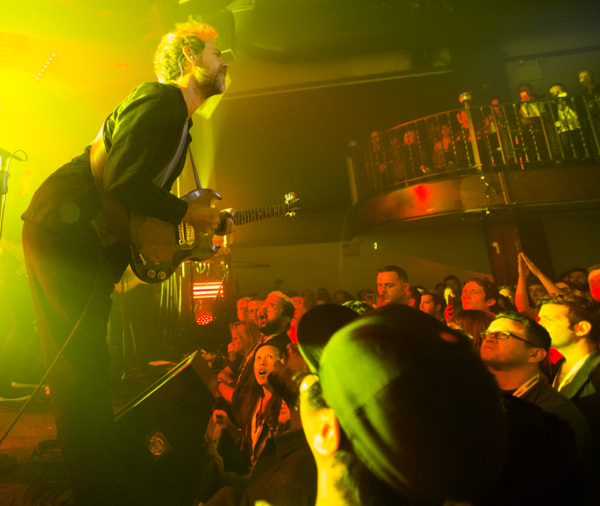 The first part of the set saw them run through the entire new album from start to finish (which we also saw them do this summer upstate at Basilica Hudson). Getting to see the band perform these songs live in the order that they're meant to be paired was as equally a rewarding experience in its own way.
The encore featured a bit of select favorites from all different eras, including more expected songs like "Afraid Of Everyone" and "Mr. November," which the latter saw frontman Matt Berninger come to the very literal edge of the front edge. Then there were the more surprising select choices like "Ada" and especially "American Mary," a track from their debut album which hadn't been played in 15 years. The bands longtime friend and High Violet collaborater Sufjan Stevens came out to lend a hand on vocals during "Sleep Well Beast", "Ada" and "Afraid of Everyone."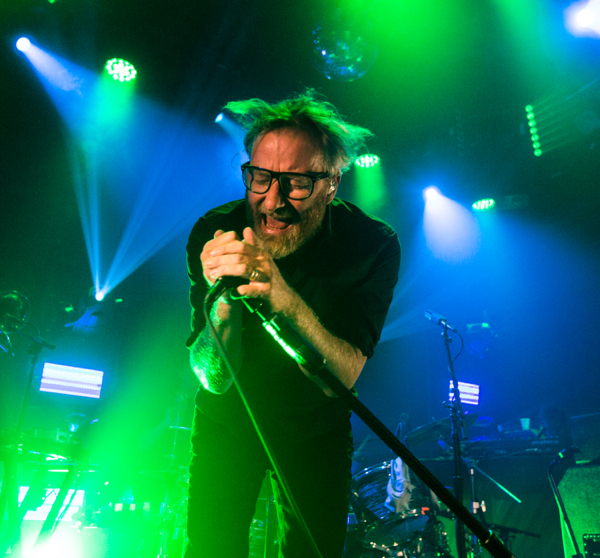 Being mostly contest winners and music industry folk, you could tell this crowd was a bit different from the normal National crowds. But the band still brought their A-game and delivered one hell of a show.
Find photos from their performance posted below, along with the setlist.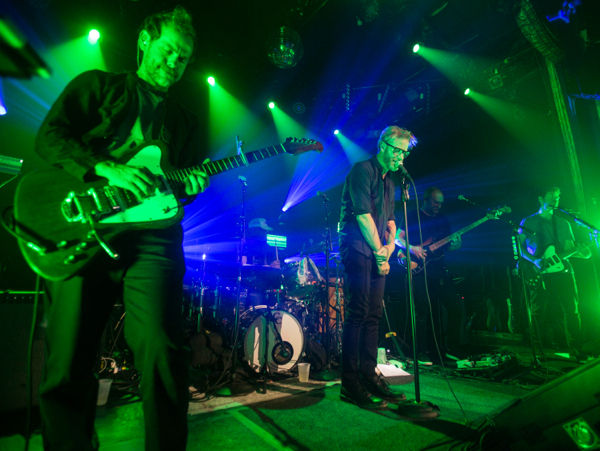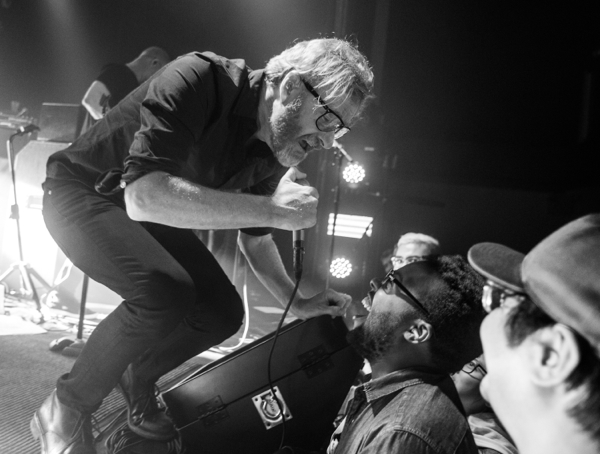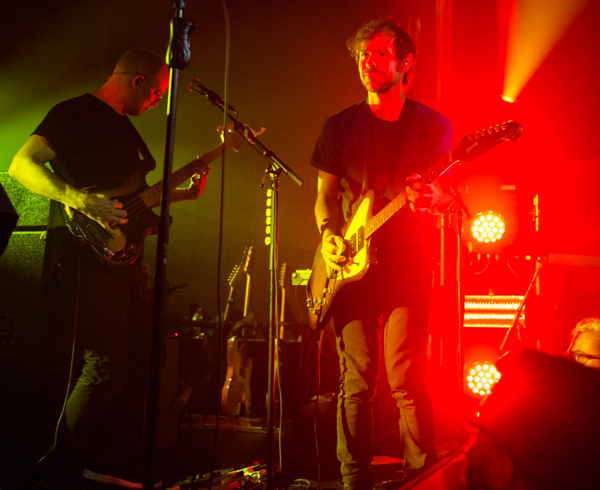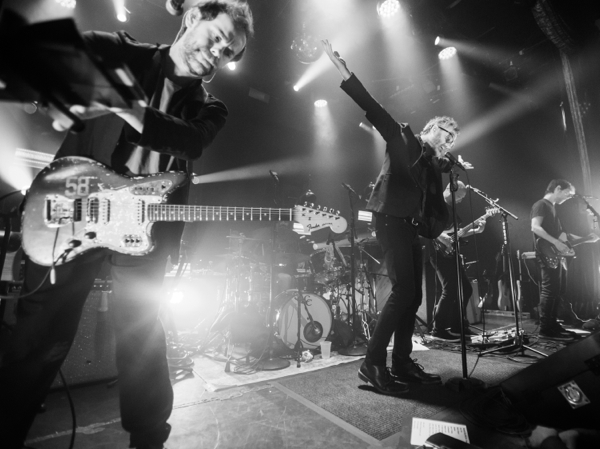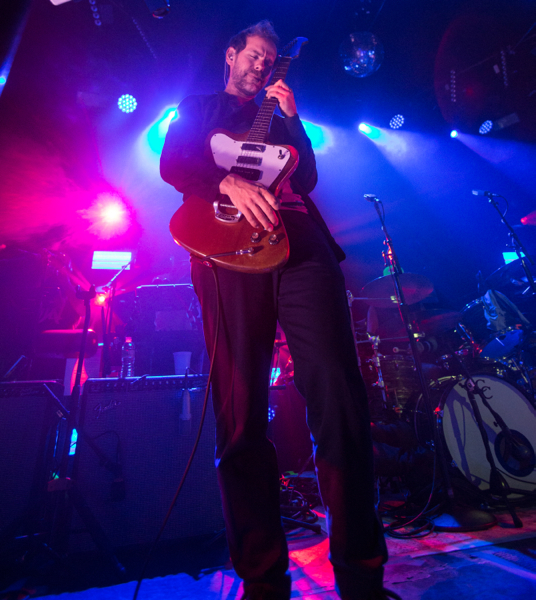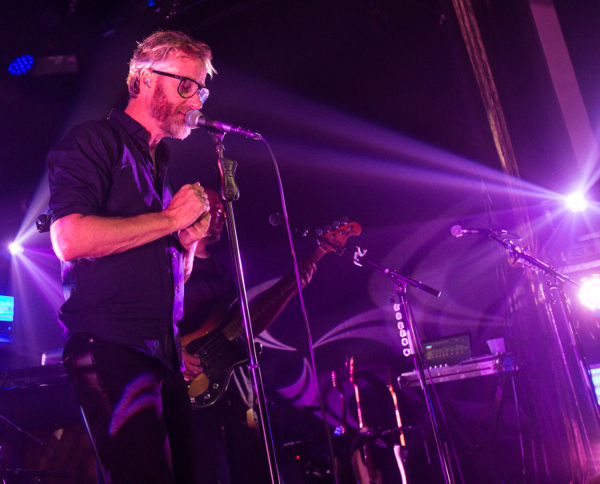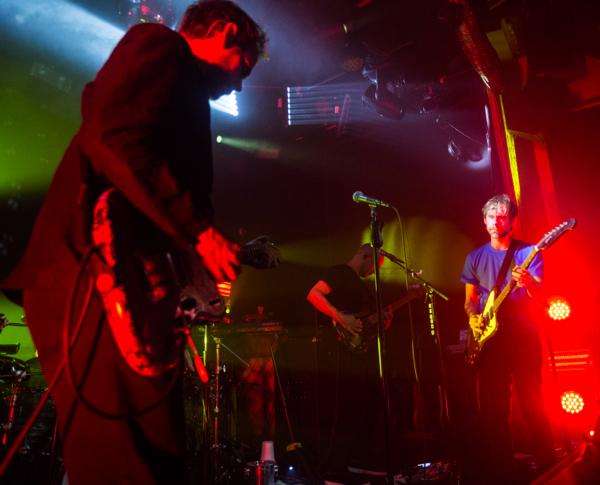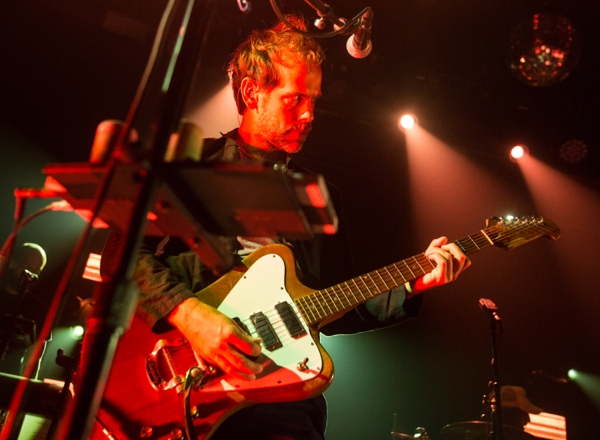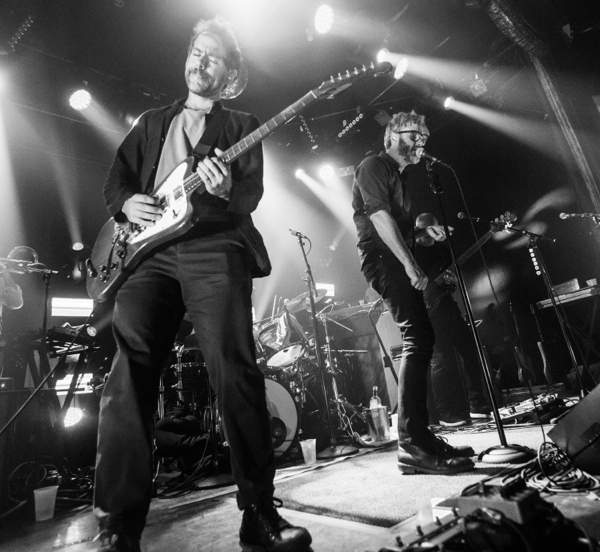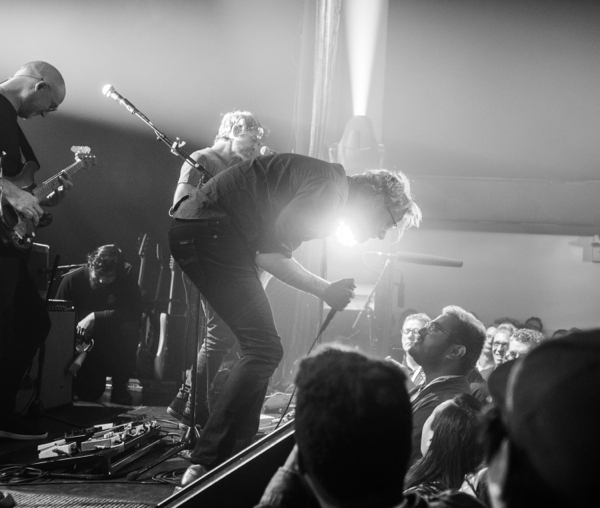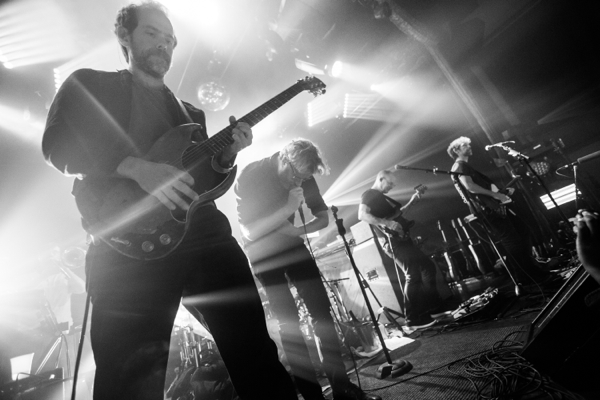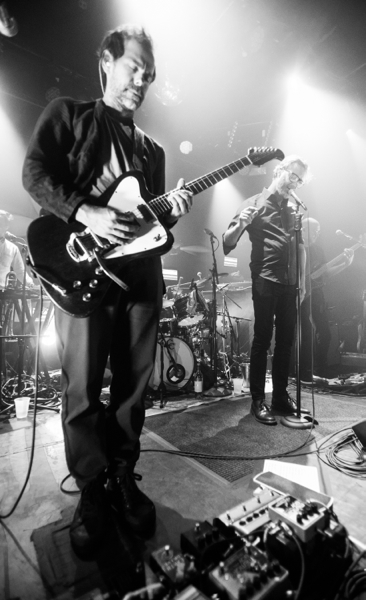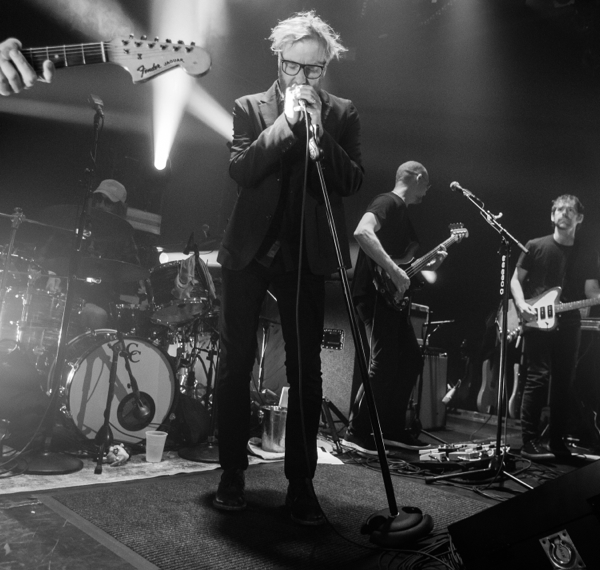 The National Setlist:
1. Nobody Else Will Be There
2. Day I Die
3. Walk It Back
4. The System Only Dreams in Total Darkness
5. Born to Beg
6. Turtleneck
7. Empire Line
8. I'll Still Destroy You
9. Guilty Party
10. Carin at the Liquor Store
11. Dark Side of the Gym
12. Sleep Well Beast (with Sufjan Stevens)
Encore:
13. Ada(with Sufjan Stevens)
14. Afraid of Everyone(with Sufjan Stevens)
15. Mr. November
16. American Mary (with Doveman)