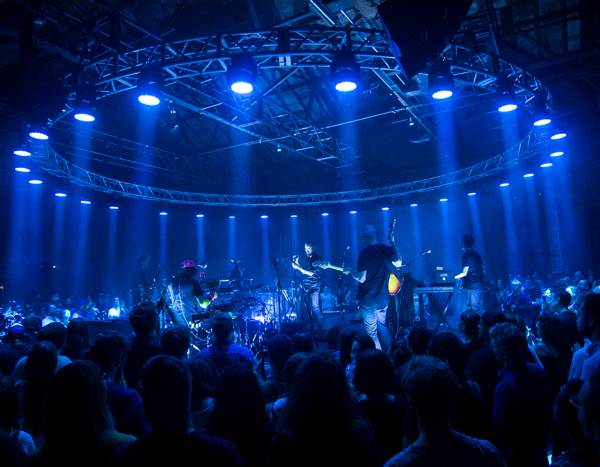 When The National return with new music, it tends to be a good year. I guess it's a good year, as they're back with their long-awaited new album Sleep Well Beast on September 8 via 4AD. They gave fans a sneak preview of the album at Basilica Hudson on July 14 and 15 (we caught the first show on the 14th), much smaller shows that their upcoming performance at Forest Hills Stadium.
This wasn't just any ordinary show, as it was titled a Guilty Party (taken from the recently released song of the same name) that featured opening sets from friends of the band that included: Buke & Gase, Nadia Sirota, Mouse on Mars, and SO Percussion. They used the setting of Basilica Hudson to put on a special show, with The National set up in the round in the middle of the room, while each of the openers were given a mini-stage in a corner where they each had a chance to shine.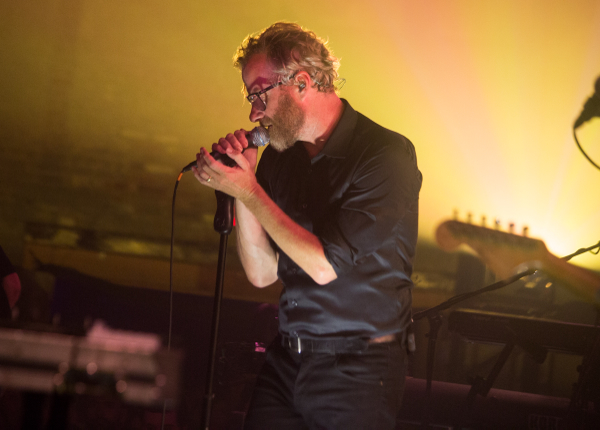 The National took the stage and greeted fans with the surprise that they would indeed be playing the new album from start to finish, and a good majority of the new songs would feature accompaniment from one of the openers on the various stages. Seeing them play the new album in the round with the openers playing in each corner of the room was a unique experience that only heightened the excitement of hearing Sleep Well Beast for the first time. As any fan of The National knows, their material often ages like fine wine and grows with you with every new listen over time, and it seems like they have yet another winner on their hands, with the potential for more growth.
So much has changed for the band since I last saw them play and they have somehow become even more seasoned live musicians and crafted material that has that signature "National sound" with new layers uncovered and inserted, sounding new but familiar at the same time. "The System Only Dreams in Total Darkness" and "Guilty Party," the two songs released so far, were the best received out of the new bunch, but based on this set, " Day I Die" made a huge impression that felt like an instant classic.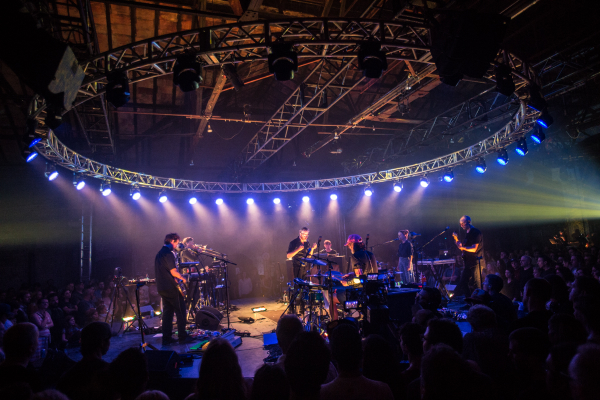 Following the new album, the band ran through a condensed version of recent favorites with "Bloodbuzz Ohio," "Pink Rabbits," "I Need My Girl" and "Fake Empire," before giving us a good old fashioned encore of what else but "Mr. November" and "Terrible Love."
Getting to see The National play in such a special environment was a unique experience that was a swift reminder of why these guys are one of my favorite bands of all time. They keep finding new ways to surprise me, but at this point, who can be surprised by their continued streak of greatness.
Find photos from all performances posted below, along with the setlist.
The National Setlist:
1. Nobody Else Will Be There (with Nadia Sirota)
2. Day I Die (with So Percussion)
3. Walk It Back (with Nadia Sirota and Mouse on Mars)
4. The System Only Dreams in Total Darkness (with Arone Dyer and So Percussion)
5. Born to Beg (with Arone Dyer and Mouse on Mars)
6. Turtleneck
7. Empire Line (with So Percussion, Mouse on Mars, Nadia Sirota)
8. I'll Still Destroy You (with So Percussion, Mouse on Mars, Nadia Sirota)
9. Guilty Party (with Nadia Sirota)
10. Carin at the Liquor Store
11. Dark Side of the Gym (with Arone Dyer, Nadia Sirota, and Mouse on Mars)
12. Sleep Well Beast (with So Percussion, Buke and Gase, Nadia Sirota, and Mouse on Mars)
13. Bloodbuzz Ohio
14. I Need My Girl
15. Pink Rabbits
16. Fake Empire
Encore:
17. Mr. November
18. Terrible Love
North Hall Mixtape: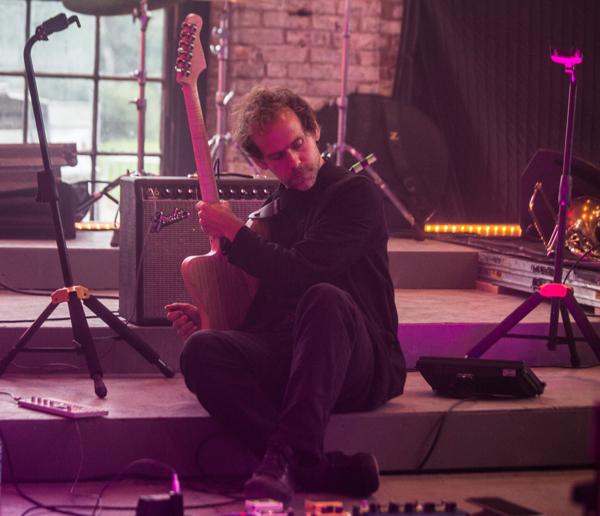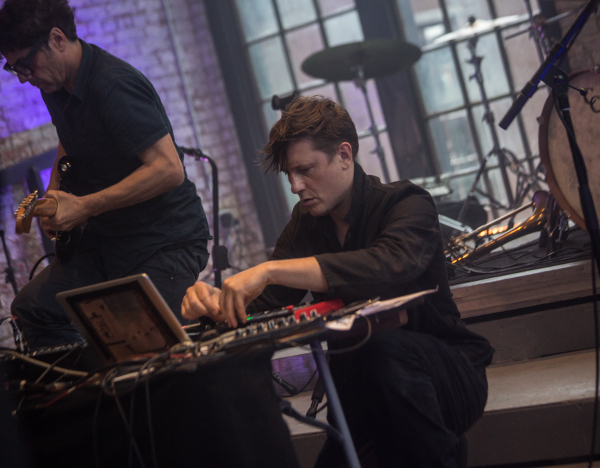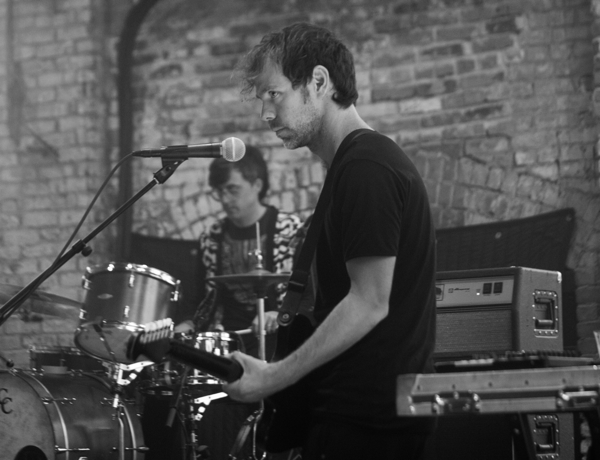 So Percussion: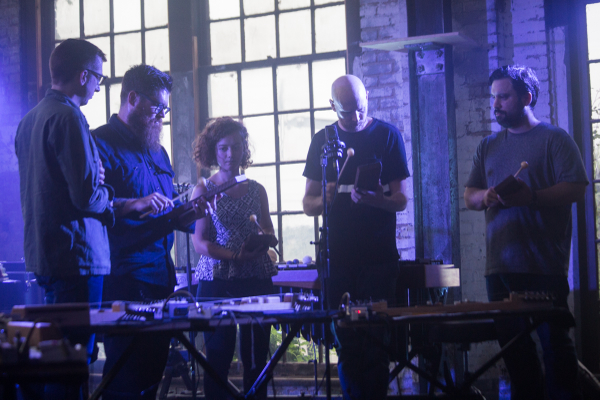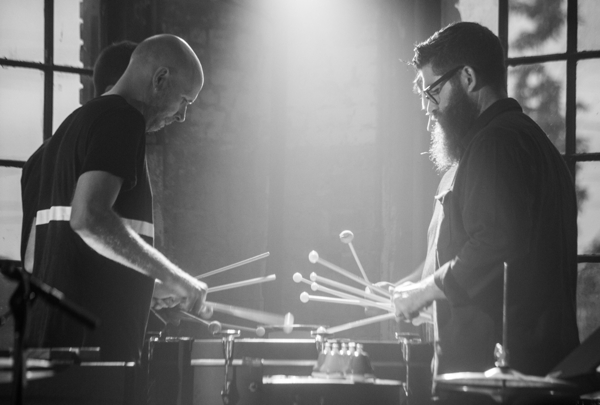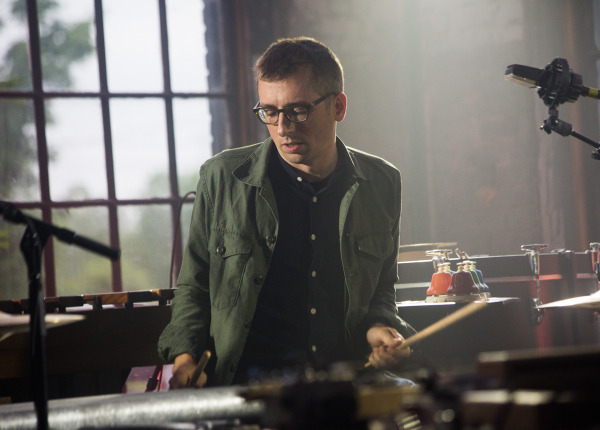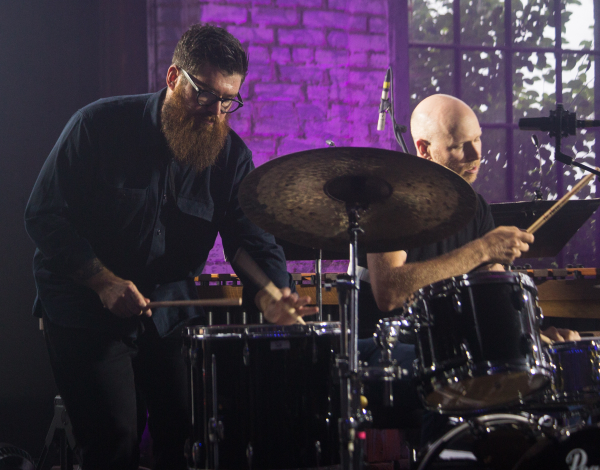 Nadia Sirota: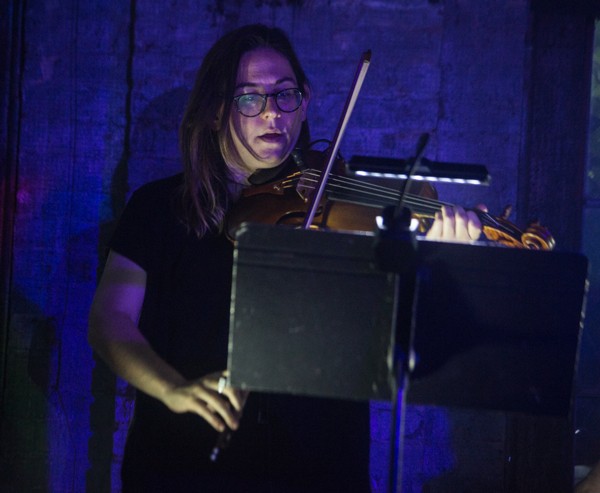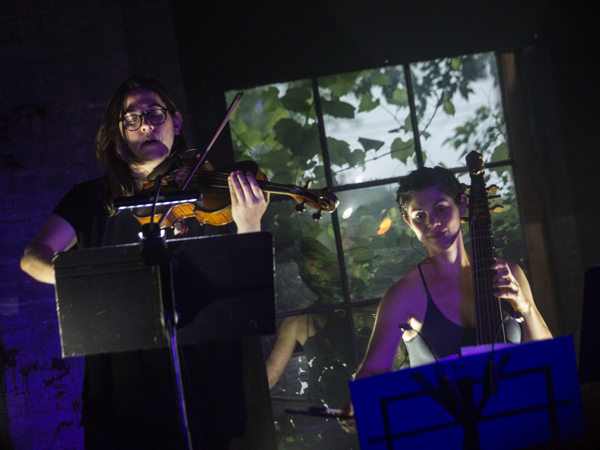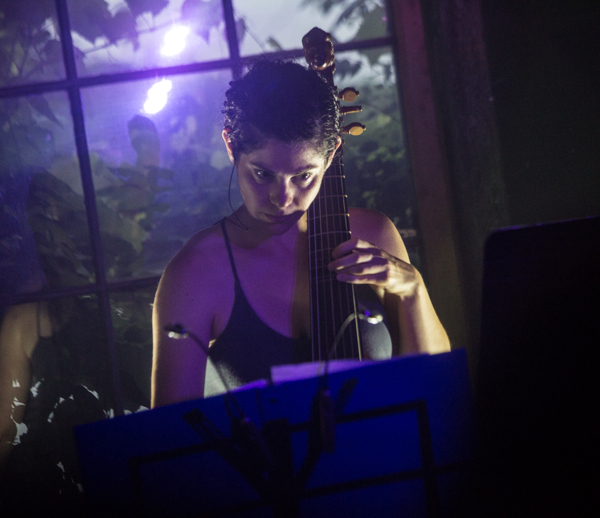 Buke and Gase: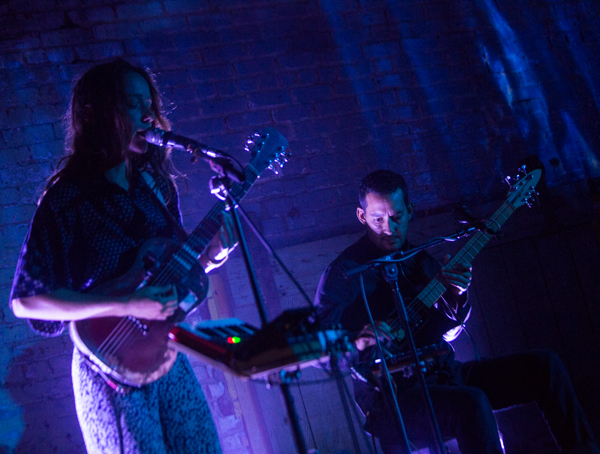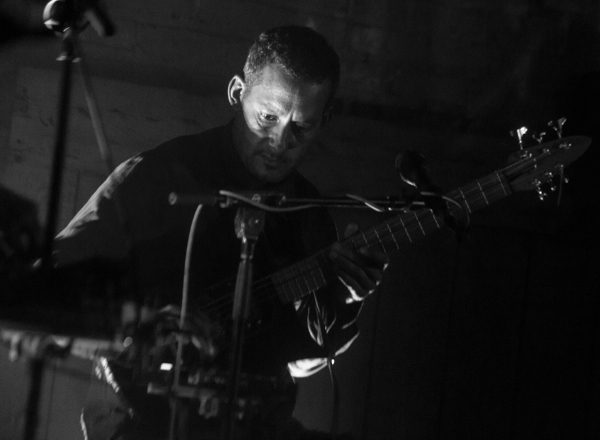 Mouse On Mars: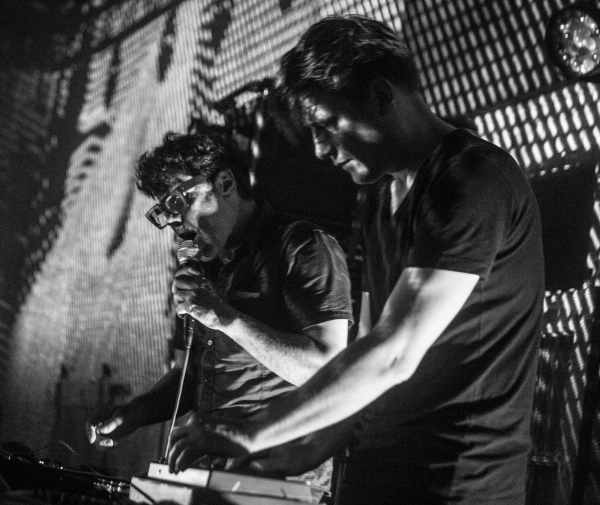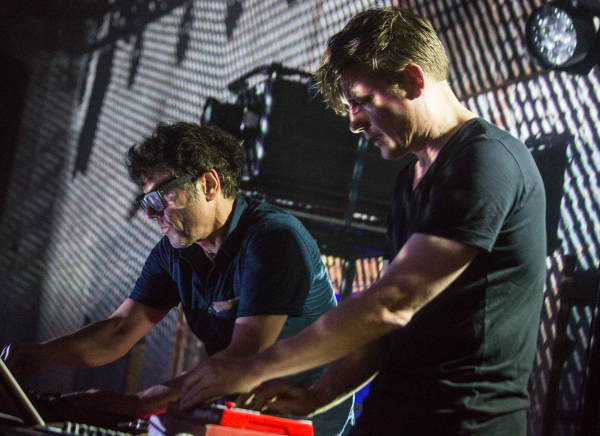 The National: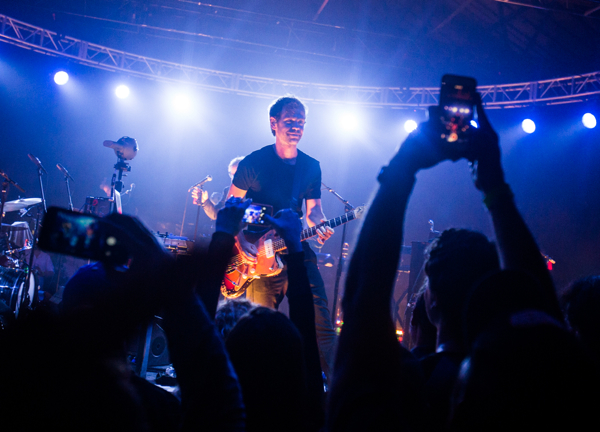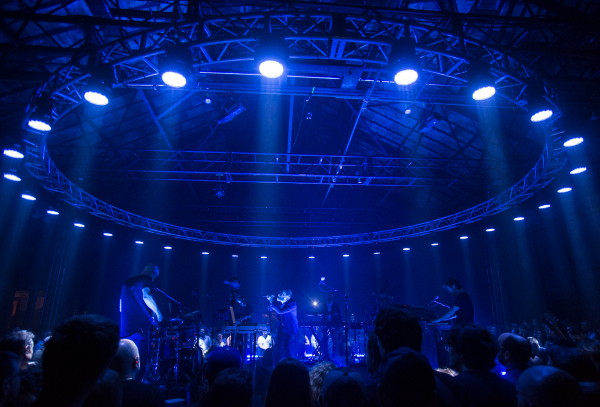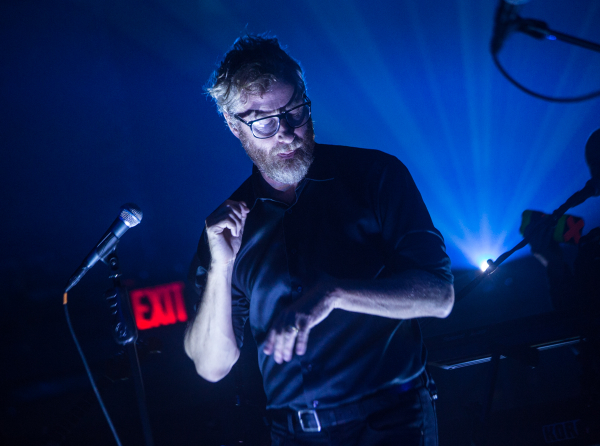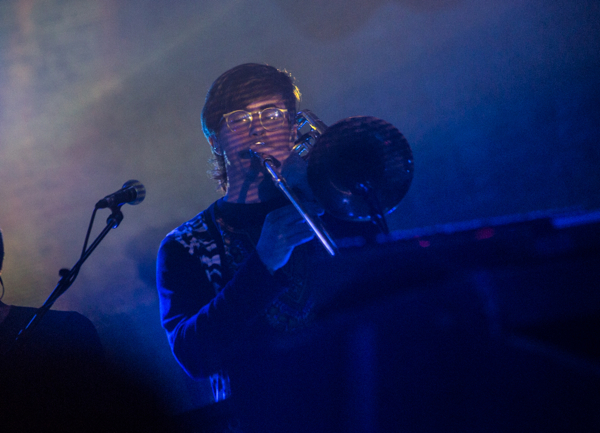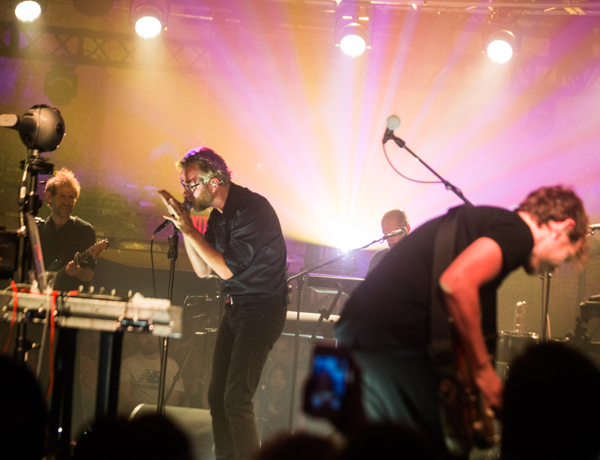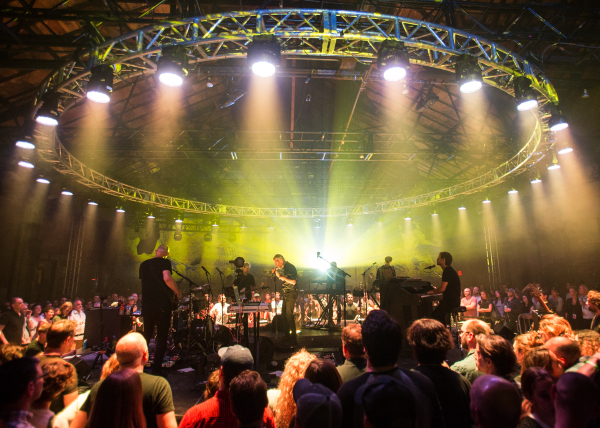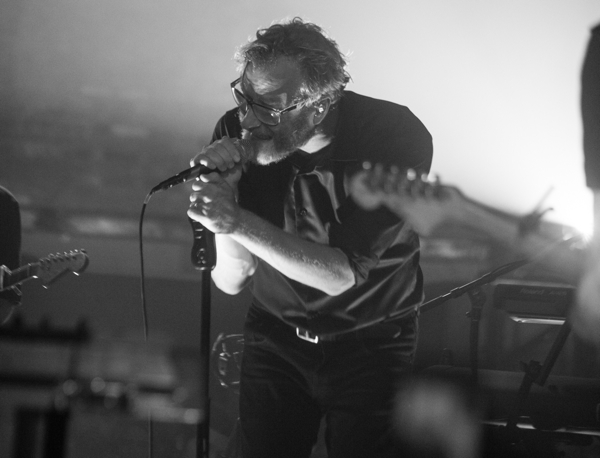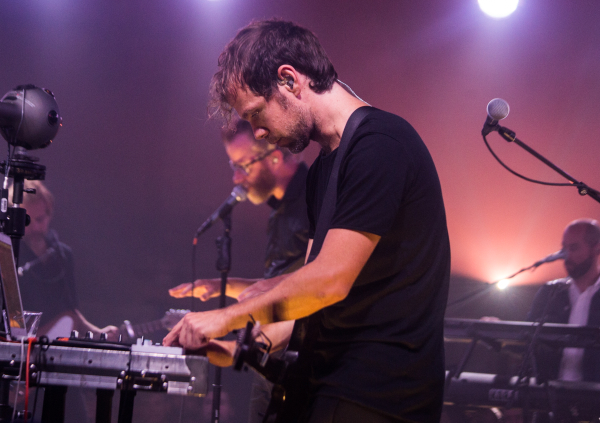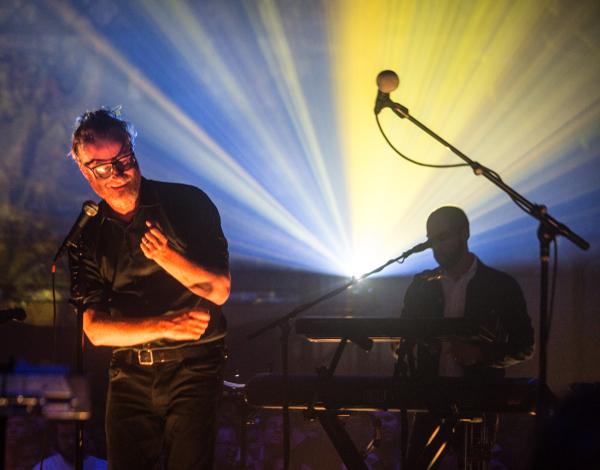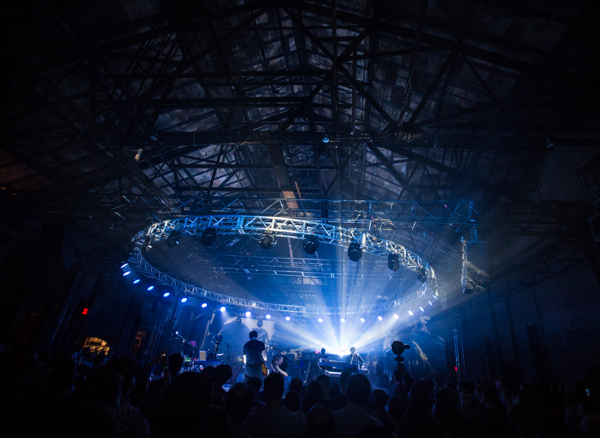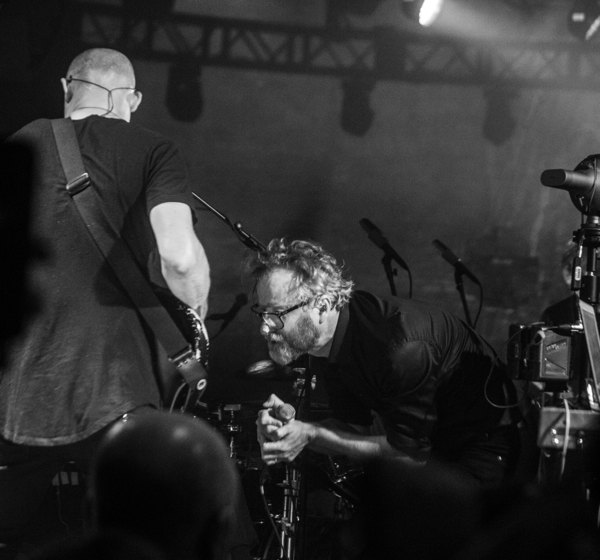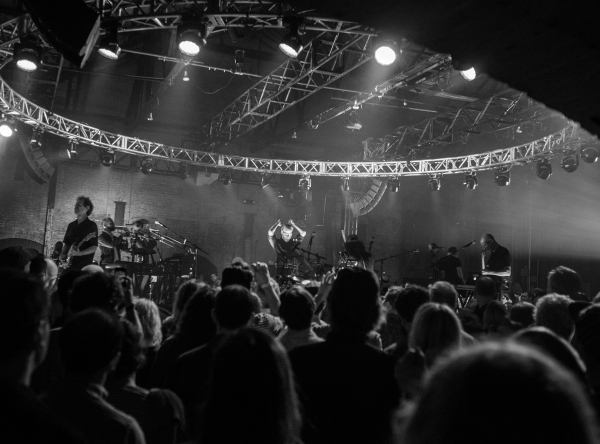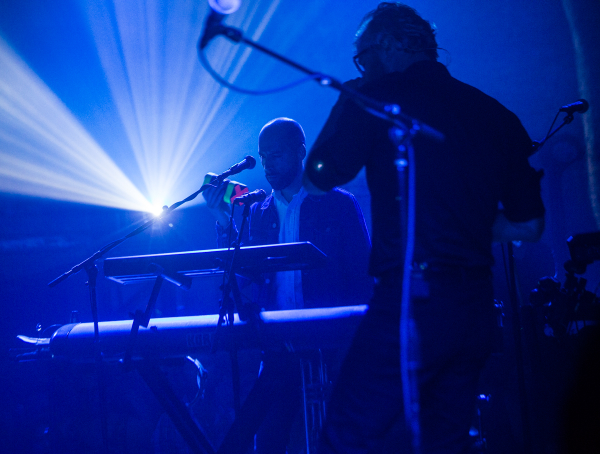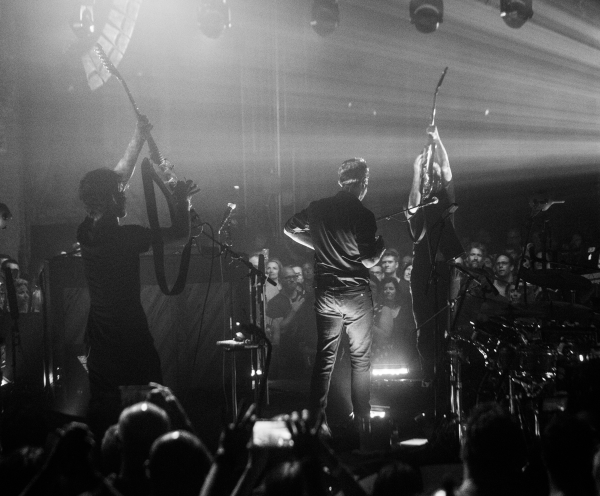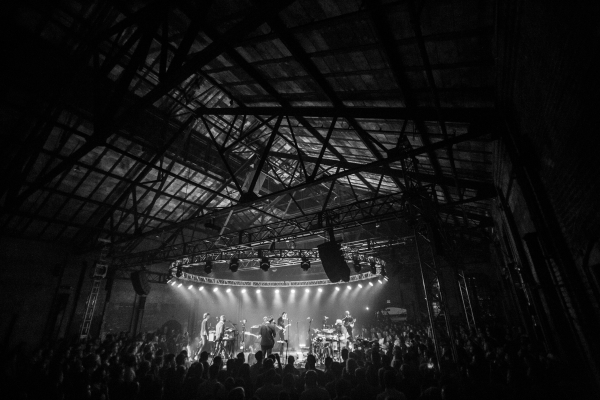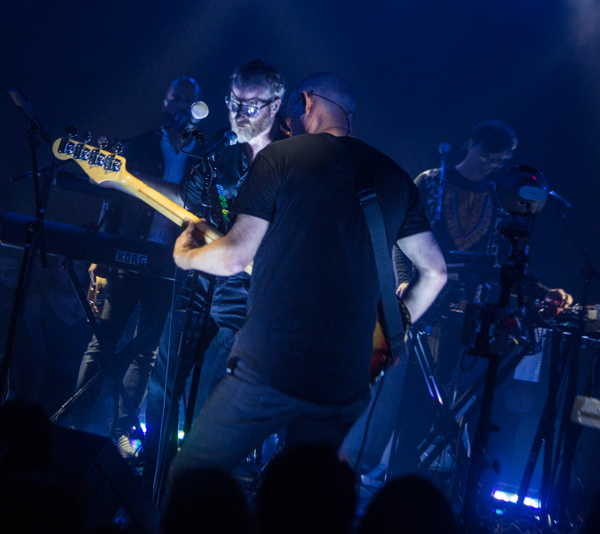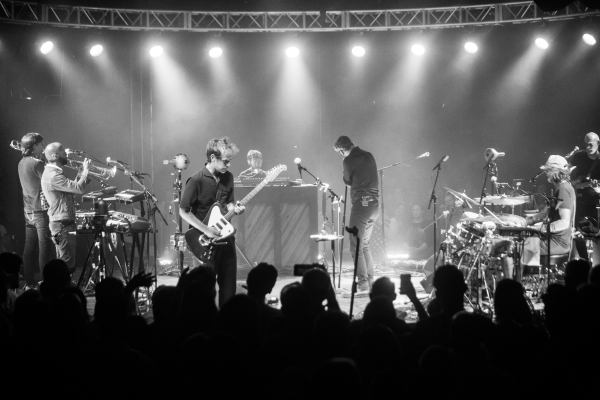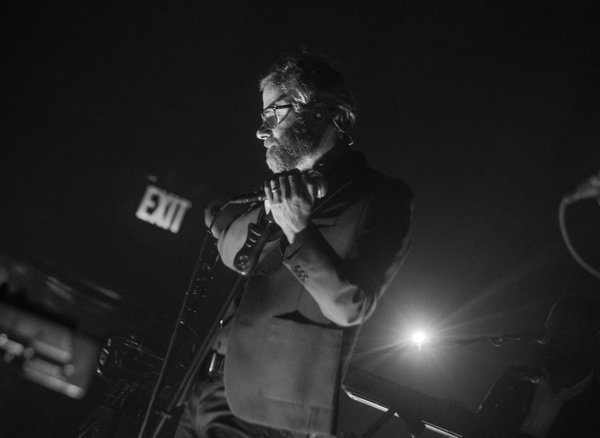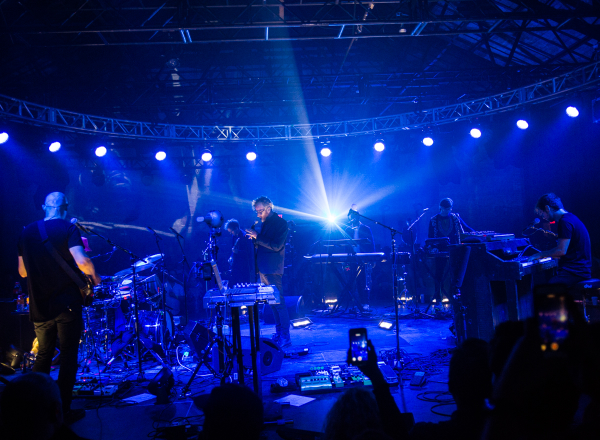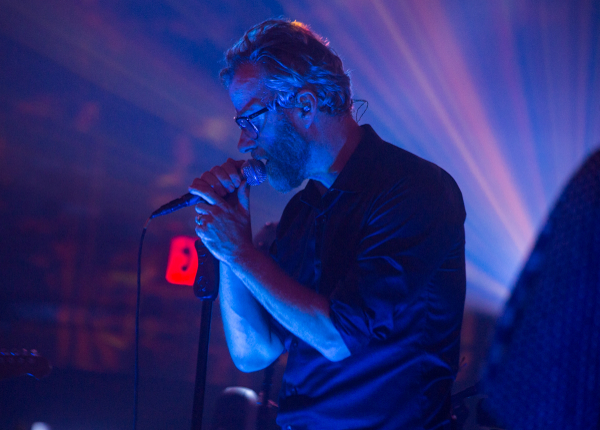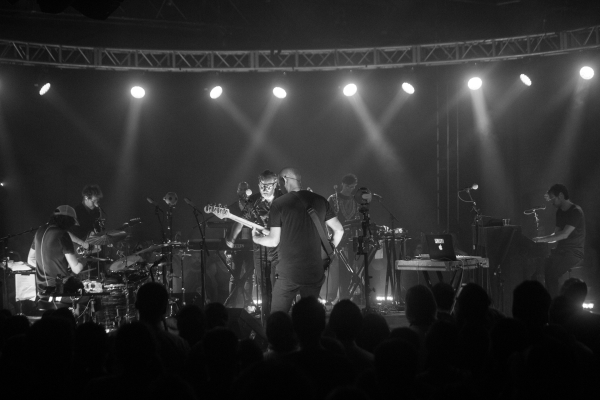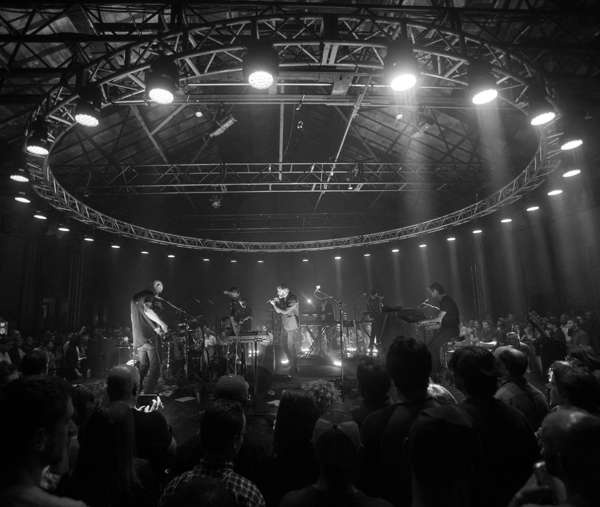 ---
Join the conversation