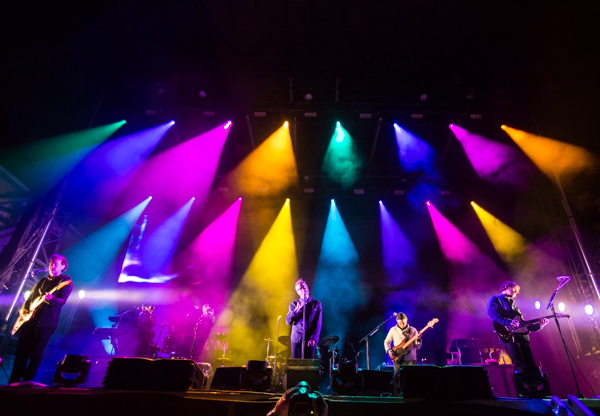 The National returned home to Cincinnati with Homecoming, a festival of their own that is quite representative of their career. While its a big next step for a band that increasingly gets bigger on their own terms, they too constructed the festival on their own terms, booking a well-rounded and solid festival lineup at Smale Park featuring many of their peers that provided a more intimate festival experience than your typical summer festival.
Both days of the weekend festival featured two special headlining performances from the band themselves, with night one featuring a unique set that mixed their newest tracks and old fan favorites with a few rare treats and surprises thrown in to mark their return to their roots.

Kicking things off on Day 1 was folk rocker Lord Huron, who recently released their new album Vide Noir. I've somehow only seen them at festivals, yet it seems like their sound and confidence becomes more fitting for the large festival setting with each performance. I soon shifted gears from the main stage to the smaller stage which featured an intimate performance from Sam Amidon, before returning to the main stage for a performance from The Breeders, who also shared the hometown connection with The National. During their set, they even remarked about how they just made their new album All Nerve not too far away from the festival grounds.
The electronic workings of duo Mouse On Mars were next, followed by the always theatrical Father John Misty, who shared a few select songs from his new album God's Favorite Customer but mostly stuck to the now tried and true favorites of his rapidly growing discography. Following his performance, it was off to catch the intimate and personal songs of Julien Baker next. While there's no denying the power of Baker's material live, it's a tough fit at an outdoor festival where people are tempted to talk throughout the performance, which sadly and unfairly took away from Baker's moment.
Finally, the time came from The National to grace the stage and there was a different feeling in the air than had been there all day. While the set started in similar fashion to some recent sets ("Nobody Else Will Be There," "Don't Swallow The Cap" and "Guilty Party,") they welcomed up singer Lisa Hannigan and drummer Ben Sloan to help out on select tracks to continue the feeling of community that had already been so present throughout the festival. They stayed true to their promise and turned back the clock for real surprise treats such as "Wasp Nest," as well as old favorites such as "Abel," All The Wine," and "Secret Meeting," songs that once used to be regulars in their setlists but have become more rare with every new release.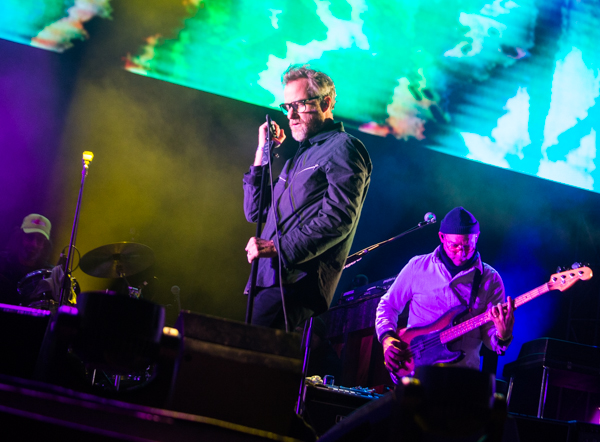 Frontman Matt Berninger was ever busy on stage, moving from side to side and even coming into the crowd, accidentally knocking over his own mother in the pit/VIP area and joking that someone had to wipe the mud off of his mom's butt. These sort of moments were unique and a part of the charm of this festival experience where the band was able to navigate as they pleased and treated the crowd to a truly unforgettable setlist that reminded everyone why they're one of the most important bands in rock and roll at the moment. Hearing the massive singalong provided by a whole festival field of people during the epic acoustic performance of "Vanderlyle Crybaby Geeks," was simply transcendent, the sort of moment that can honestly change your life.
Lord Huron: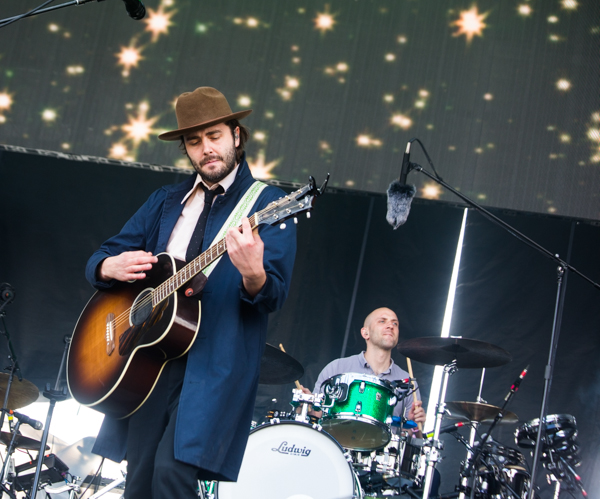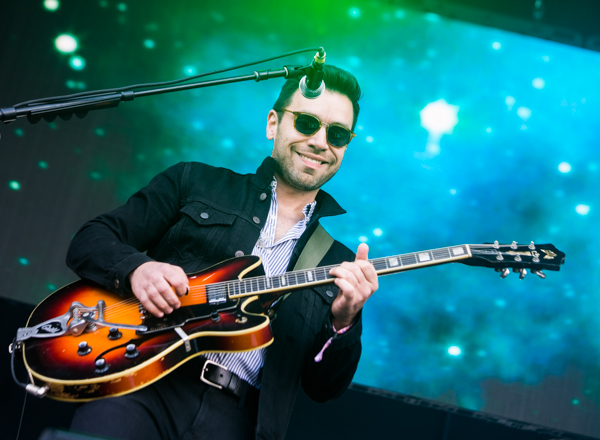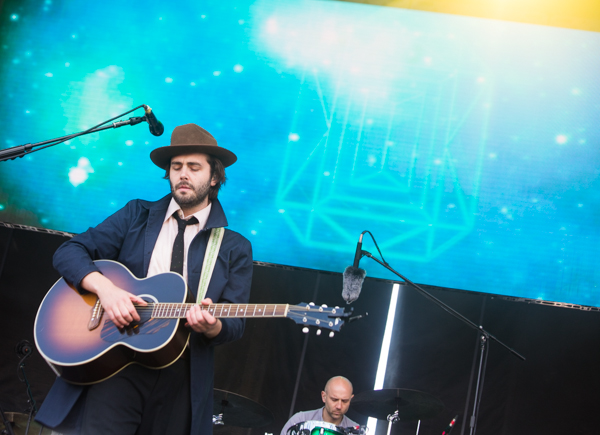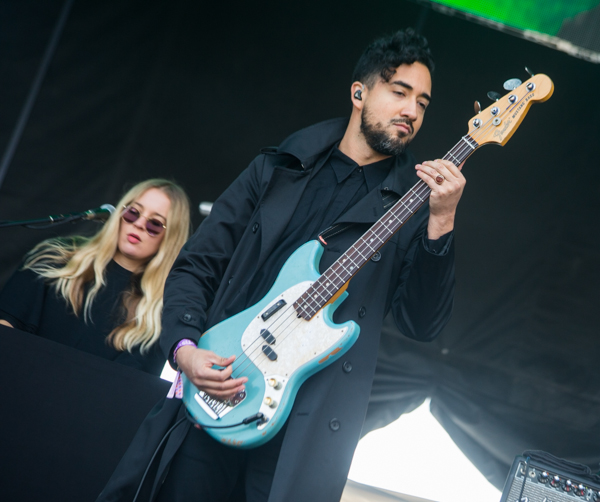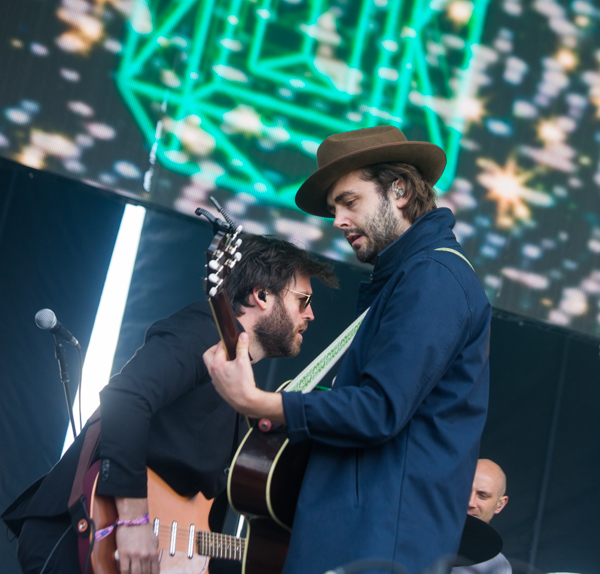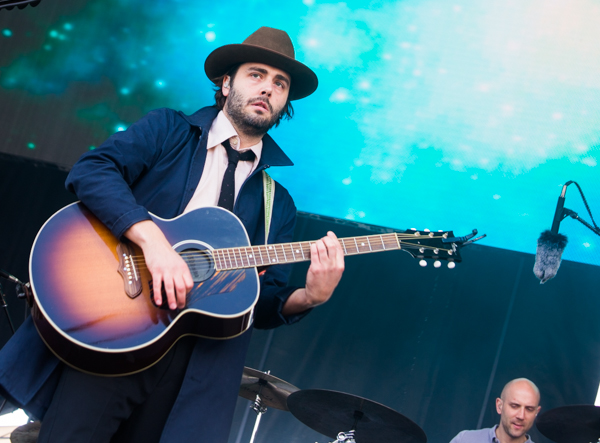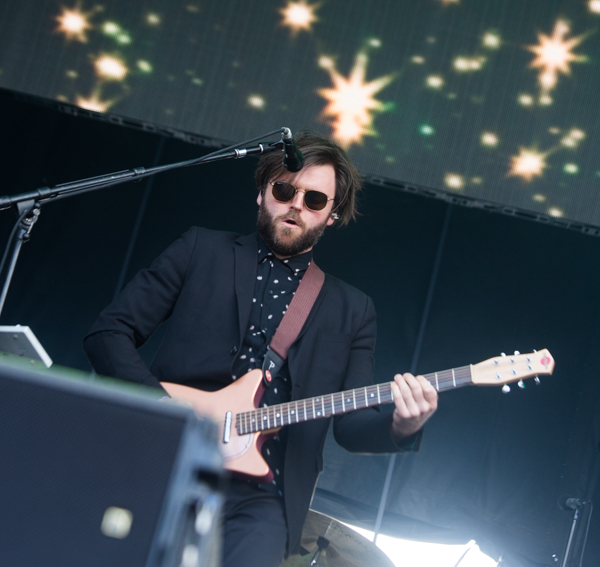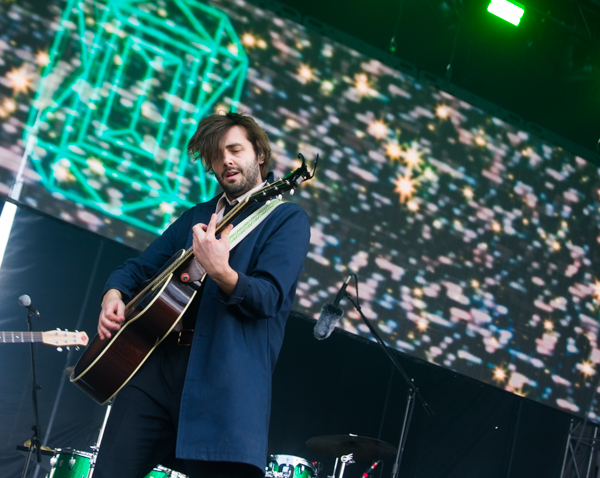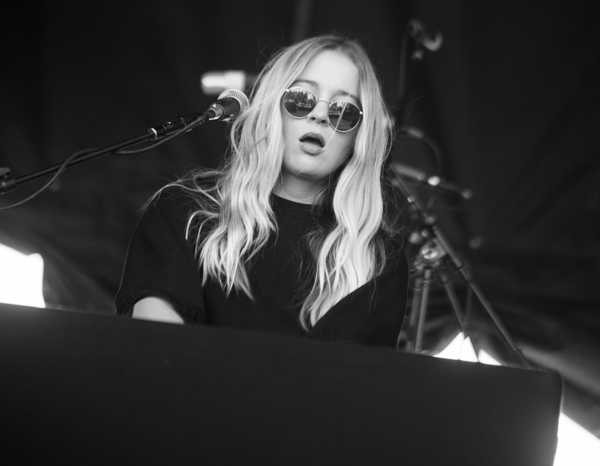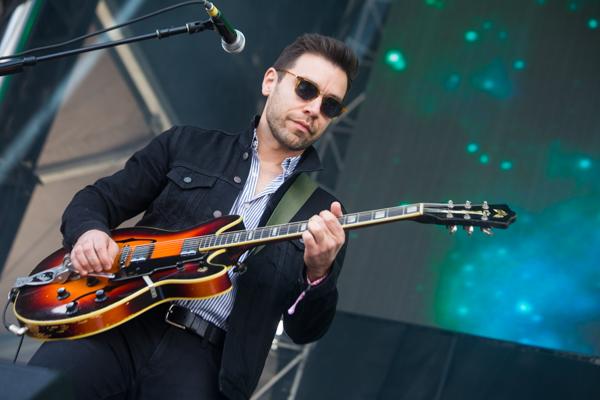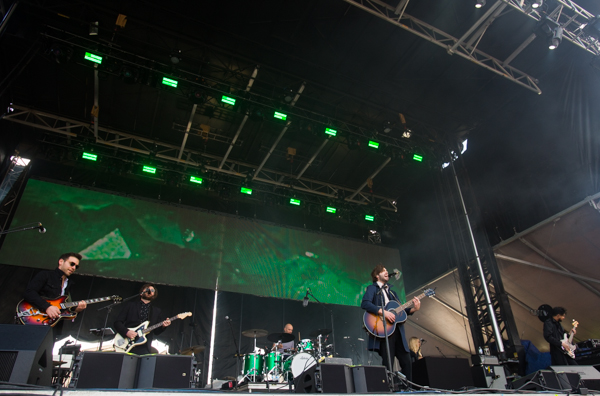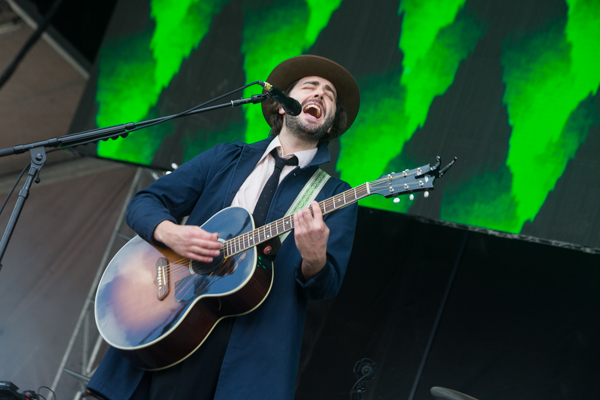 Sam Amidon: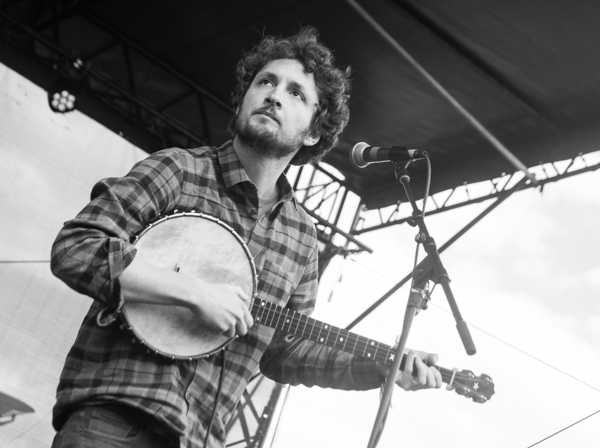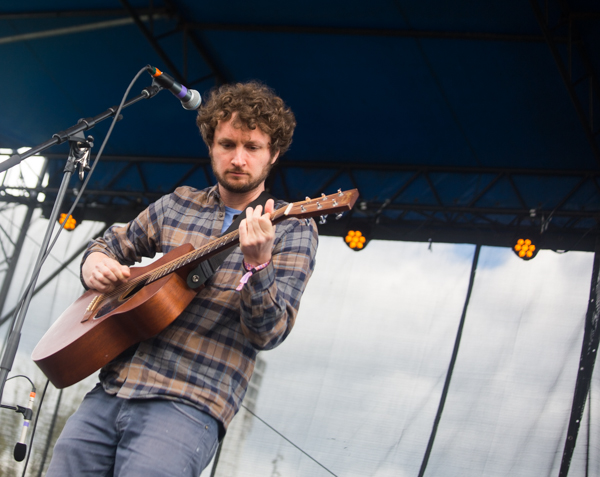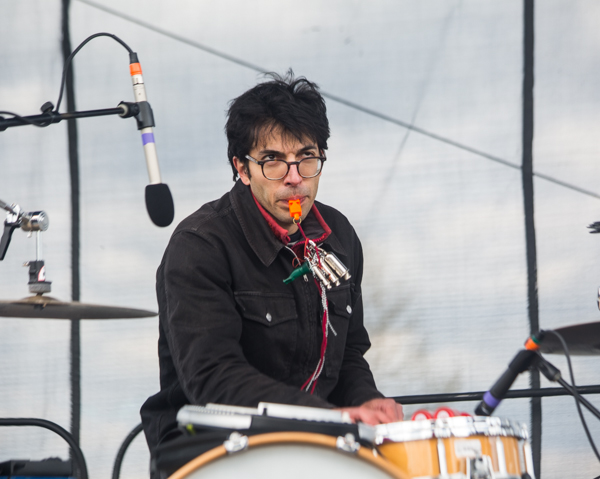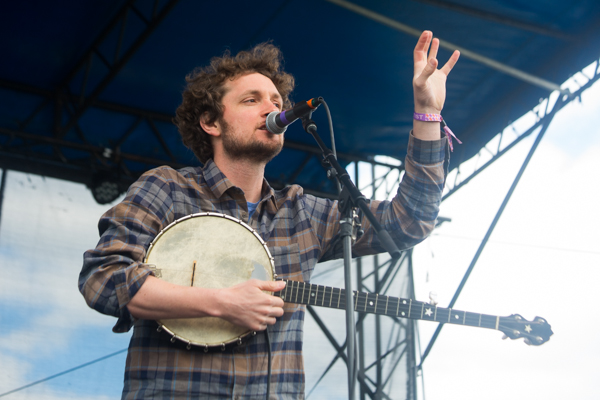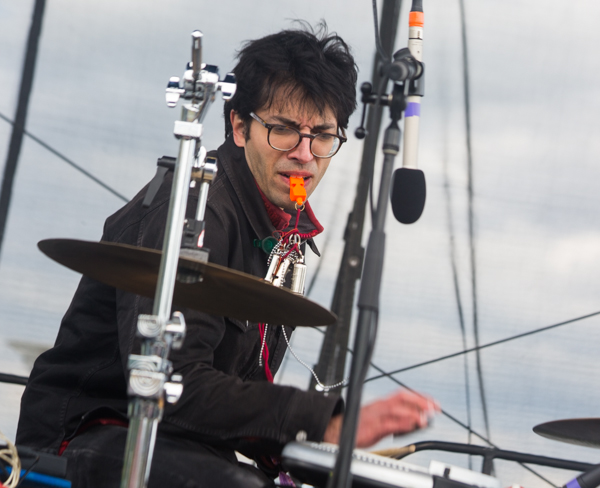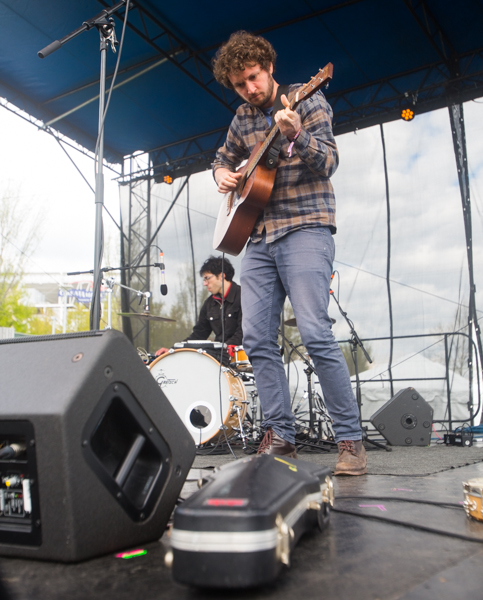 The Breeders: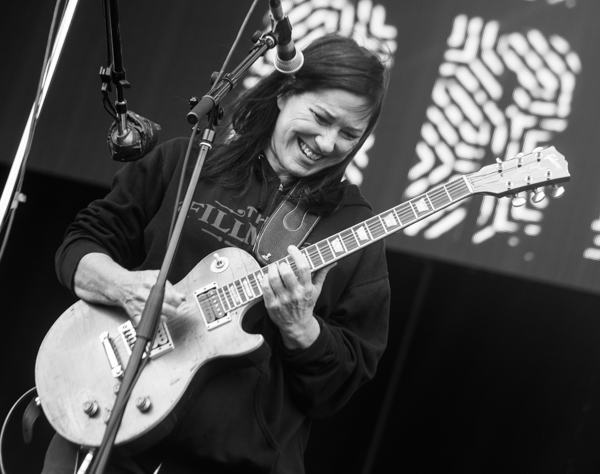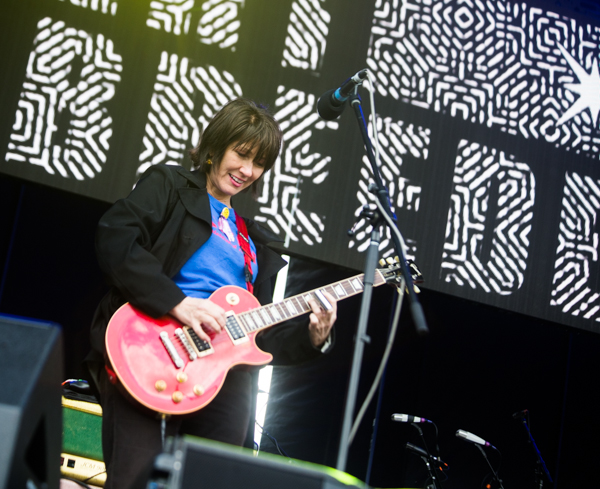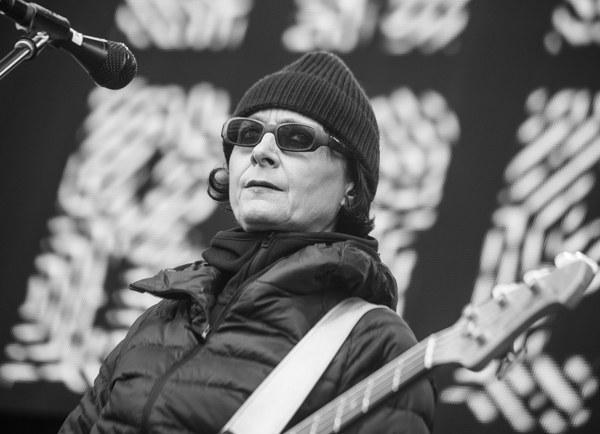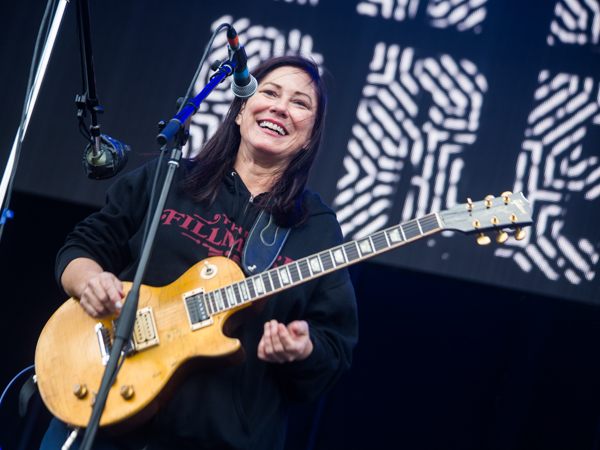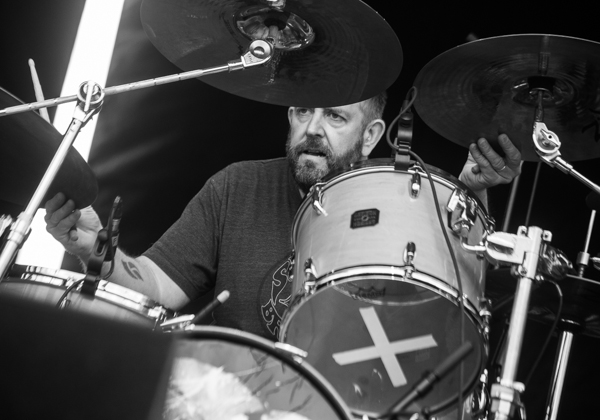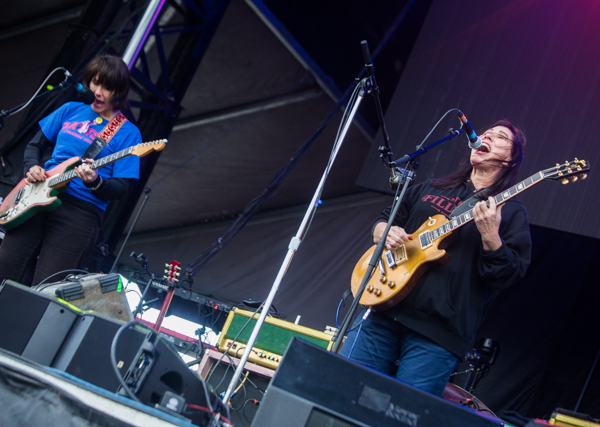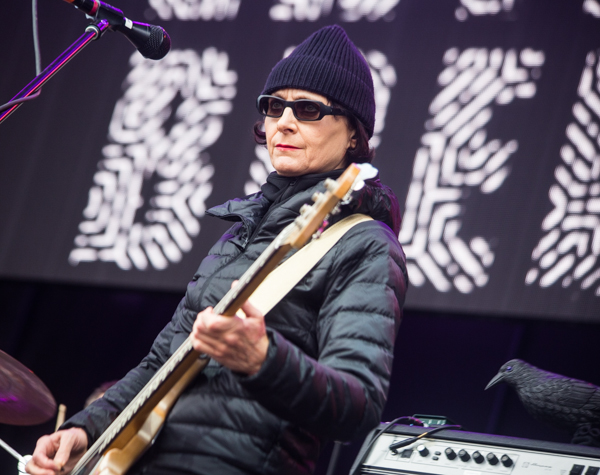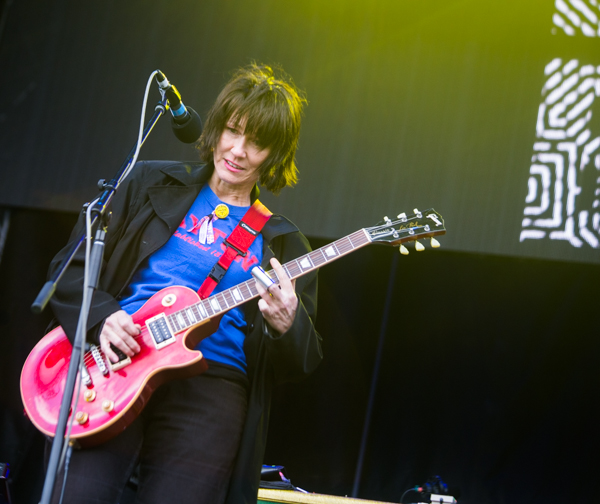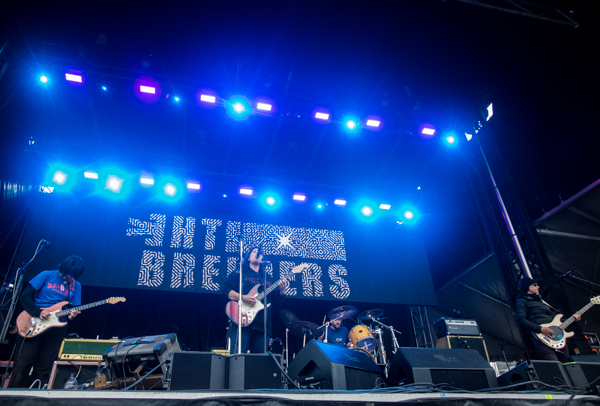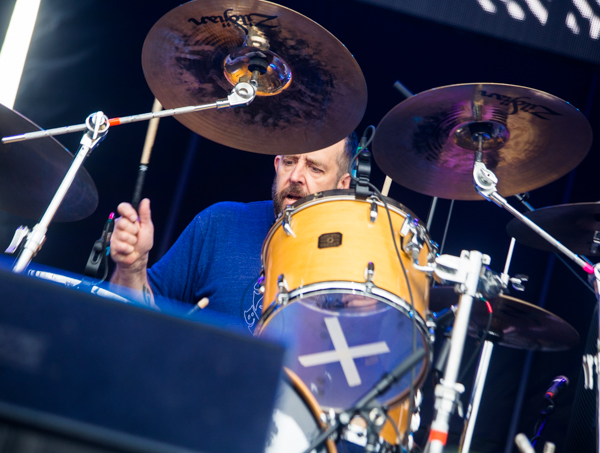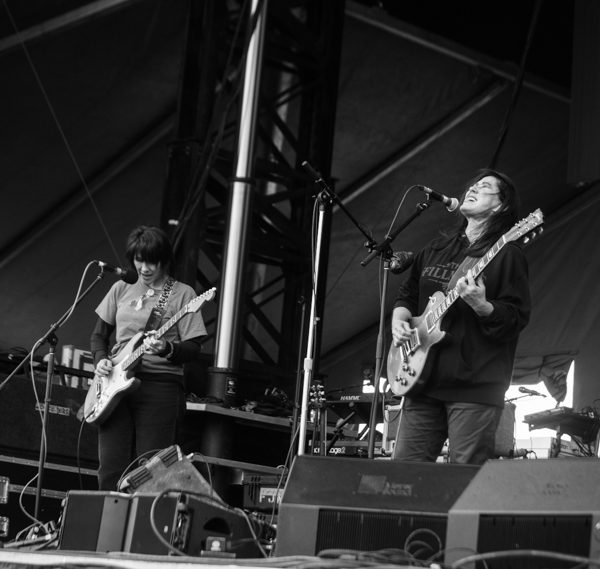 Mouse On Mars: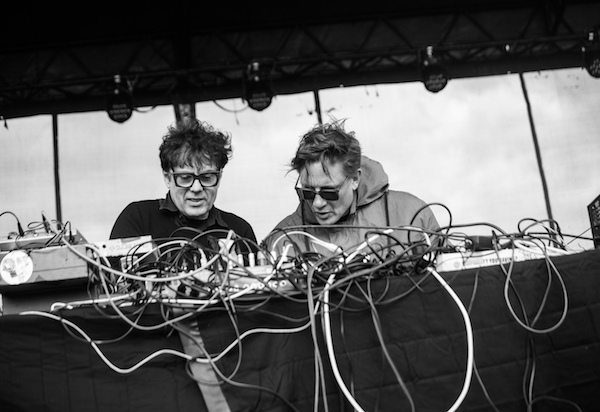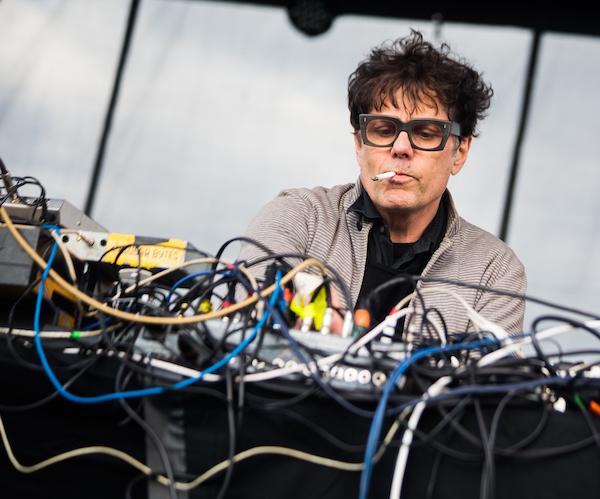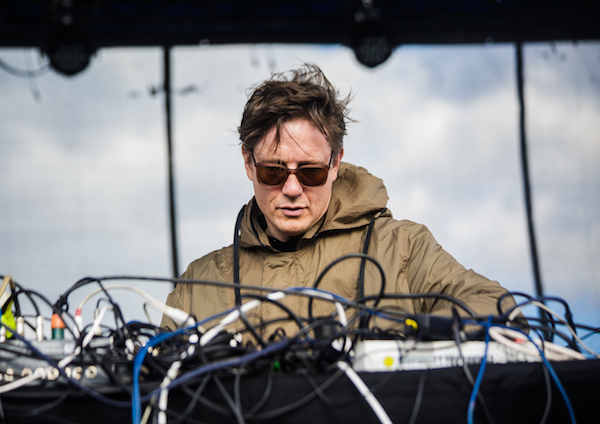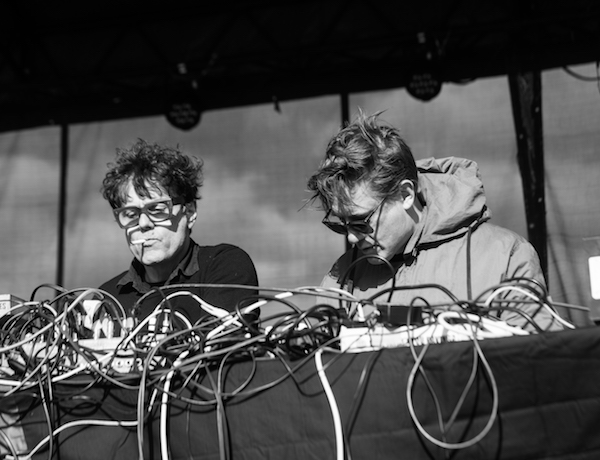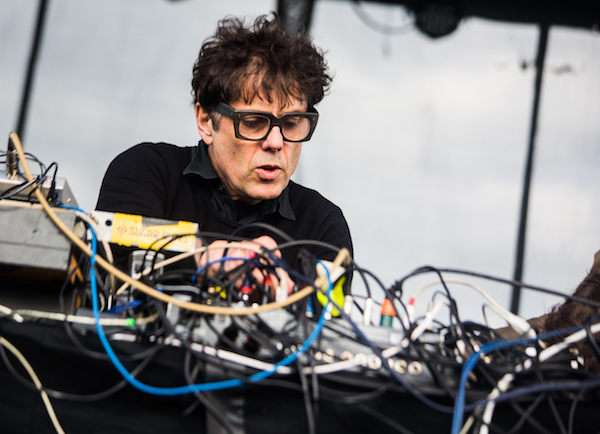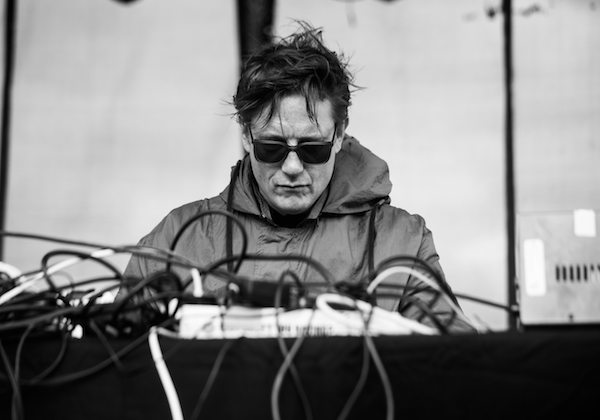 Father John Misty: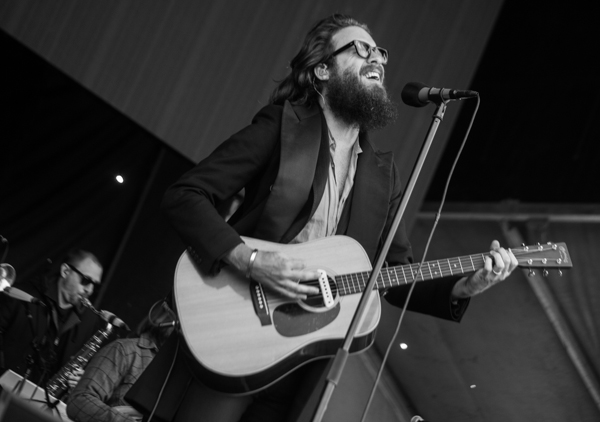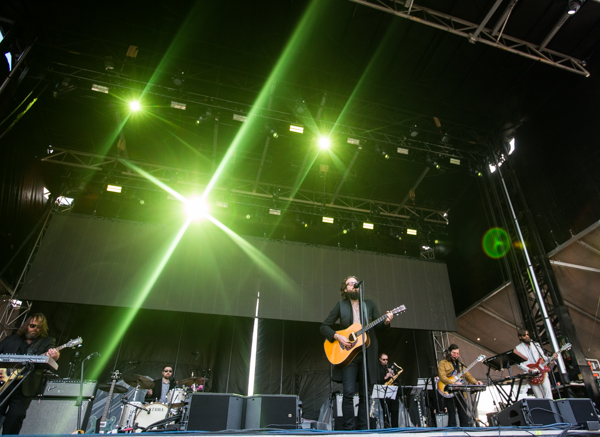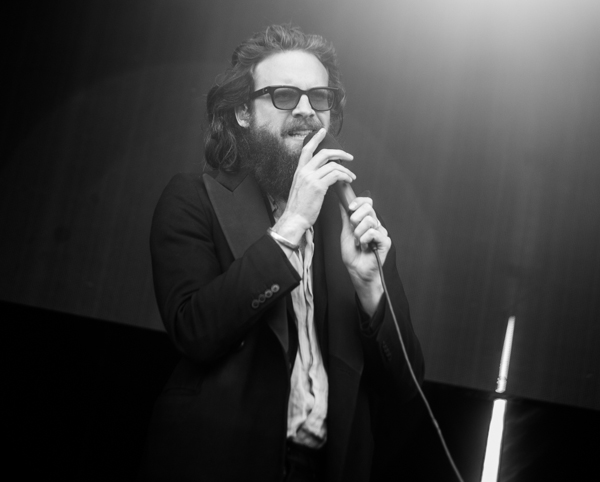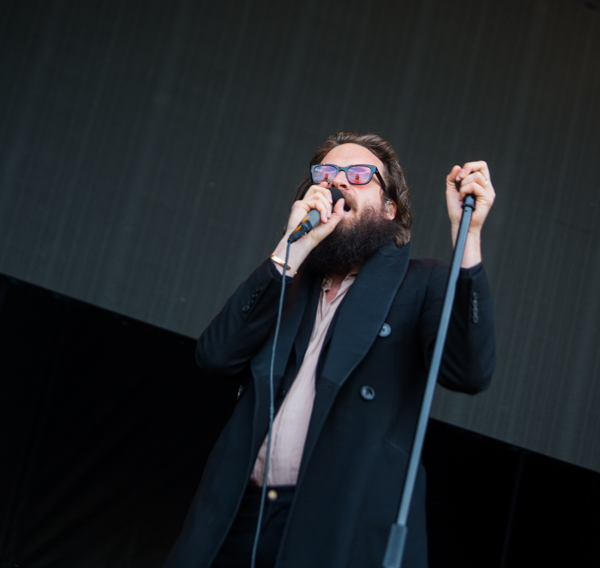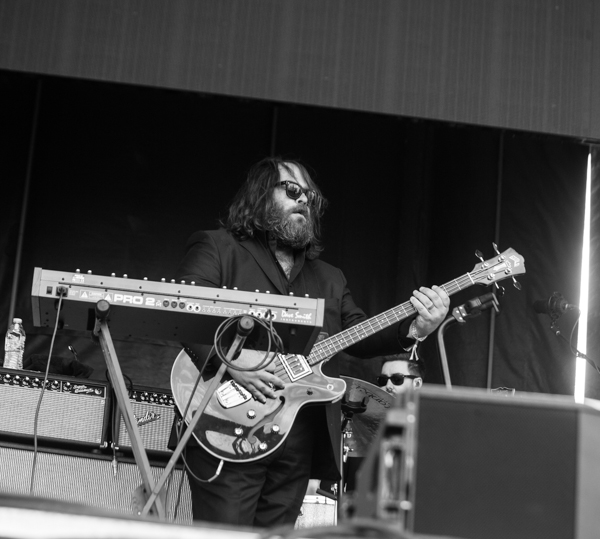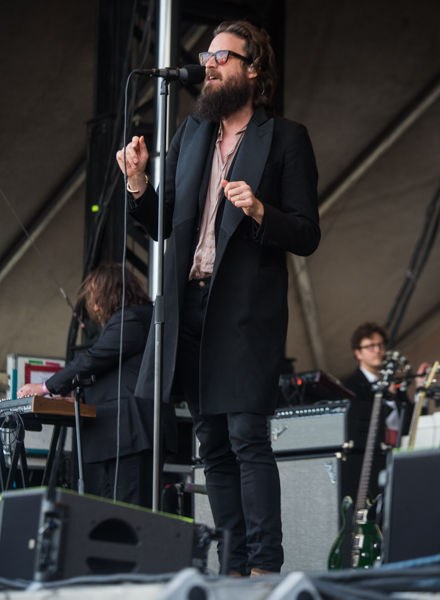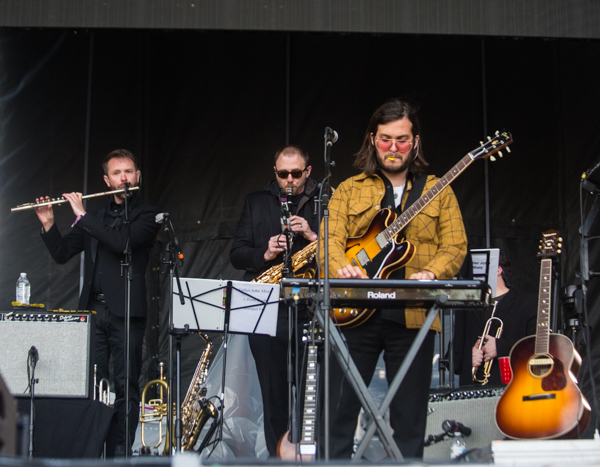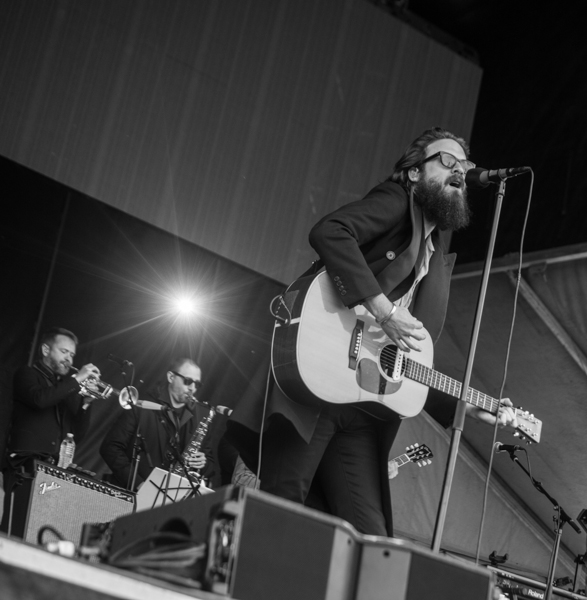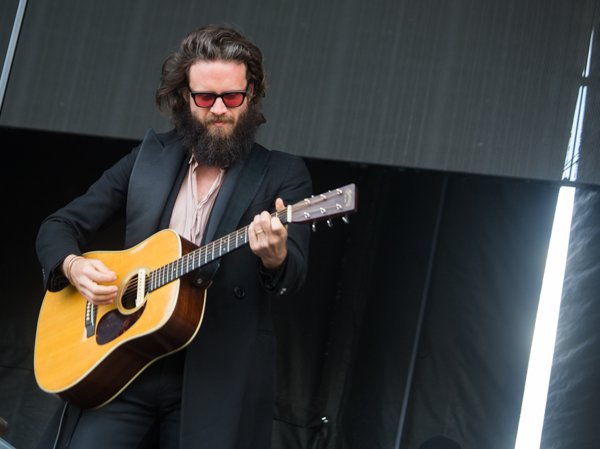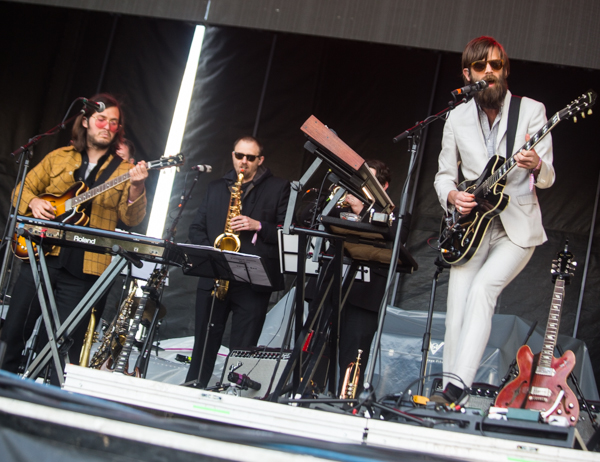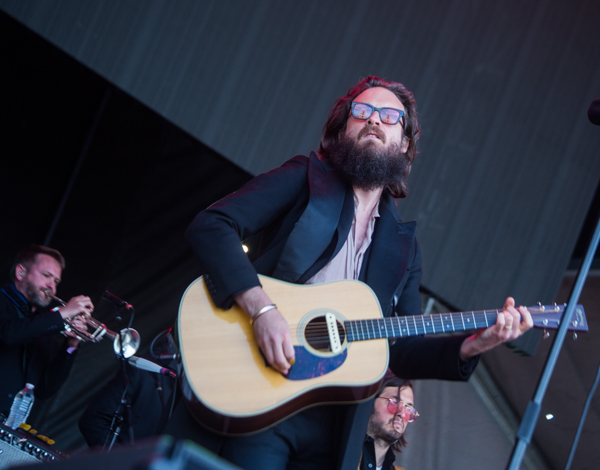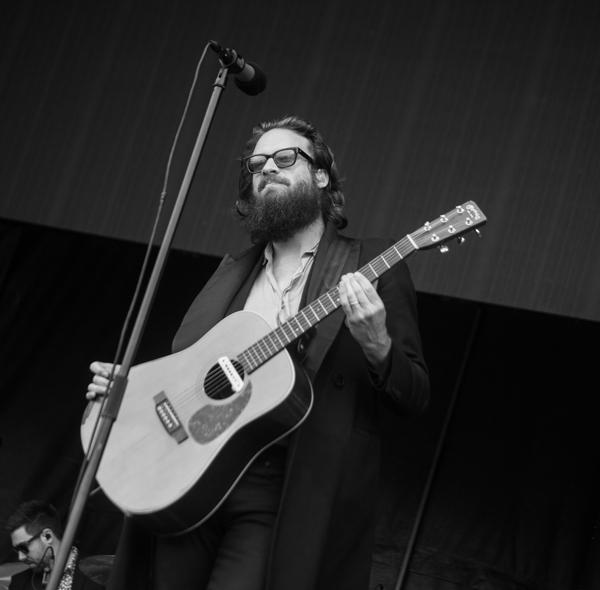 Julien Baker: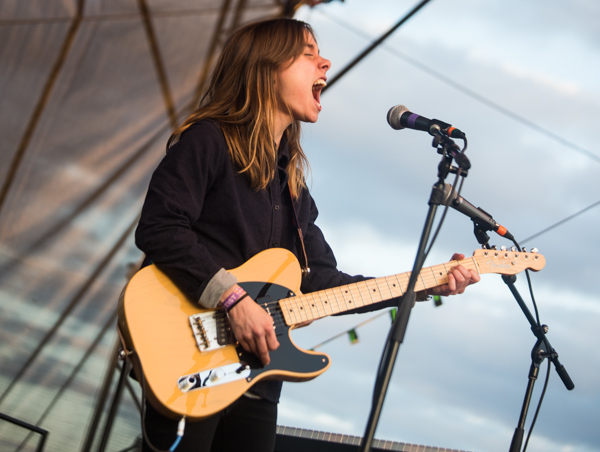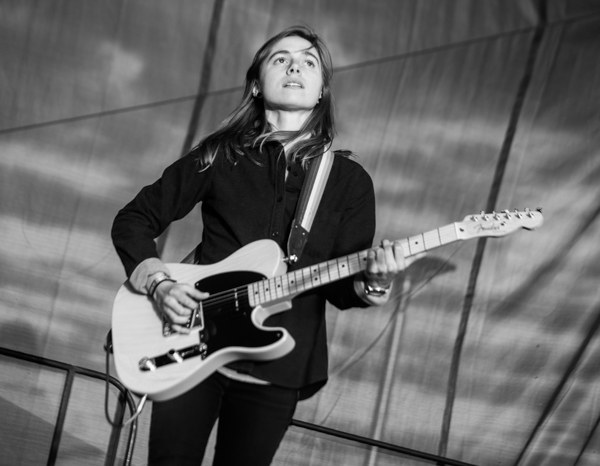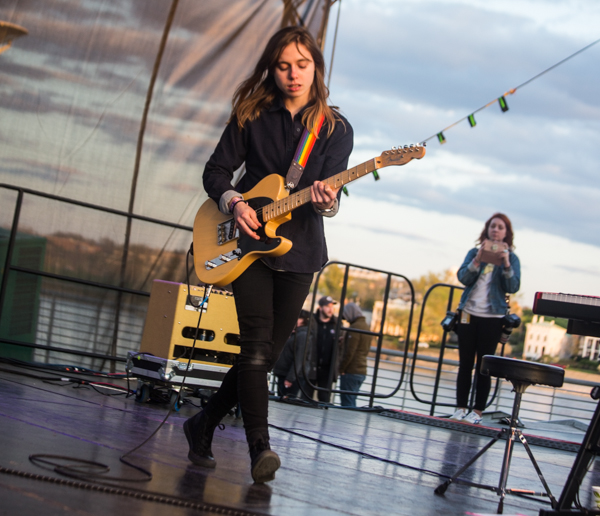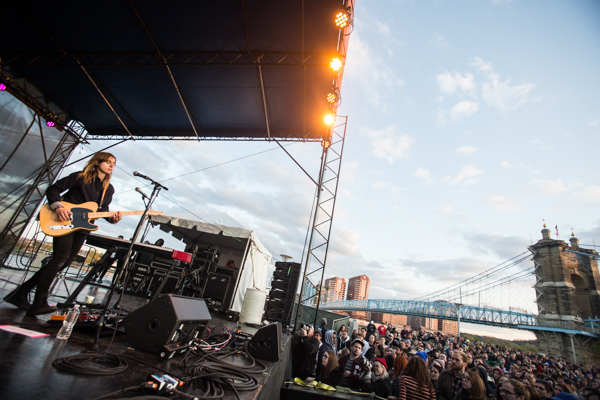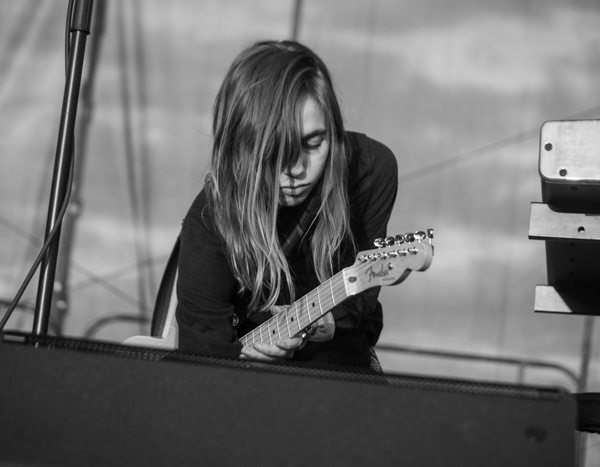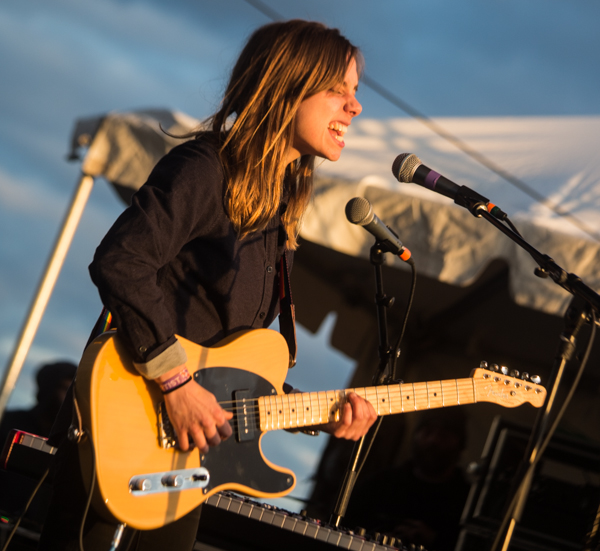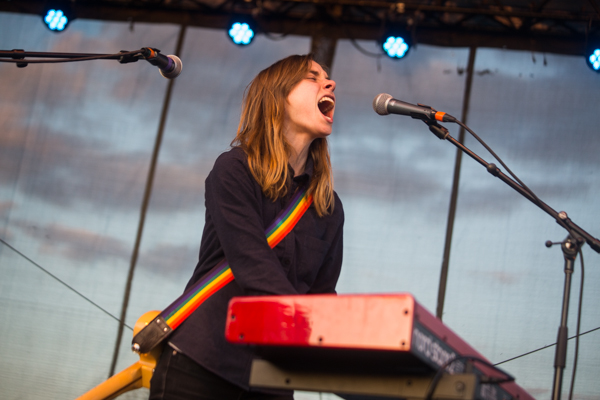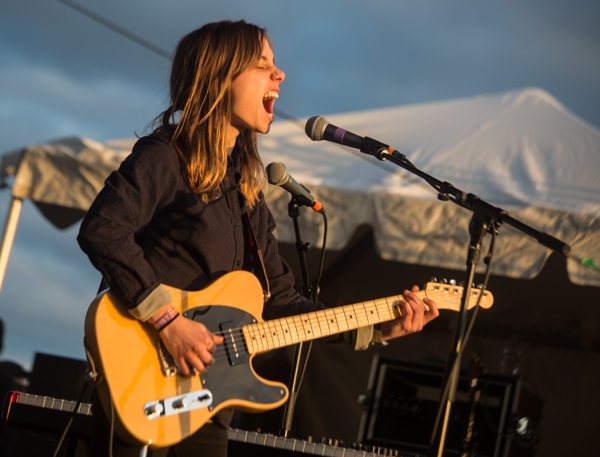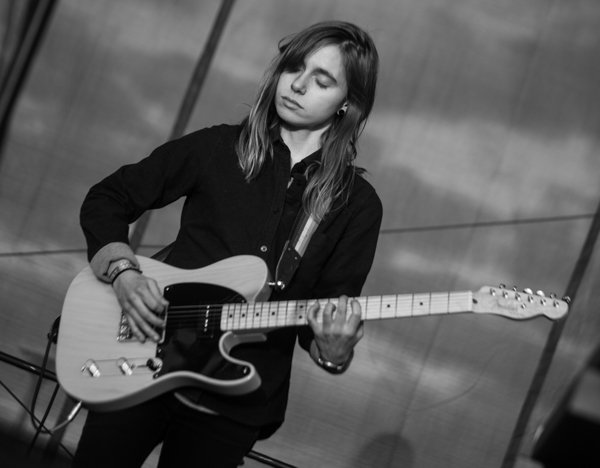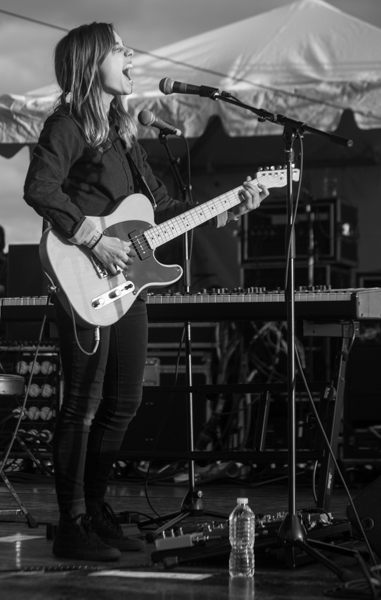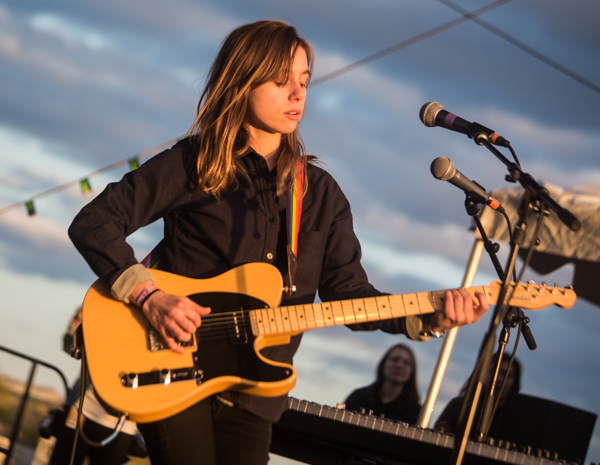 The National: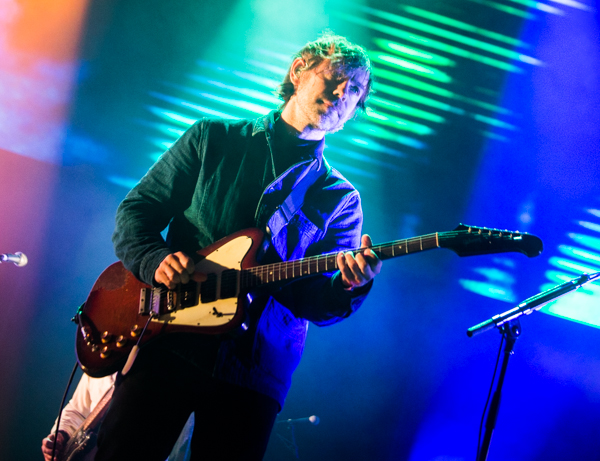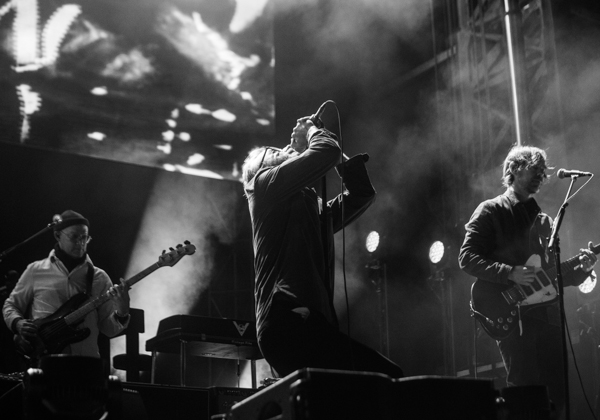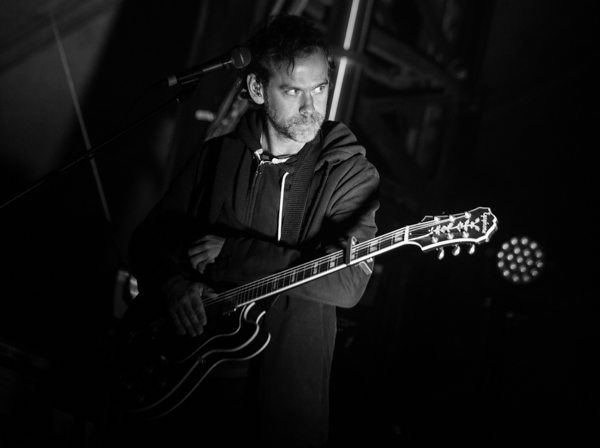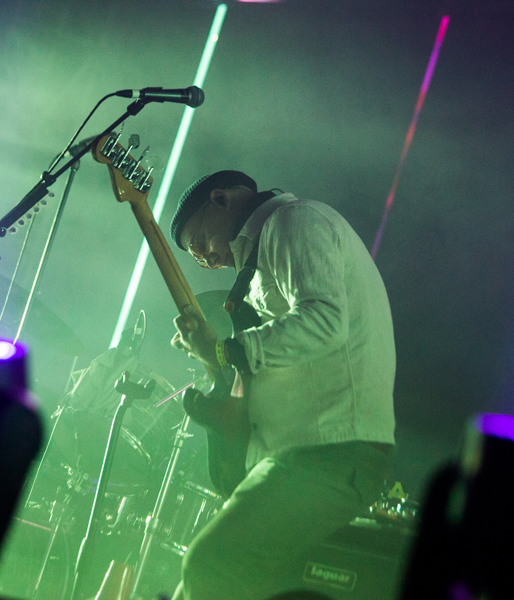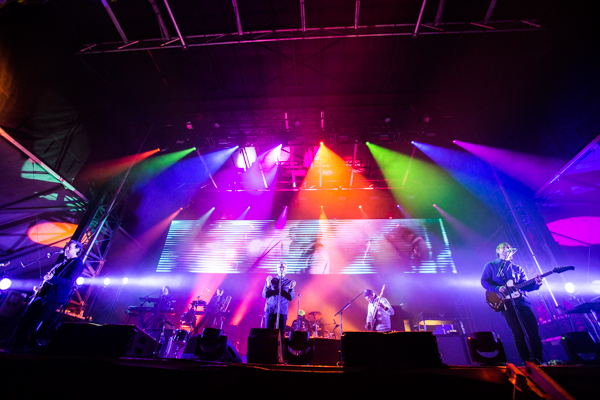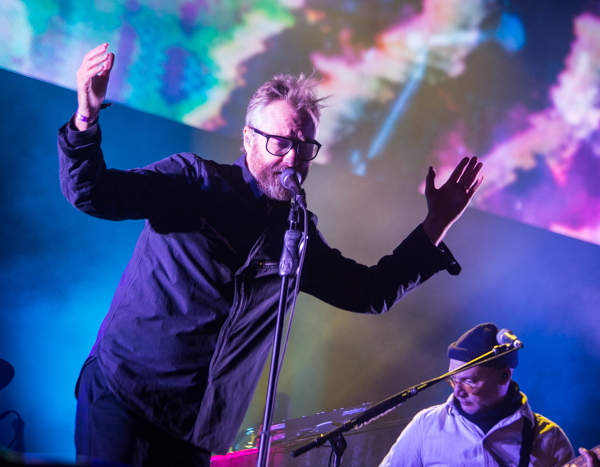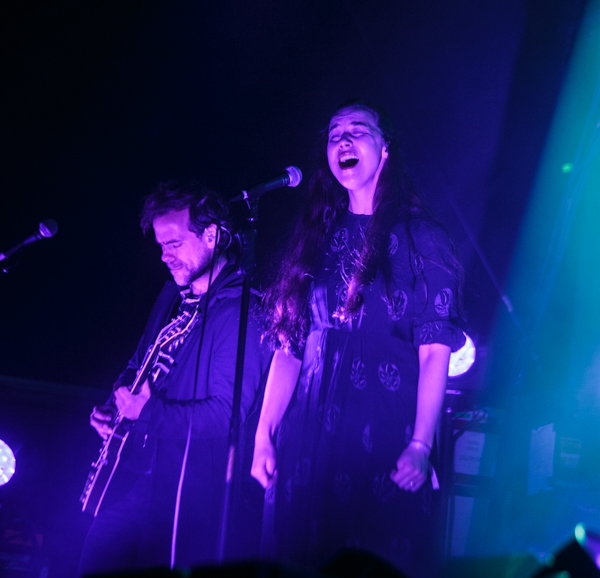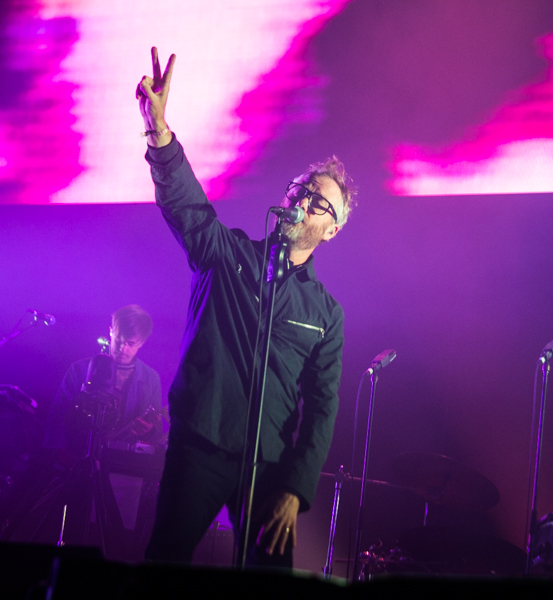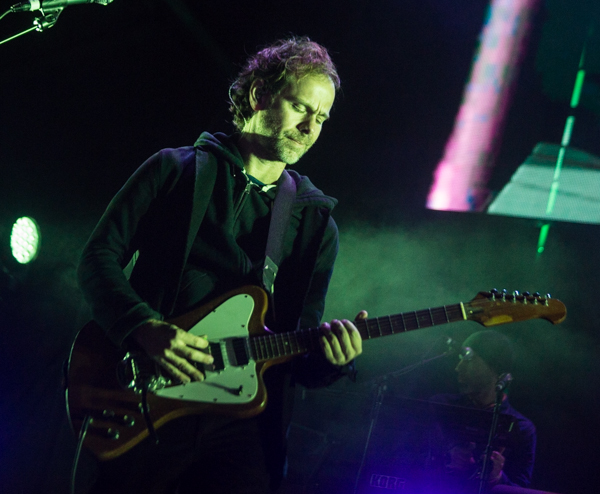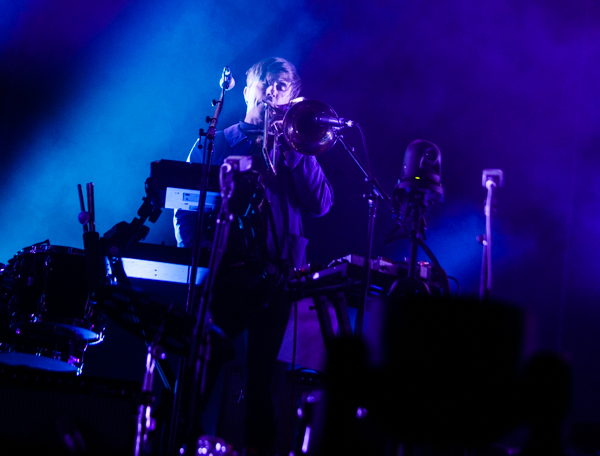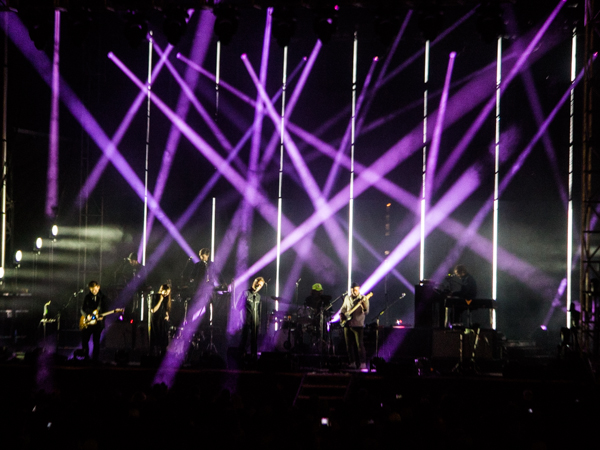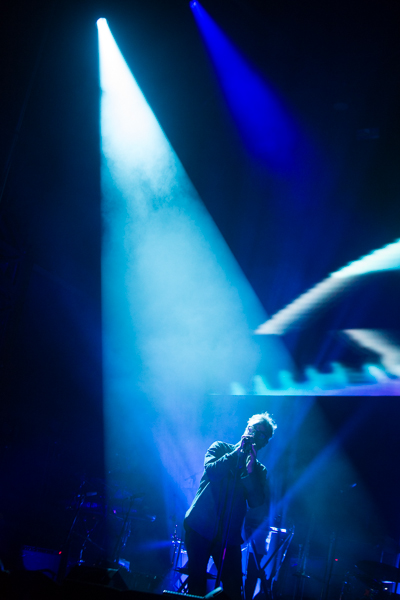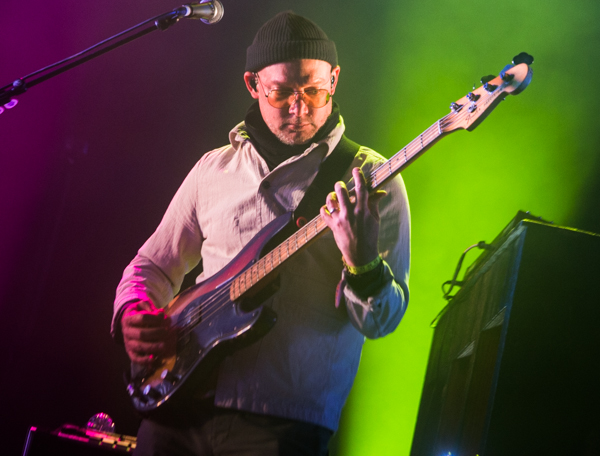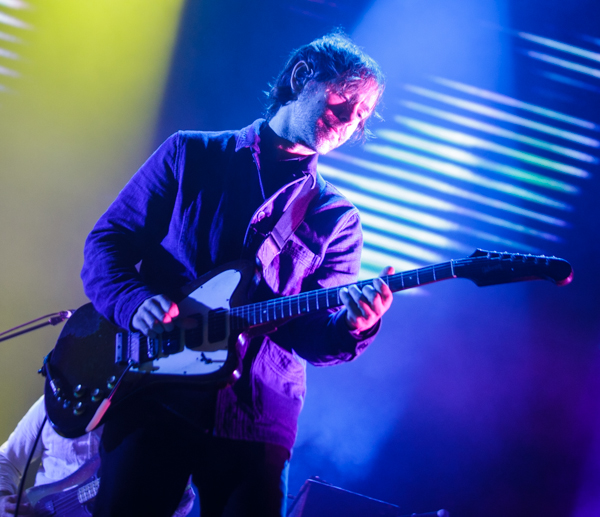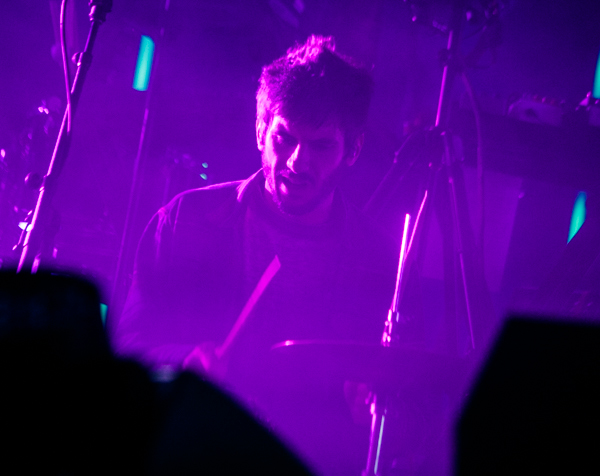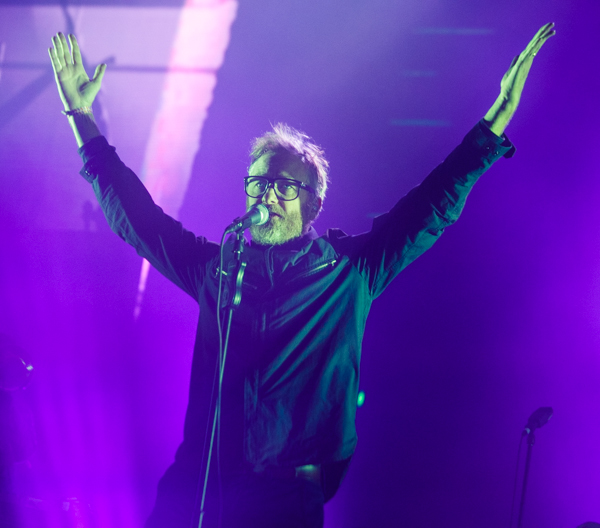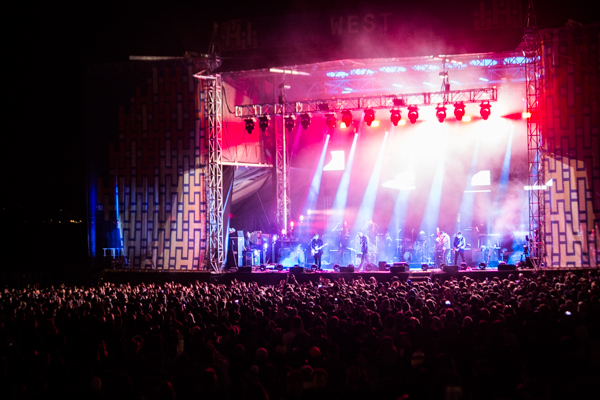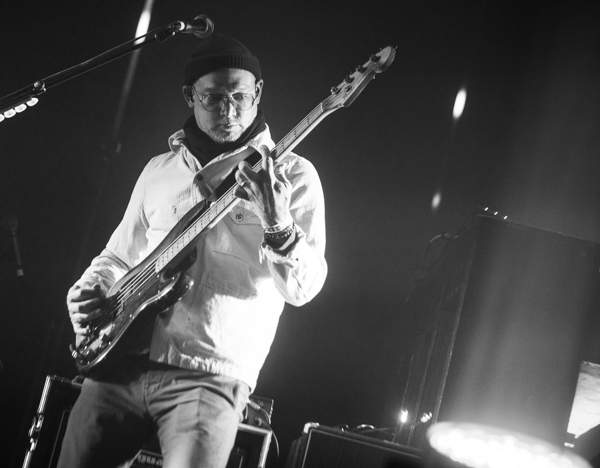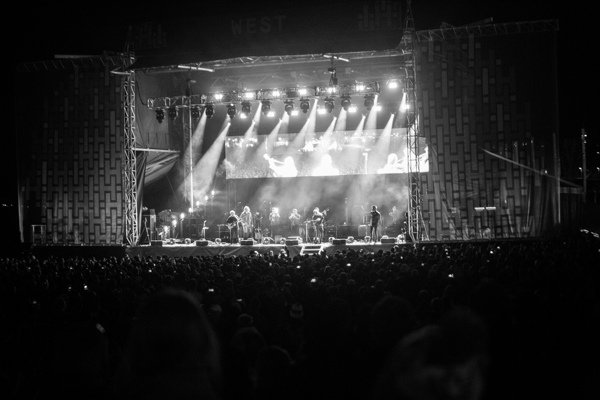 ---
Join the conversation