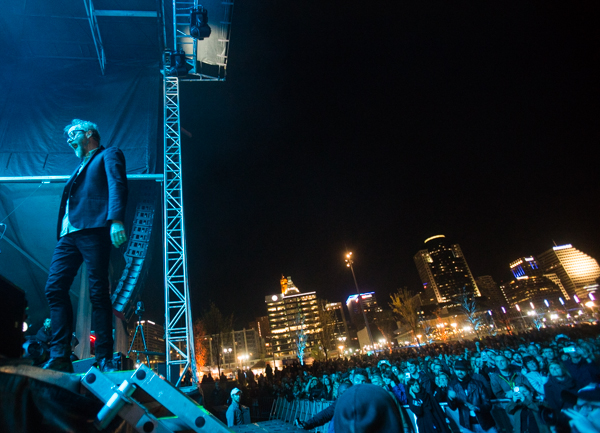 After a great first day at The National's inaugural Homecoming festival, it was time for Day 2 which hung on the promise of a sure-to-be-epic performance from The Nationla themselves playing all of their classic album Boxer.
Day 2 was equally as well curated as the previous day, starting with the electronic workings of Kaitlyn Aurelia Smith and an always welcome performance from Big Thief, who shared a few new songs that sounded every bit as great as their previous material.

From there it was time for Future Islands performance, their first of this portion of their tour. They didn't miss a beat, giving their all as usual, sounding every bit as triumphant and energetic as always. I then settled down after their set with the swoonful material of Moses Sumney, who was followed by a high energy performance from Feist and her band.
Alvvays was unquestionable more suited for the bigger main stage but they still put on one of the best performances of the entire weekend, a rare band that actually fits the mold on a big festival atmosphere. They handed the torch nicely for The National's performance of Boxer. With yellow lights illuminating the stage, the band played the whole album in order. Getting to see them play these songs live took me back a bit, to a time where I went to Best Buy to buy the CD and played it endlessly, not knowing that this band I considered one of my best kept little secrets would soon emerge as one of the biggest names in the world of indie rock and beyond.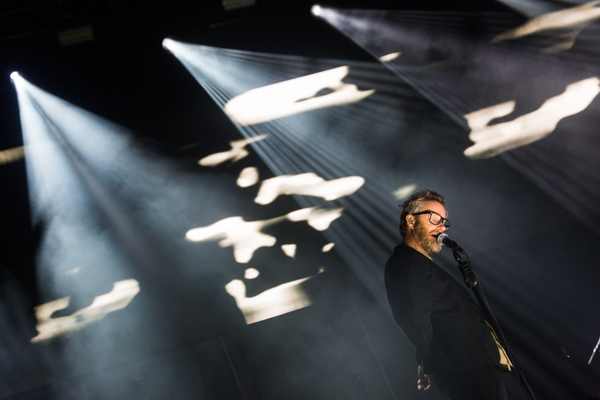 Following the performance of Boxer they steamrolled through their set of other favorites both current and older, but they didn't repeat a single song from the previous night's performance. These sets were truly unique and special and felt every bit as integral and special as the entire weekend of their festival. Only one year in its safe to say that it's one of the best current festival options in the entire country at the moment.
Find our massive gallery of photos from all the acts we caught posted below, as well as a giant gallery from The National's set, who were gracious enough to let photographers sentiretye entirey of their performance.
Kaitlyn Aurelia Smith: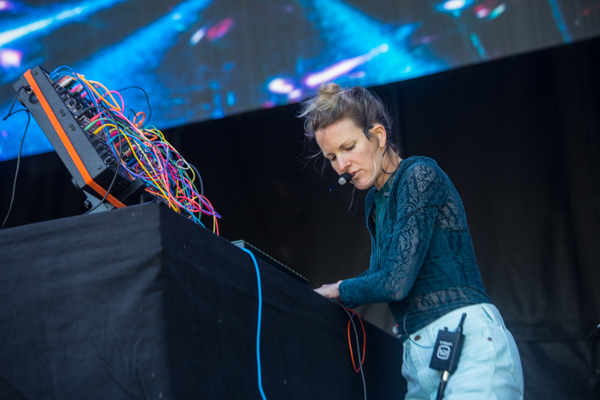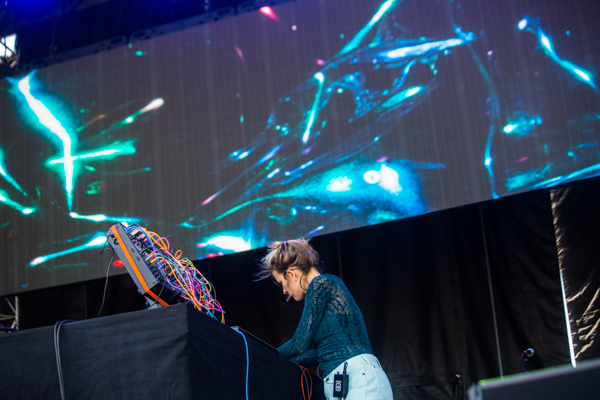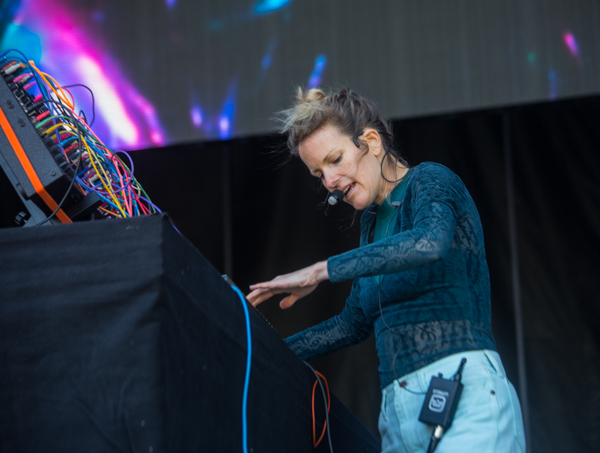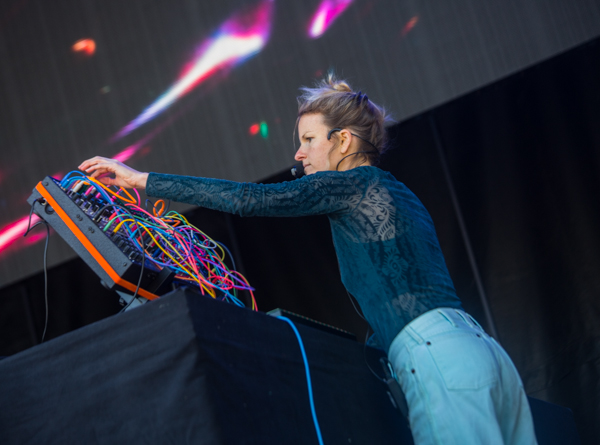 Big Thief: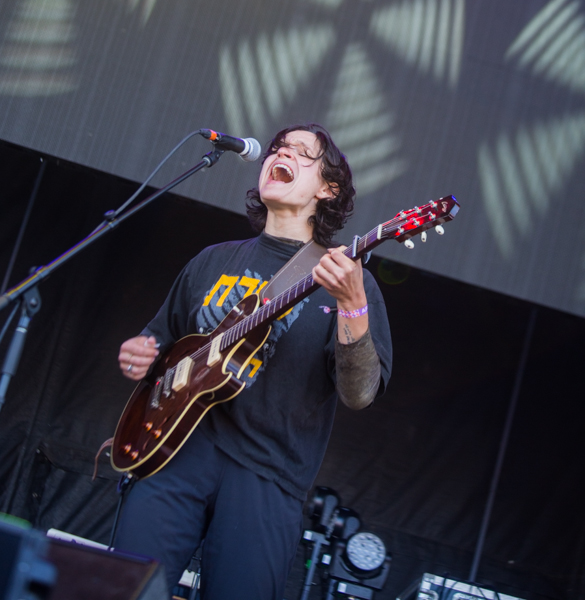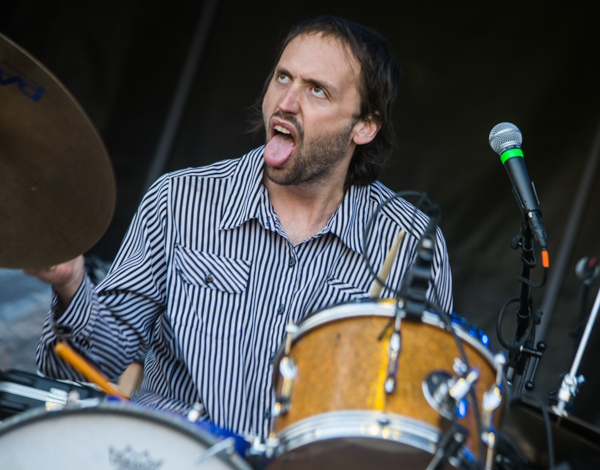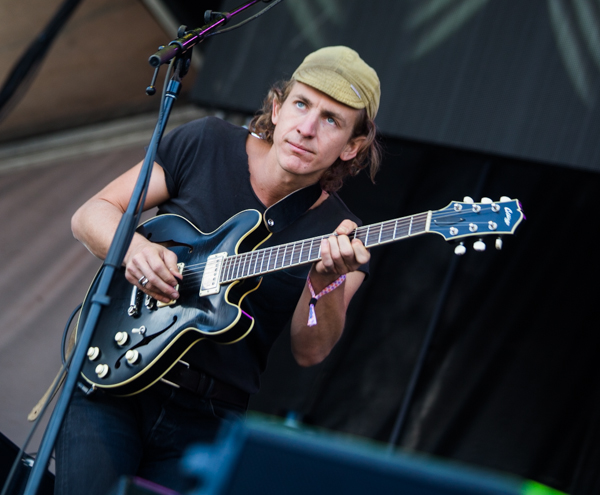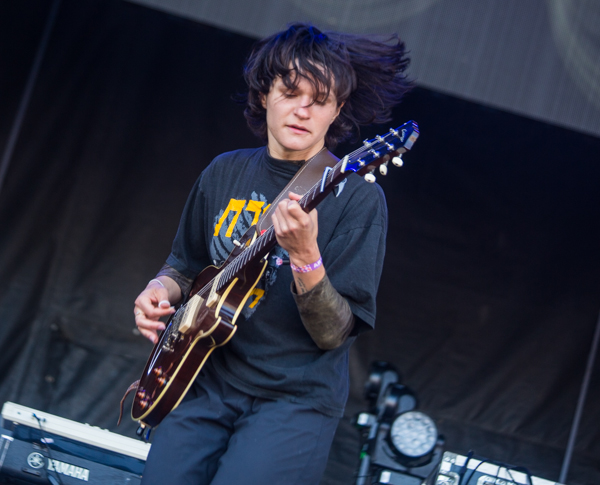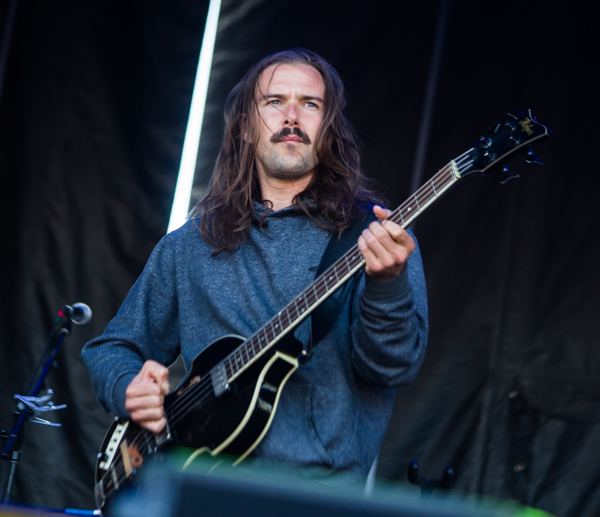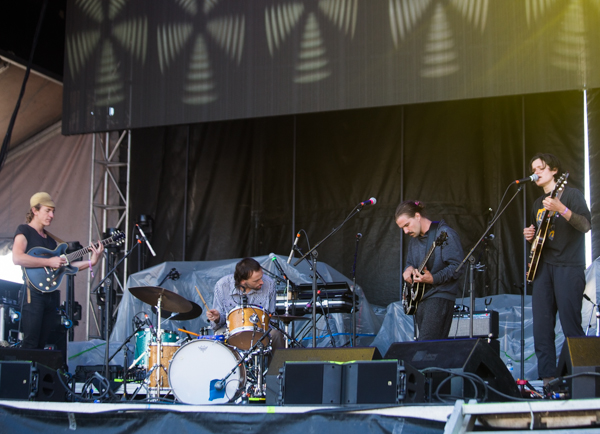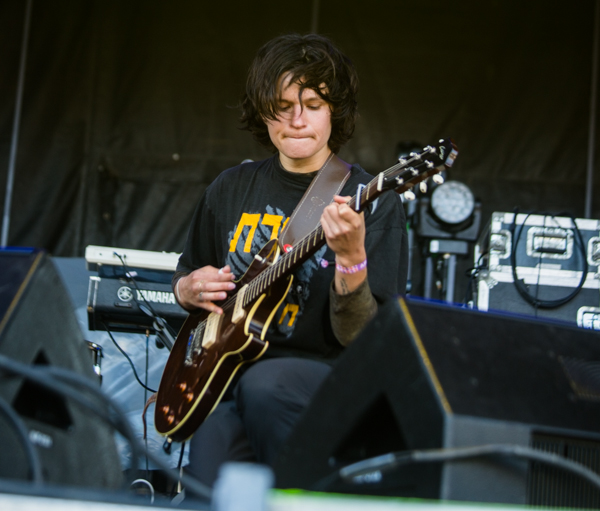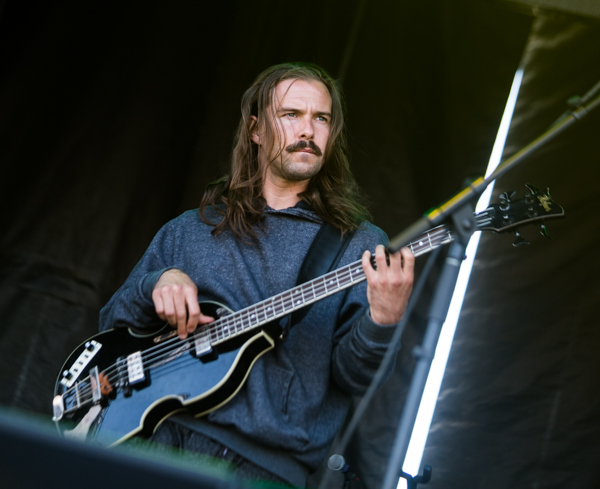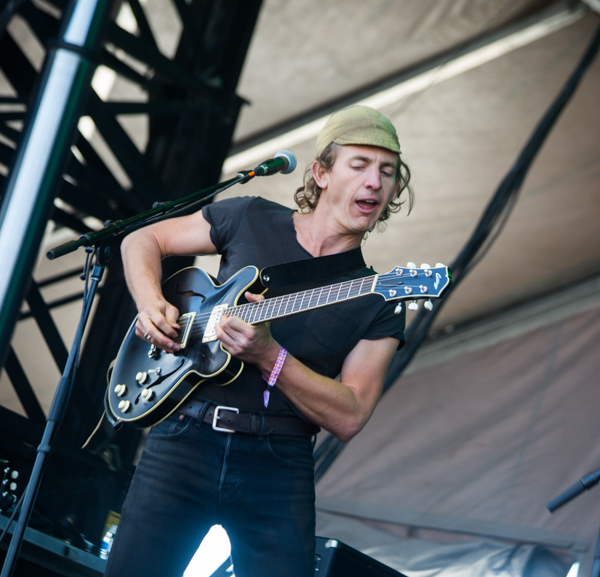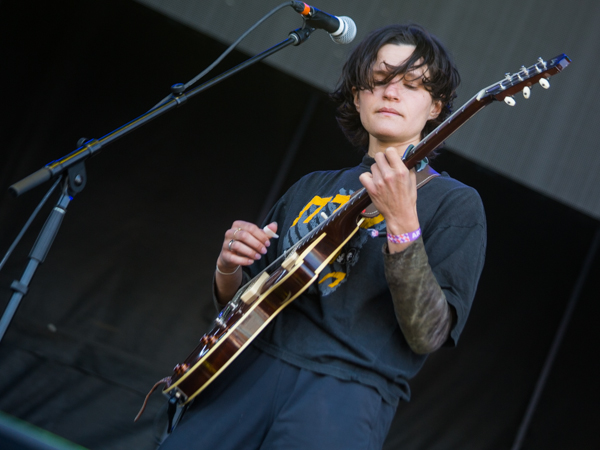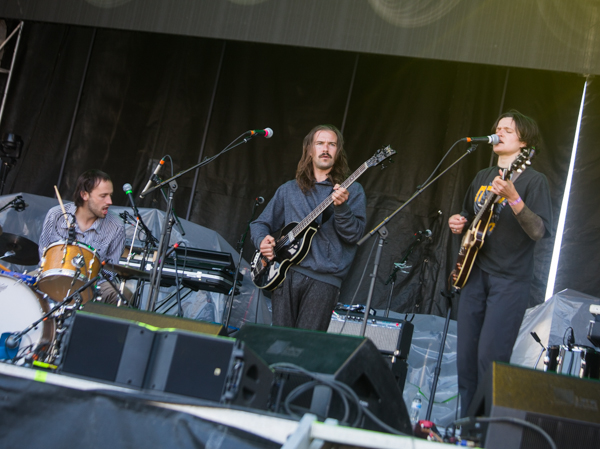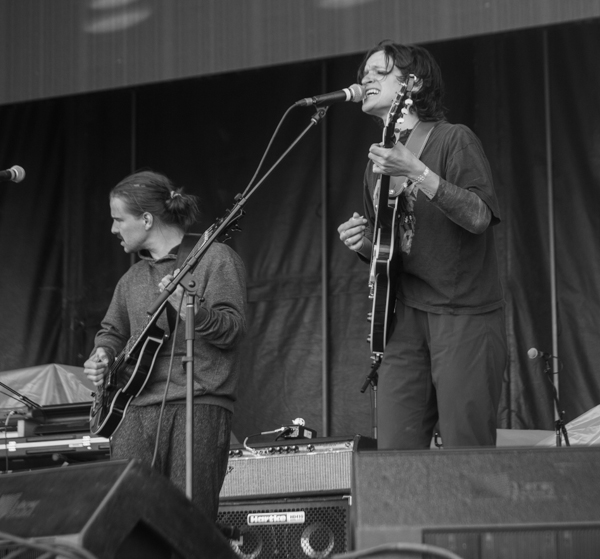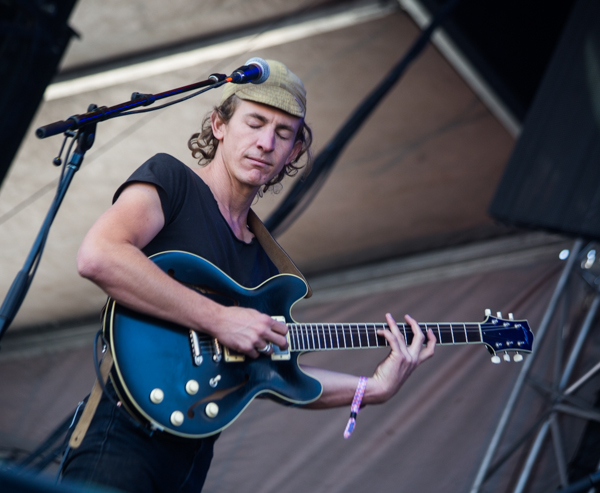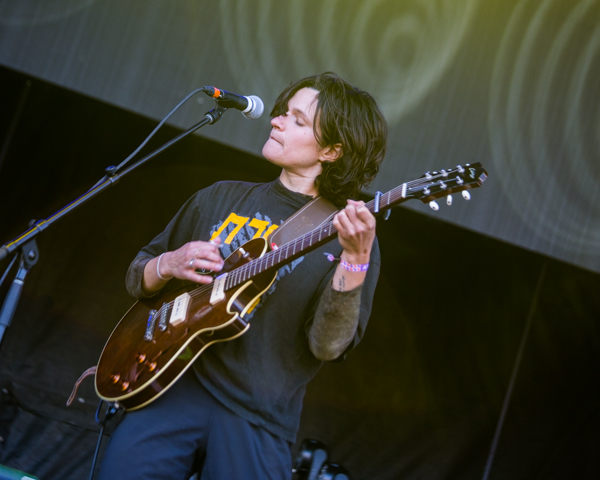 Future Islands: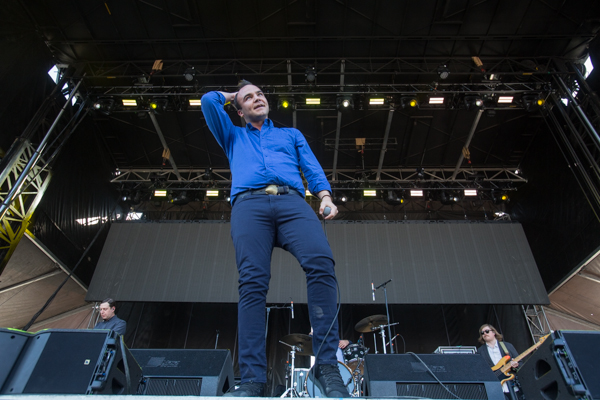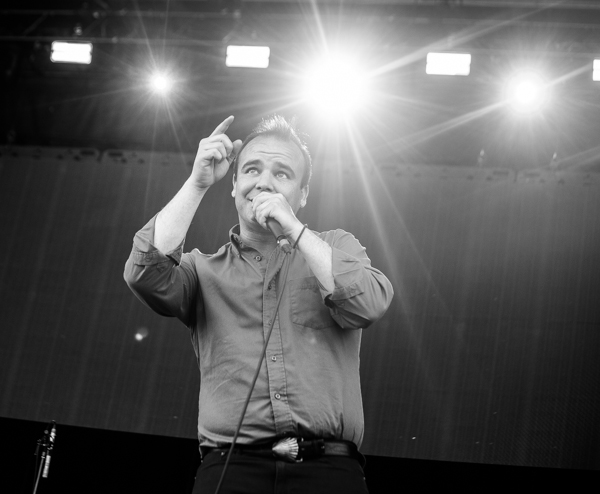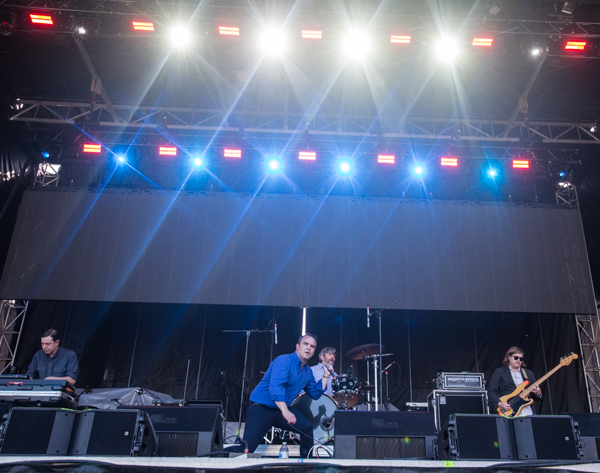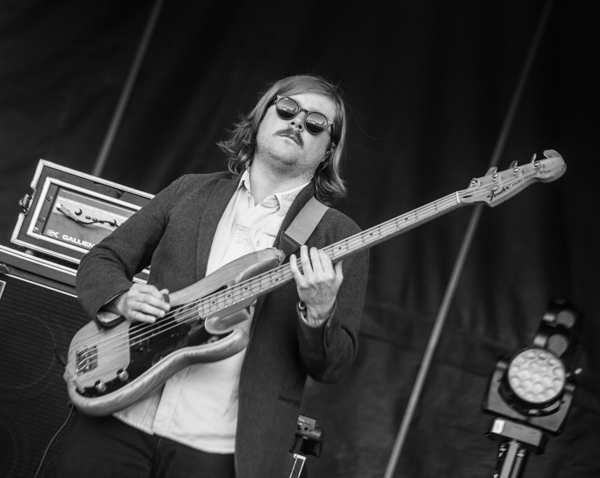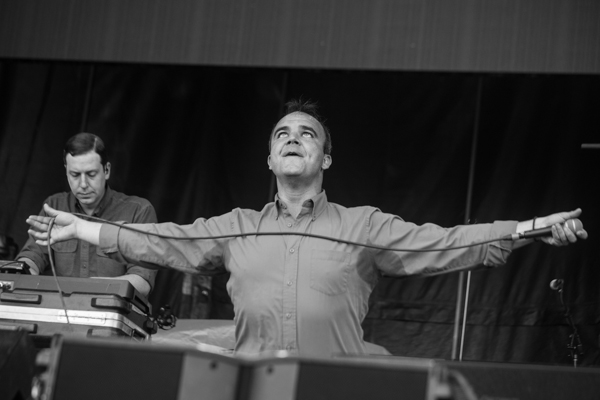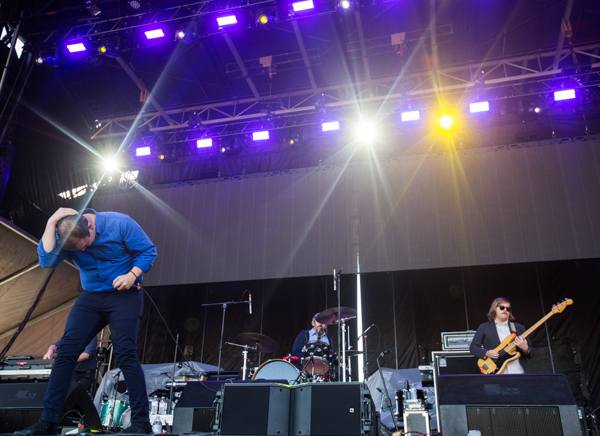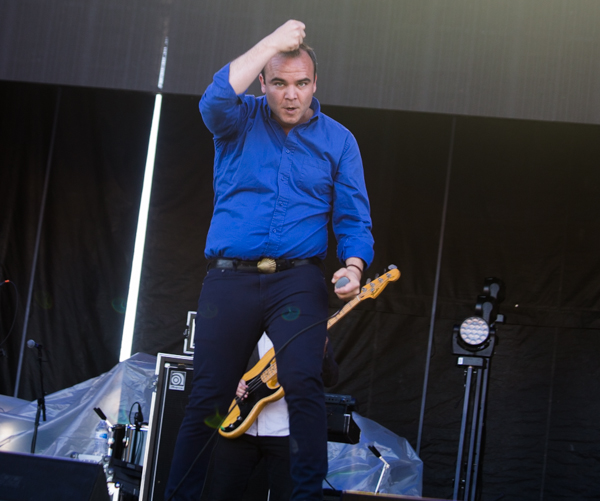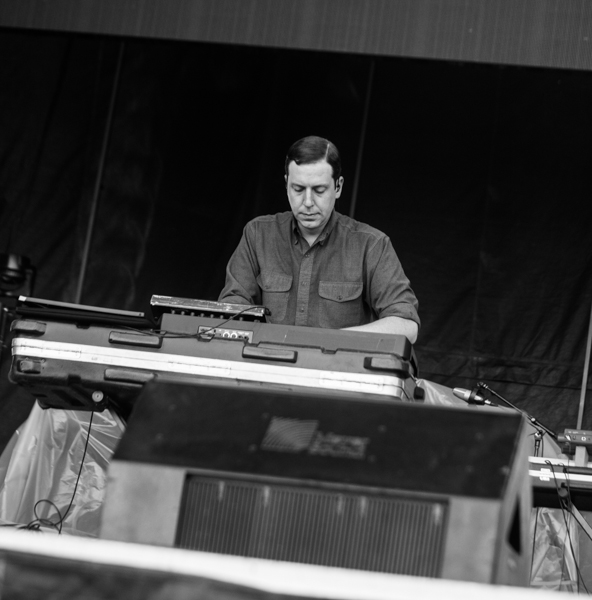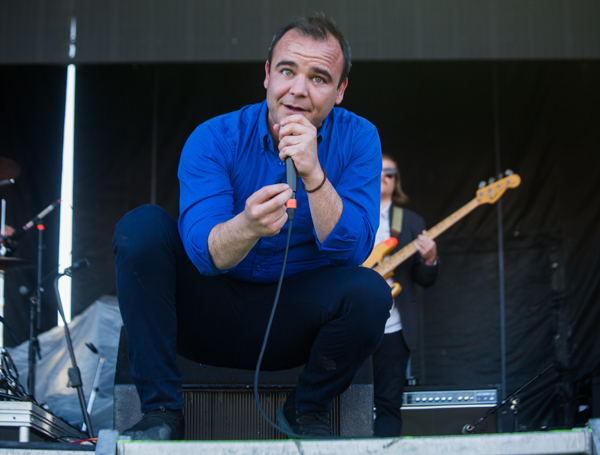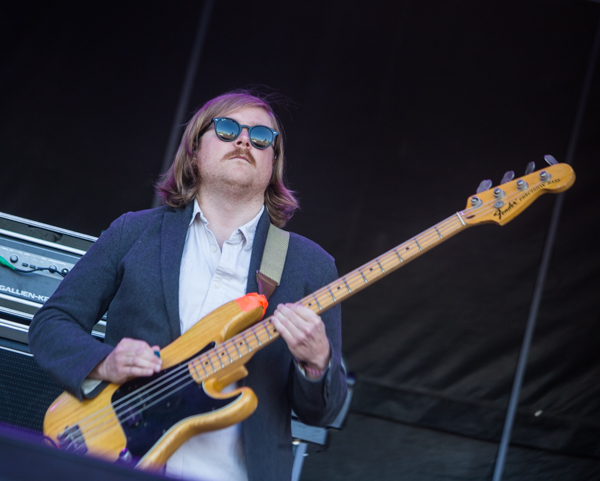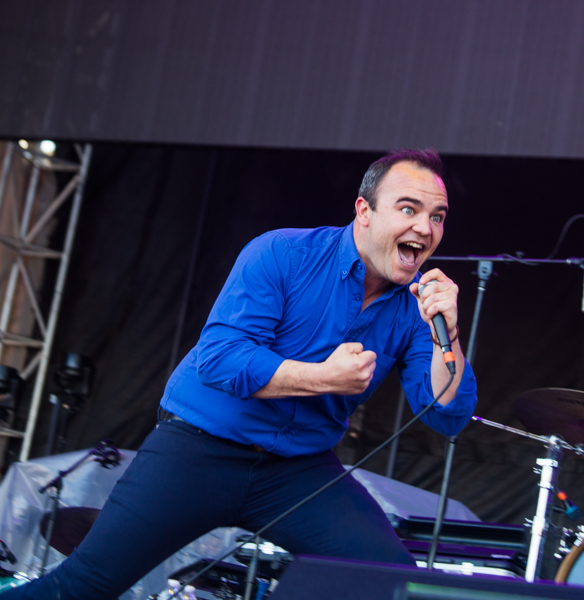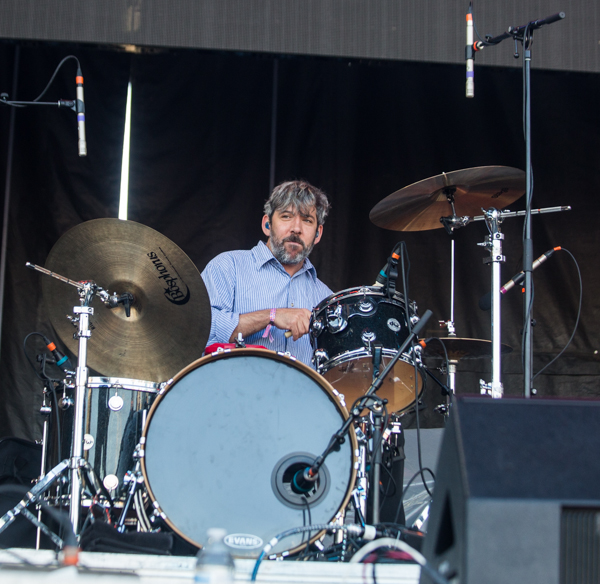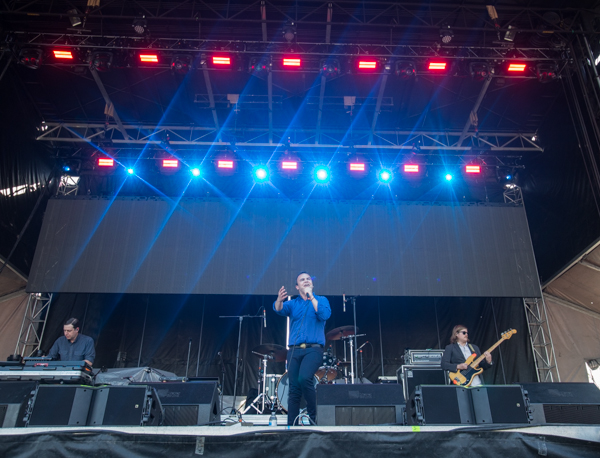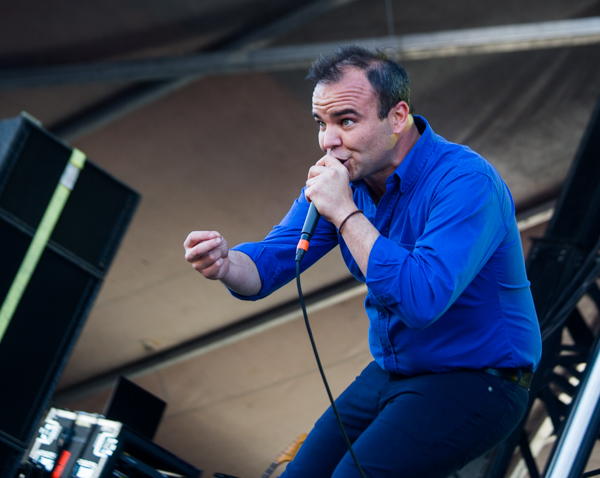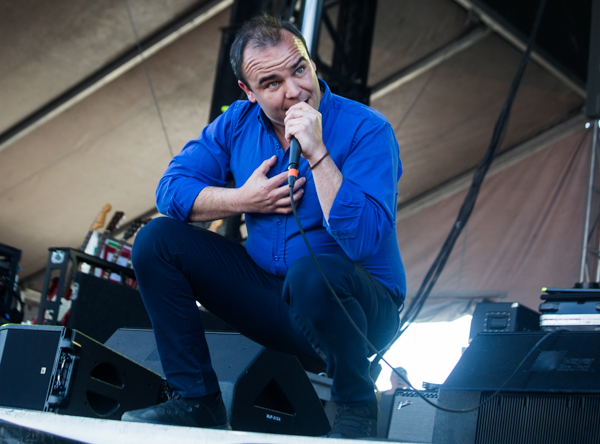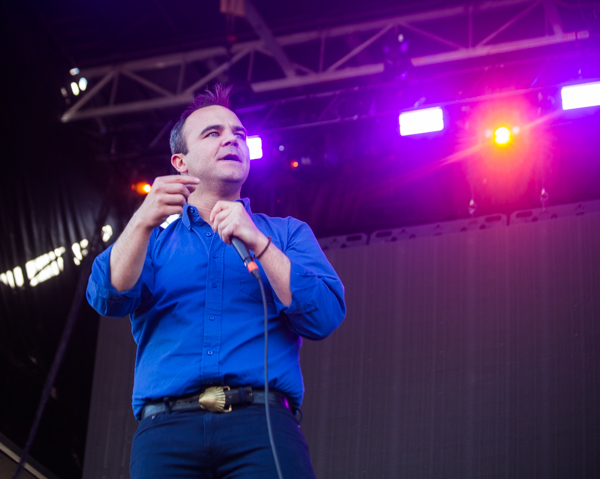 Moses Sumney: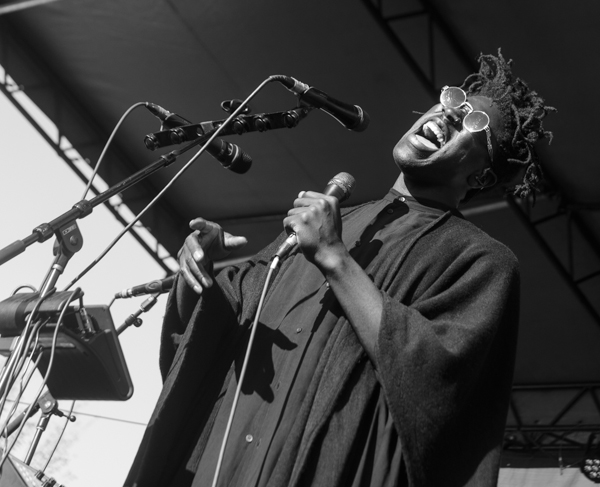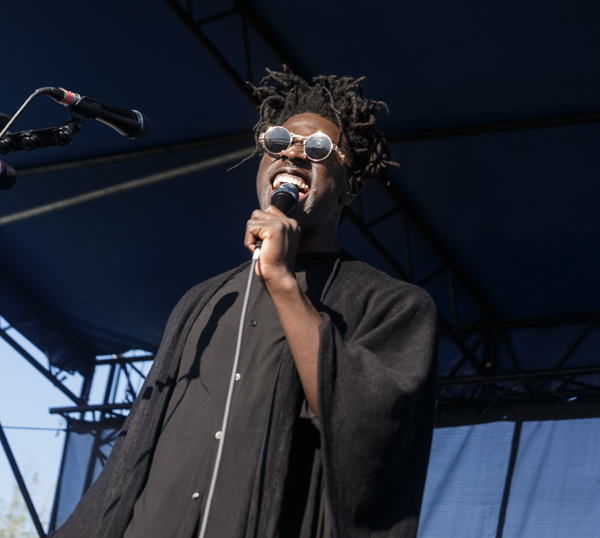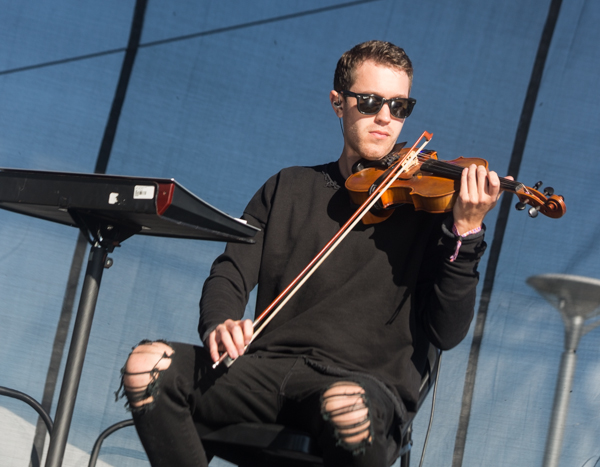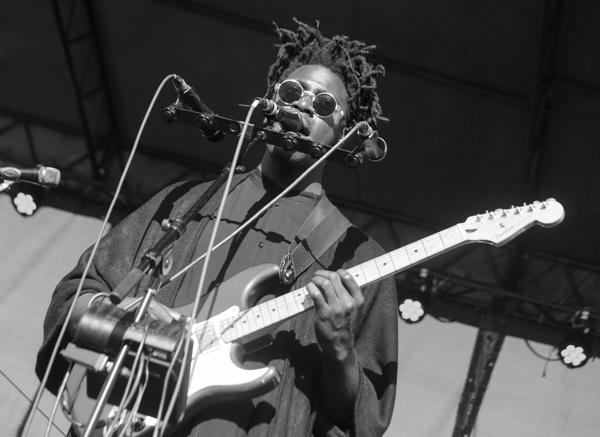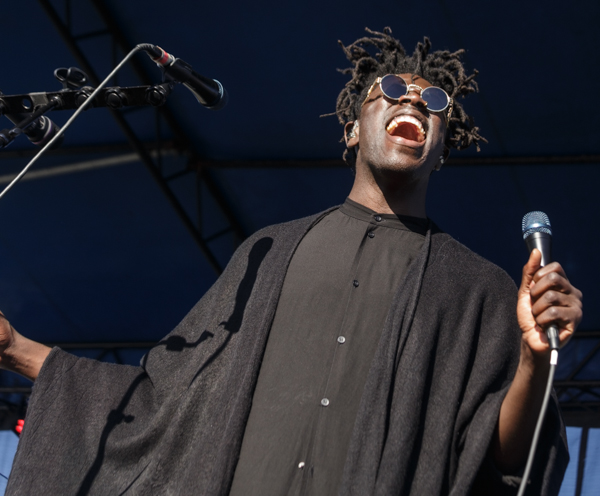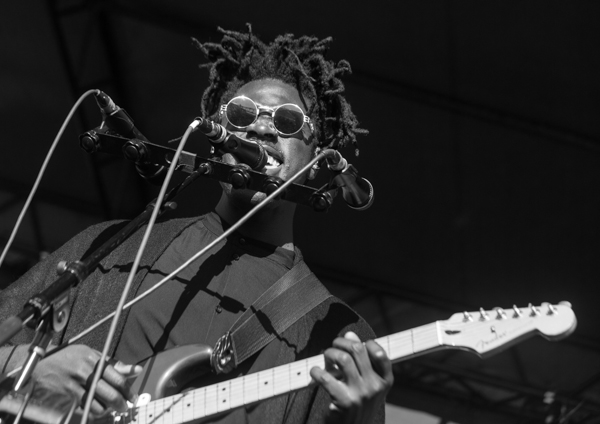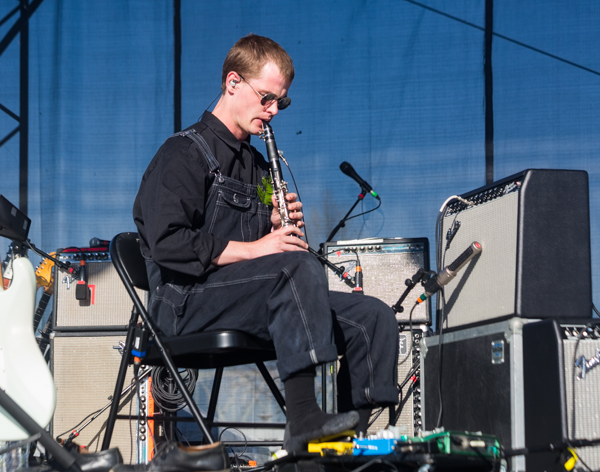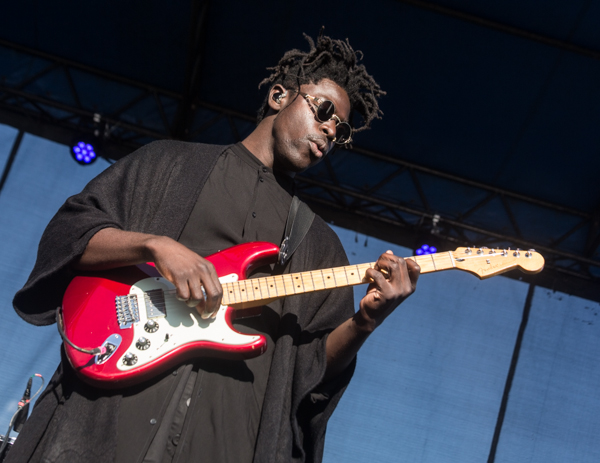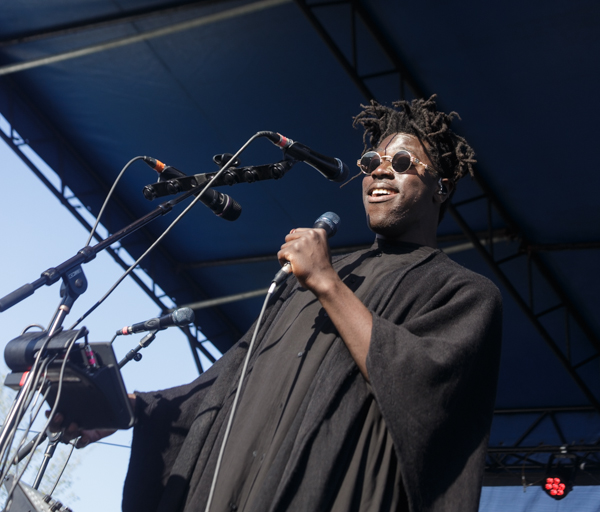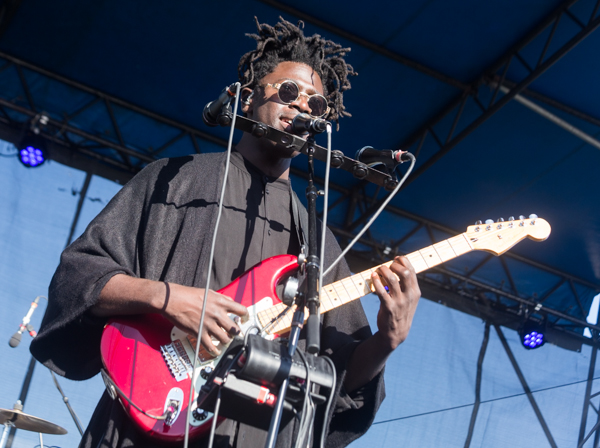 Feist: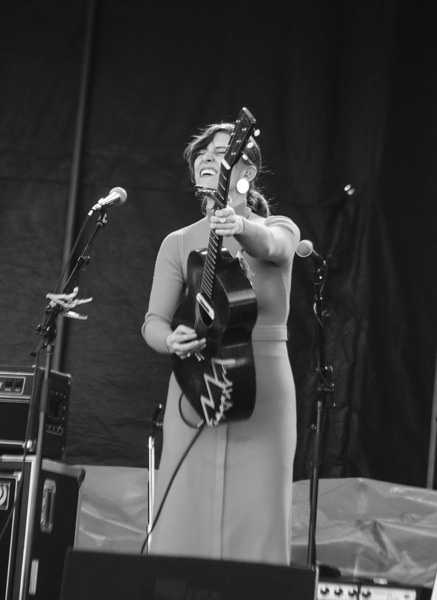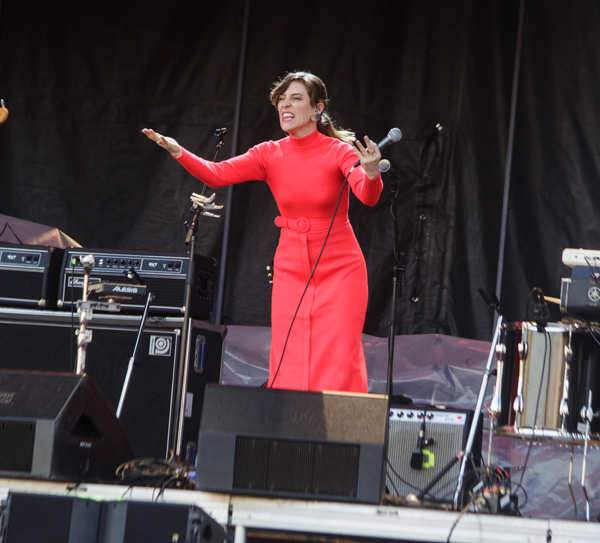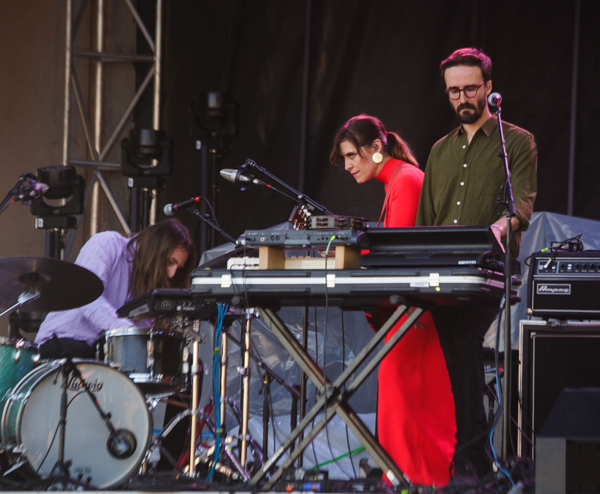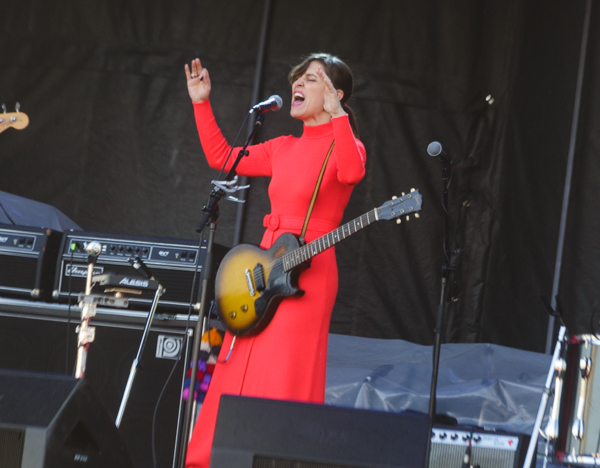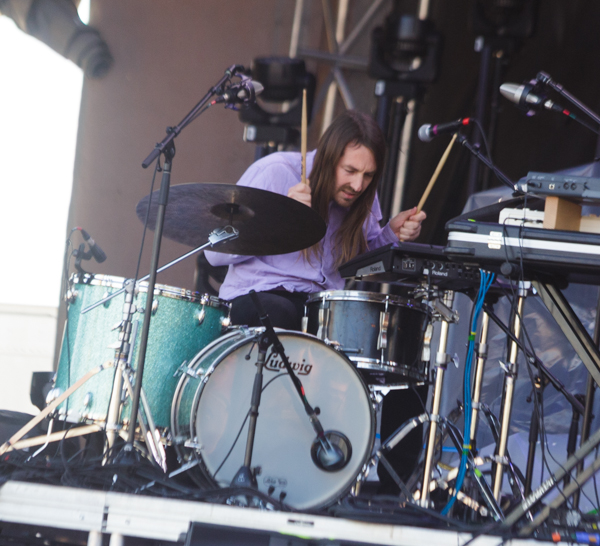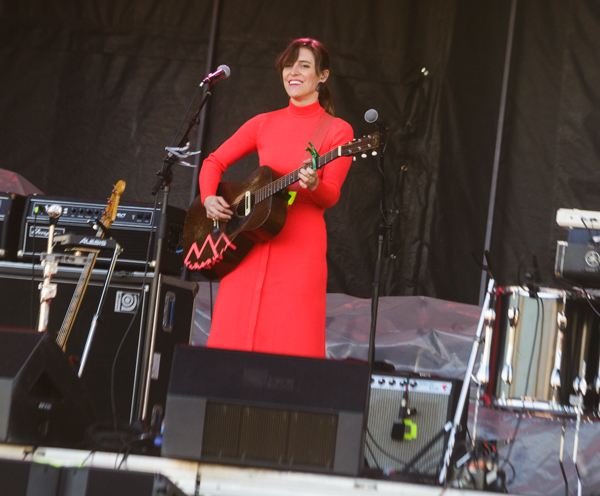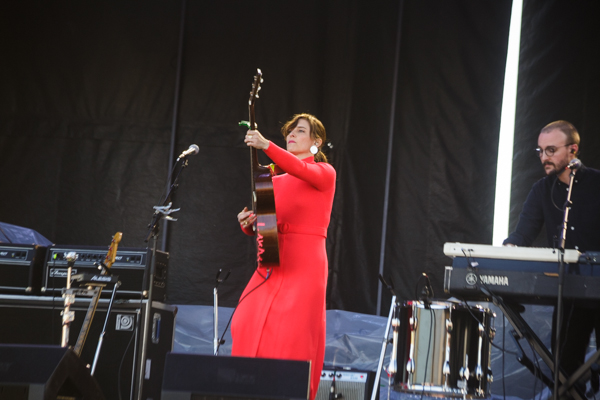 Alvvays: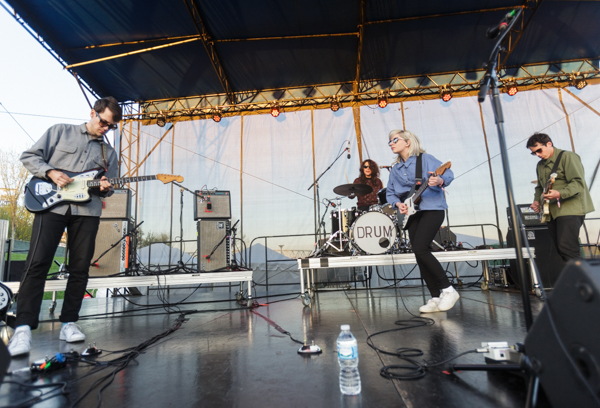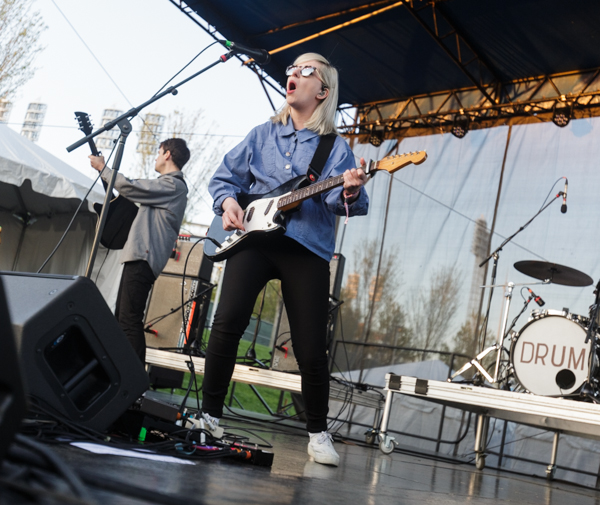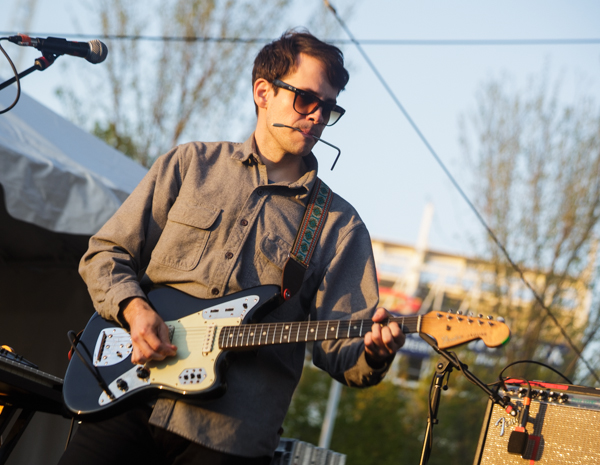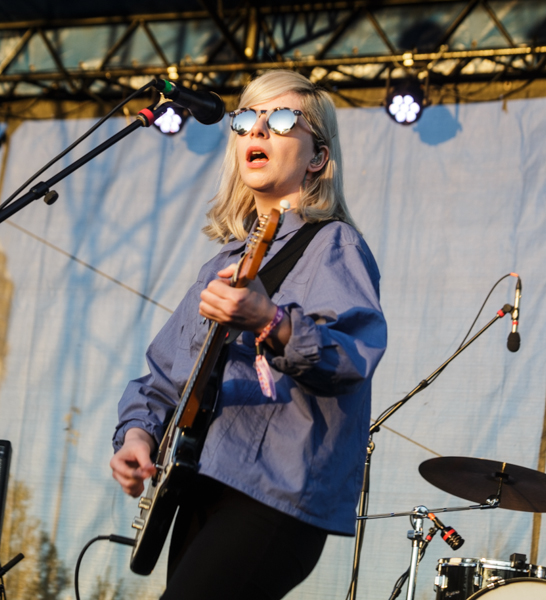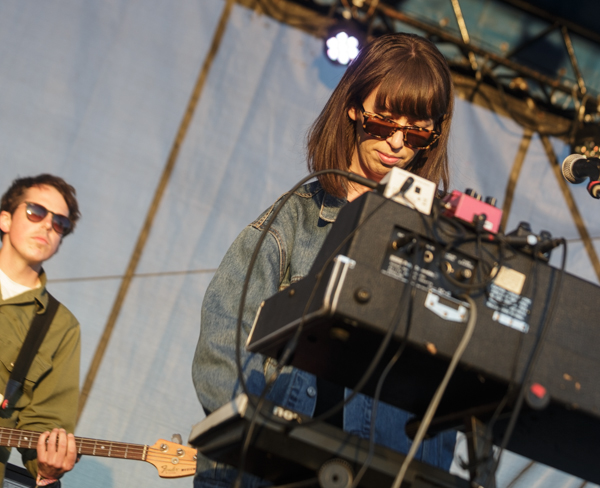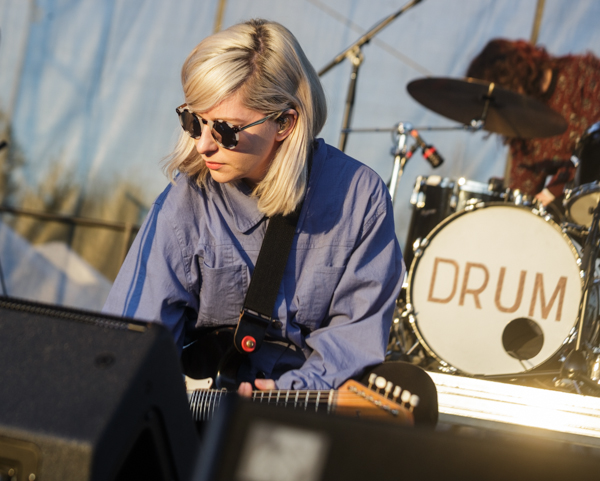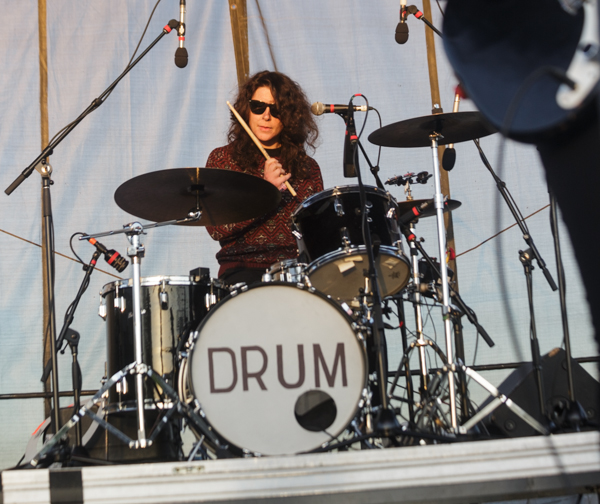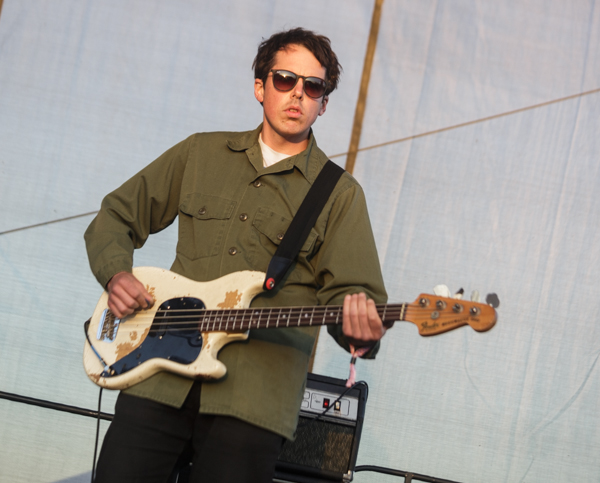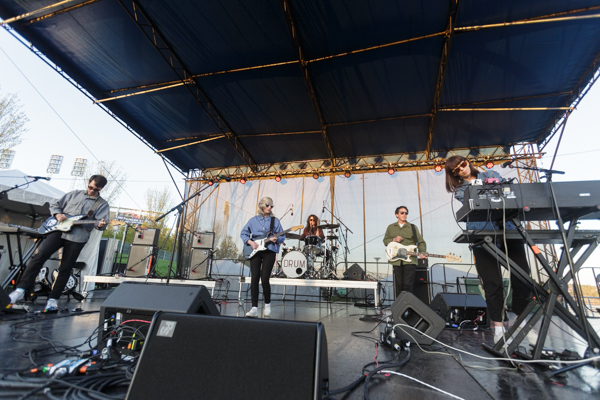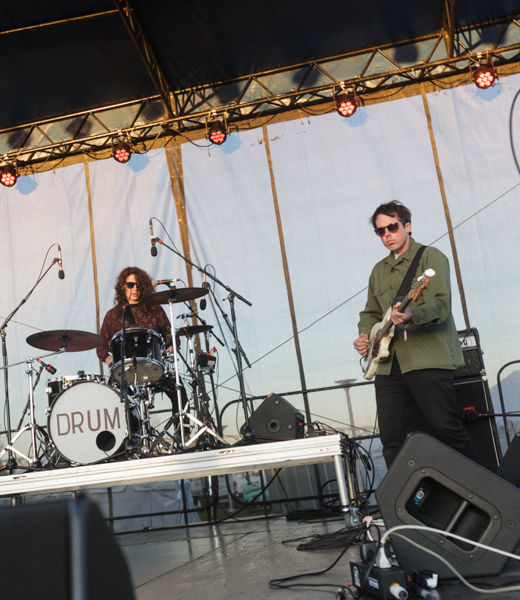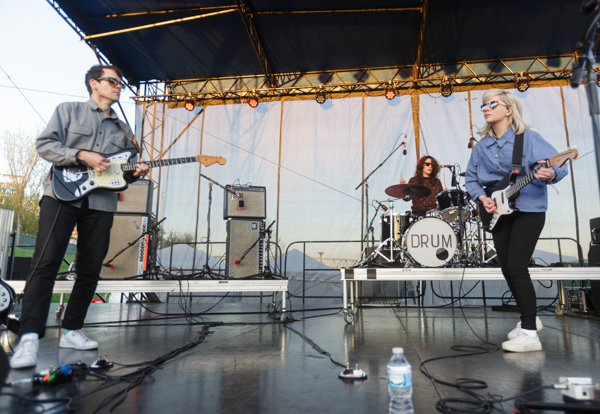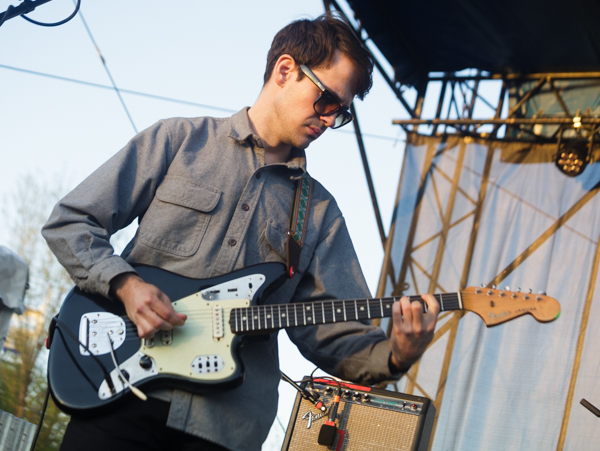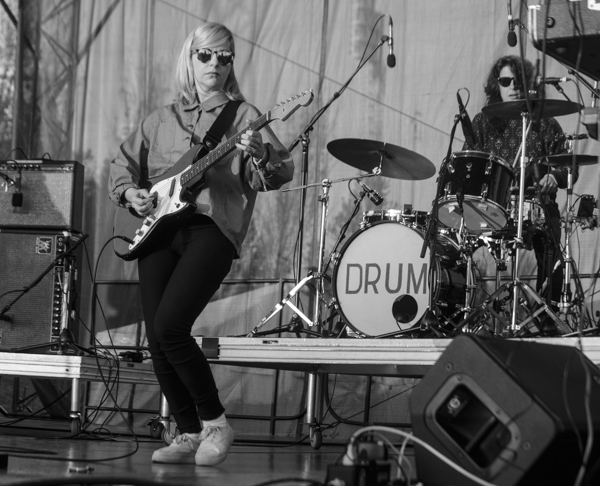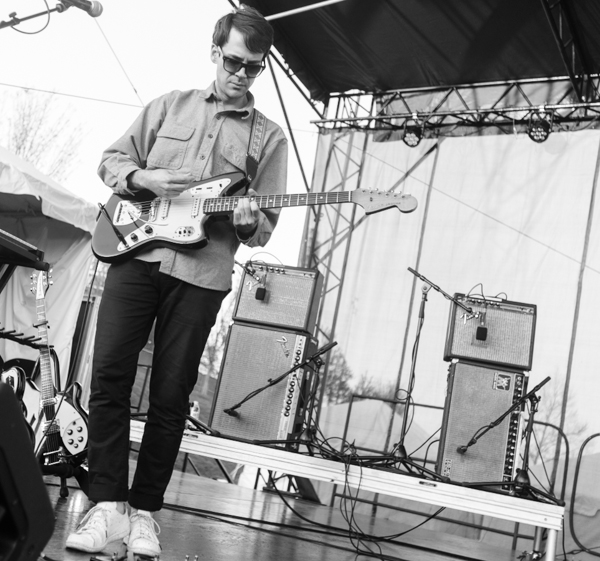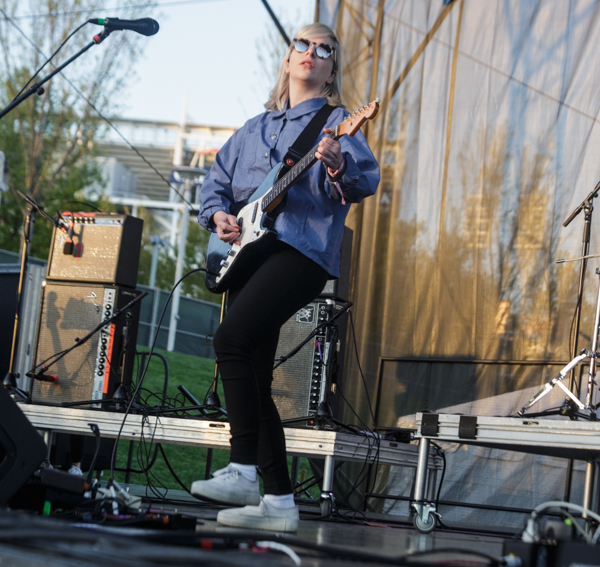 The National: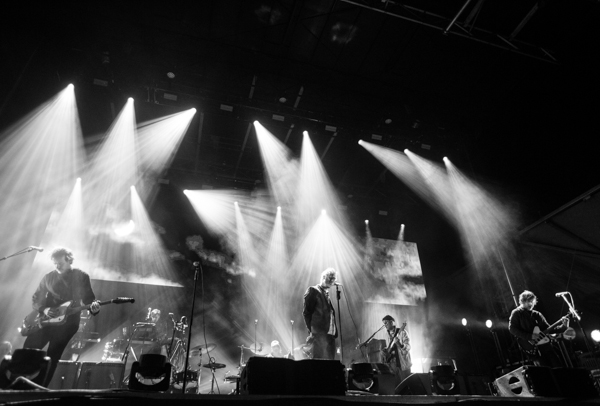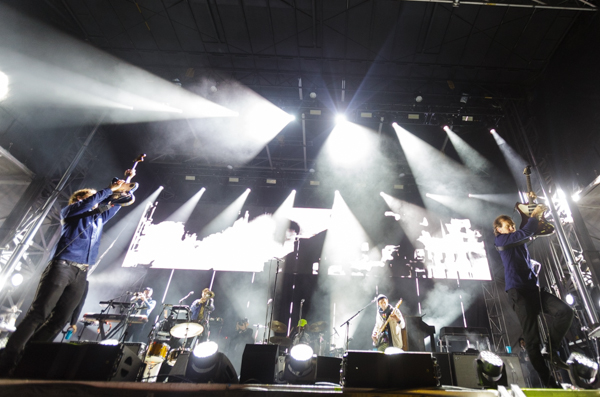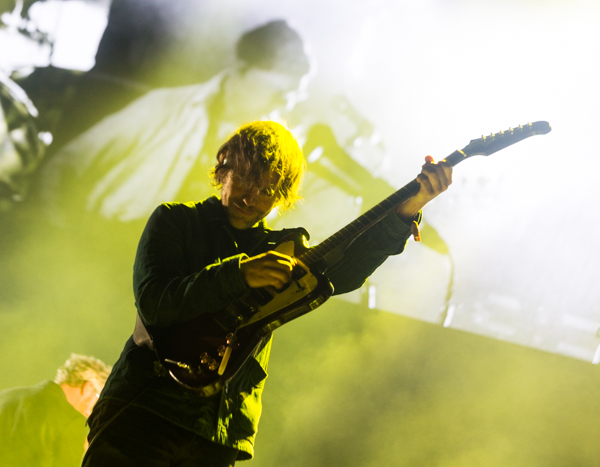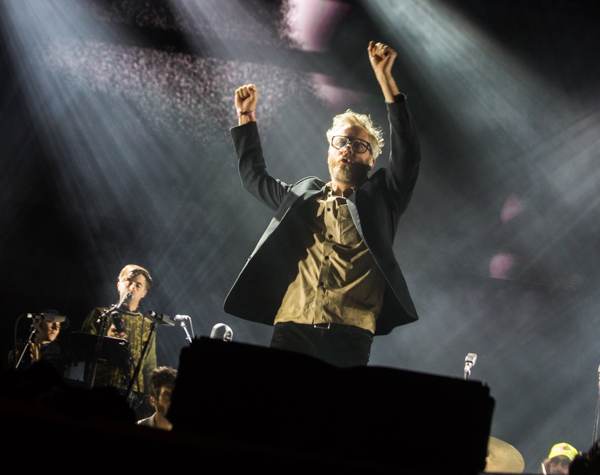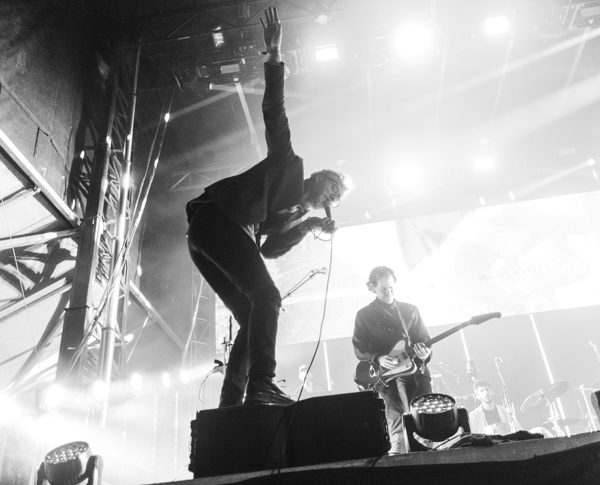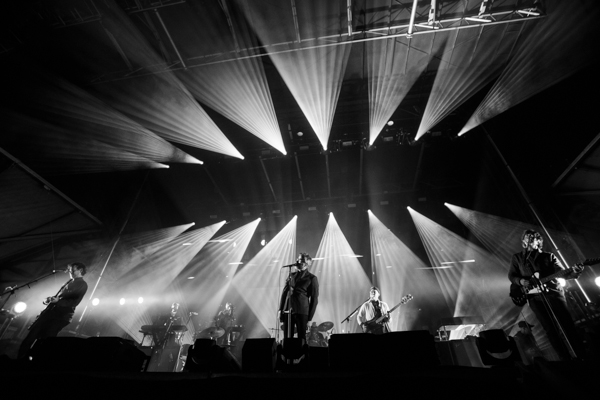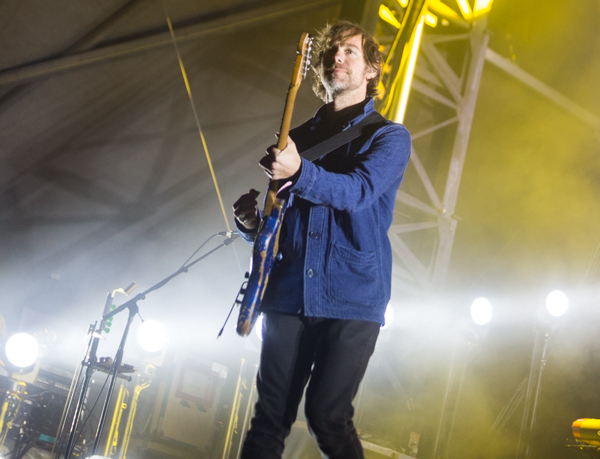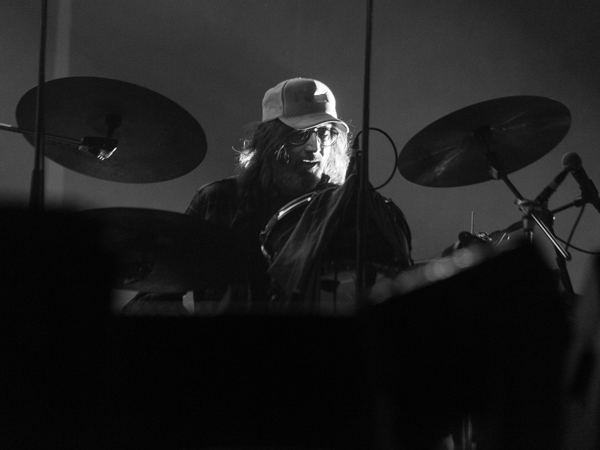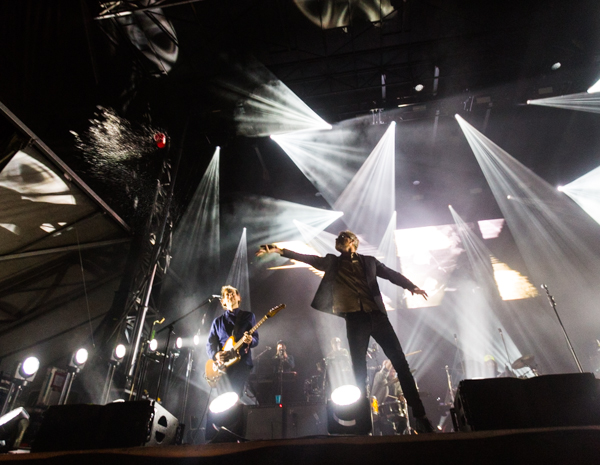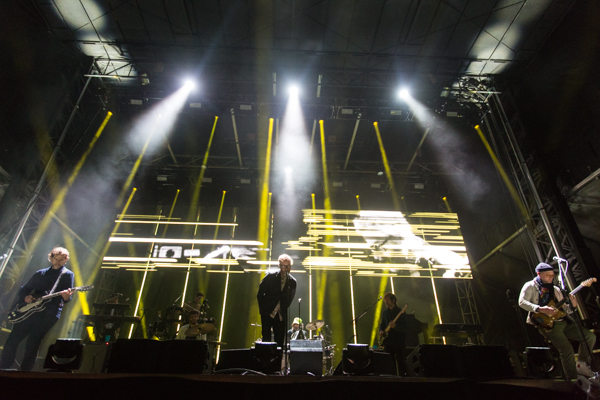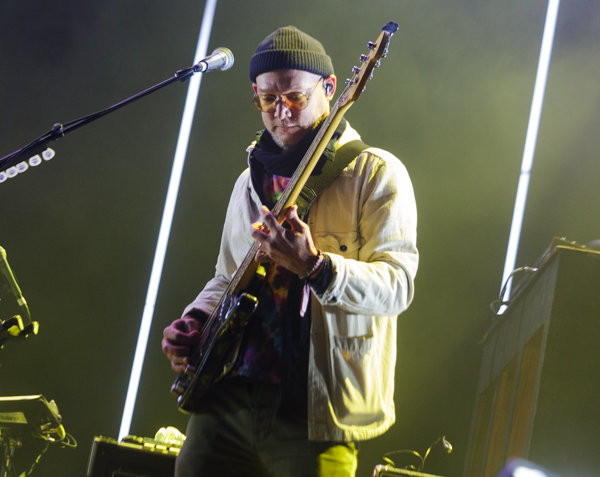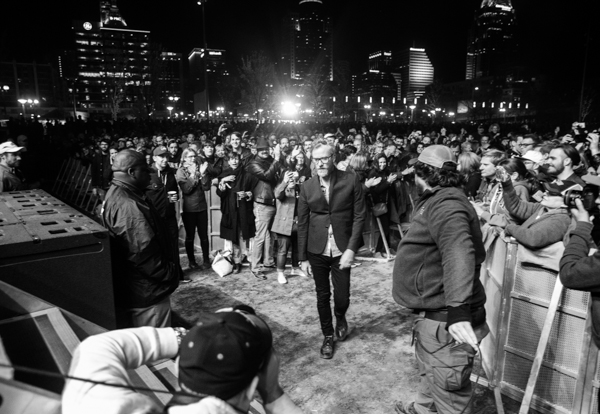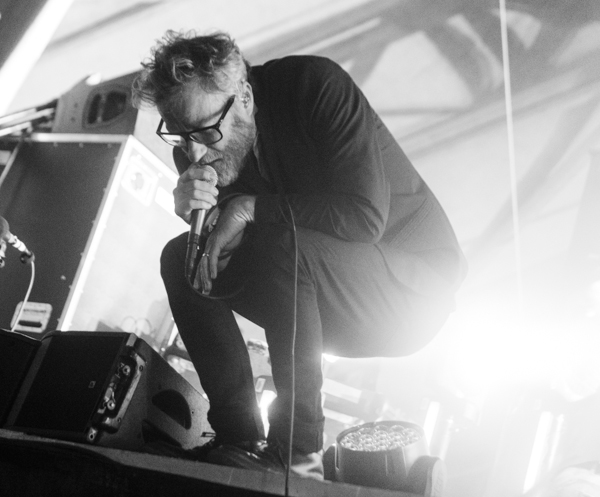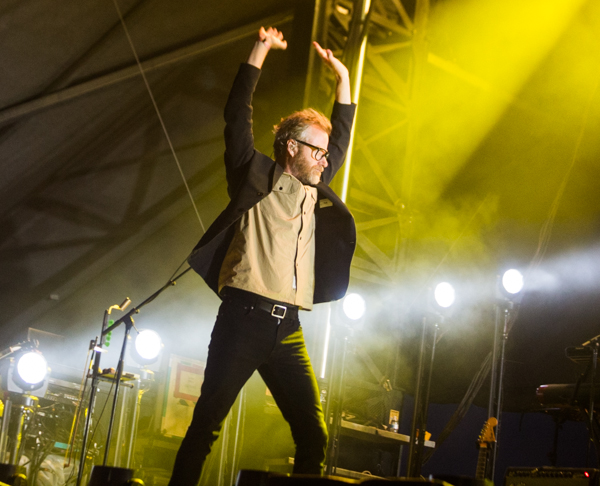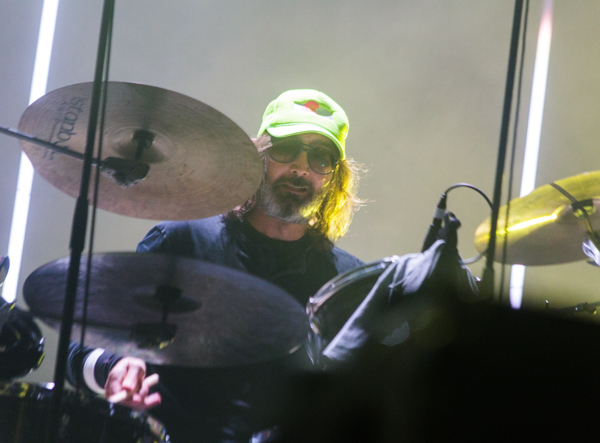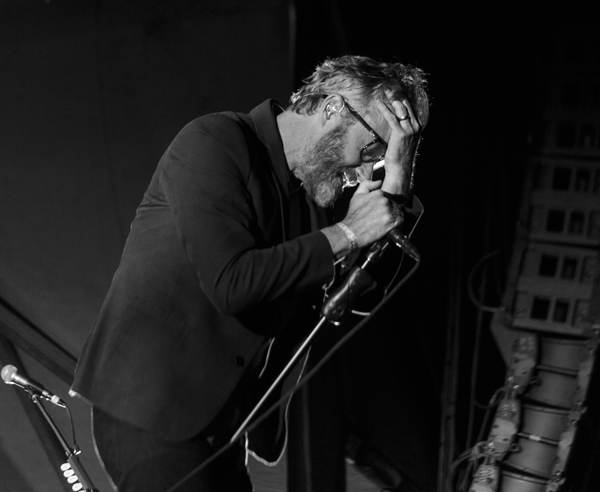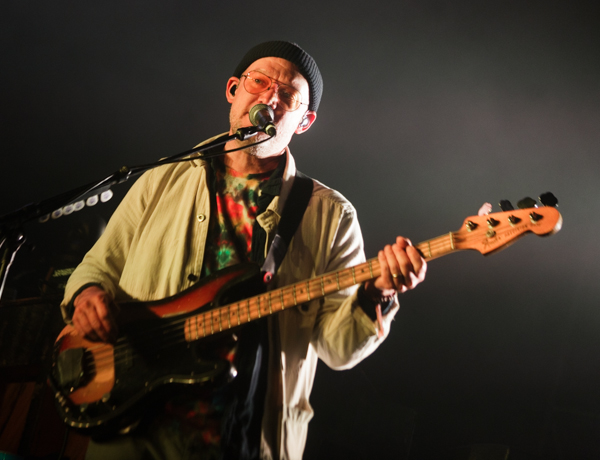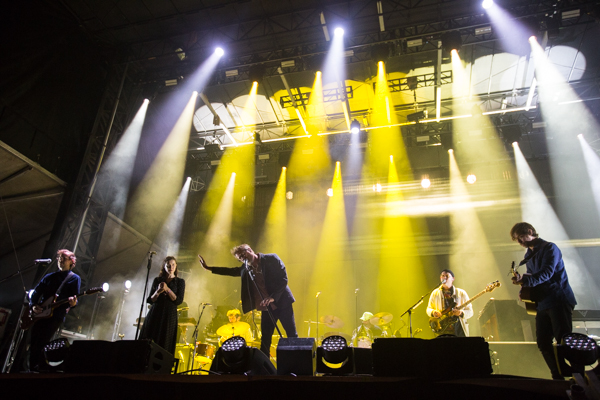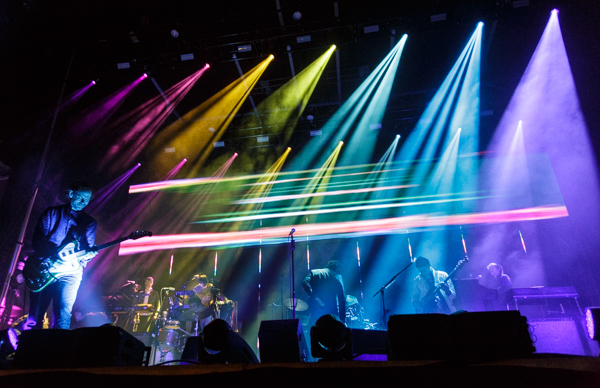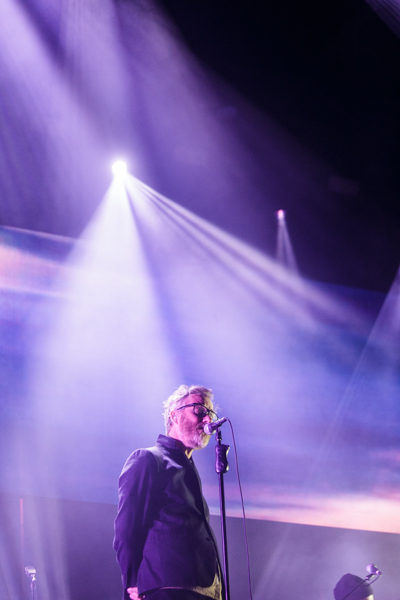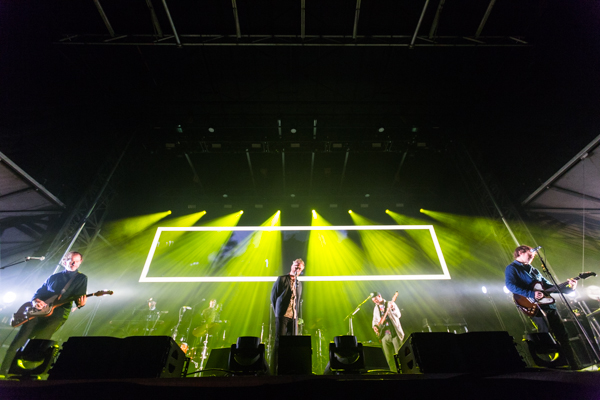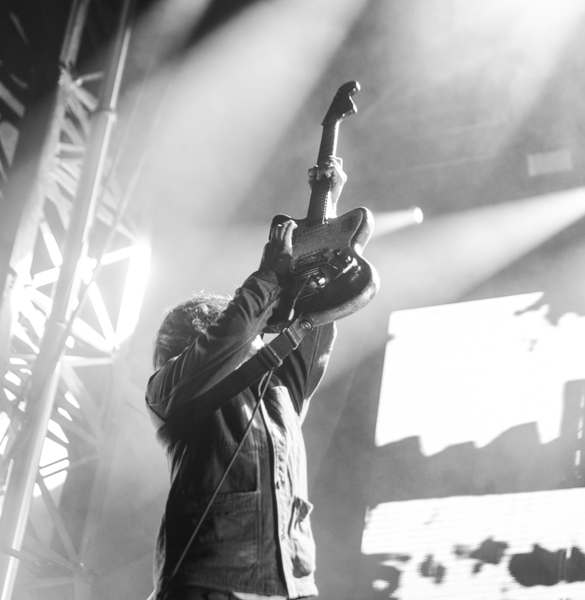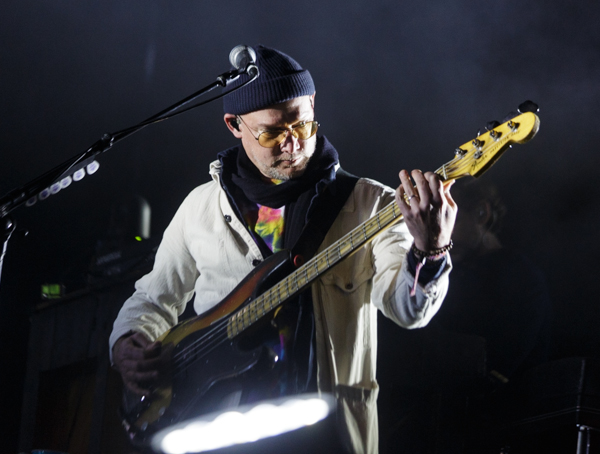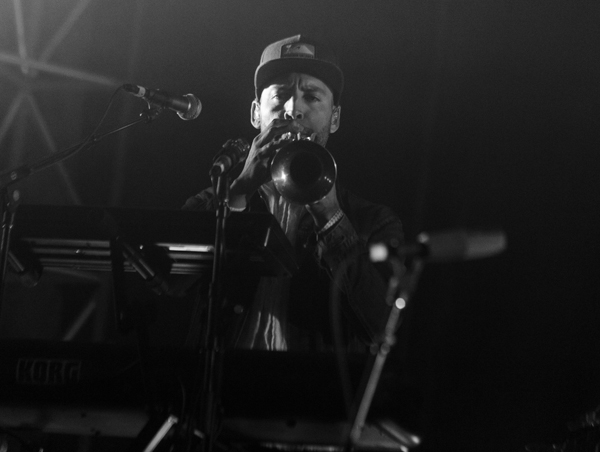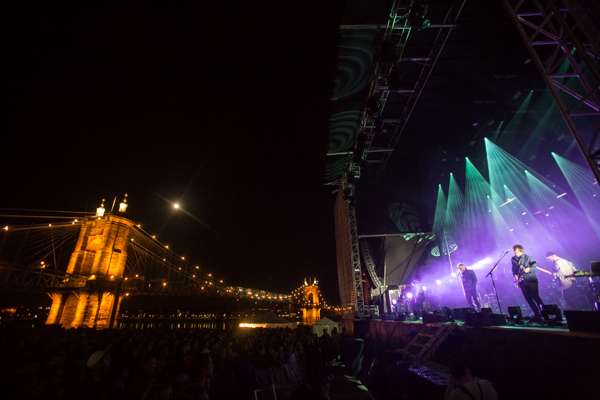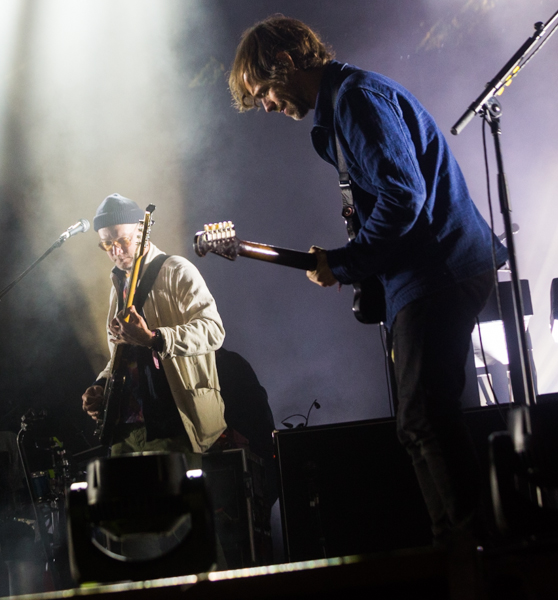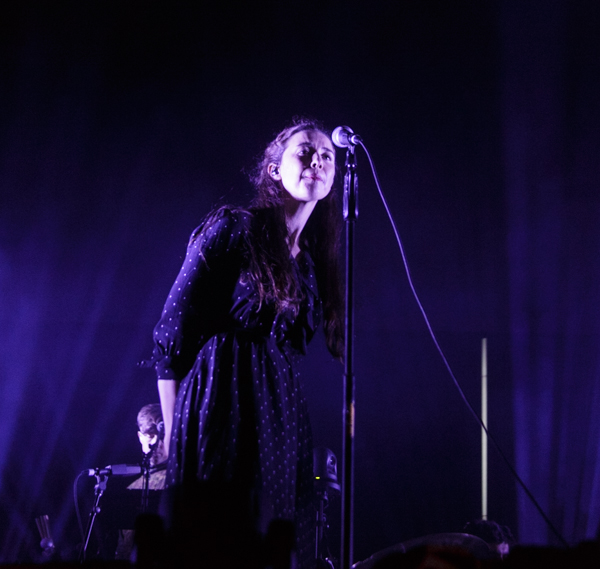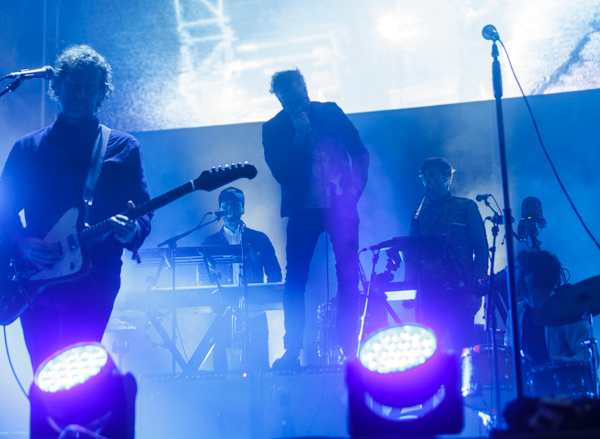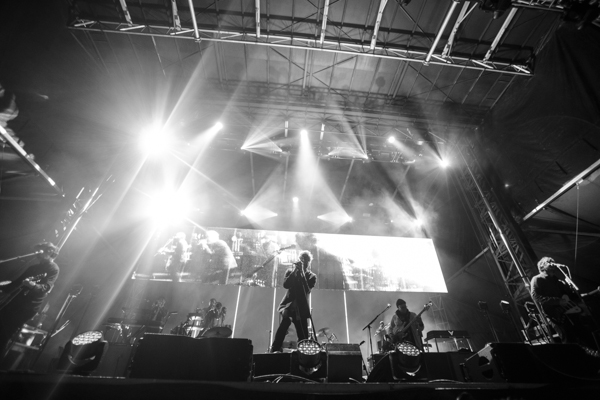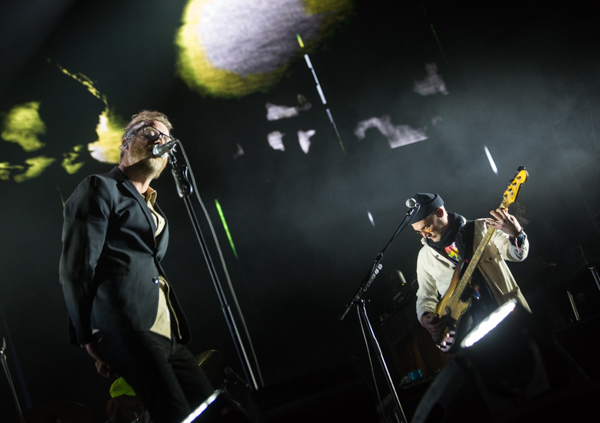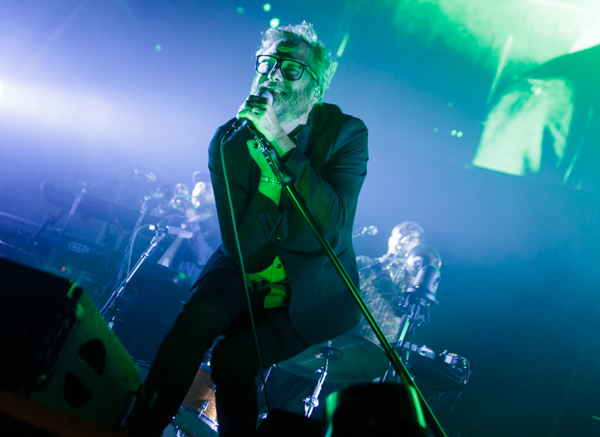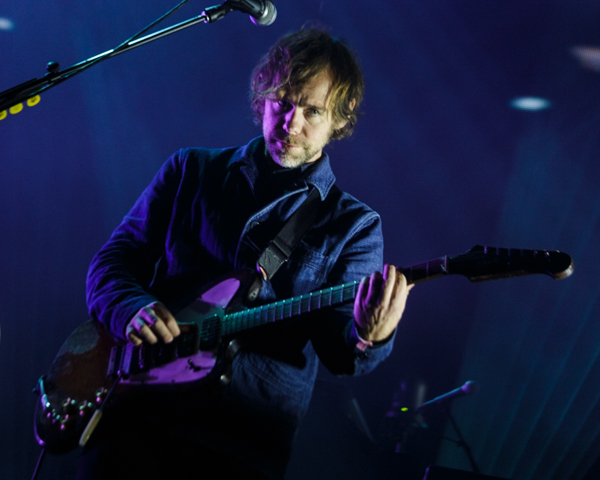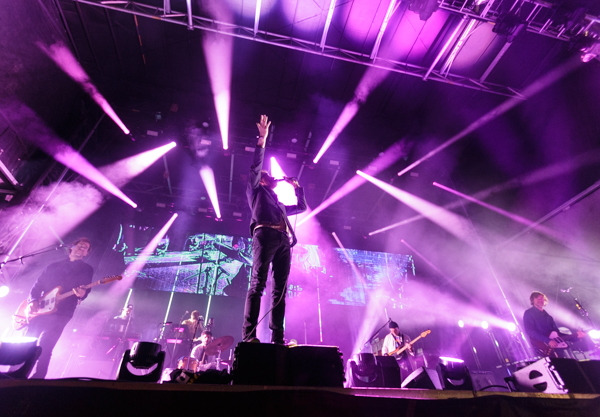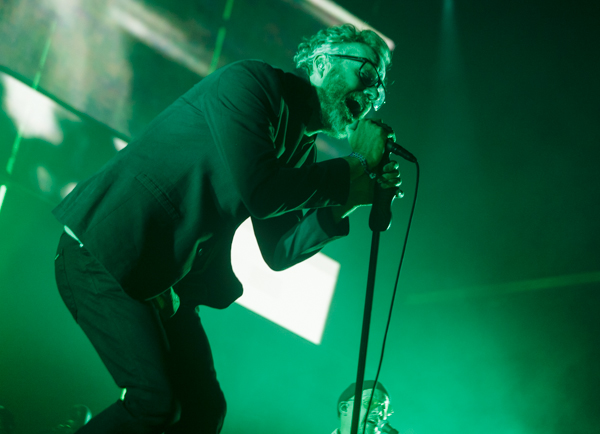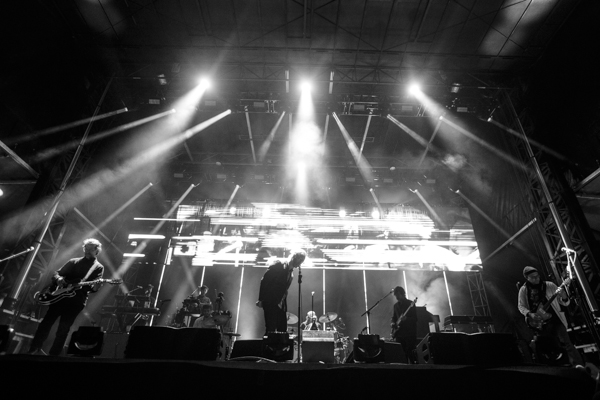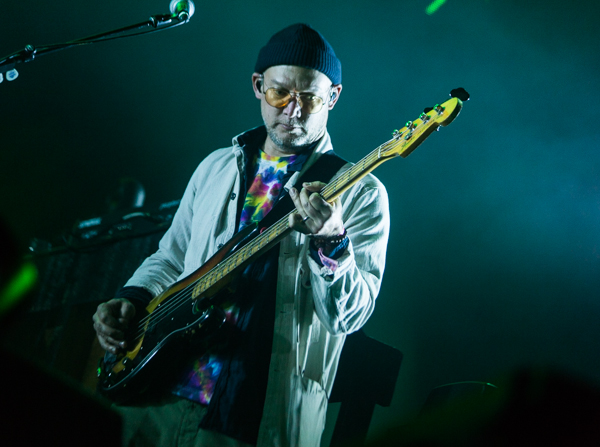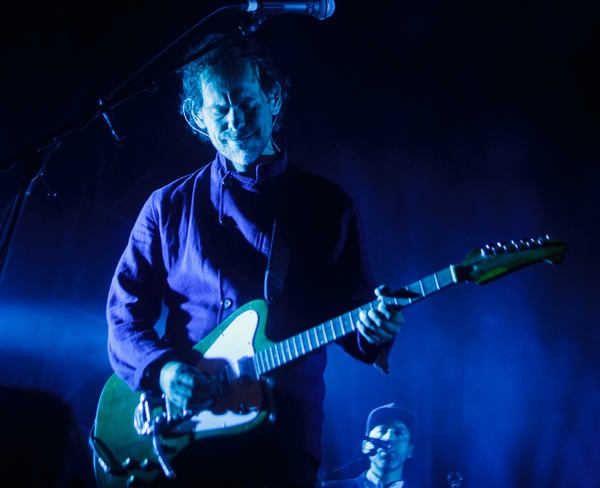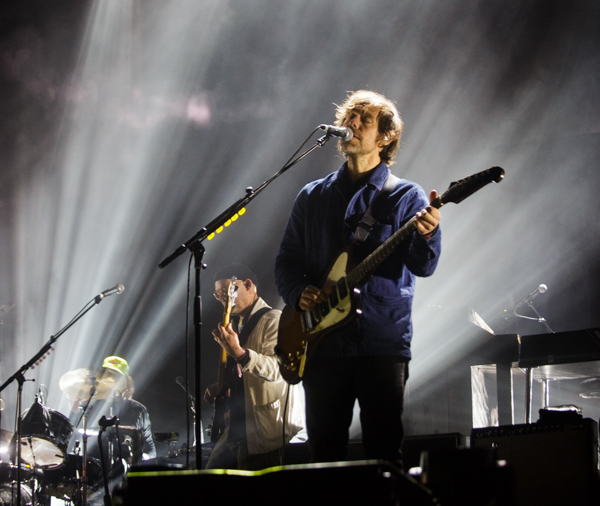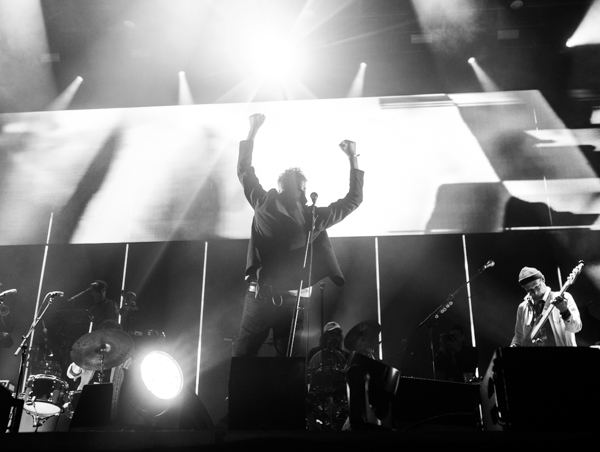 ---
Join the conversation