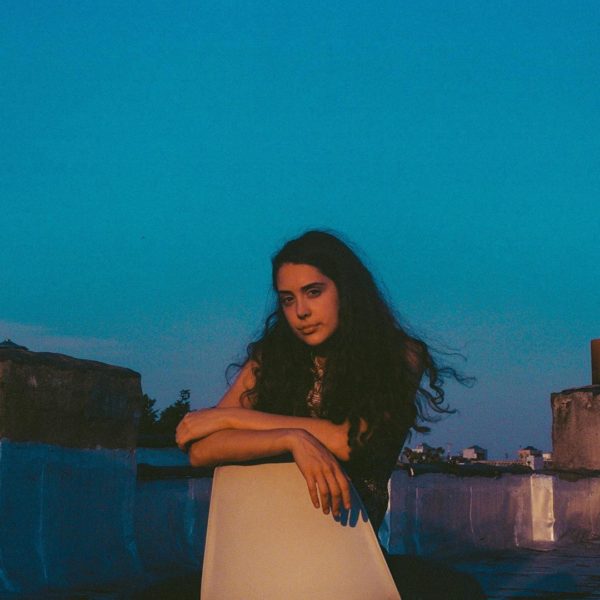 Last month Nisa, the project of New York singer-songwriter Denisa Lumaj caught our attention and our hearts with the release of her stunning debut single release. She's kept the momentum going forward strong with her even more spectacular new single "Colossus."

We were beyond honored when the rising talent asked us to premiere the new song. It's not often that an artist arrives in such a way where they move you to your core in the sense that you know that great things are destined for them. Nisa is one of these artists and after just one listen to "Colossus" we promise that you will feel the exact same way as us.
The sign of a great artist is one that isn't easily defined to a typical genre. While sure, on "Colossus" there are elements of folk-rock that are prominent, there's also a bit of a soulful atmospheric draw to her sound that relies not only on her outstanding vocals but a prominent focus on texture on sonic exploration that takes it to the sort of territory that goes beyond a great song. It's an entire mood.
Below, enjoy the official premiere of Nisa's lovely "Colossus" and please keep an eye out from more on her in the future. She's an artist to watch and we can't wait to see what comes next for her.
---
Join the conversation