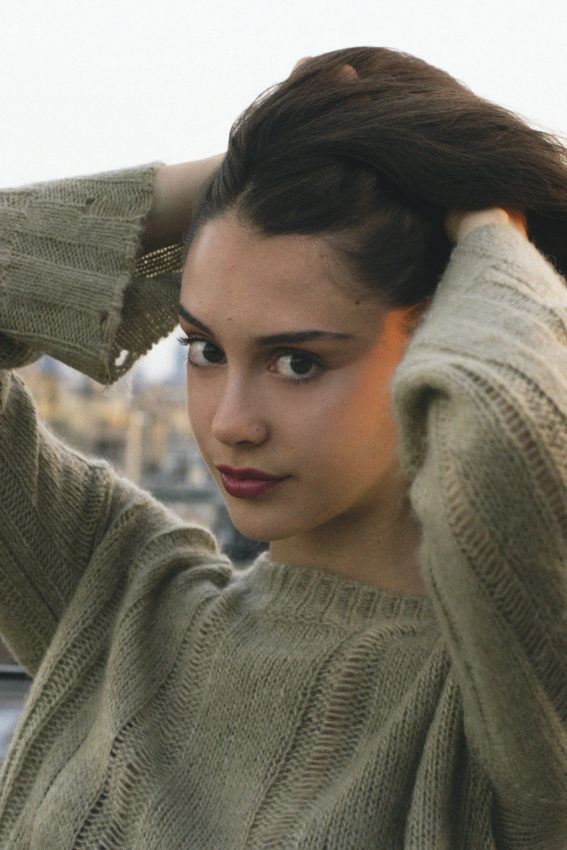 Nisa is the project of New York-based singer-songwriter Denisa Lumaj, who has just released her debut release, double-sided single "Forget Me / Giving."
"Forget Me" is a soulful track that showcases Lumaj's tender vocal delivery. The track is minimal by design, allowing her vocals to do all the magic necessary. Then there's "Giving," a piano-ballad of sorts that once again showcases a natural songwriting ability, the sort of quality rarely found on a debut release.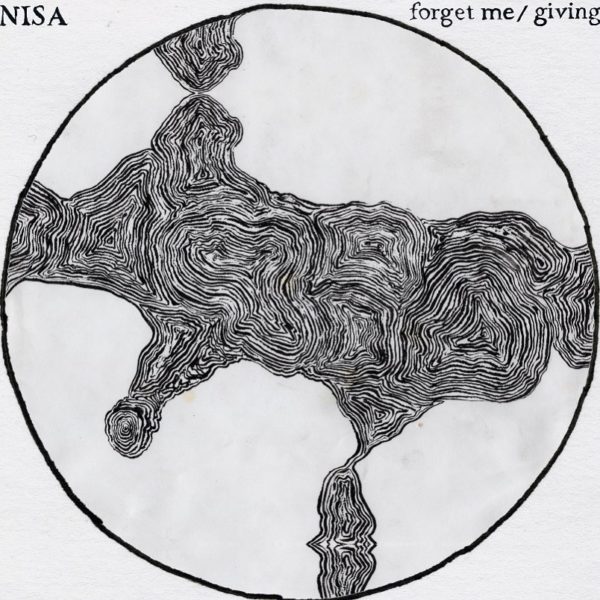 "Forget Me / Giving" marks her arrival as a musician to watch. You can find both tracks available to buy on her Bandcamp right now. They're also streaming below.