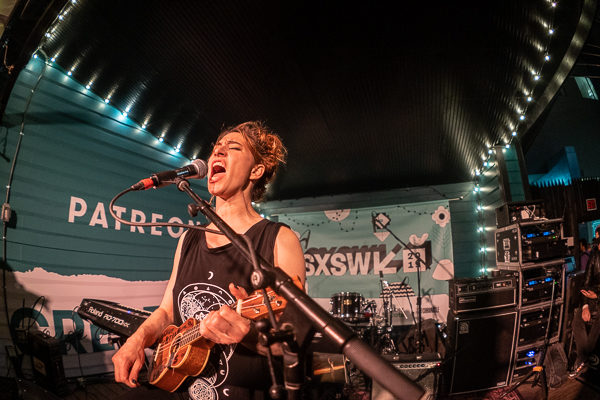 Amanda Palmer
Photos and Words by Bryan Lasky
Well, this was just one of those days where you keep finding little diamonds in the rough and sort of a continuation of seeing Santigold at a tiny space. First I walked about the trade show and saw technology and ideas that would blow your mind, but the highlight was definitely stumbling on to a sloth in a tree. I mean what's better than a sloth in a tree. From there I wandered a bit, found the Good Omens party and had some food and eventually made my way to check out the British Music Embassy. Yet another diamond in the rough found me with Jimmy Sakurai playing a pop up acoustic set. The Japanese guitarist has a movie premiering about his life this week. If you don't know who Jimmy is, he pays homage to Jimmy Page and Led Zeppelin and it's scary how much he moves, looks, and plays like Jimmy Page. Jimmy and his band played a short five-song set including "Stairway to Heaven" and "Going to California" and unfortunately, or fortunately, there were only about 30 people in the venue to witness this amazing talent.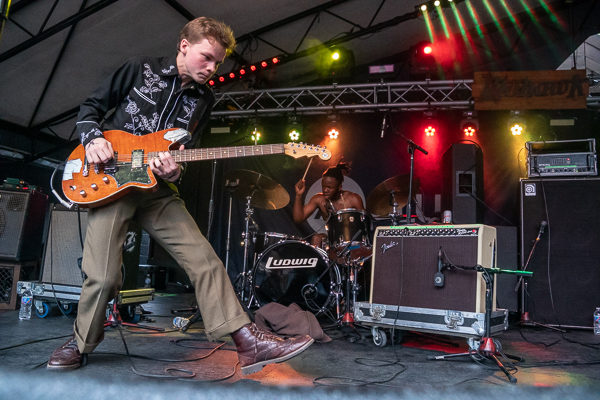 Black Midi
From there I moved on to the Mohawk for the Onion/AV music showcase and caught the first four bands on the bill. Deeper was on the inside stage and brought some mid 70's CBGB vibes to Texas. Black Midi opened the outdoor stage and though the young musicians had some equipment issues, they soldiered on and played a hell of a set without getting flustered about the problems. They blend a lot of different genres very easily and generated a decent amount of buzz quickly in Austin (which carried into New York this week). Ratboys soon came on to the inside stage and blasted through a hell of a set full of witty funny biting smart lyrics. Julia Steiner mentioned that they were a little nervous for their first show of the fest, but their playing showed a hell of a lot of confidence. Fontaines D.C. (who we caught at Union Pool the week prior) was next and being one of the most anticipated bands of the festival can be daunting, but everything I've heard about them was 100% true. They tore through their set and are definitely worthy of all that will be written about them this week.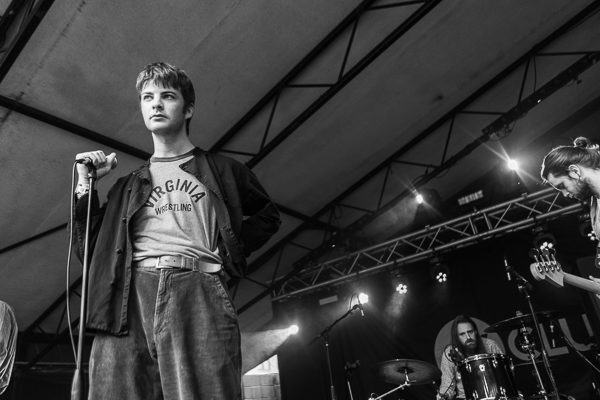 Fontaines D.C.
The next diamond in the rough that was found was in a restaurant that Texas A & M took over for a pop-up shop. The one and only Shakey Graves packed a crowd into the "venue" and just did what he always does, charm a crowd over with his introductions and jokes to songs and then play those songs with no abandonment. Shakey Graves is always worth catching when you can as he never disappoints. Following the wandering and stumbling on to things nature of the day I went back to Good Omens and was greeted with fire breathers, which never sucks.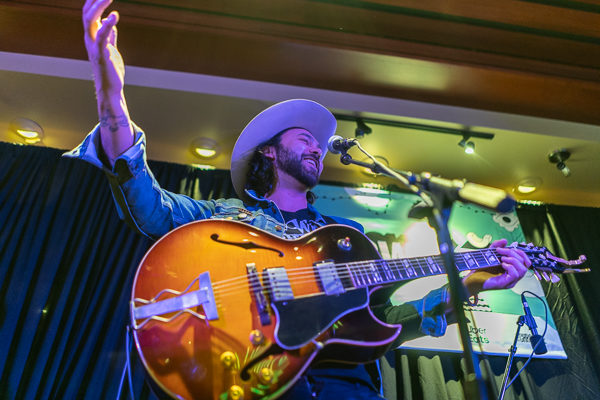 Shakey Graves
Then it was time to find the showcase of the evening to attend and I opted for the Patreon showcase on Rainey Street. Novo Amor played hauntingly beautiful songs with great lyrics and instrumentation that made the crowd listen so intently you could hear a pin drop. Angie McMahon was up next and we were able to witness the great songwriter tear through her set with a powerful confident delivery that showed just how good her songs are. Amanda Palmer took to the stage next and for the first 15 to 30 minute basically did a TED Talk, which no one was complaining about. It was funny, heartbreaking, and beautiful and as Amanda said, showed she giving no fucks about impressing people and was more about connecting with people. Once she did start playing music, the songs were stunning as always. She is truly one of the best in the business and never ceases to amaze everyone.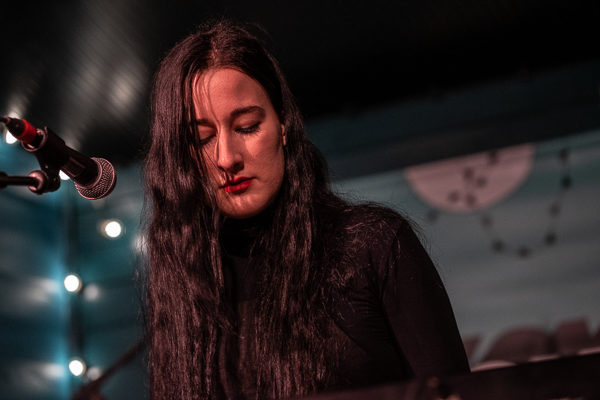 Zola Jesus
The final two acts I saw were Zola Jesus and Cautious Clay, two performers who have been on my must-see list for a while. Zola Jesus's format for the evening was just her and a piano, something she said was new for her and all of us, but man did it work. I know she was nervous about it, but she nailed the set completely and hope she does more of this in the future because it suited her songs. Cautious Clay is one talented human. The man can sing, play saxophone, flute, and the guitar, and is one hell of a song-writer. He is definitely going to come away from SXSW with a lot of new fans. I would have kept going, but man there's so many days left and I needed some sleep.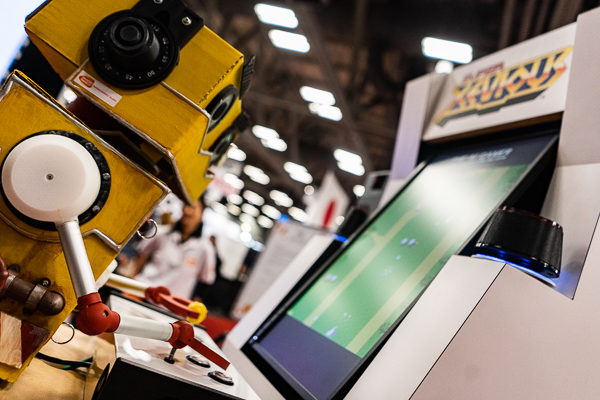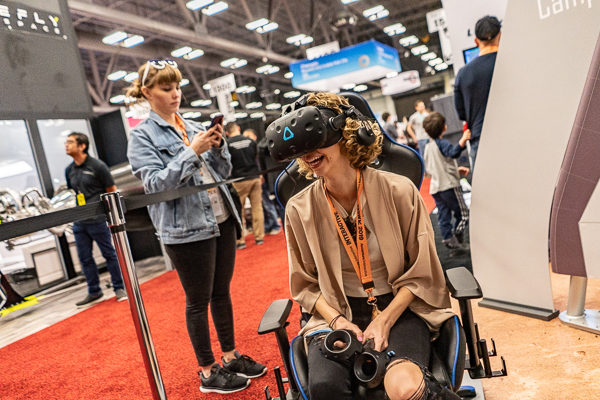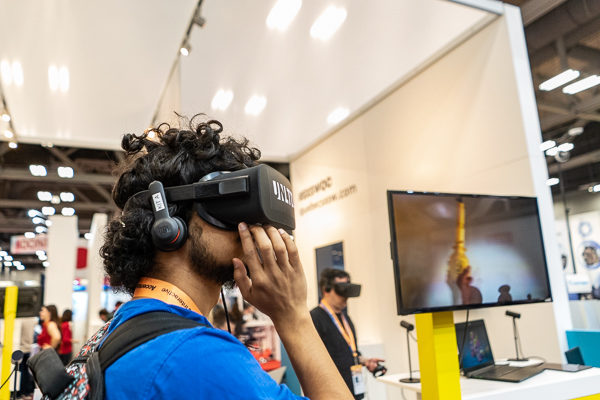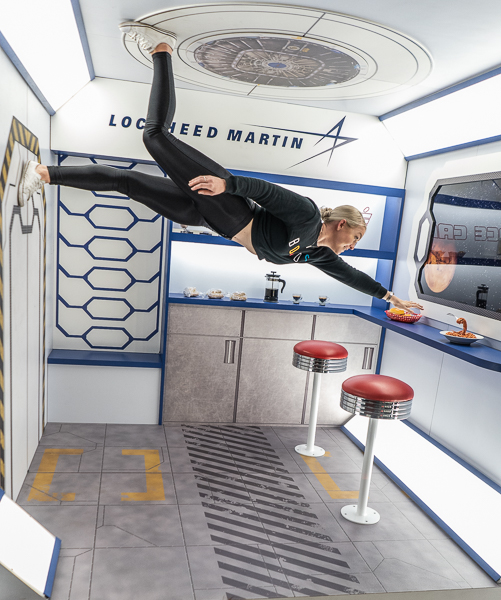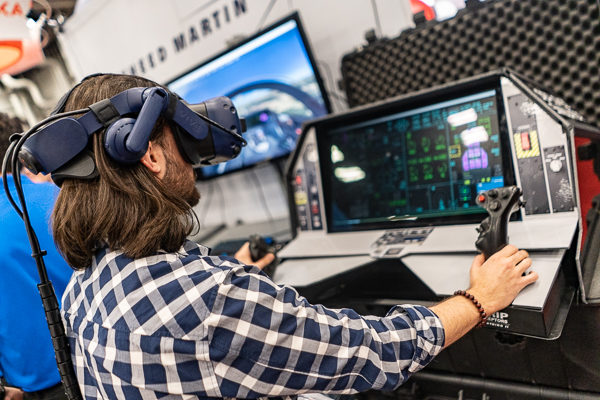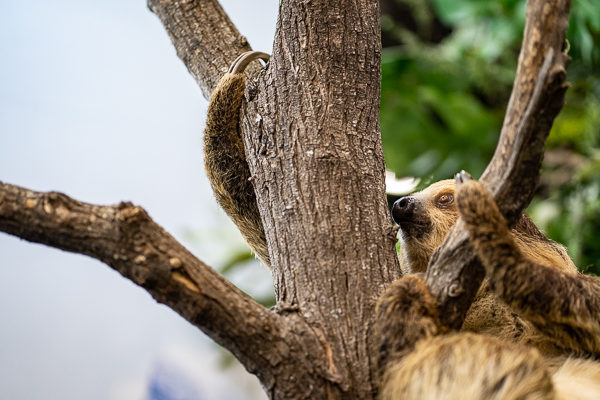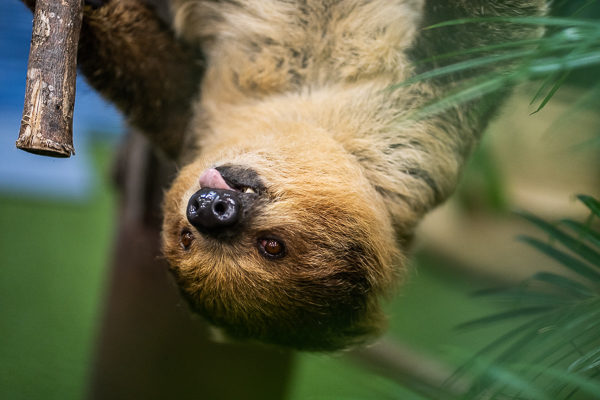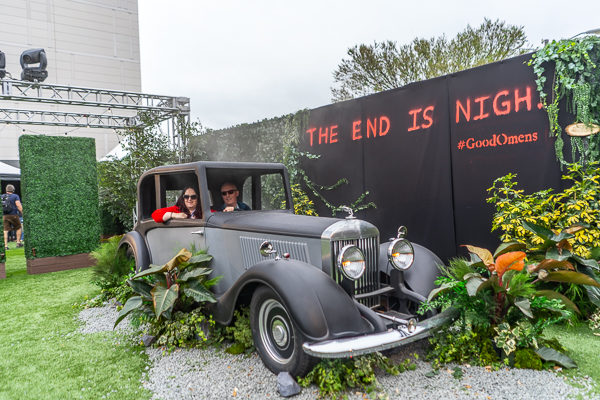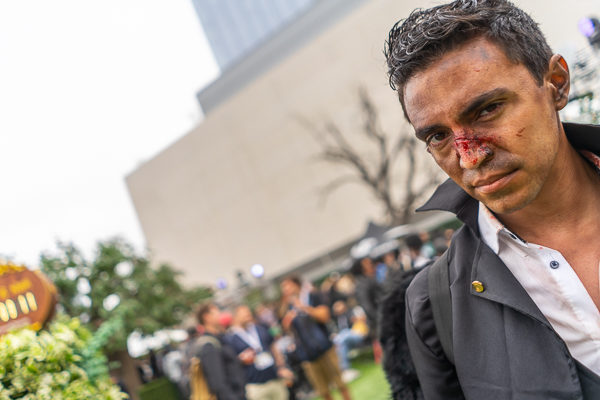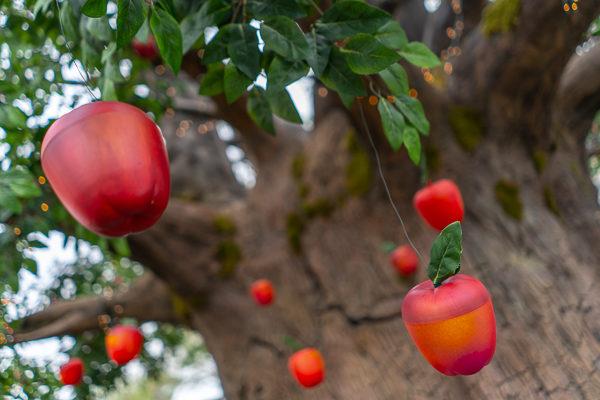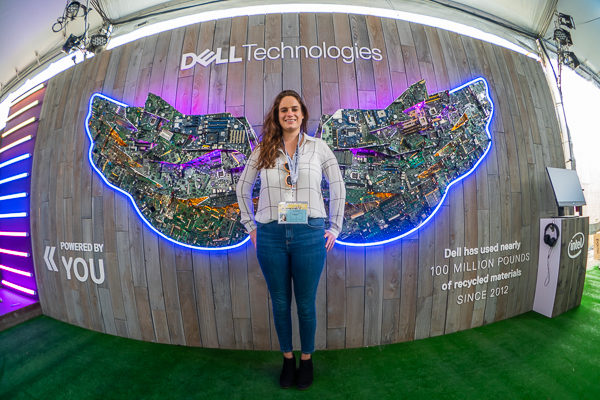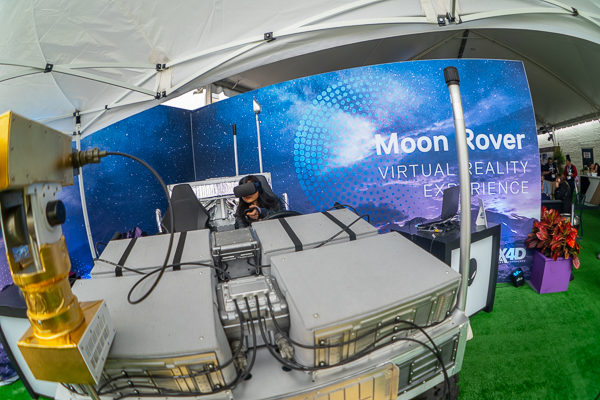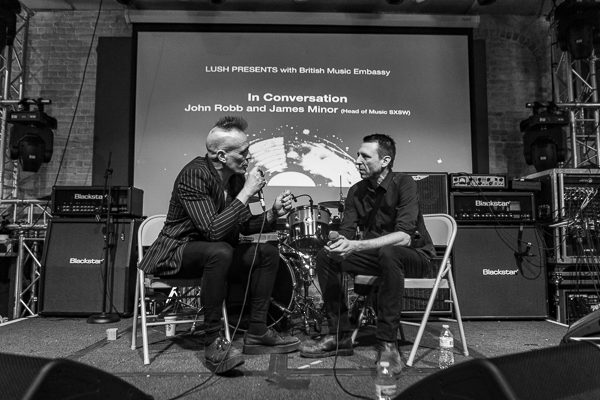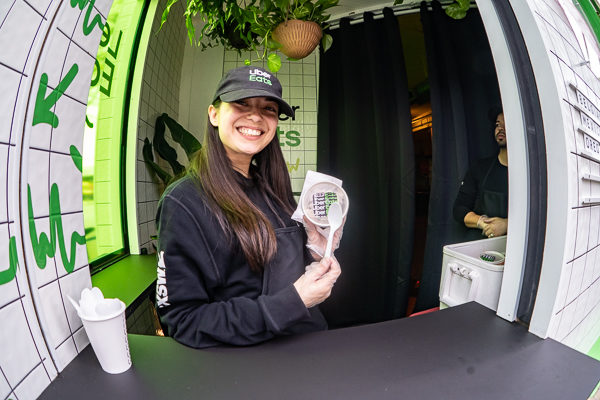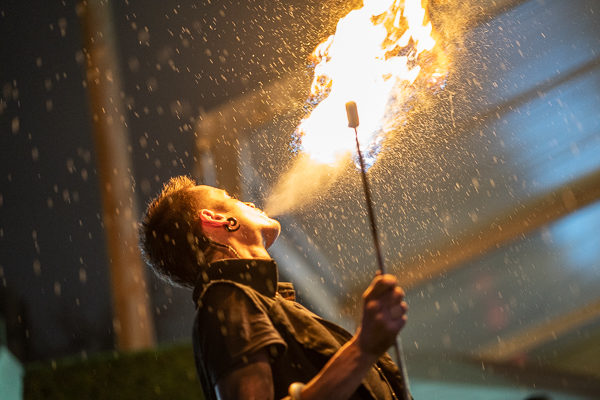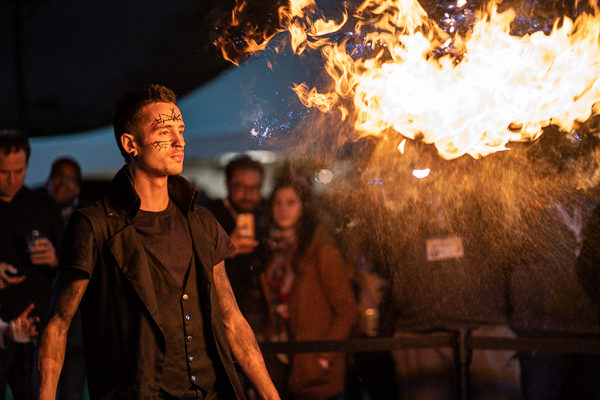 Mr. Jimmy: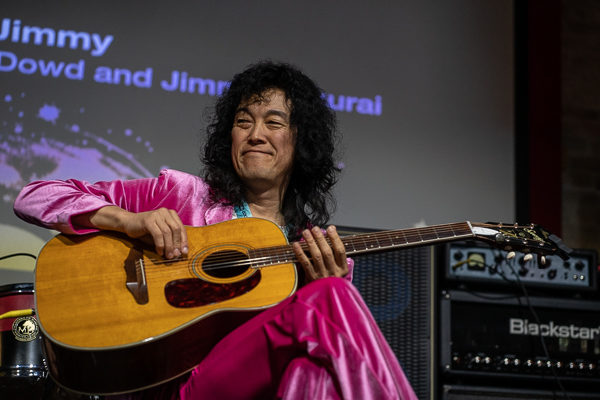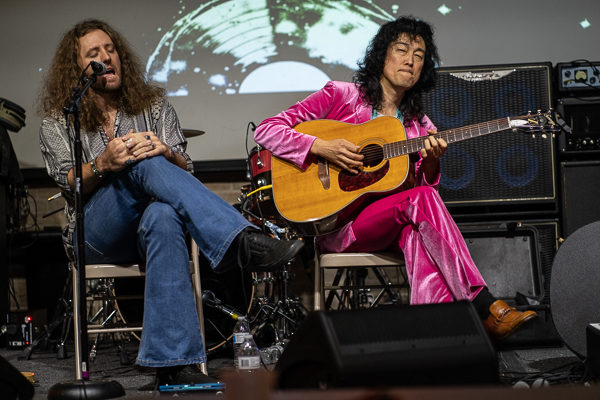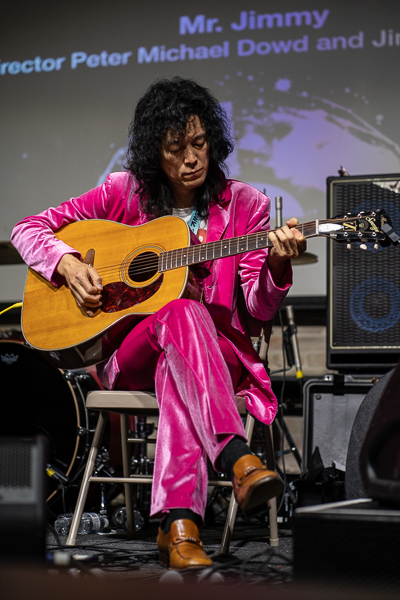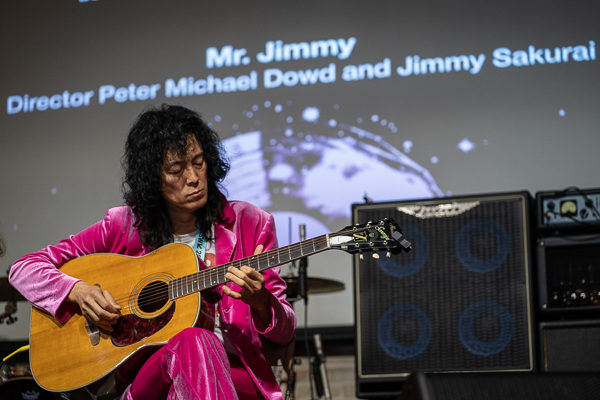 Deeper: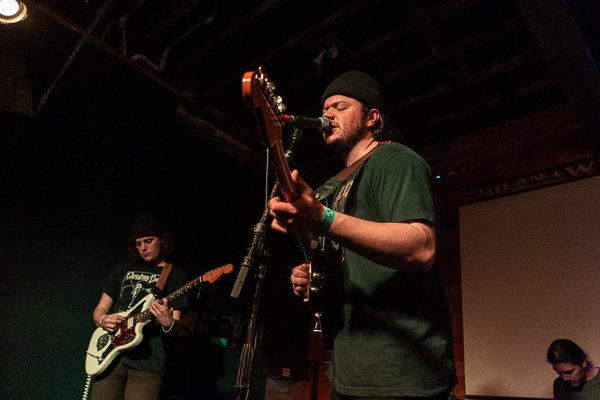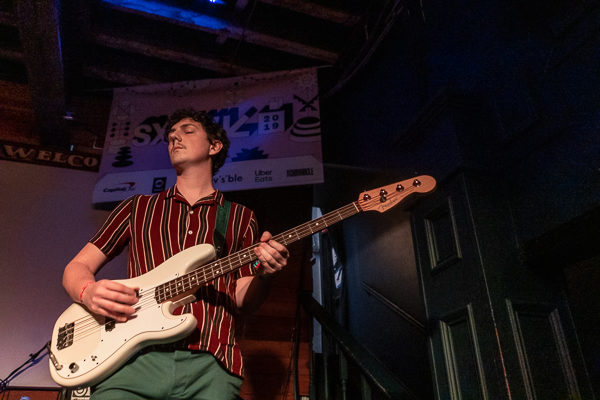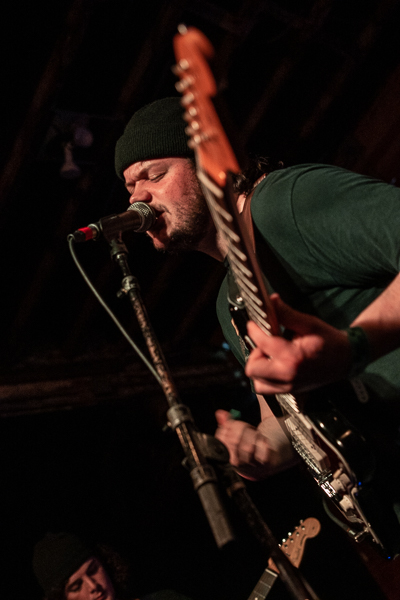 Black Midi: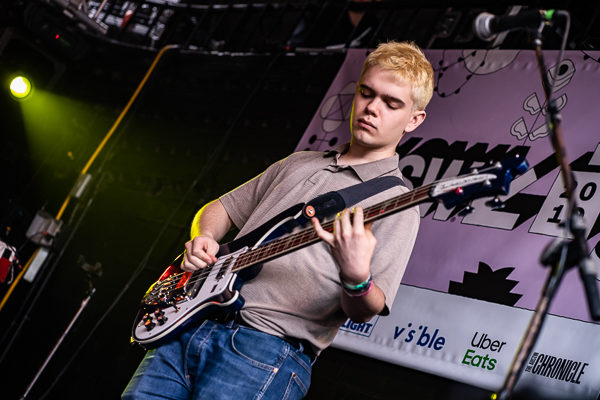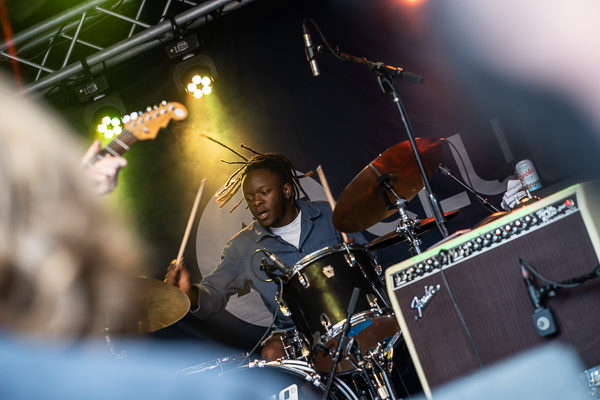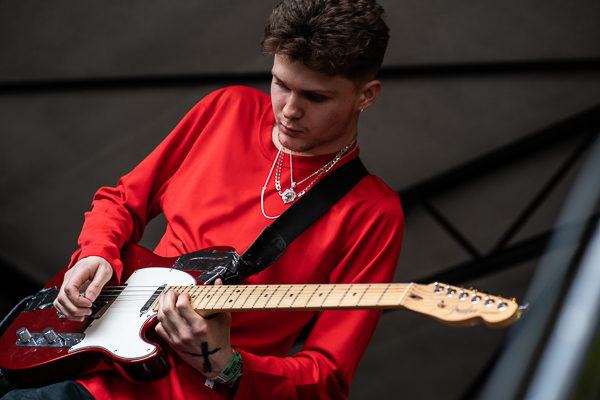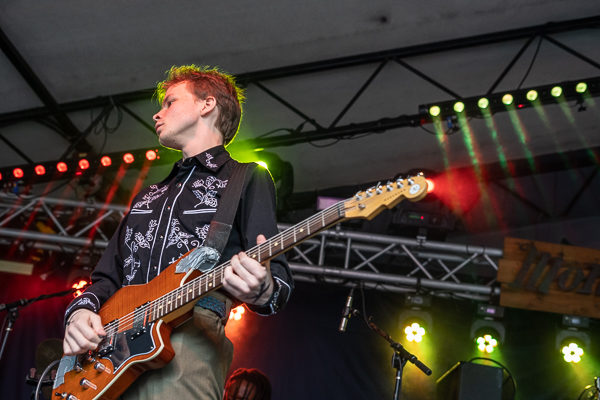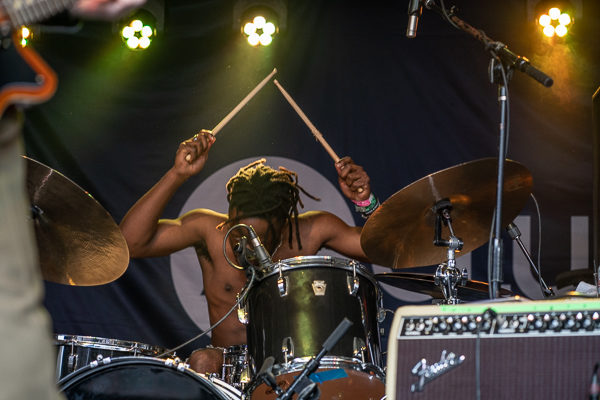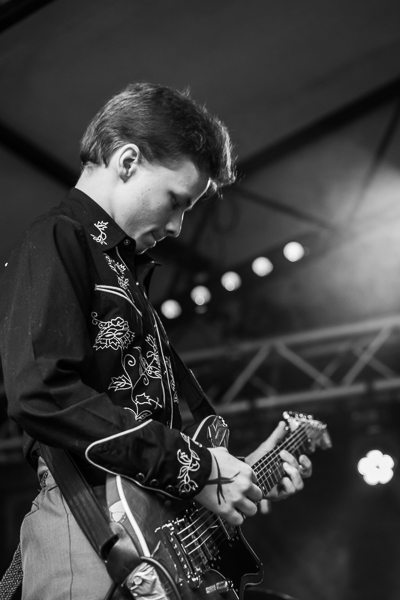 Ratboys: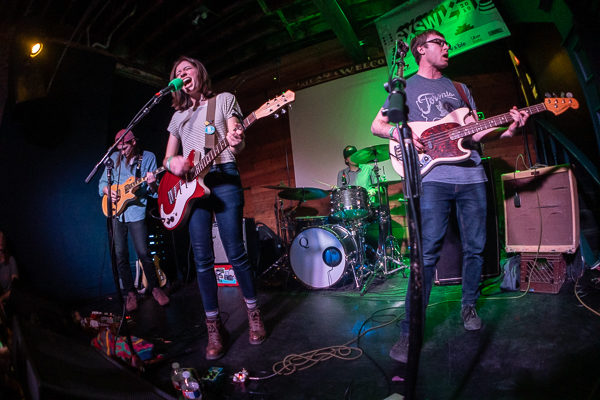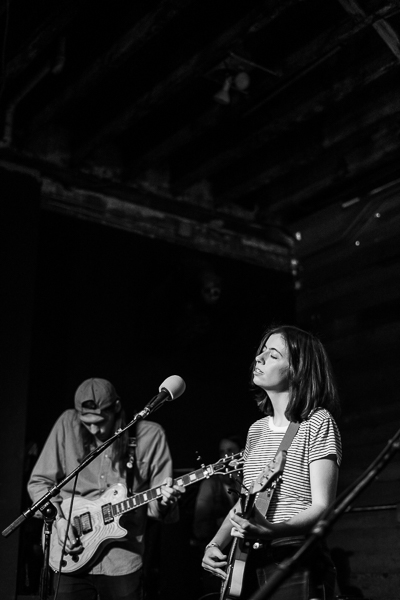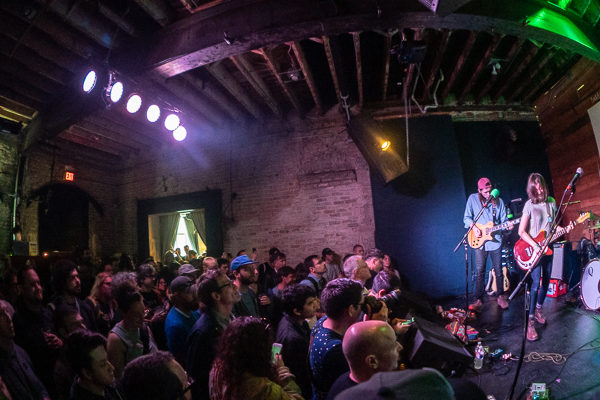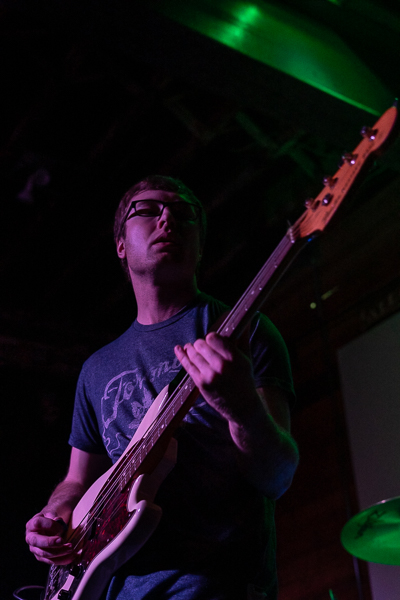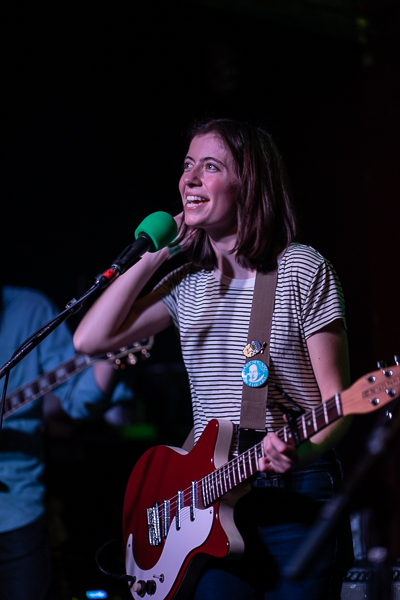 Fontaines D.C.: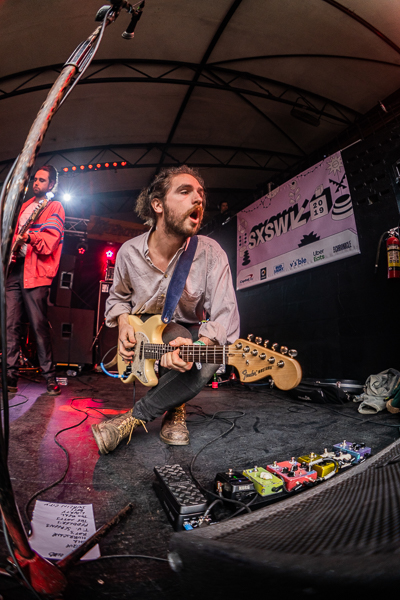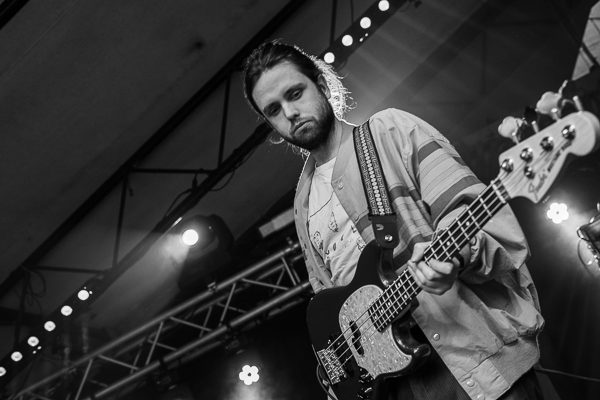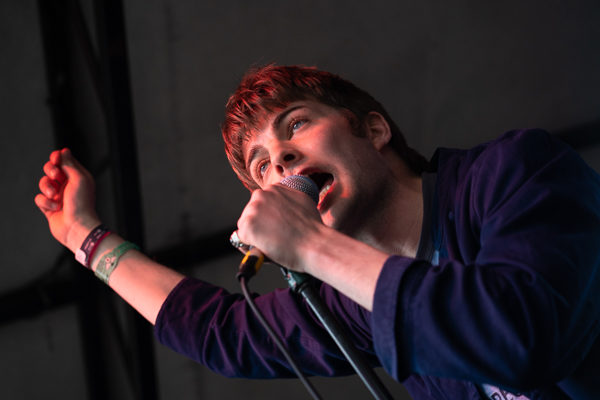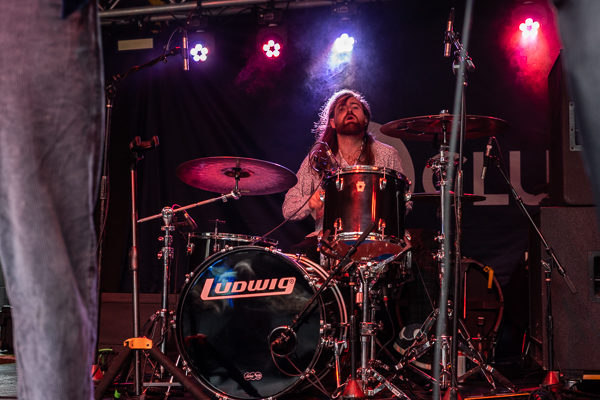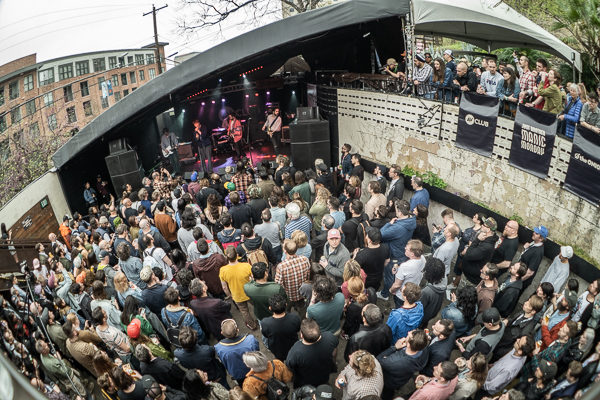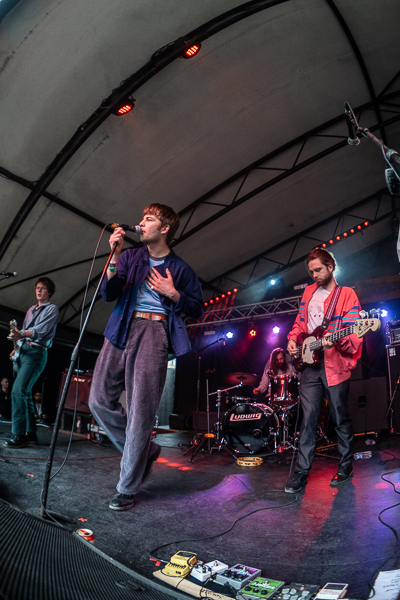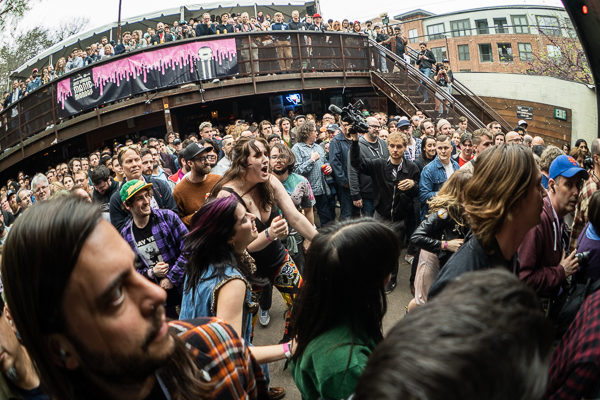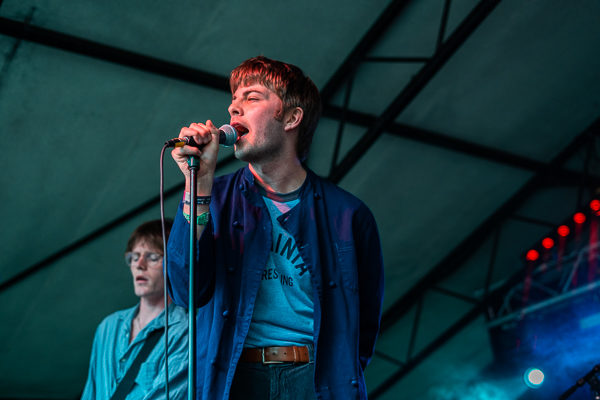 Shakey Graves: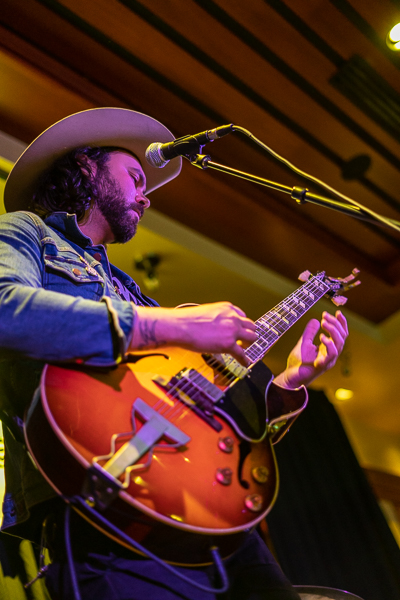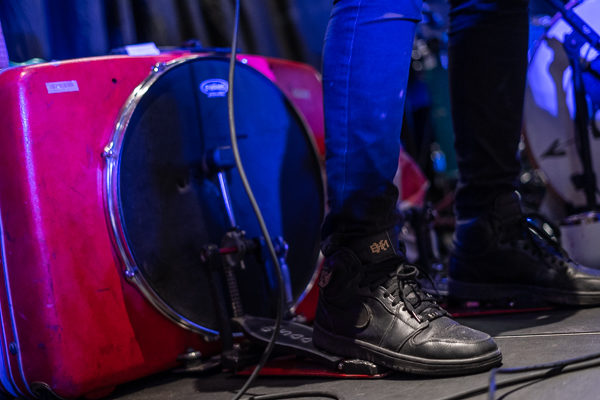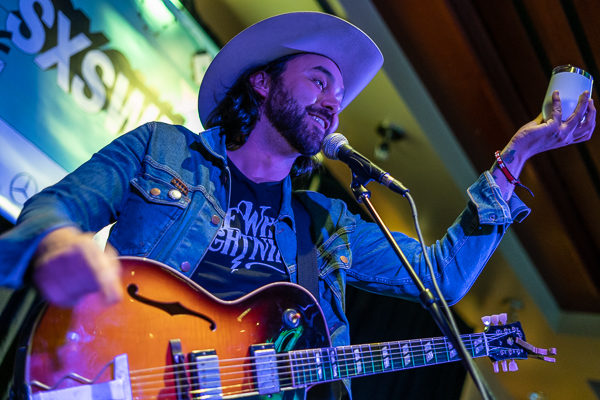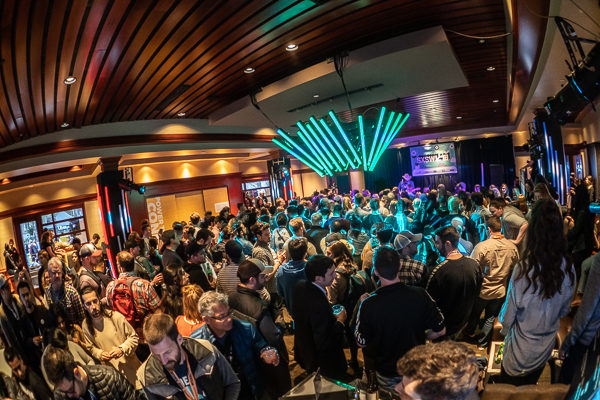 Novo Amor: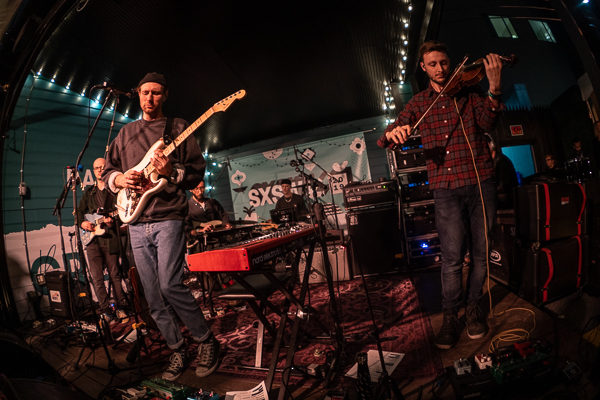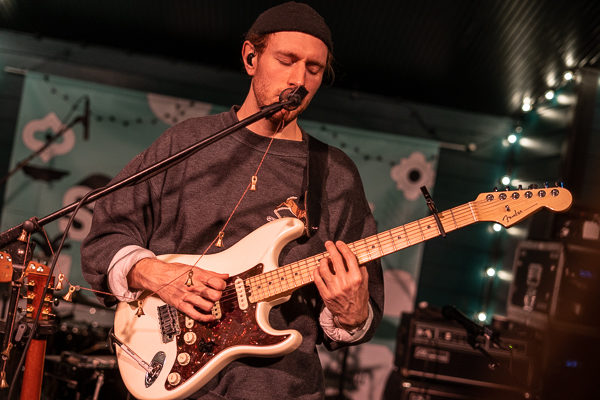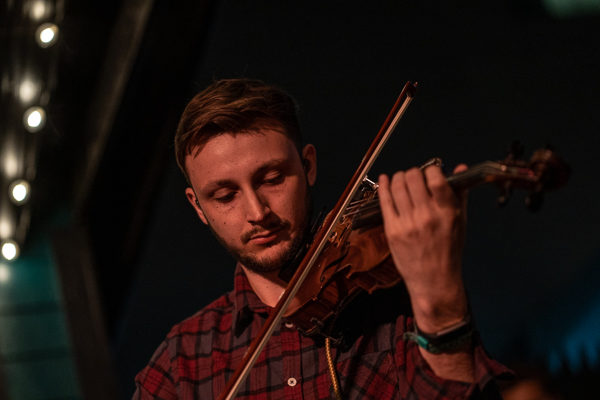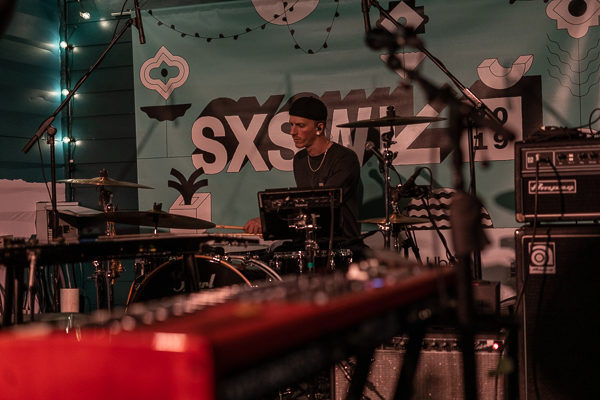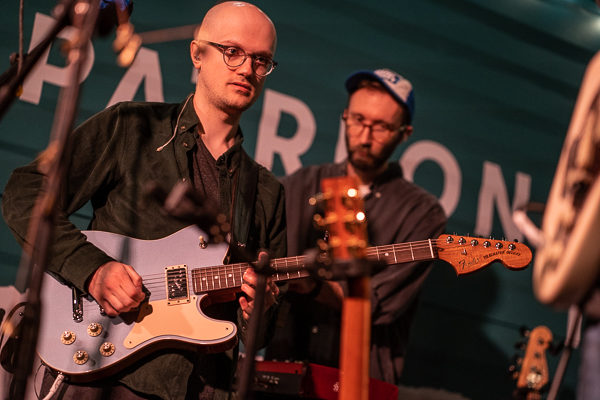 Angie McMahon: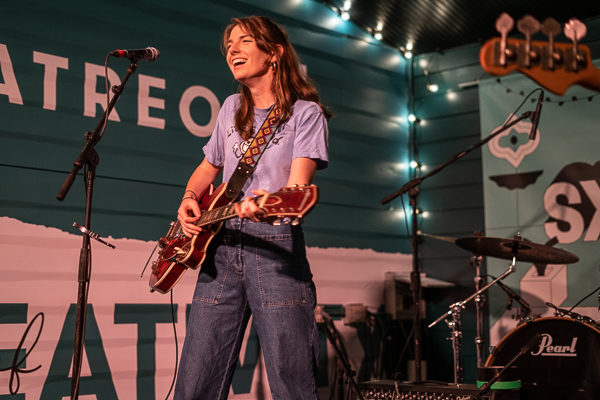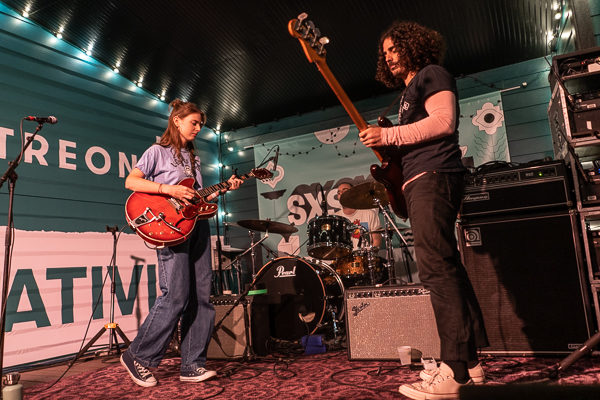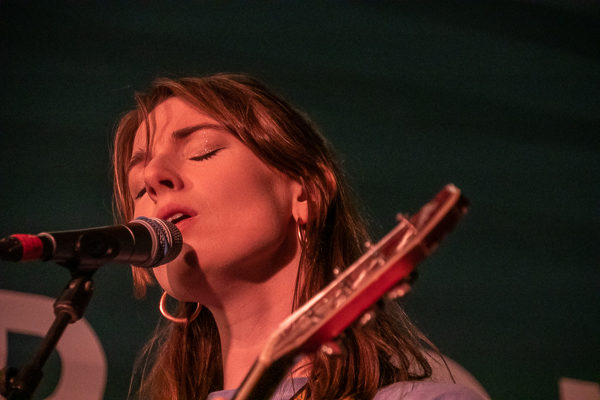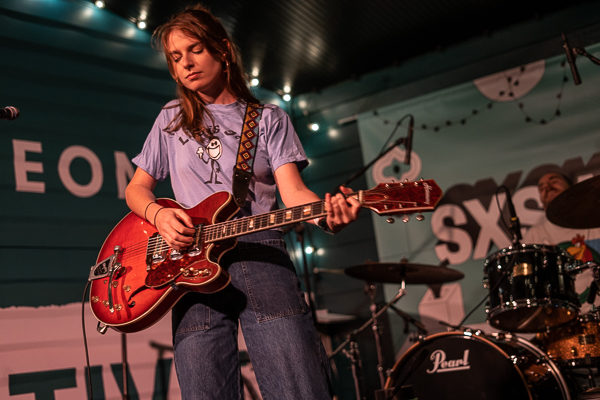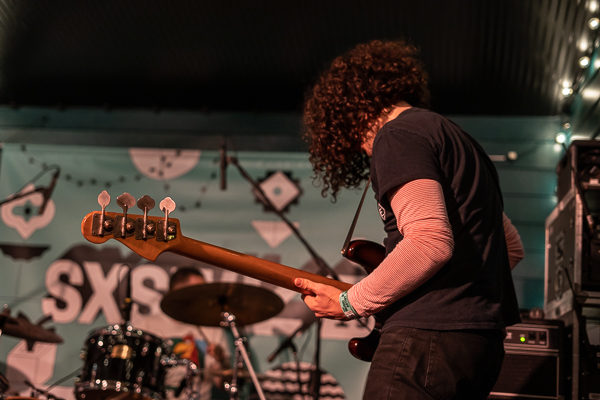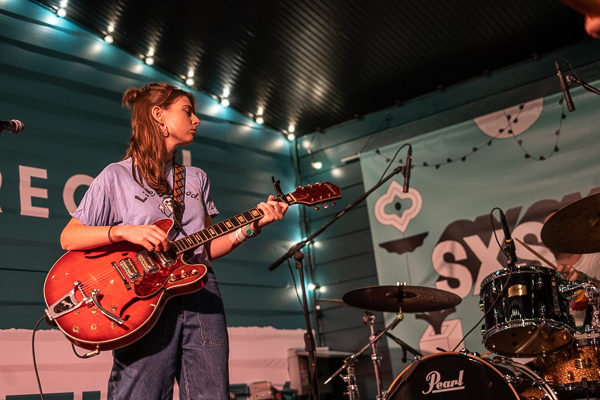 Amanda Palmer: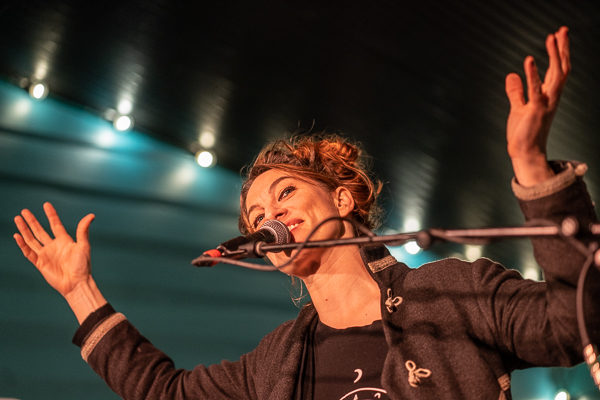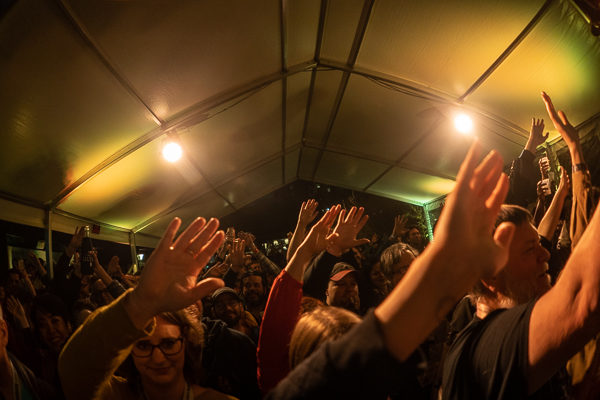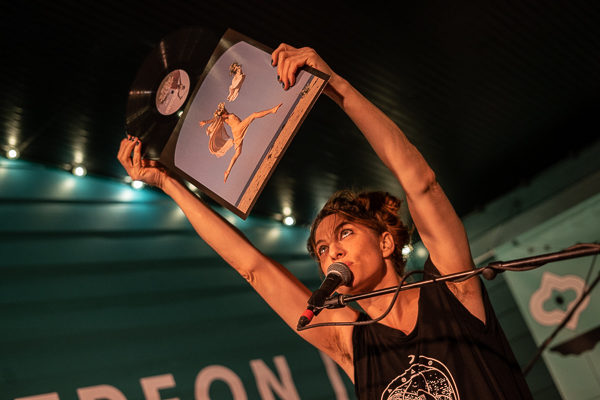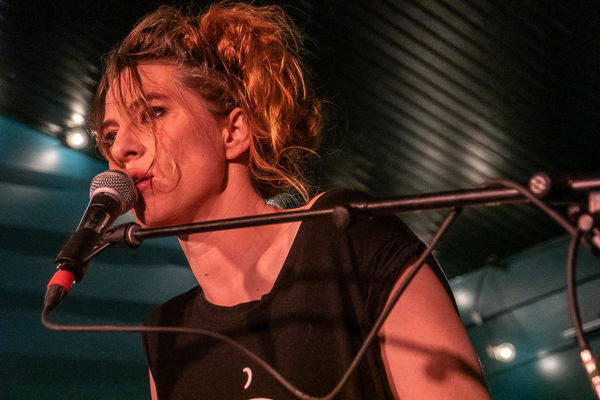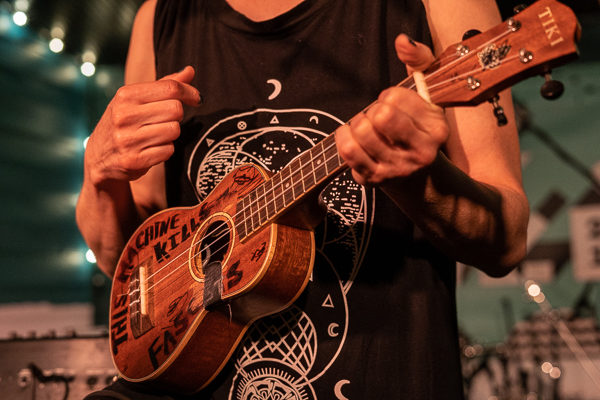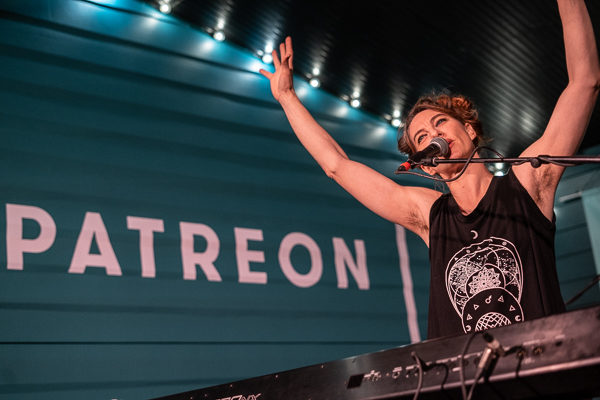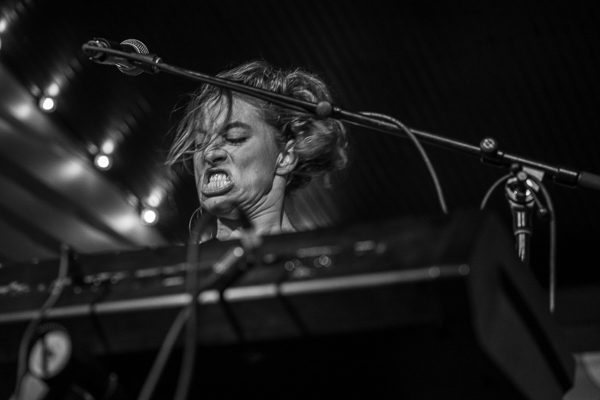 Zola Jesus: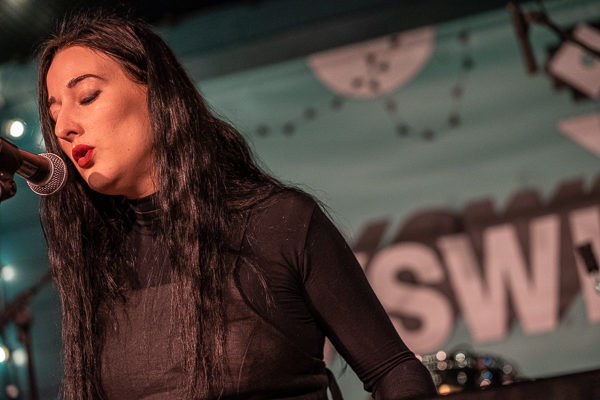 Cautious Clay: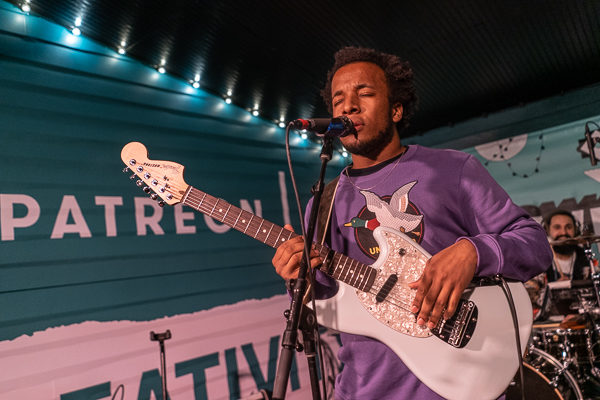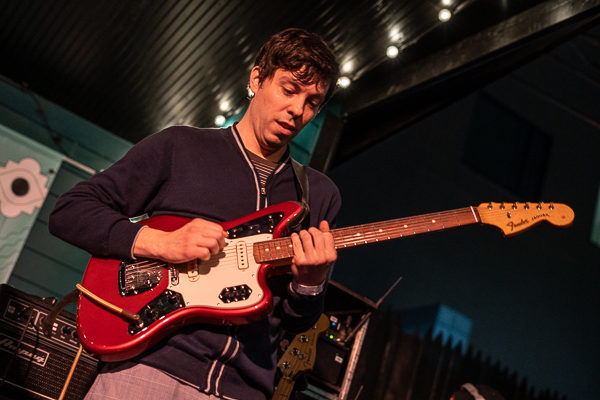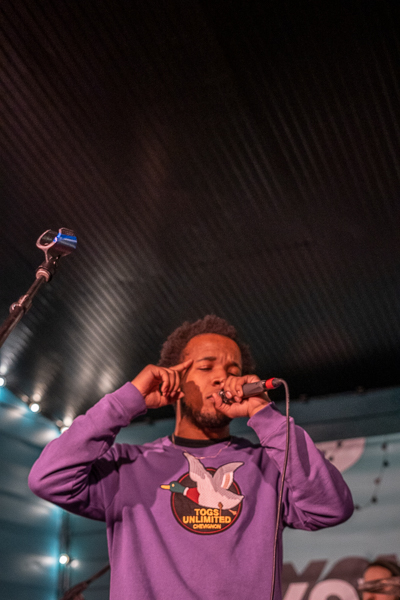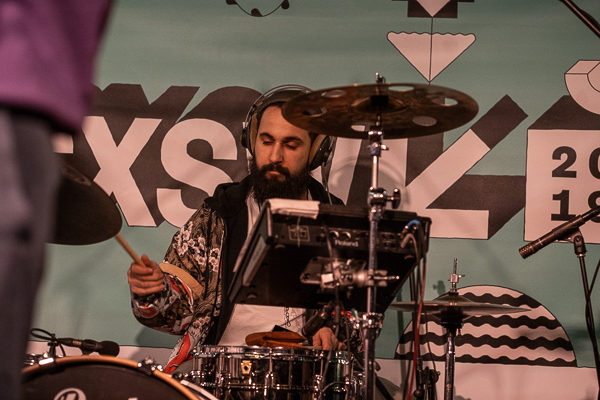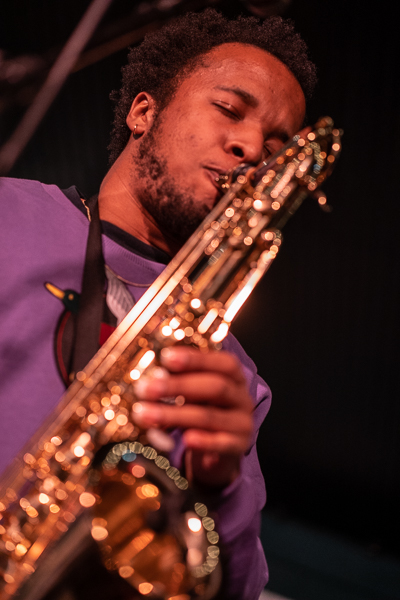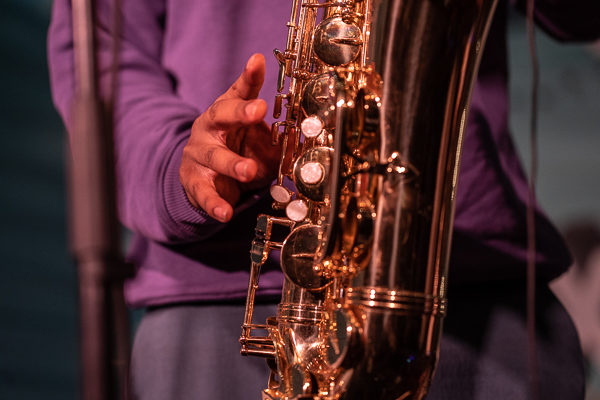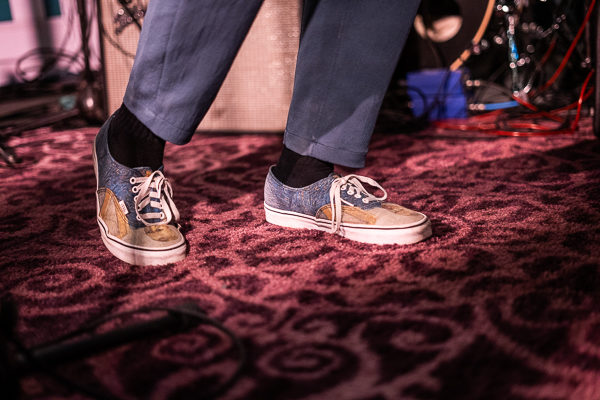 ---
Join the conversation