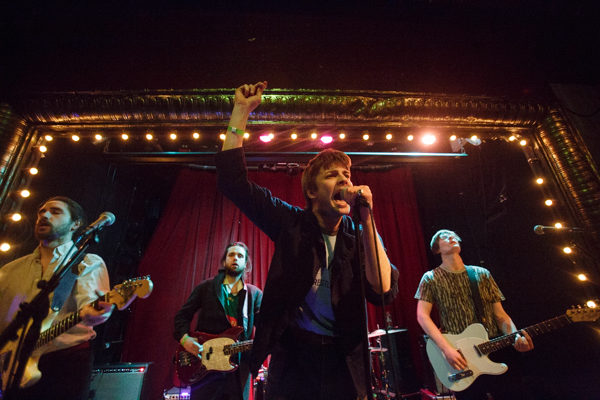 Last night Fontaines D.C. performed to a sold out room at Union Pool that was not only their first ever show in New York City, but also their first performance ever in the United States. The Irish band have already built a following after releasing a steady set of singles from 2017-2018 that slowly but surely caught the attention of those paying attention, these guys were clearly a band to watch.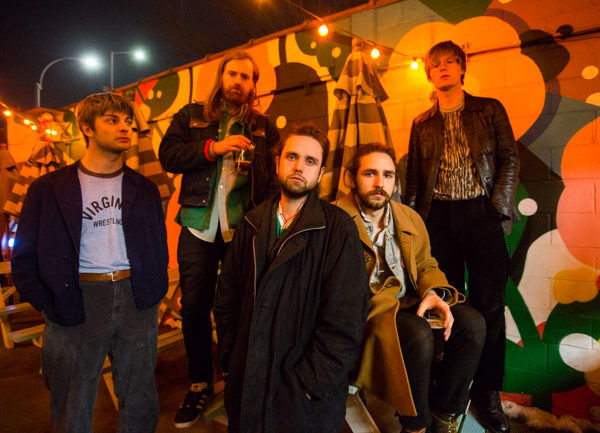 The performance came a month ahead of the release of their highly anticipated debut album Dogrel, which will be released on April 12th via Partisan Records. The performance at Union Pool was the first of two there before the band heads down to Austin for a handful of gigs at SXSW. They'll return stateside again in May when they open up for Idles Spring tour.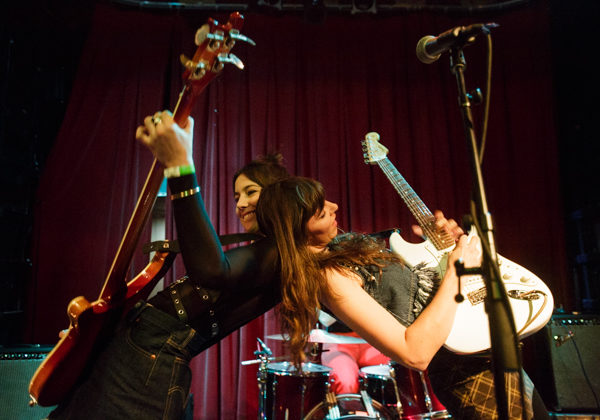 The night began with an opening set from Australian natives and Partisan labelmates Body Type, who were making their first-ever performance outside of Australia. They admittedly were nervous, but quickly shook off the nerves and delivered a fun set of tunes that won over the crowd.
Fontaines D.C. took the stage and immediately struck me with their stage presence, one that was moody and serious but also totally confident and assured. It's not the sort of thing you typically see from a band carrying a bit of buzz making their first appearance in NYC. But Fontaines D.C. was not fazed by all this and delivered a performance that confirmed that they are indeed the real deal.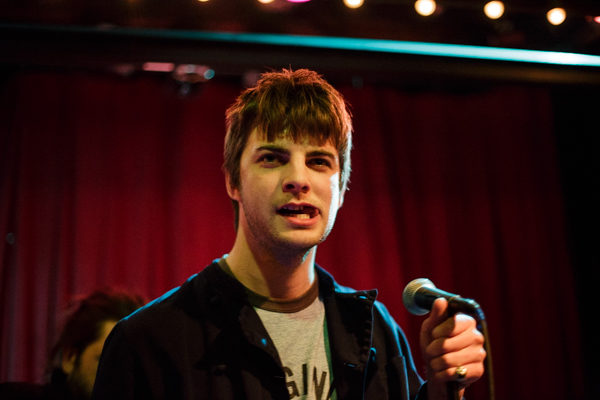 Led by singer Grian Chatten, the band tore through Union Pool playing all of Dogrel from start to finish, in order, with additional track "Peddler's Toy" thrown into the mix but not sounding a bit out of place. Some standouts of the set was the immense build-up of "Hurricane Laughter" as well as this writer's personal favorites, "Boys in the Better Land" and "Big."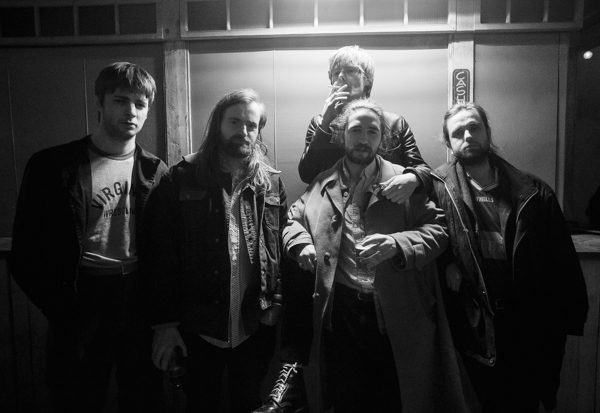 The crowd, a mix of industry and passionate fans, were with them all the way through. Based on the confidence they put on display last night, Fontaines D.C. proved that they are a band in it for the long haul, ones that seem to be making music for all the right reasons and that's the sort of thing that listeners can pick up on and makes me believe they will have a fruitful career ahead of them.
Find a full set of photos from both their performance and Body Type posted in the gallery below, along with the setlist.
Body Type: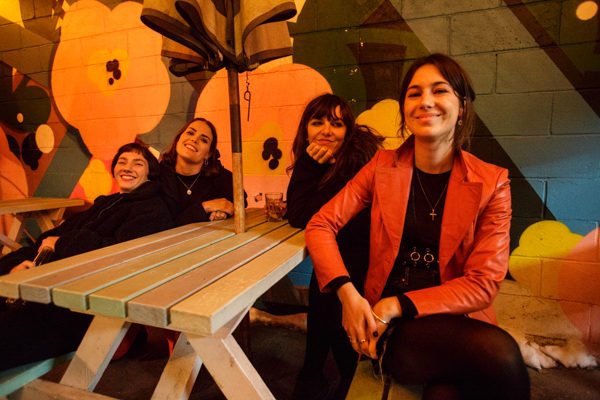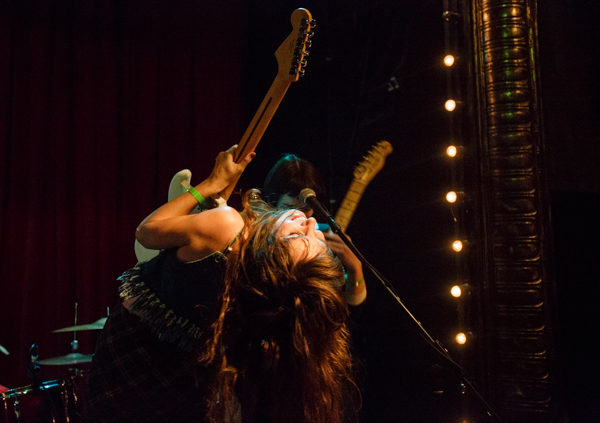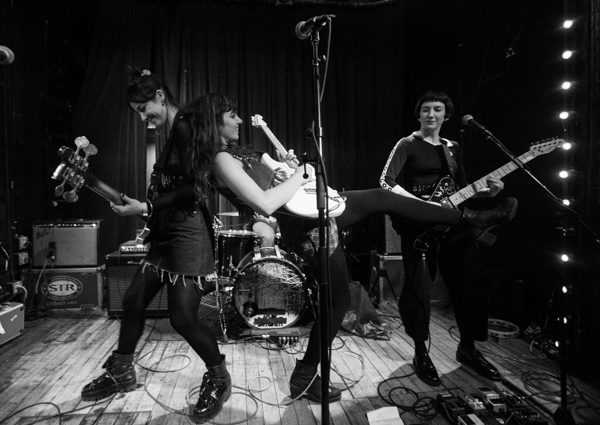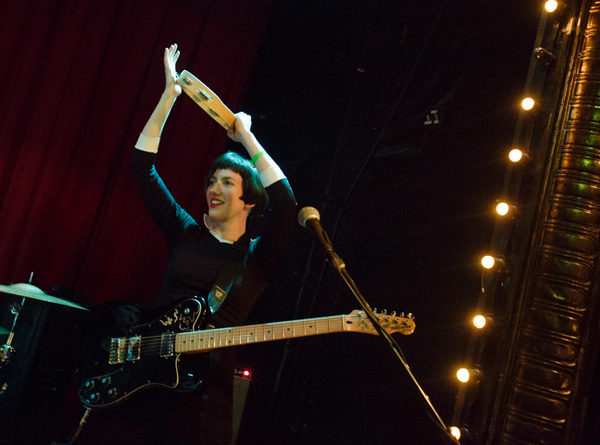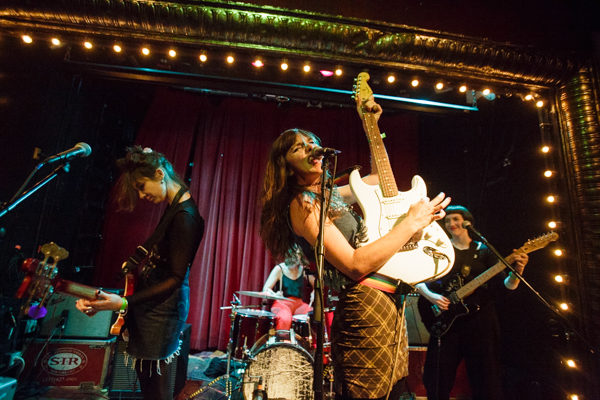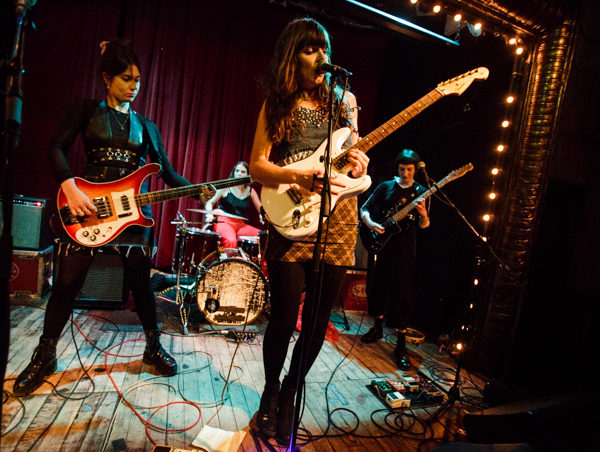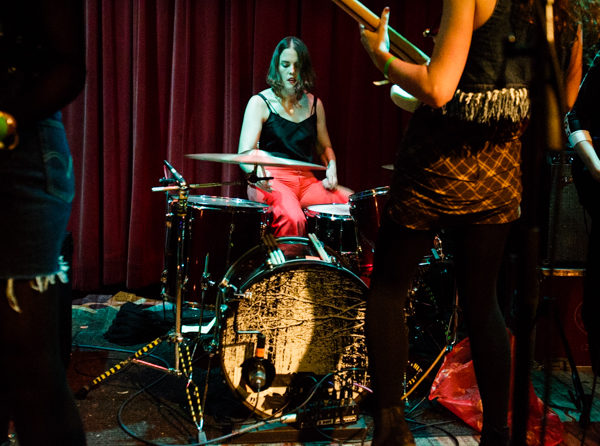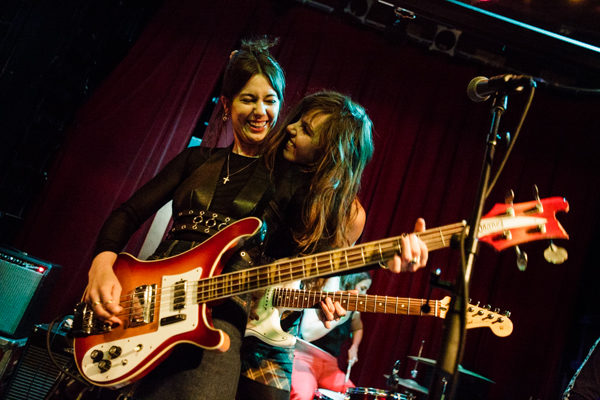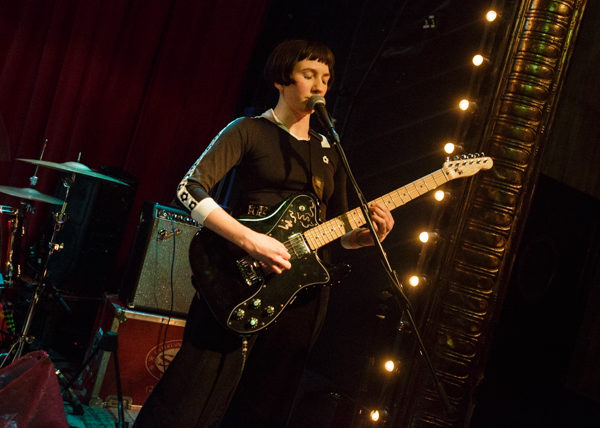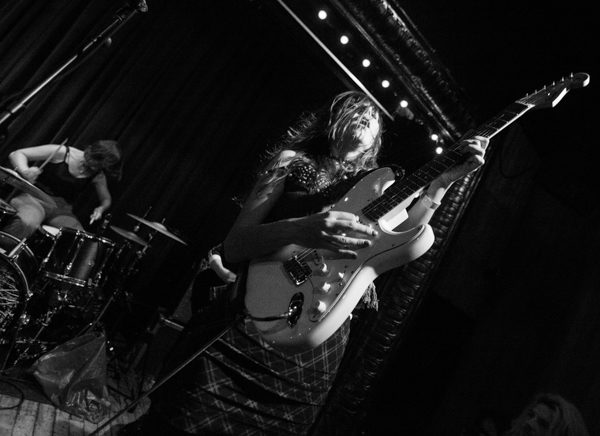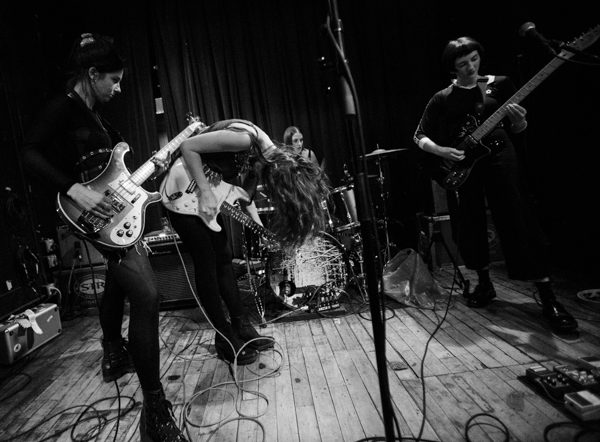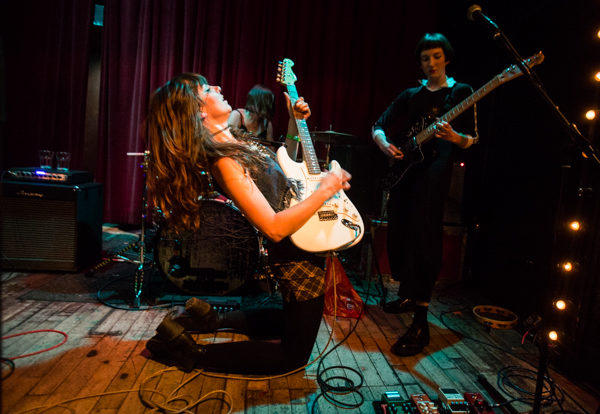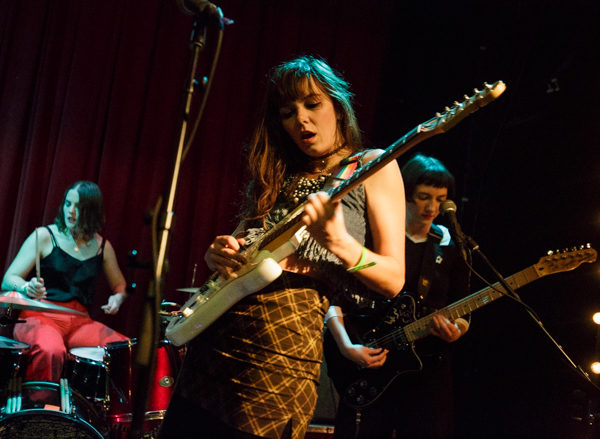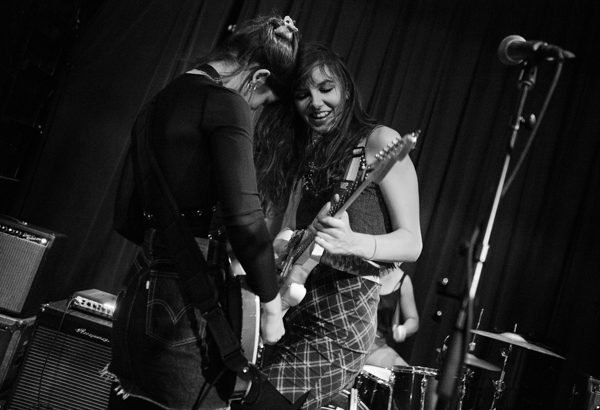 Body Type setlist:
1. 264
2. Teeth
3. DMA
4. Dry Grass
5. Insomnia
6. Free 2 Air
7. Silver
8. Arrow
9. Ludlow
10. Palms
11. Stingray
Fontaines D.C.: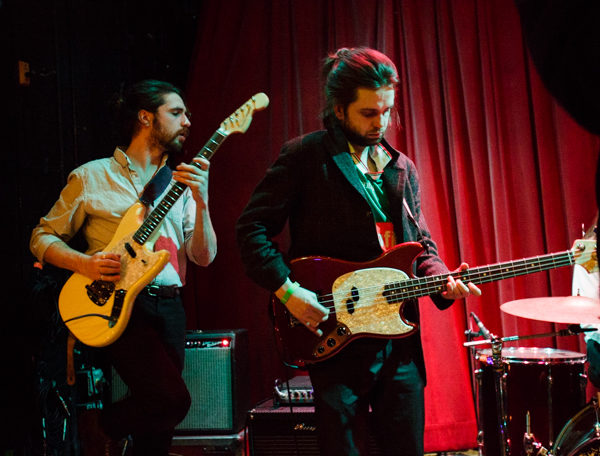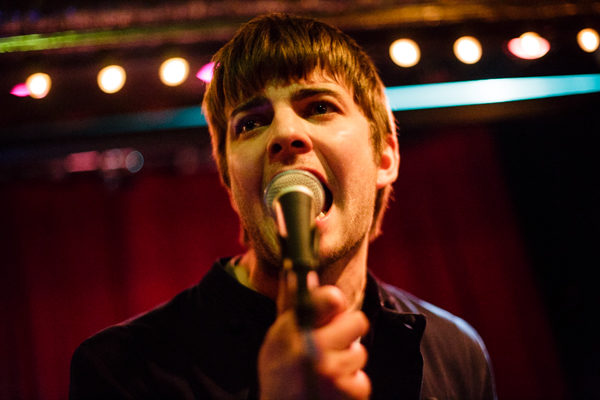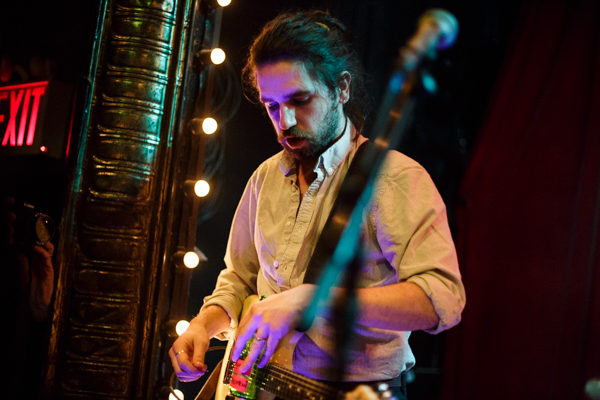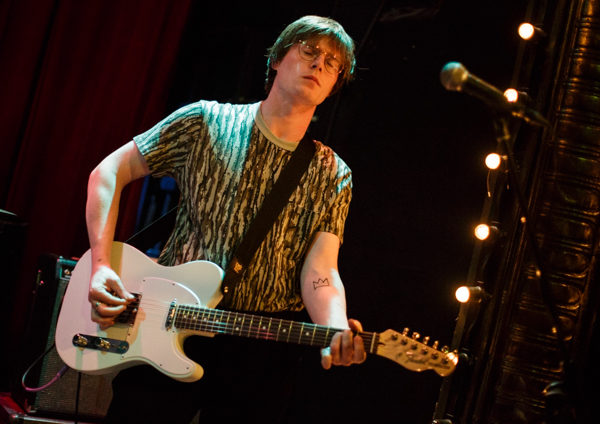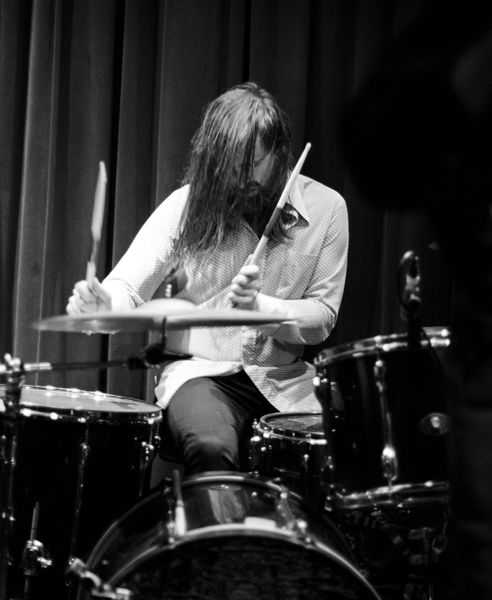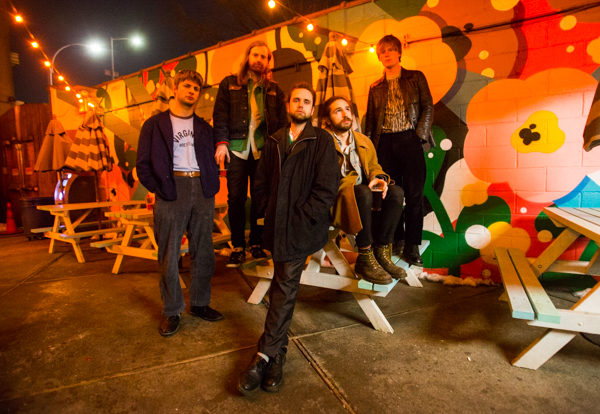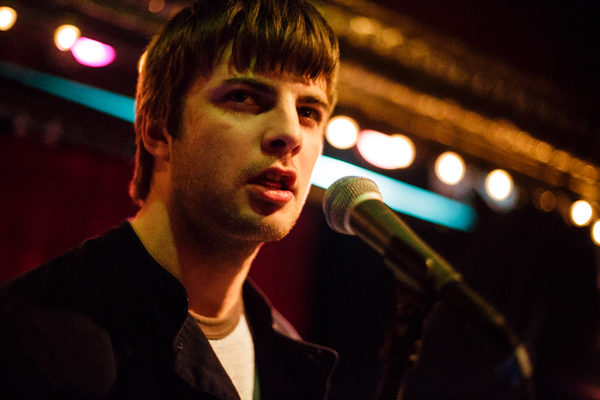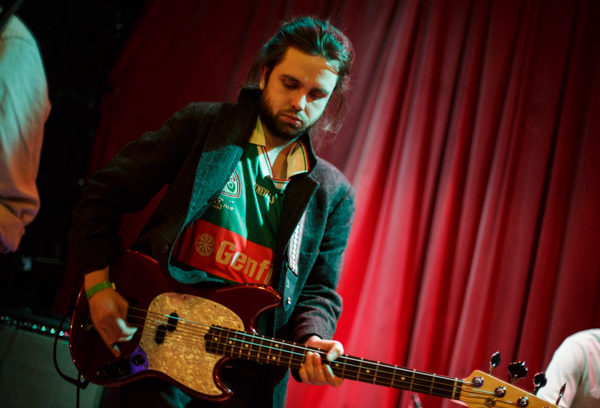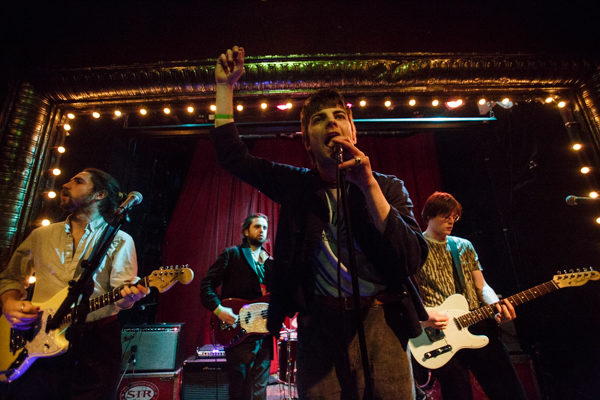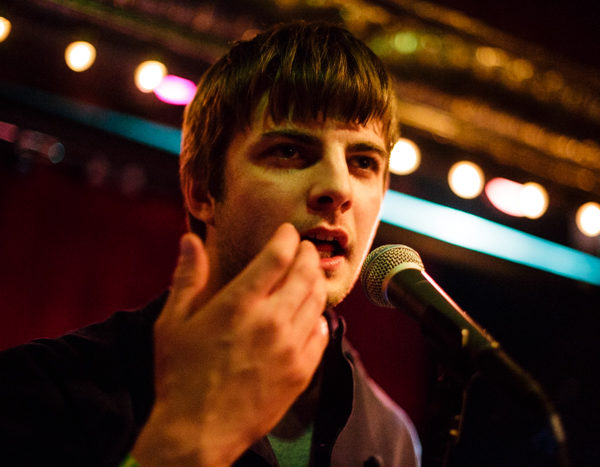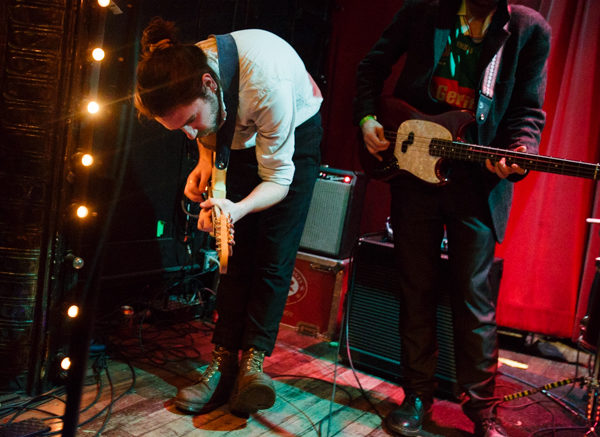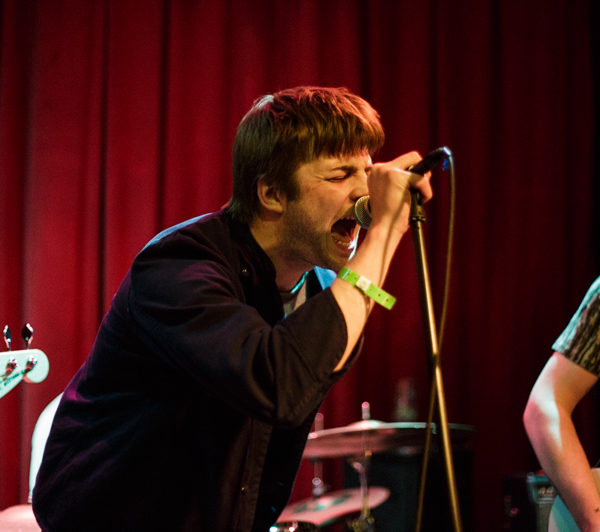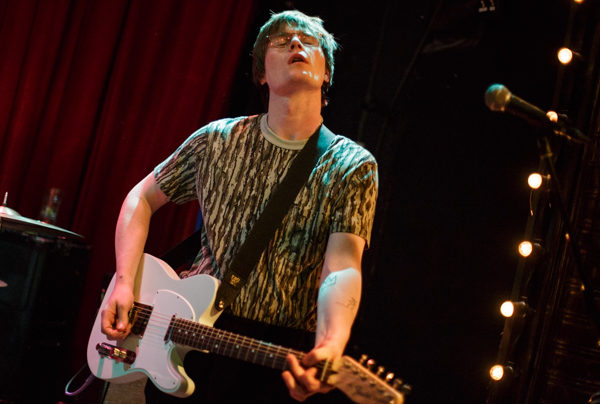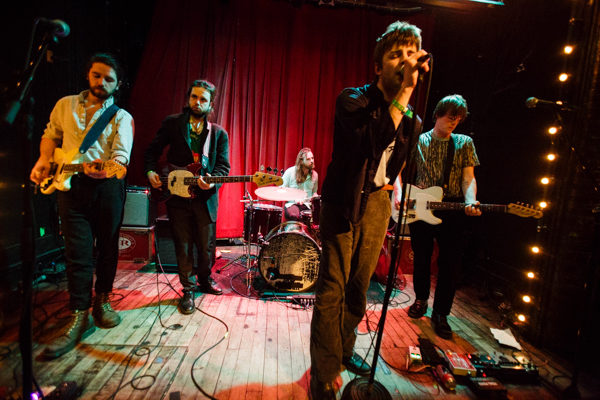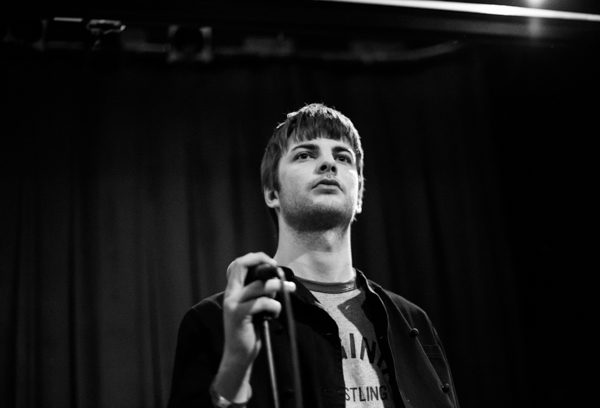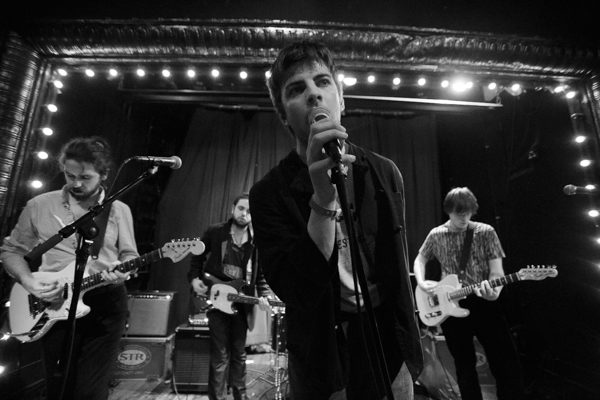 Fontaines D.C. setlist:
1. Big
2. Sha Sha Sha
3. Too Real
4. Television Screens
5. Hurricane Laughter
6. Roy's Tune
7. The Lotts
8. Chequeless Reckless
9. Peddler's Toy
10. Liberty Belle
11. Boys in the Better Land
12. Dublin City Sky
---
Join the conversation