Photos + Words by Bryan Lasky
So on the third day of SXSW I decided to take it extremely easy. I walked around, found free food at the Land O' Lakes pop up, the Amplify Philly House, and Uber Eats. I saw a few friends and relaxed and it was a nice way to make nonsense lost hour with the time change non-sense.

The lone music showcase of the day for myself was the Capital One House at Antone's. I watched opener Adam Melchor from outside as I waited to get in. It was just him, his voice, and a guitar and it sounded great from where I was. I got inside before Tameca Jones started and she put on one hell of a set including covering Elton John, much to the crowd's delight. She's from Austin and was definitely loving the crowd's enthusiasm that was matching her energy and it was a whirlwind affair for her set.
Following a very short break Jacob Banks took the stage and held the crowd in the palm of his hand for his entire set. Watching him in that small of a room was a revelation and if people had just come for the headliners of the evening, they had to be won over by Jacob's talent. He only continues to improve every time I have seen him and if you can see him now, you'll be able to say remember when. Finally St. Paul and the Broken Bones stormed Antone's and did what they do best, take the audience to rock and roll church. The band never fails live. Every time I see them, though the set might be similar, it never fails to put a smile on my face. There was a happy birthday and confetti explosion for keyboardist Al Gamble. Paul ended the set by going into the crowd and find a spot to bring the revival straight to the people. He went straight for the bar and proceeded to walk, lay, kneel, and preach all over the bar. As everyone exited the club, smiles were plastered on faces from ear to ear.
I was ready to go home, but SXSW had other plans for me. Santigold played an after party for Olivia Wilde's latest film Booksmart. It was at Speakeasy and was tough to get in, but there I was at 1 AM watching Santigold and her dancers perform for about 45 minutes. These are the kinds of things I always heard about SXSW and it was nice to get into one of these "secret" shows. But with a full day of things planned for later in the day, it was time to go home before being pulled into another show somewhere else around the city.
Adam Melchor: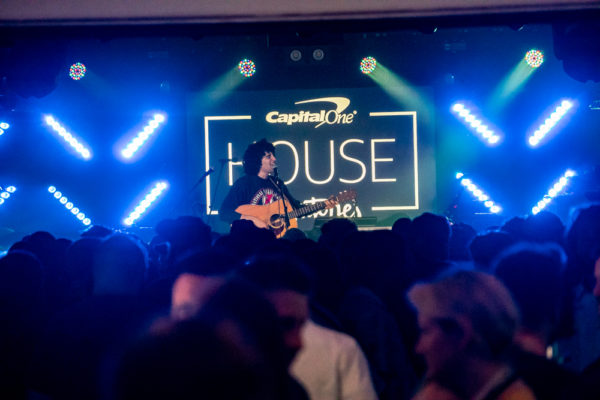 Tameca Jones: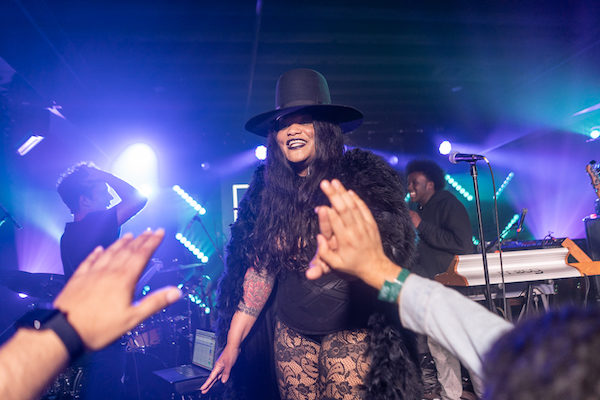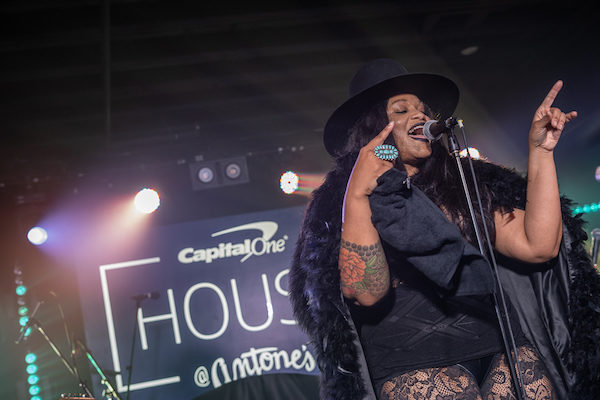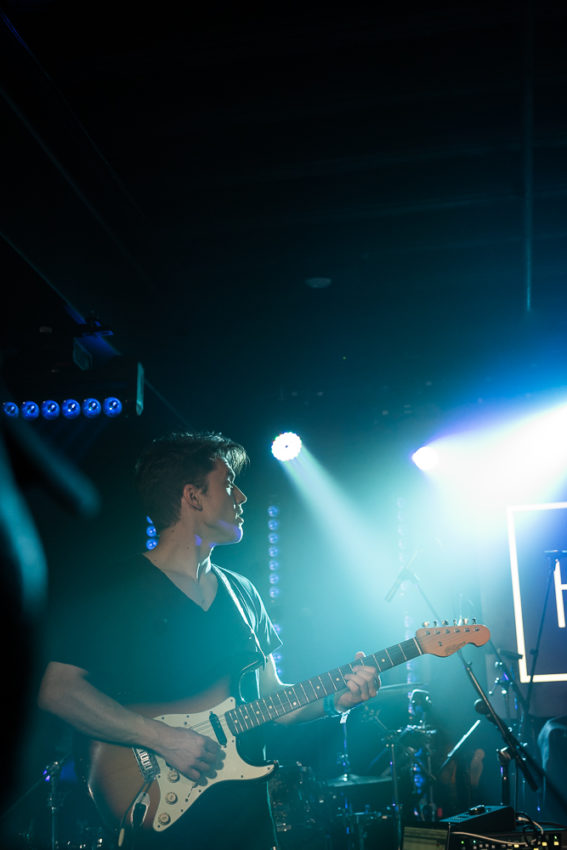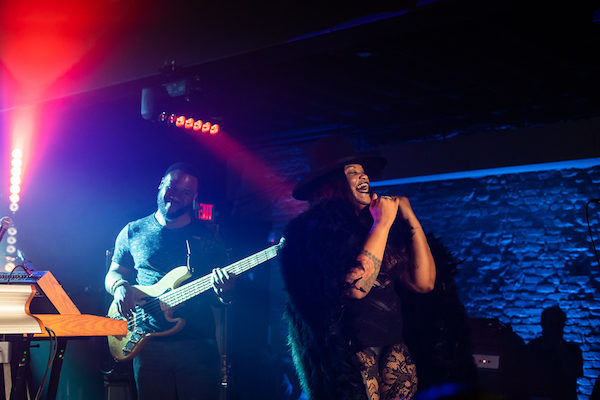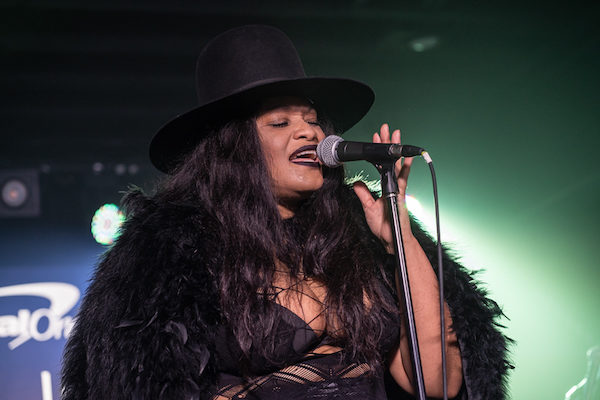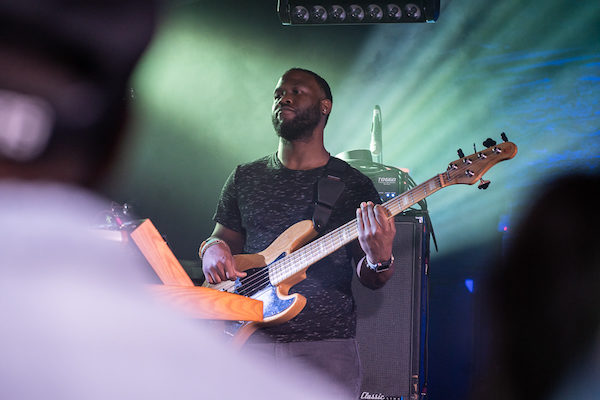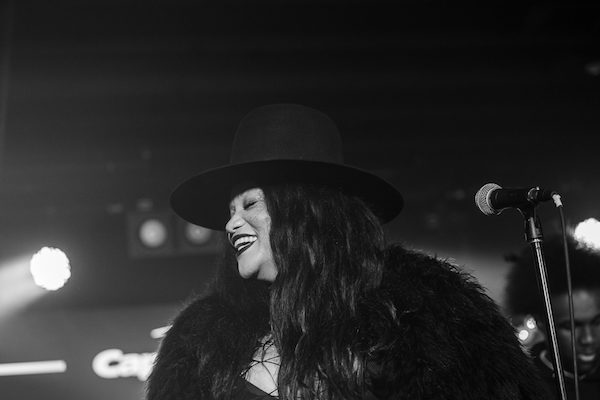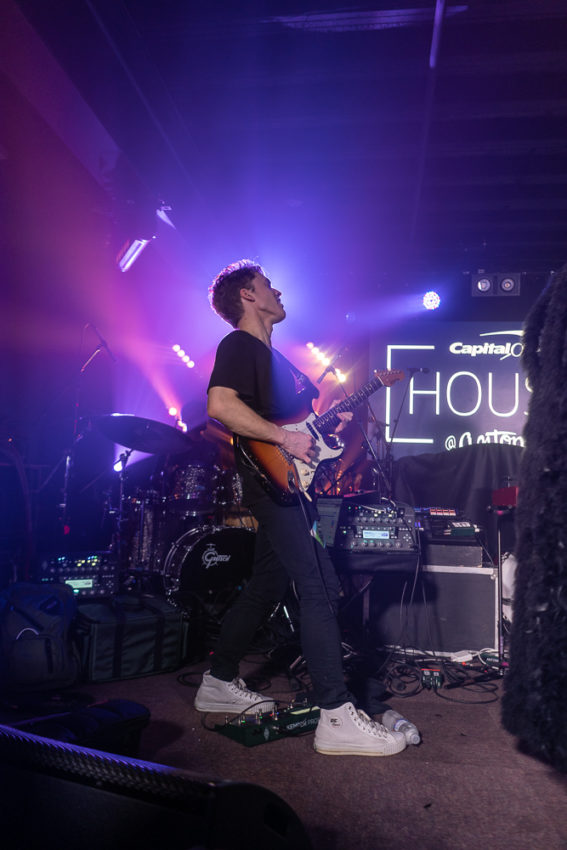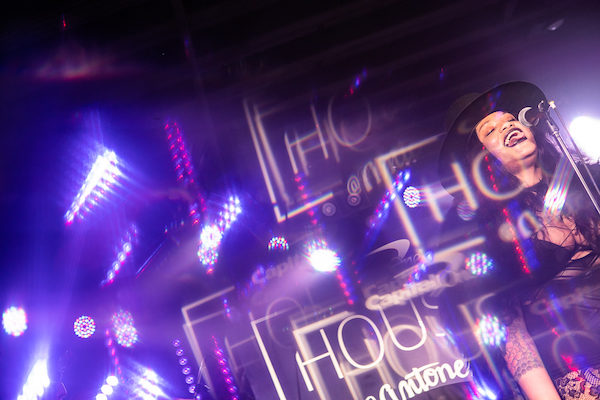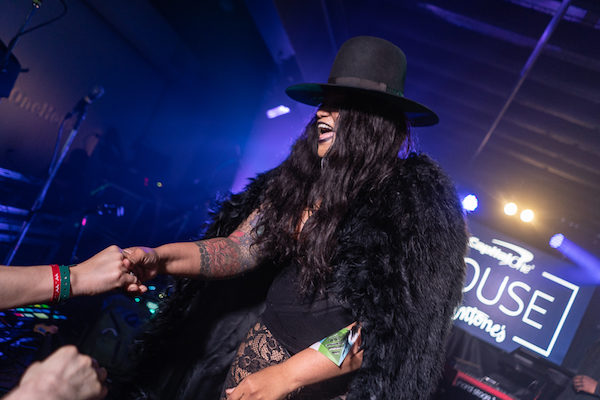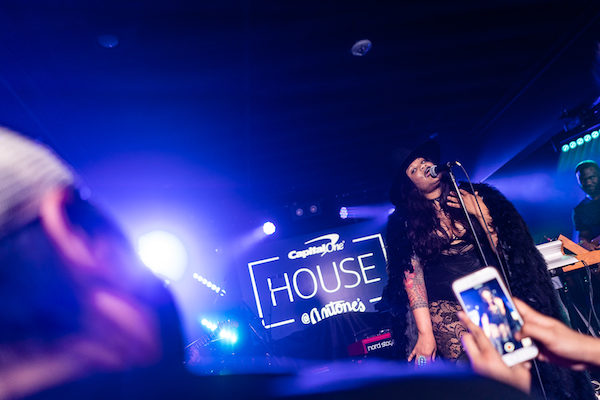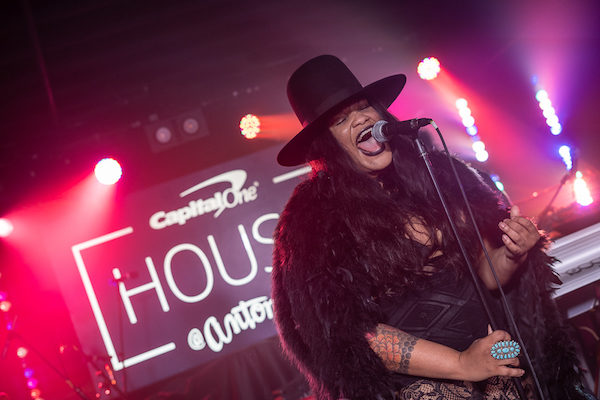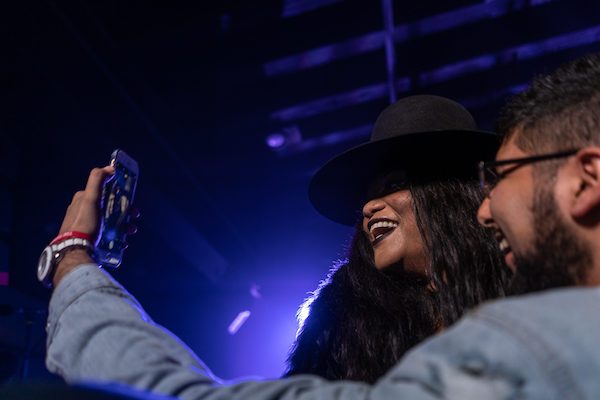 Jacob Banks: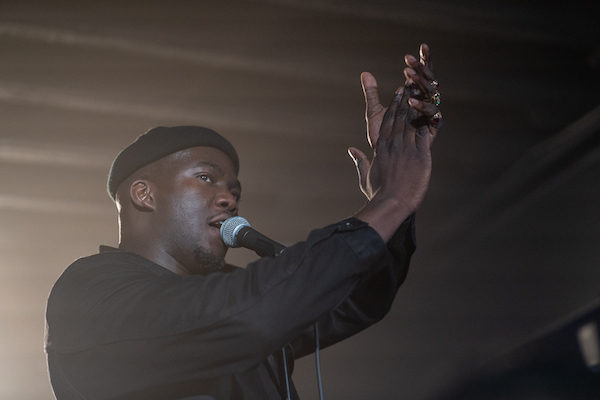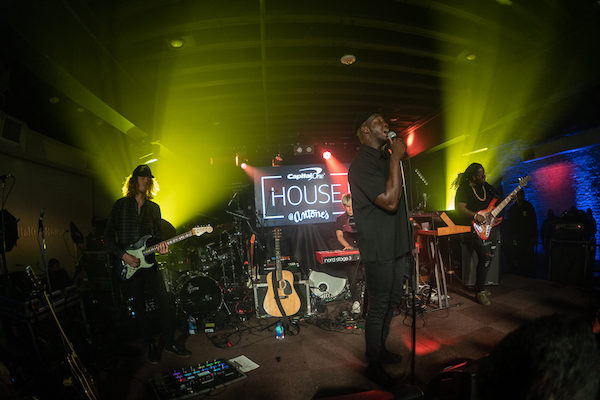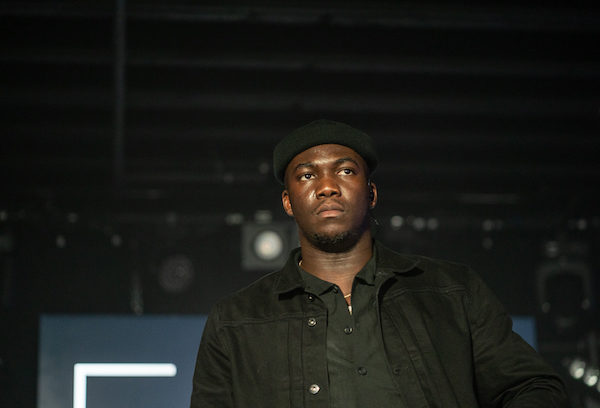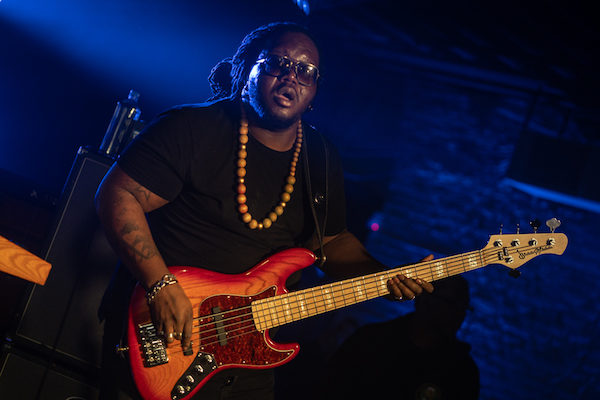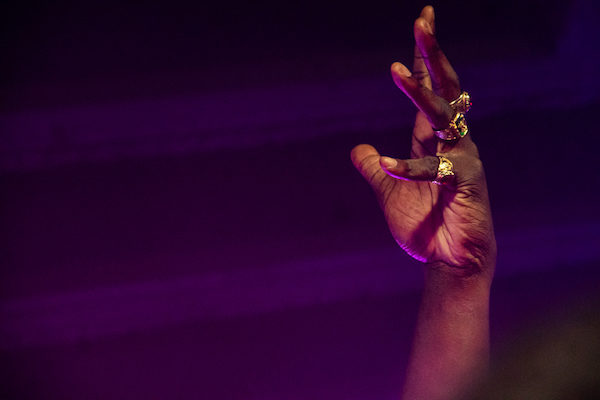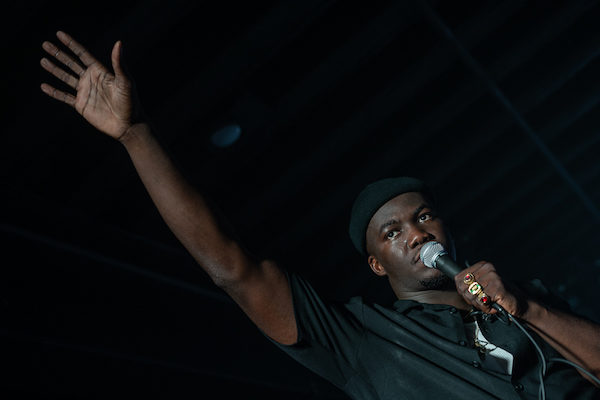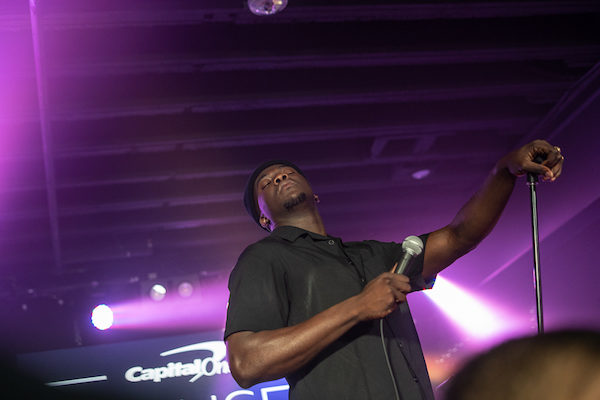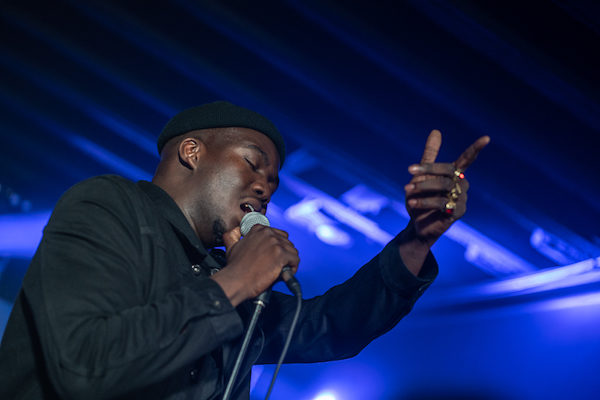 St. Paul and the Broken Bones: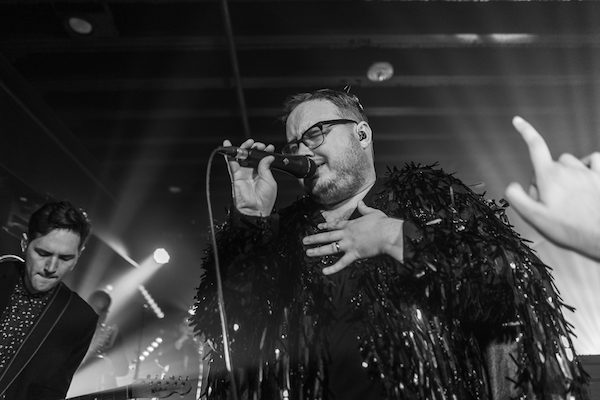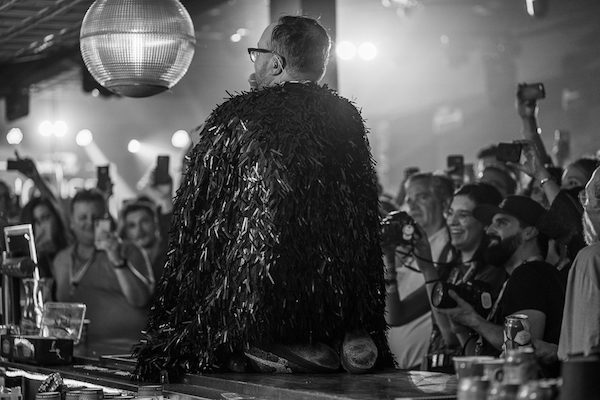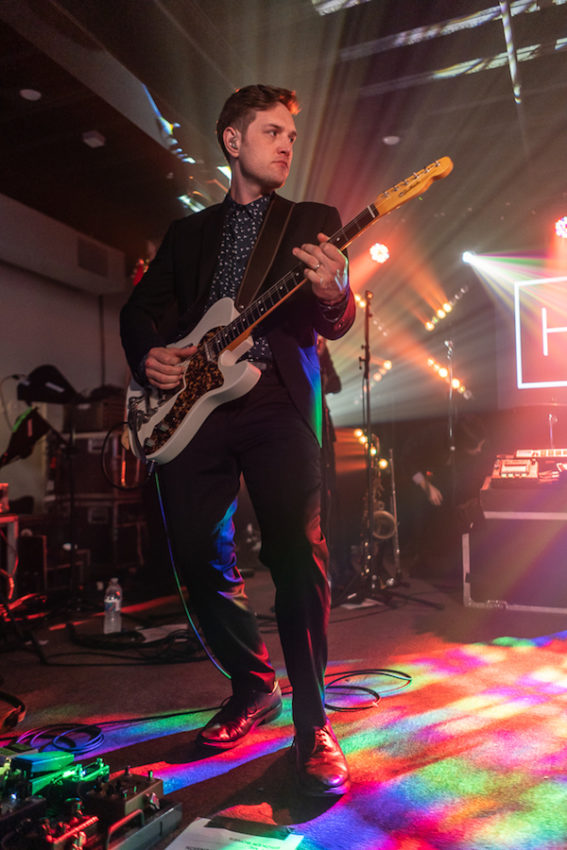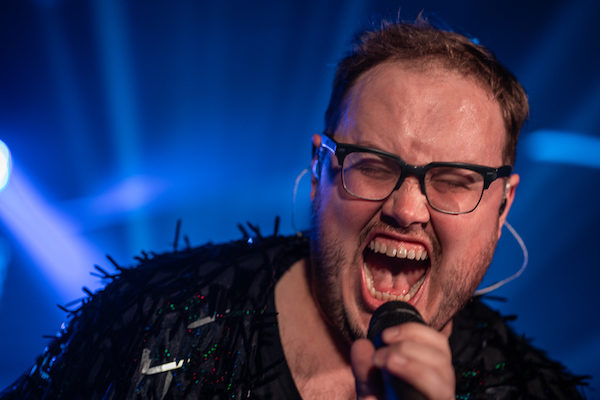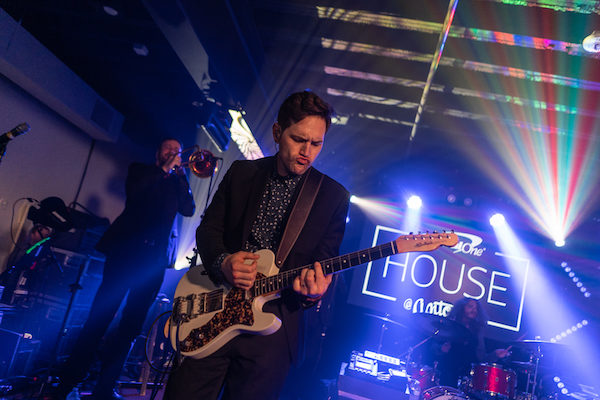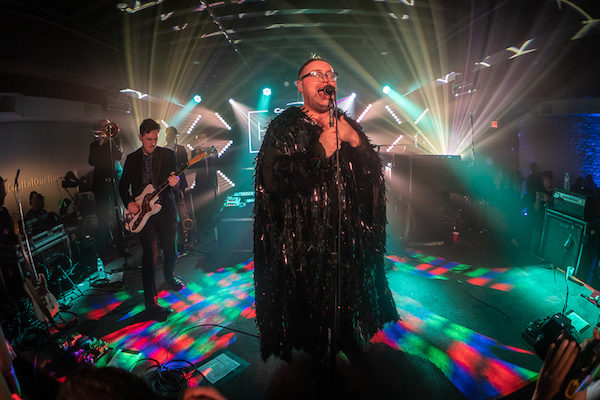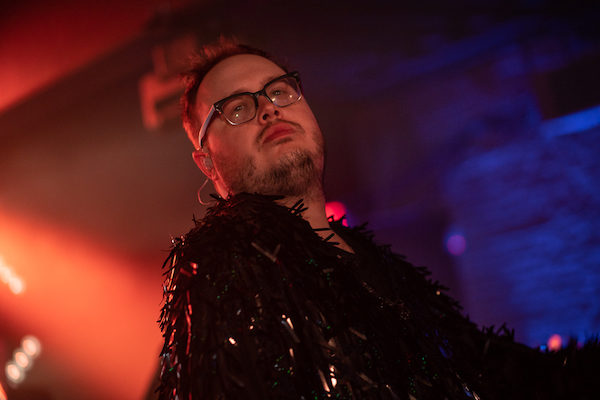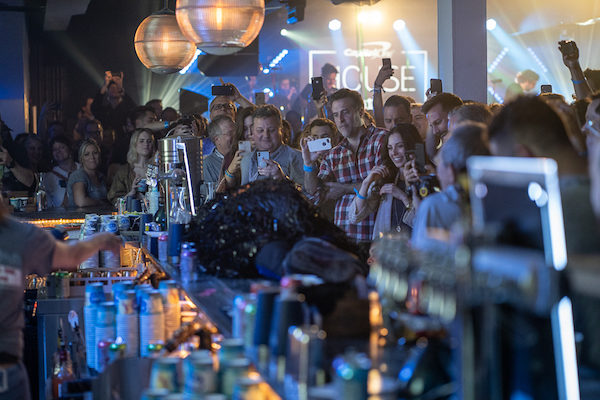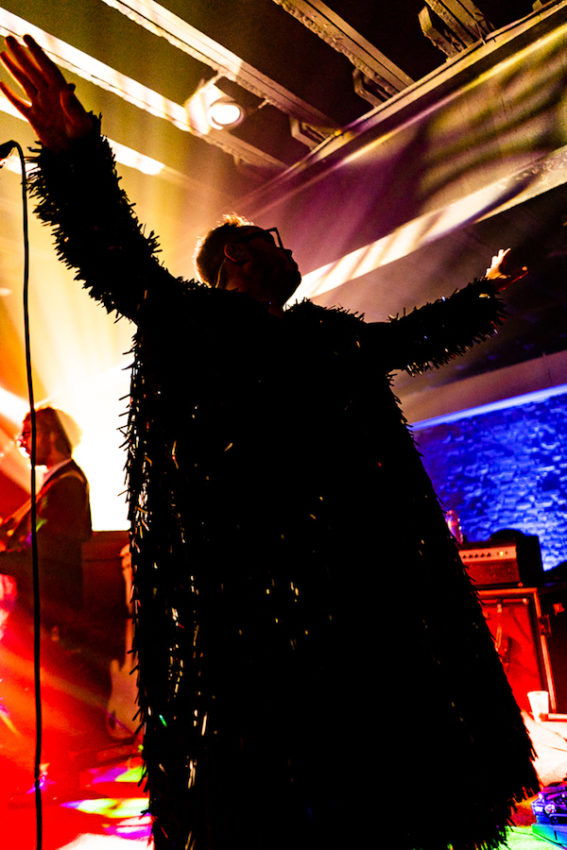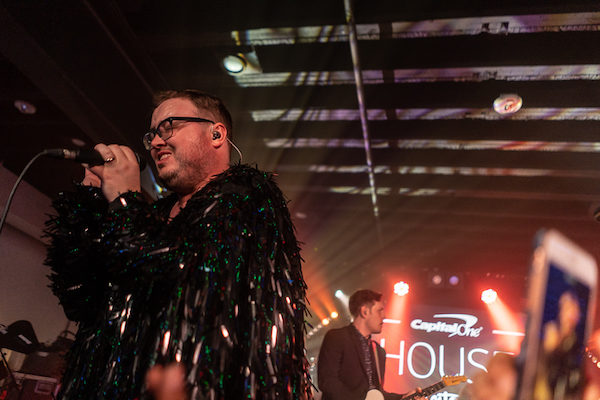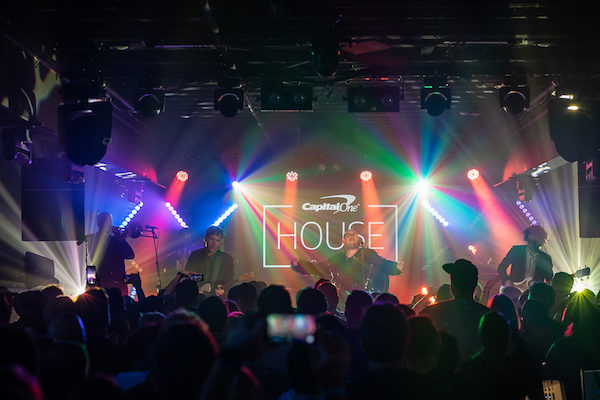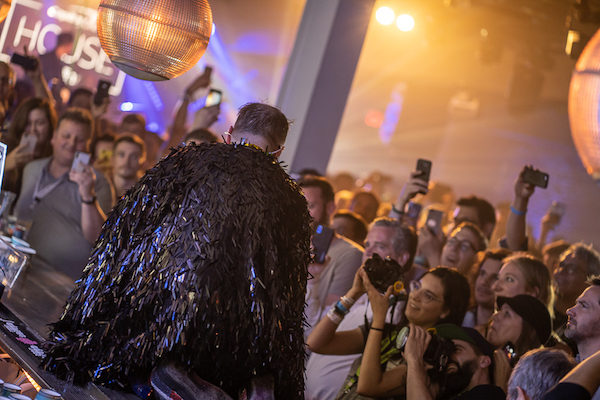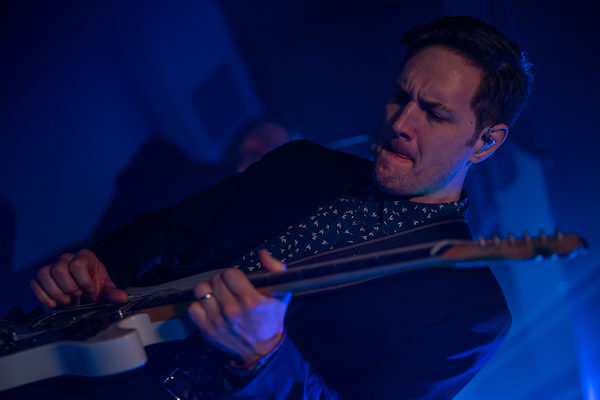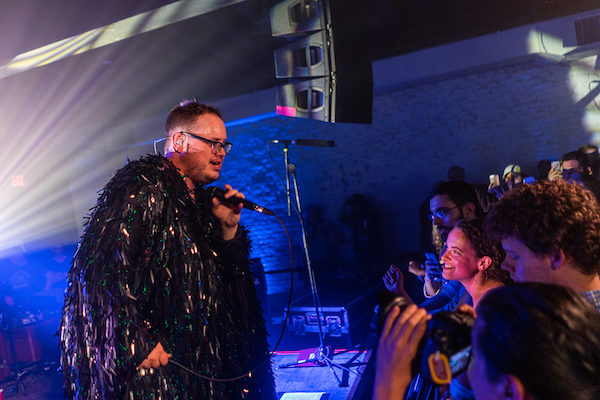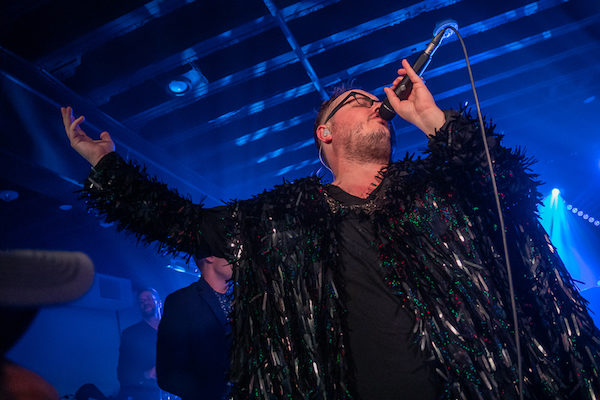 Santigold: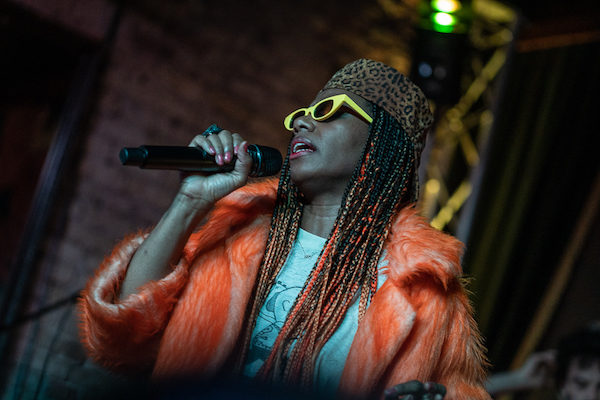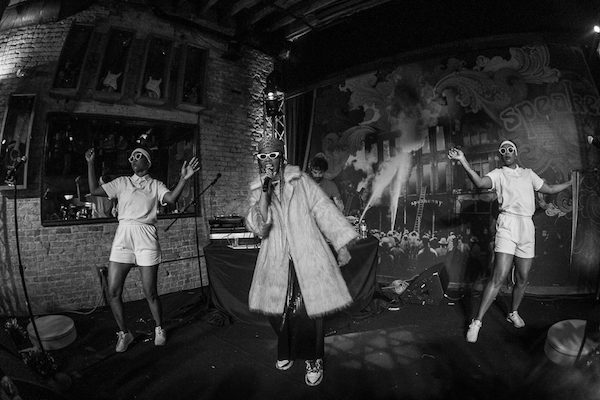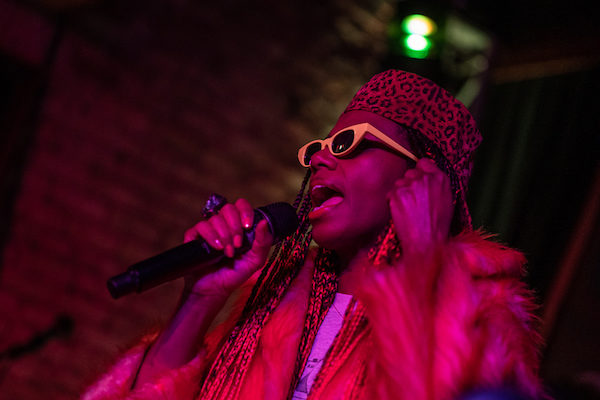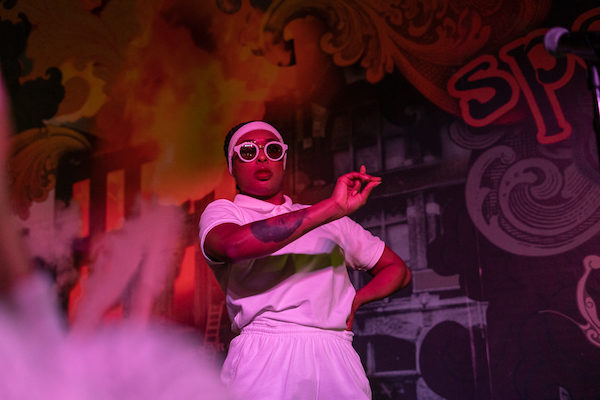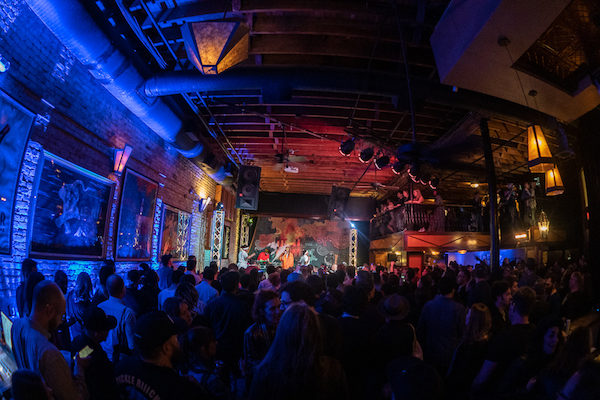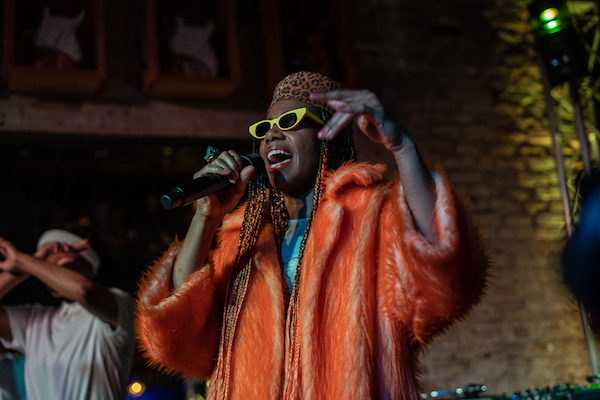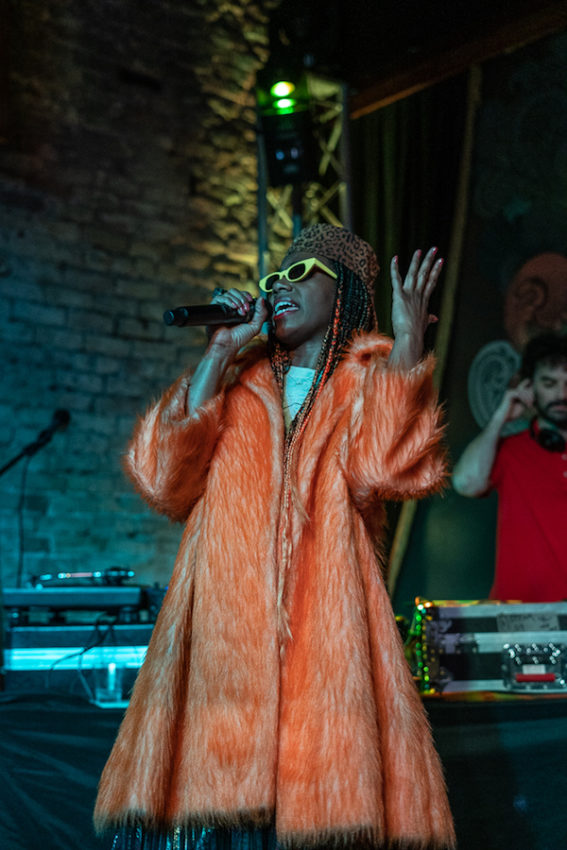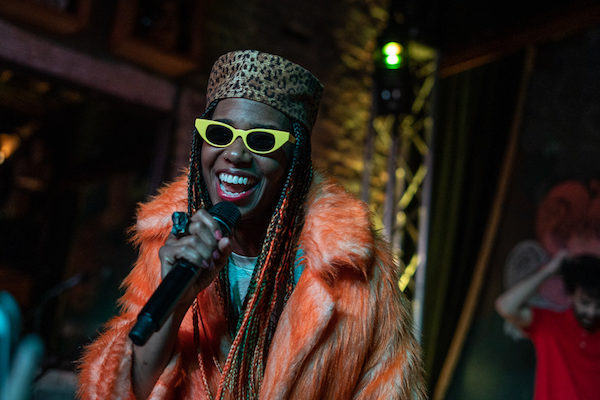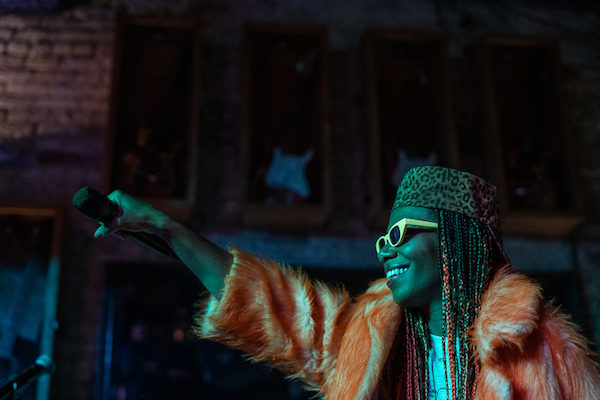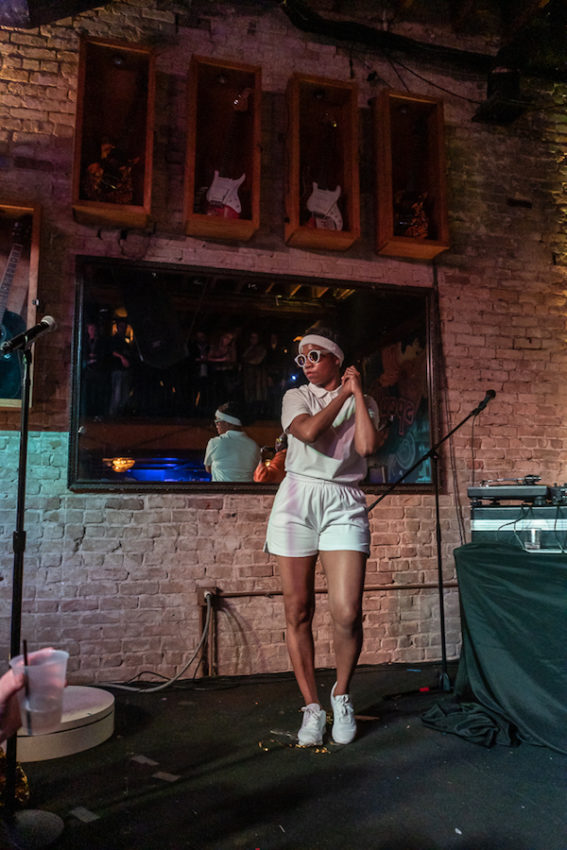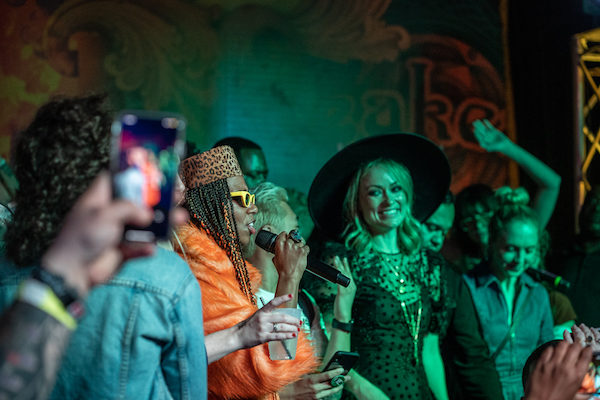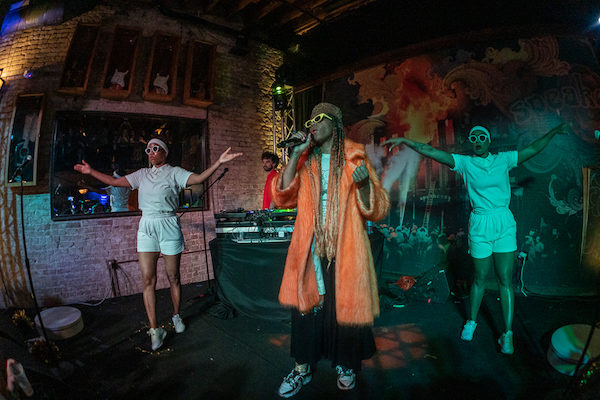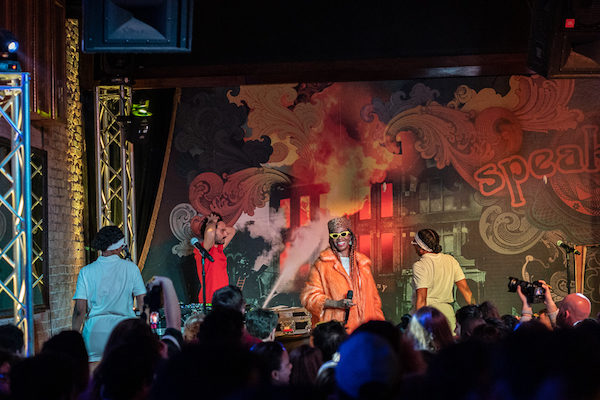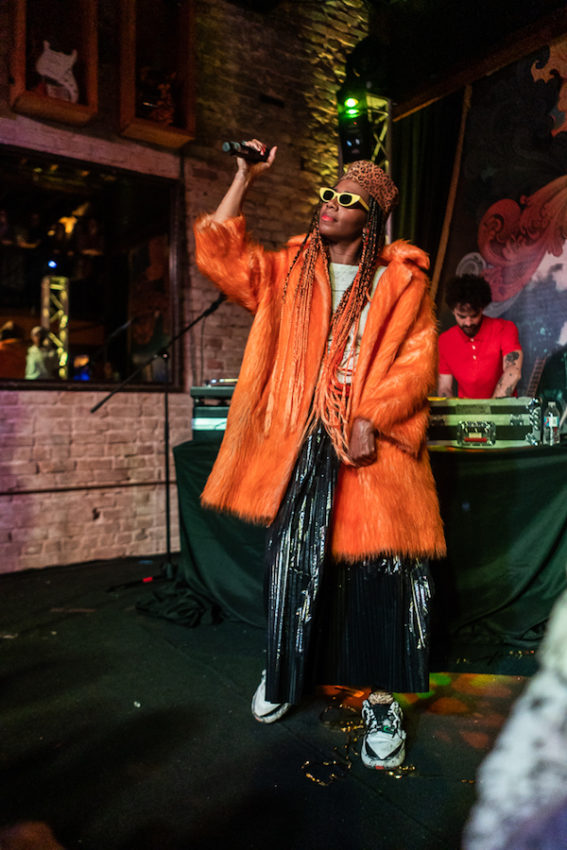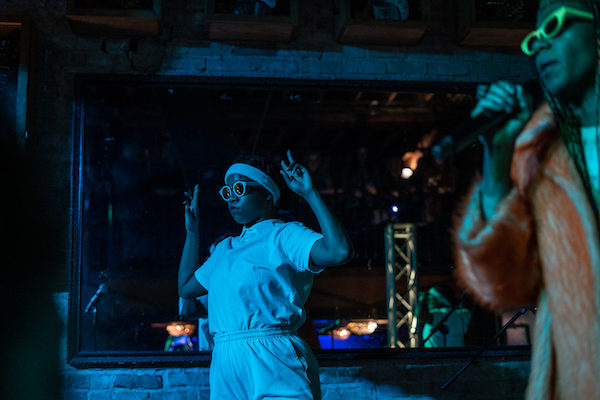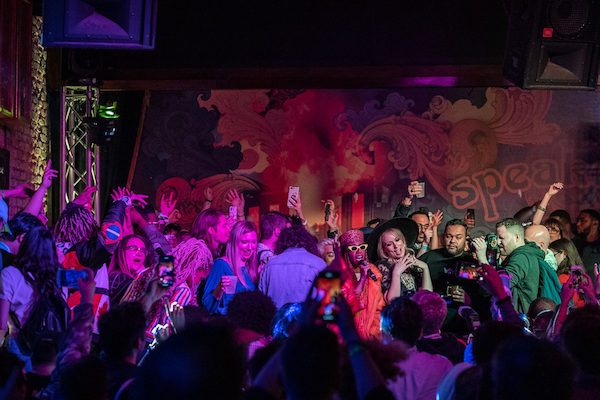 ---
Join the conversation