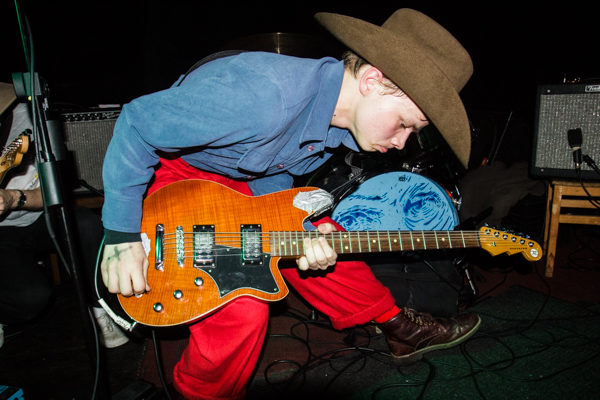 Young British outfit Black Midi took Austin by storm last week during SXSW and rode the wave of buzz straight to New York where they played a pair of sold out shows in Brooklyn. Two nights ago they played at Union Pool and last night Alphaville, where we caught them alongside opener Eartheater.
On the strength of their live shows and single "bmbmbm" Black Midi has signed to Rough Trade Records and already opened for the likes of Shame back at home. You get a sense of just how young they are seeing them in person, with black x's on their hands. They're certainly still finding their sound, but live theirs something both erratic and unique about the sound they're creating that pulls from so many different places but also feels like very much their own. They had the sold out Alphaville crowd with them the entire way, ending the show in triumphant fashion with "bmbmbm," which got a bit of a mosh pit going during the closing moments.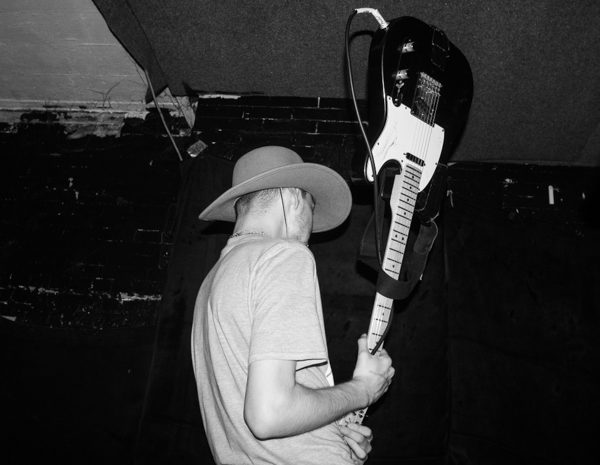 We're interested to see how their debut album turns out, as there's a lot to unpack and digest after seeing them live, but it seems clear that these guys are going to have an adventurous next couple of years.
Find a full set of photos from both their set and Eartheater posted below.

Eartheater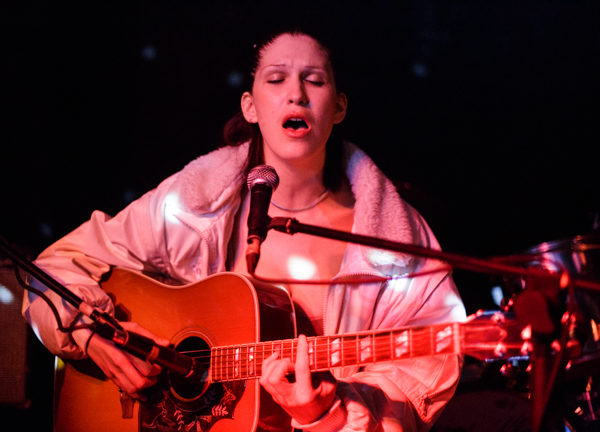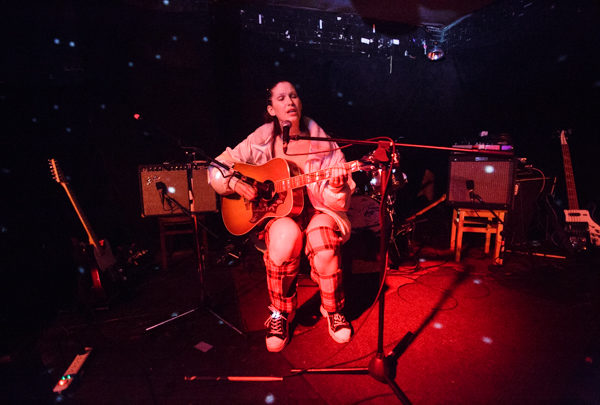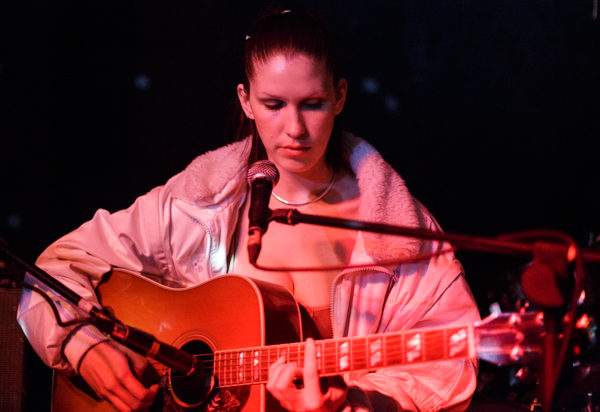 Black Midi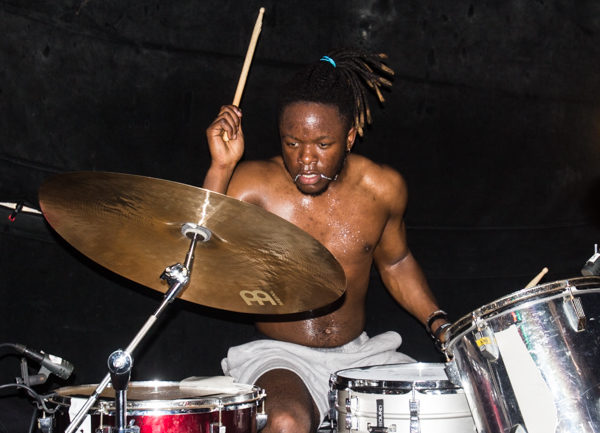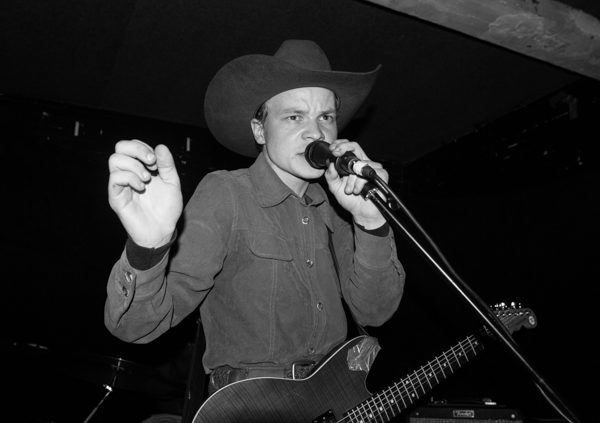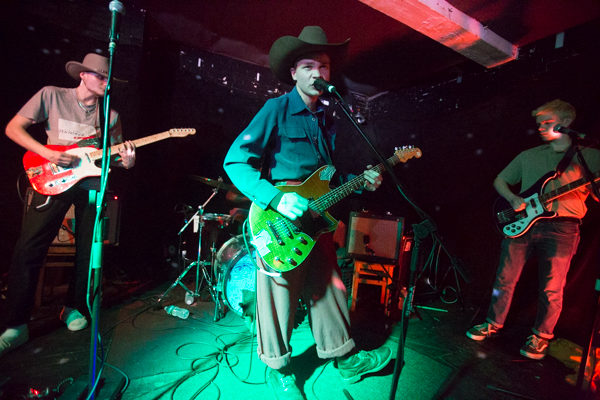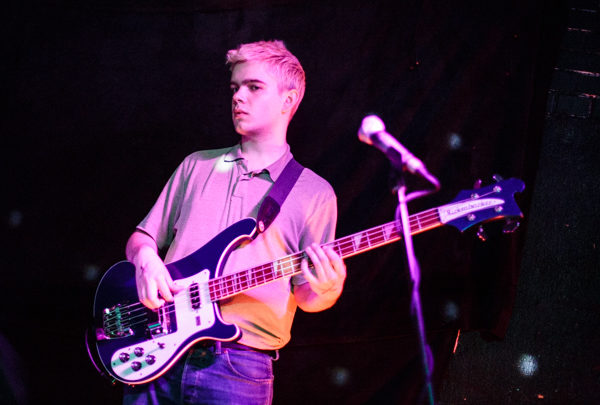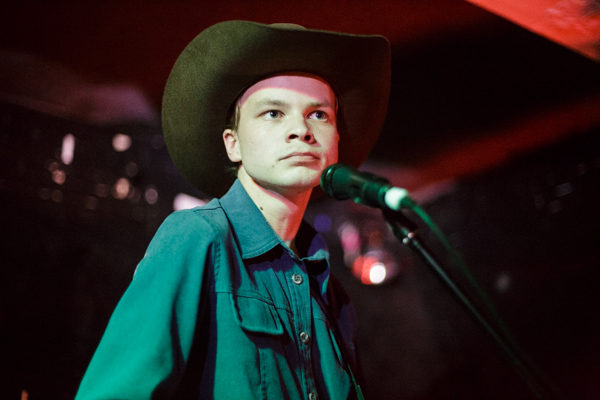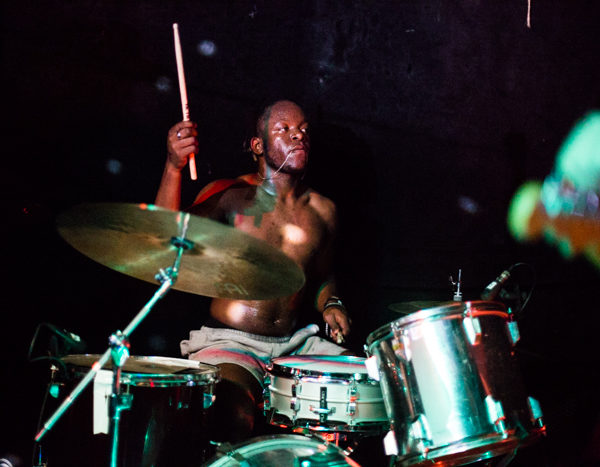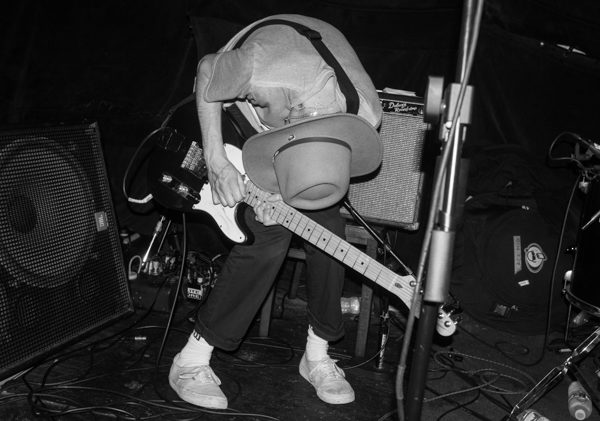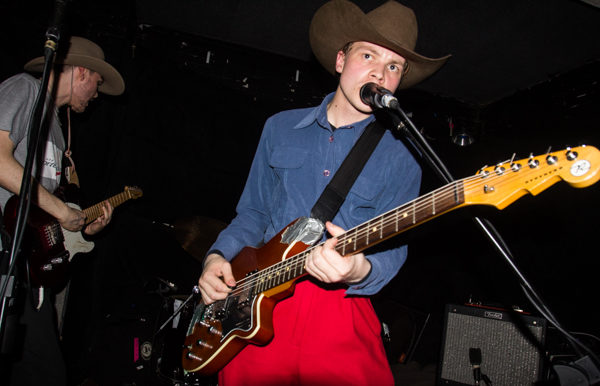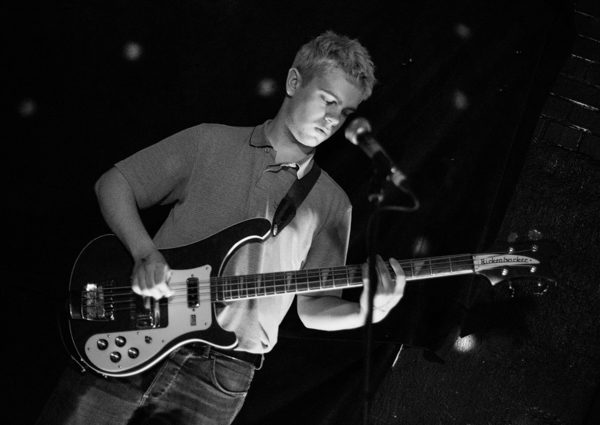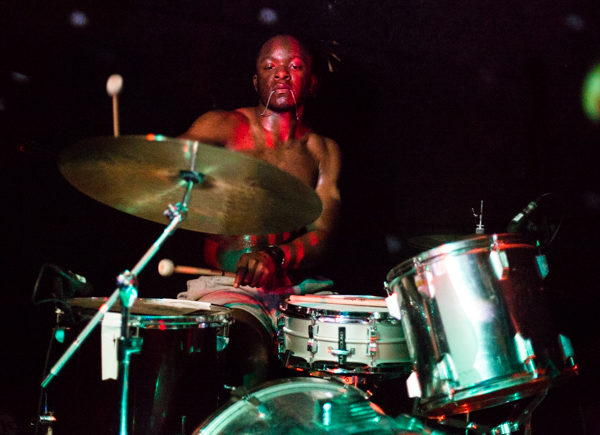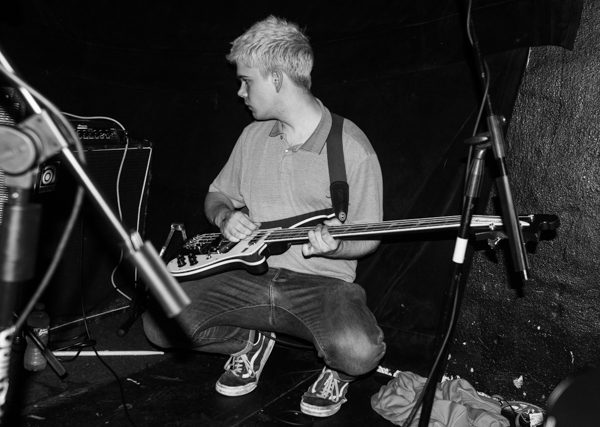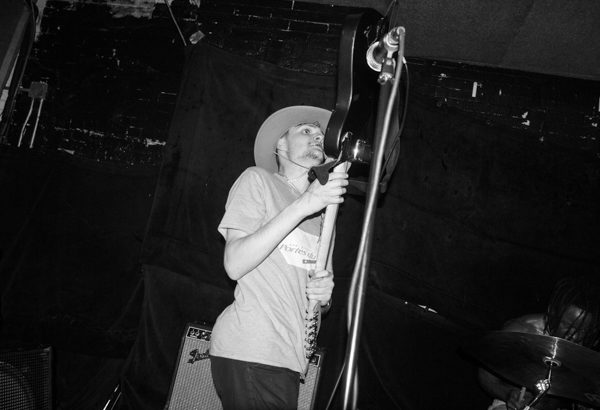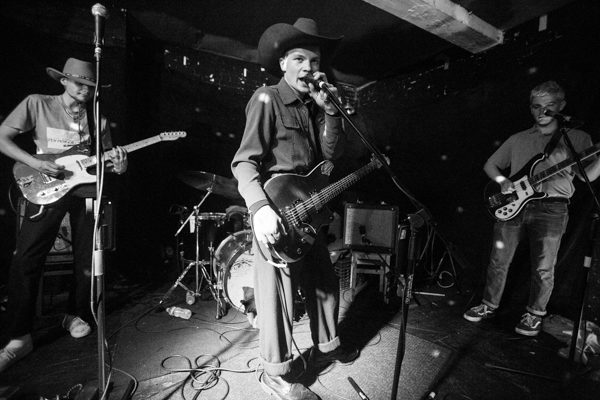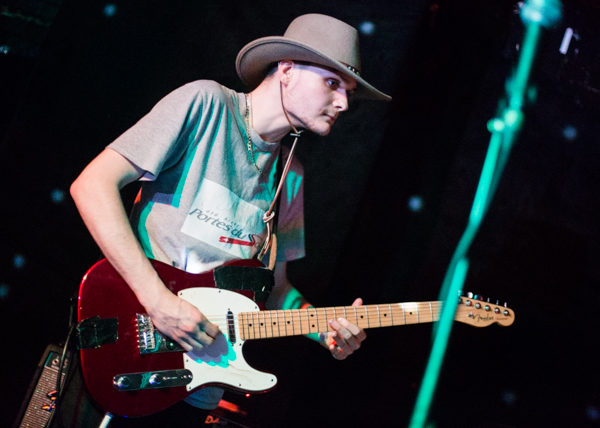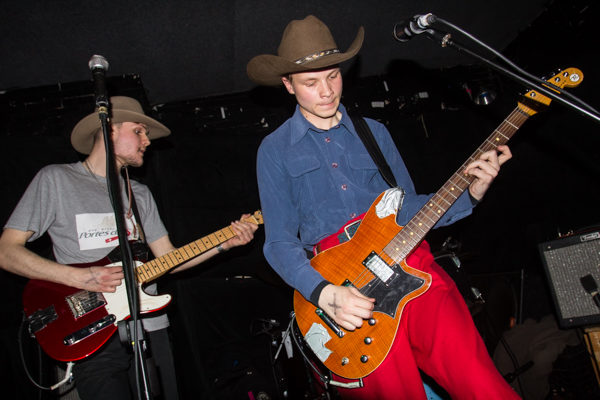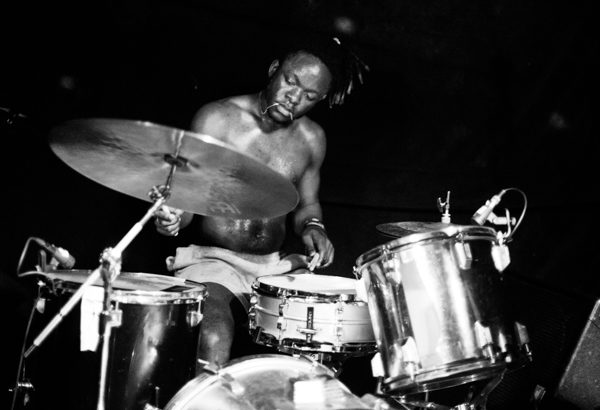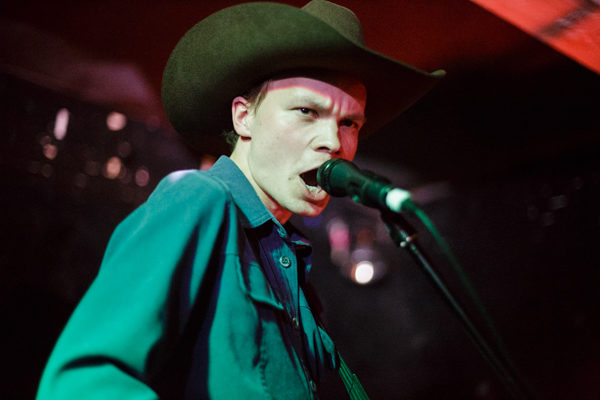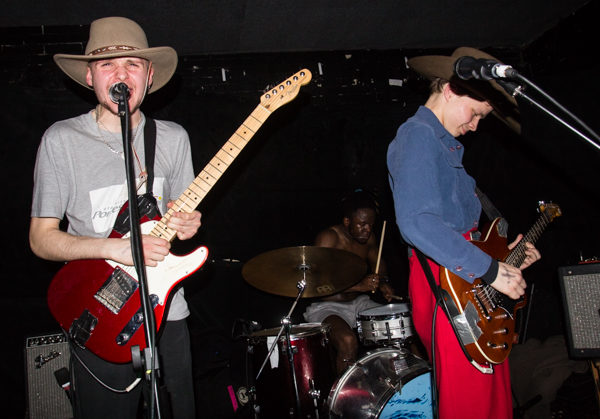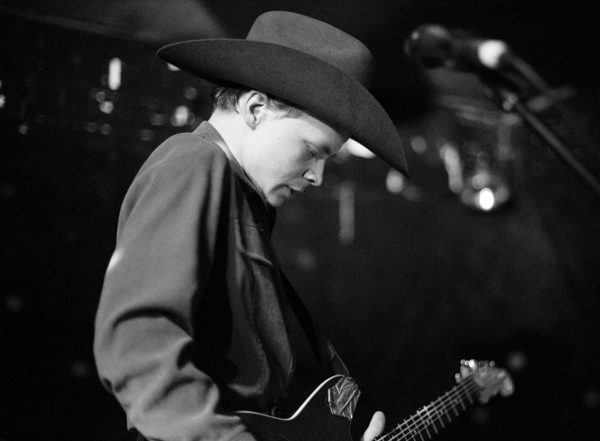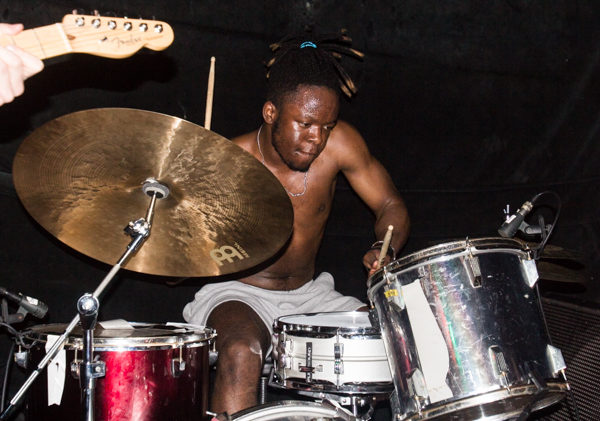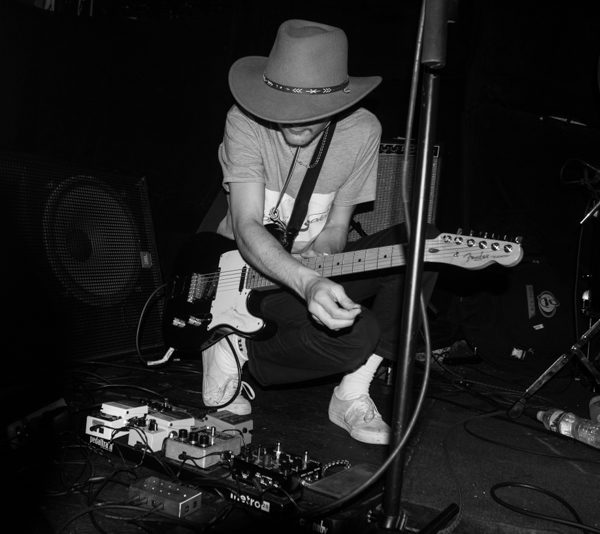 ---
Join the conversation