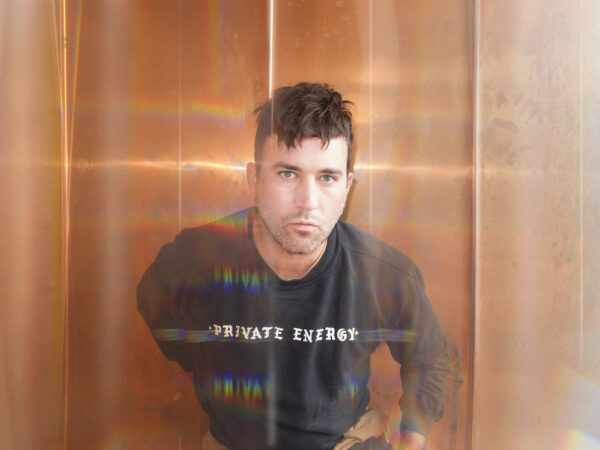 Sufjan Stevens will release his highly anticipated new album The Ascension, next Friday, September 25th via Asthmatic Kitty Records, giving us something to actually look forward to this year. Ahead of that, he has shared new single "Sugar" as well as a music video for a shorter single version of the 7-minute track. This follows previously released singles "Video Game" and "America."

It's another electronic-themed offering from Stevens who gives us a bold melancholic vision, one that expands its reach as it gradually builds up in scope, finding that perfect balance between electronic music and the haunting folk music that has become so recognizable from him.
The video, which is directed by Ezra Hurwitz, stars noted dancers Raymond Pinto, Samantha Figgans, Celeste Mason and Walter Russell III portraying a family as their world dissolves around them.
You can find the music video available to watch below, as well as a stream of the full seven-minute version of the track.
---
Join the conversation