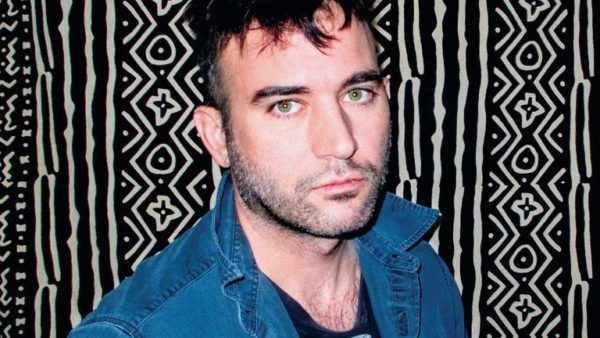 Sufjan Stevens has shared new single "Video Game," taken from his upcoming album The Ascension, which will be released on September 25th via Asthmatic Kitty Records.
We already heard the expansive lead single "America" and its stunning b-side "My Rajneesh," and today he returns with the pop-themed new single "Video Game."

The song lives up to the promise of it being a more pop-influenced record and it hits you with some sweet 80s-esque pop grooves that lay down a perfect template for Sufjan's vocals. Built with hooks galore and sweet pop vocals, it's amazing just how easy Sufjan can translate to the world of synth-pop.
The music video for "Video Game" features dance choreography from Jalaiah. You can find it below along with a quote from Sufjan about the meaning of the song.
It's unfortunate that we live in a society where the value of people is quantified by likes, followers, listeners and views. So many people are seeking attention for the wrong reasons. I think we should all be doing our best work without looking for accolades or seeking reward.

The main takeaway of 'Video Game' for me is: your worth (invaluable) should never be based on other people's approval (ephemeral). Just be yourself. Keep it real. Keep it moving. Do all things with absolute purity, love and joy. And always do your best.
Enjoy the video for "Video Game" below.