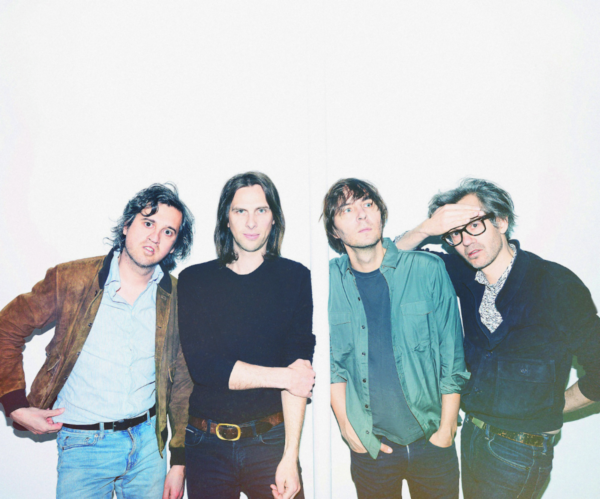 Photo by Shervin Lainez
In 2003, Phoenix got a nice boost with the placement of their music in Sophia Coppola's classic Lost in Translation. A lot has changed for them since then (Coppola and Phoenix's Thomas Mars are now married, for starters) and the band has reunited with the director once again for her new film On The Rocks. Phoenix wrote the music for the film, including the brand new single "Identical", which was shared along with the release of the film's trailer.

"Identical" is the band's first new song since their 2017 album Ti Amo and it picks up right where they left off with a melancholic synth-pop sound that is perfect for listening to this summer.
On The Rocks stars Bill Murray and Rashida Jones as a father and daughter who go on an adventure of their own when Jones' character has some doubts about her husband, played by Marlon Wayans.
Find the music video for "Identical", which was directed by Roman Coppola, available to watch below, along with the trailer for On The Rocks, which will be released by A24 in theaters and on Apple TV+ in October.
---
Join the conversation