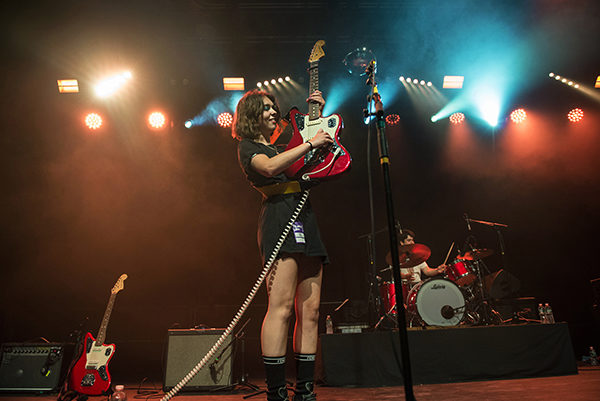 Photos by Brianna DiGioia
Lindsey Jordan and Snail Mail has been touring non-stop for the past few years and has extended her tour in support of her magnificent debut album Lush, which was released last year via Matador Records.
Jordan has since graduated from the smaller rooms we've caught her in the past such as Brooklyn Bazaar, Music Hall of Williamsburg and White Eagle Hall, returning to New York for a pair of big-time sold out shows at Brooklyn Steel and Webster Hall.

Our photographer Brianna DiGioia was there to capture shots of her performance at Brooklyn Steel on July 31st, featuring a strong opening bill of Sasami and Duster.
Find all of her shots posted in the gallery below along with Snail Mail's setlist.
Duster: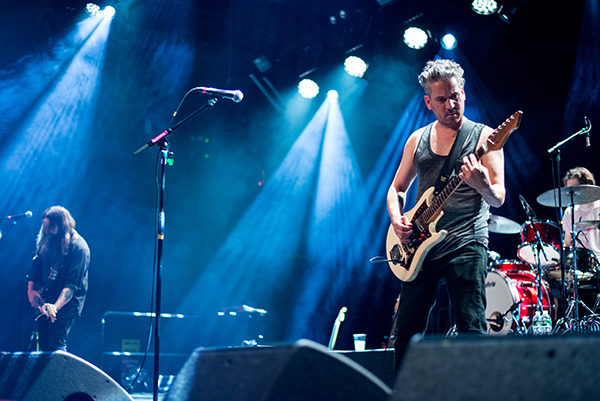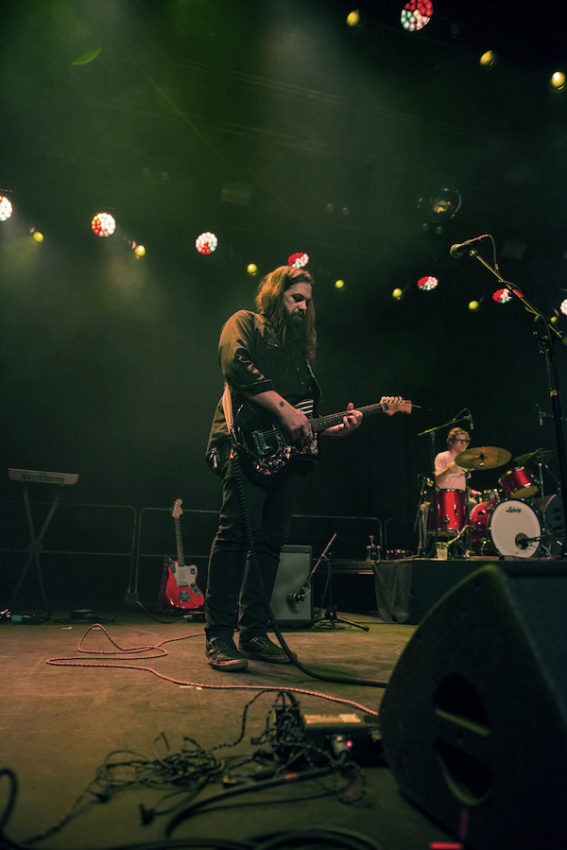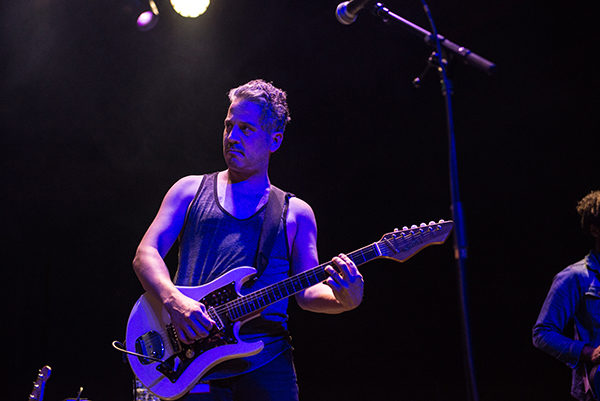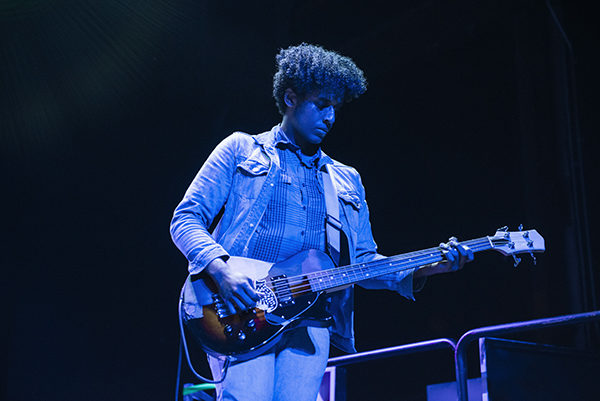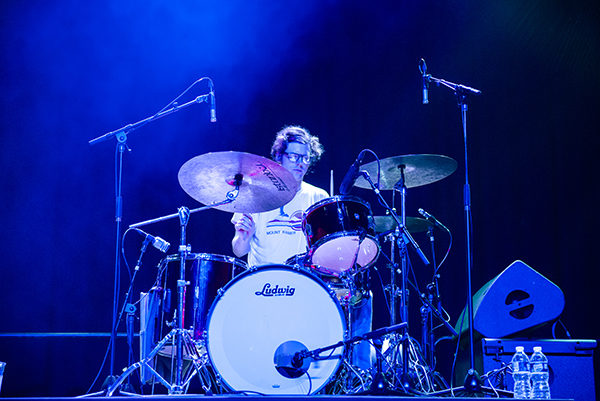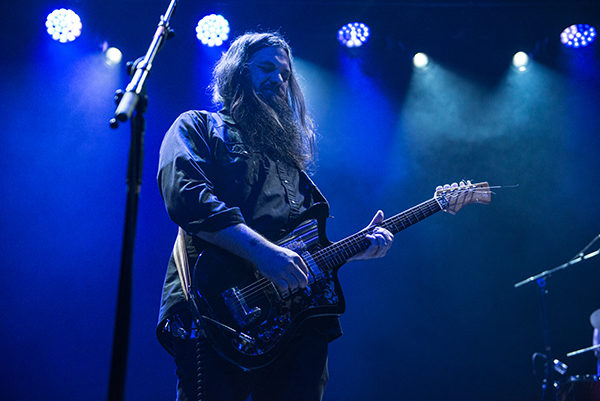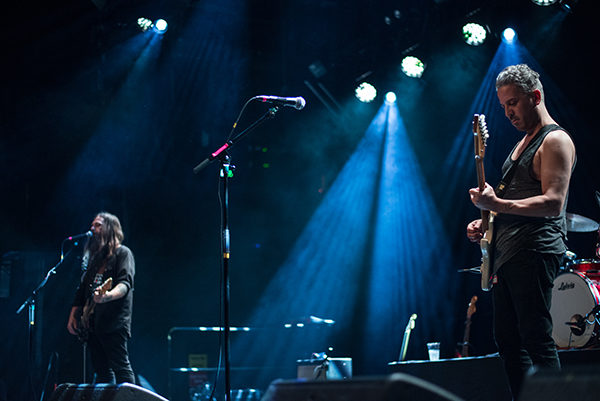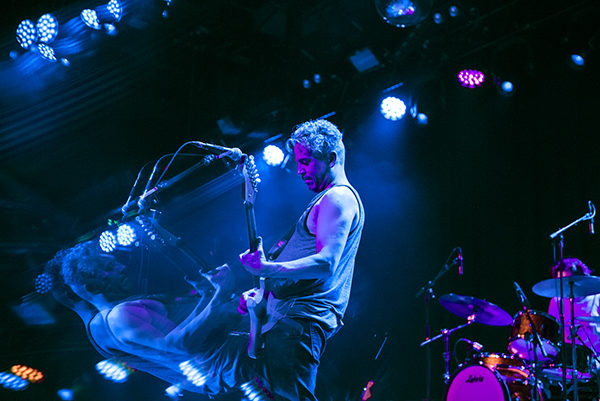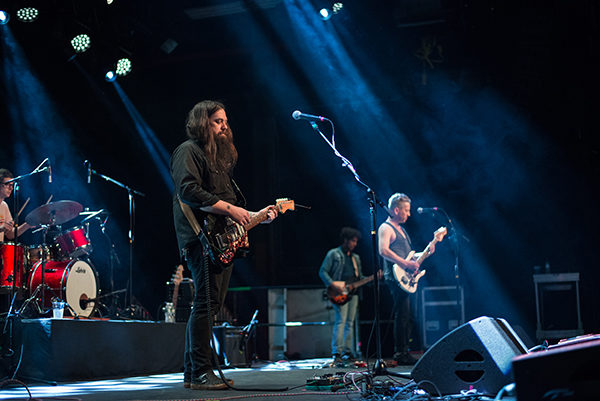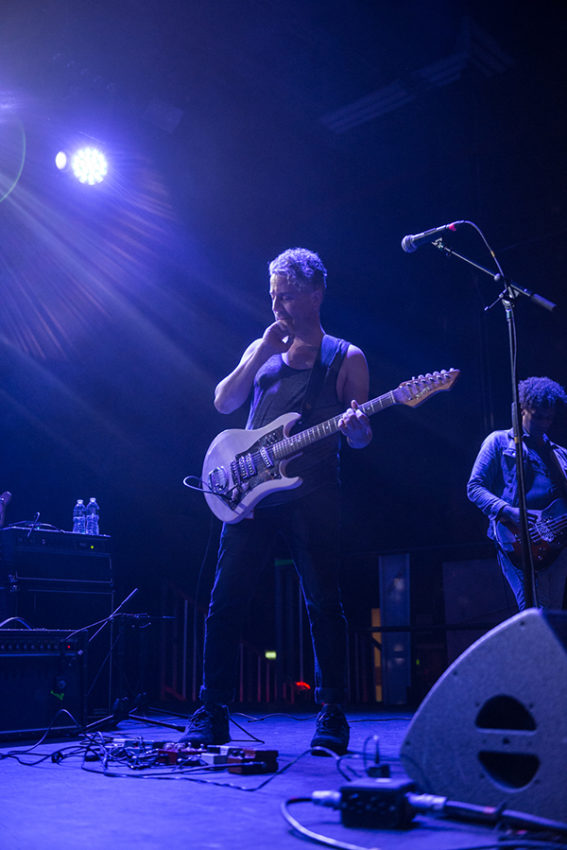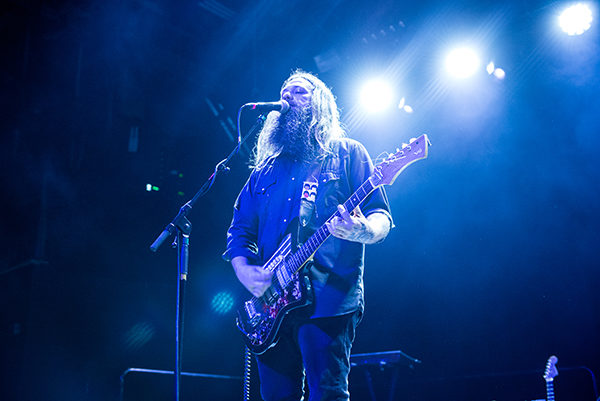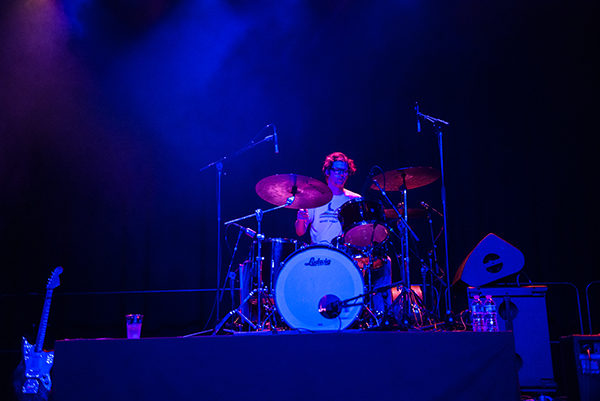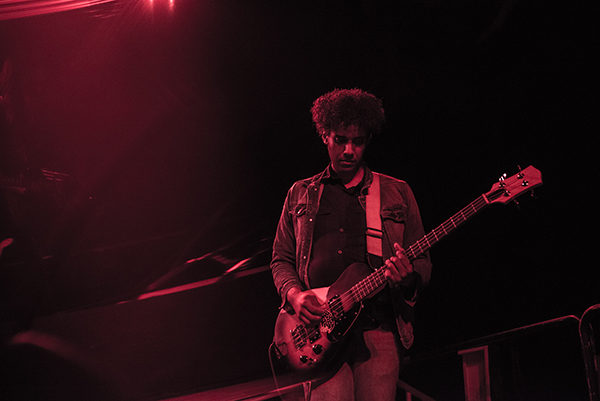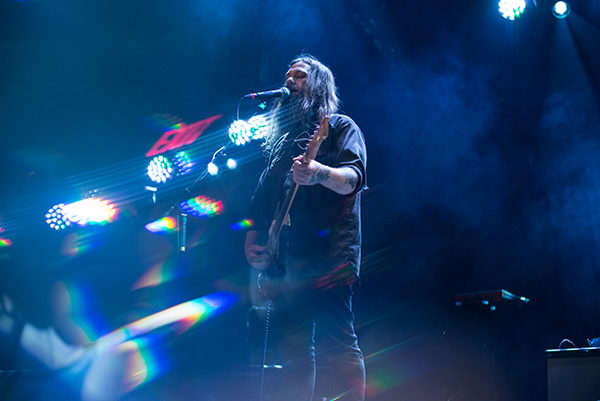 Sasami: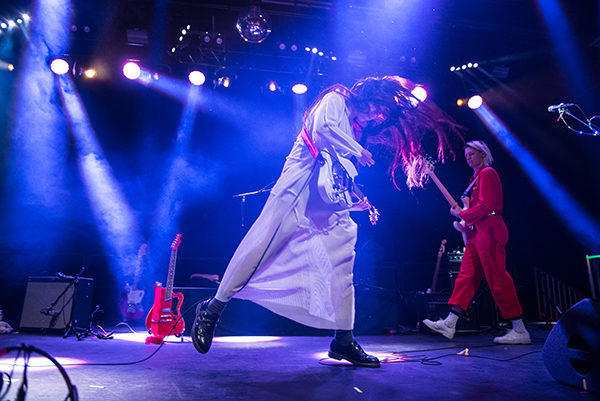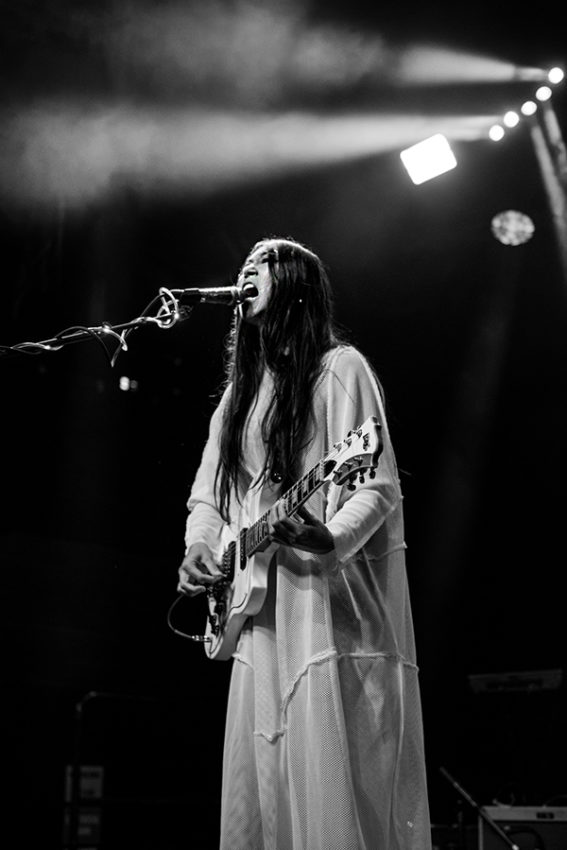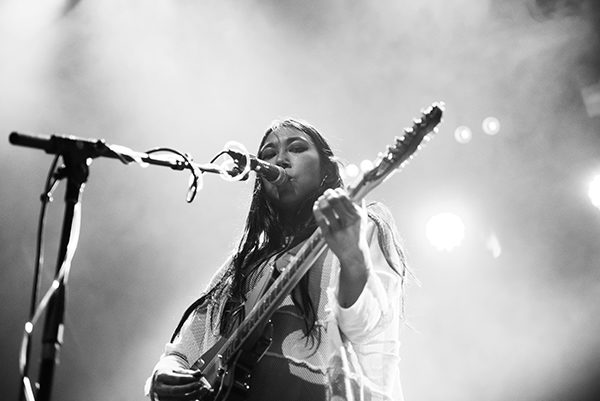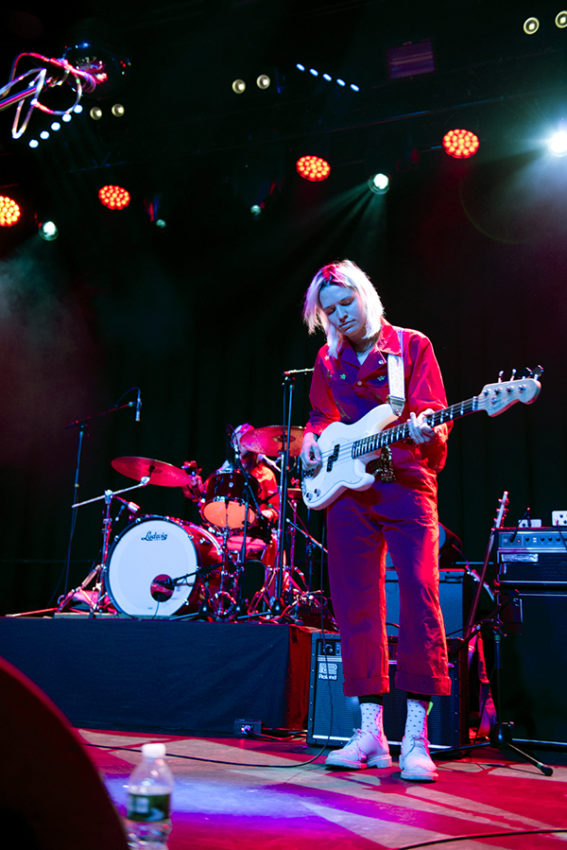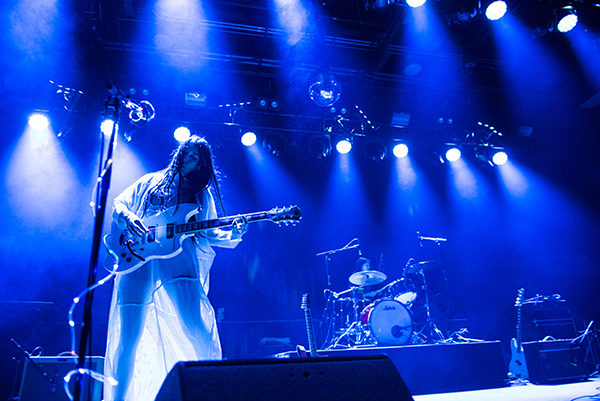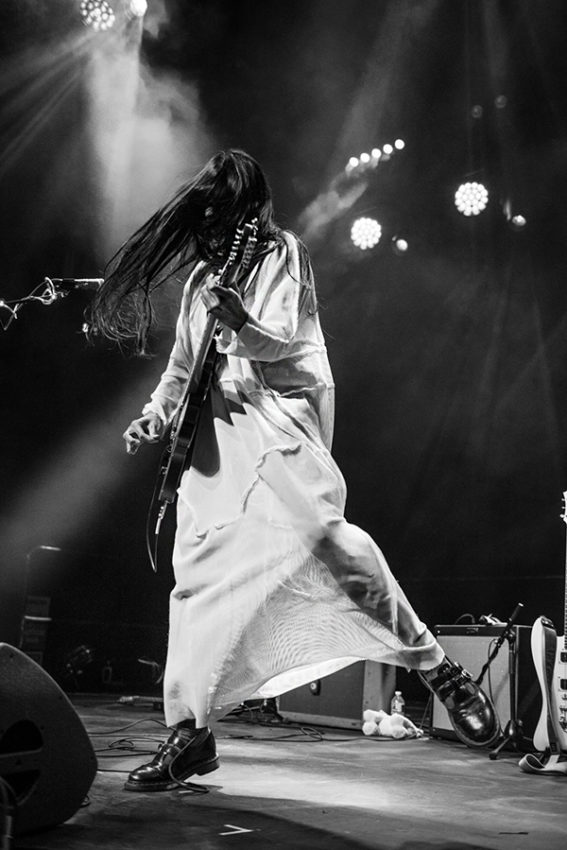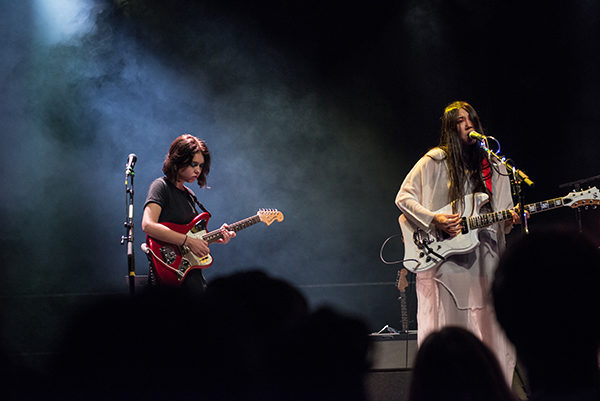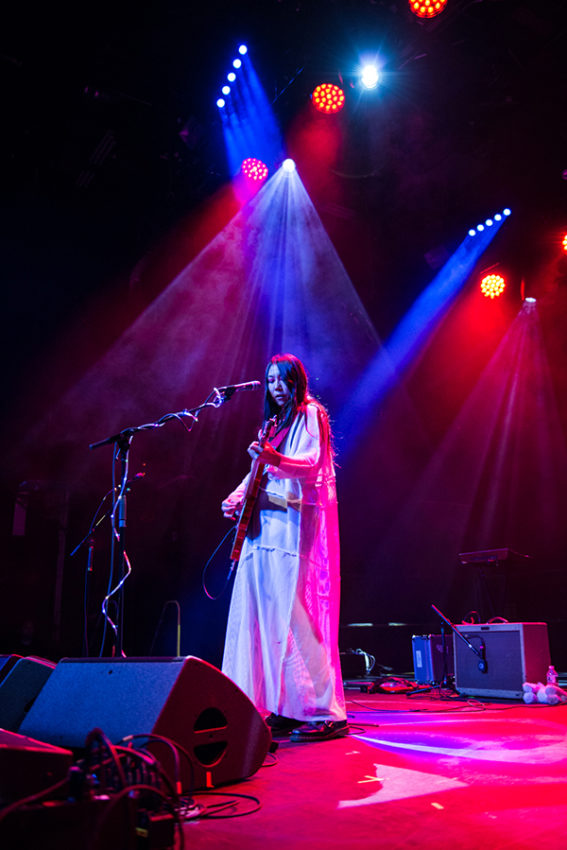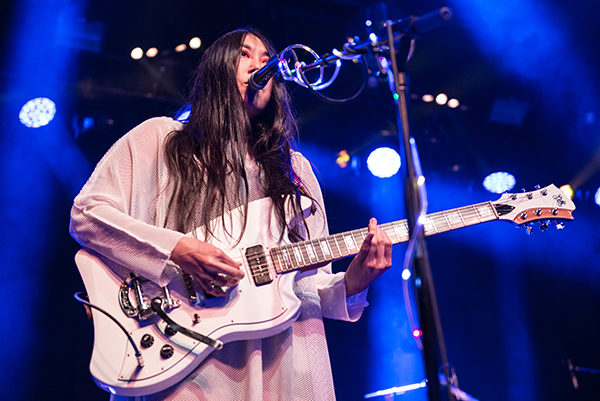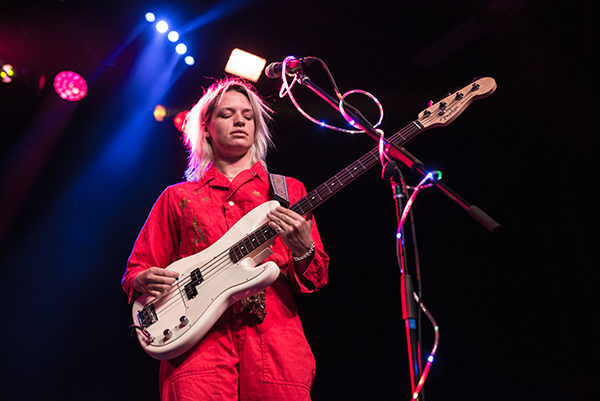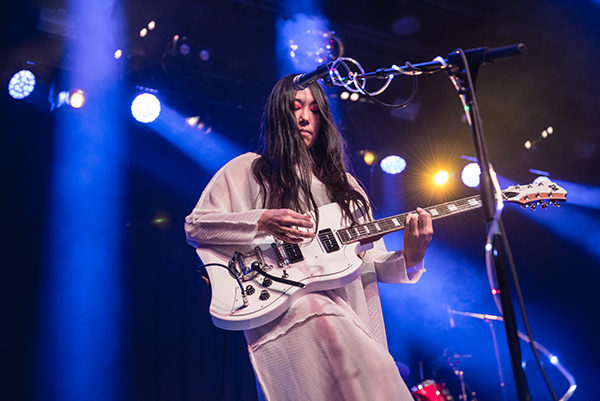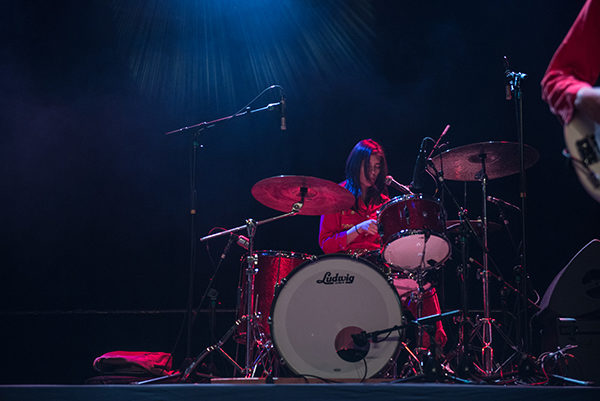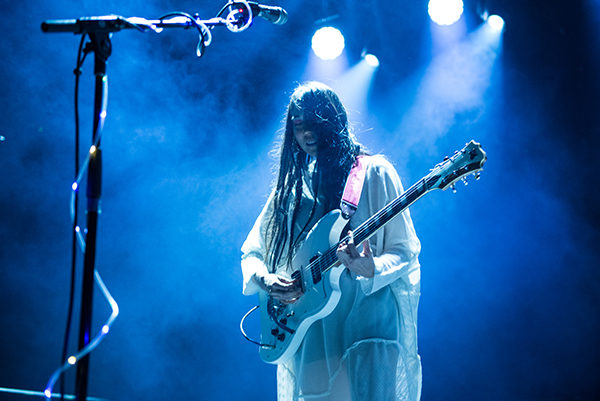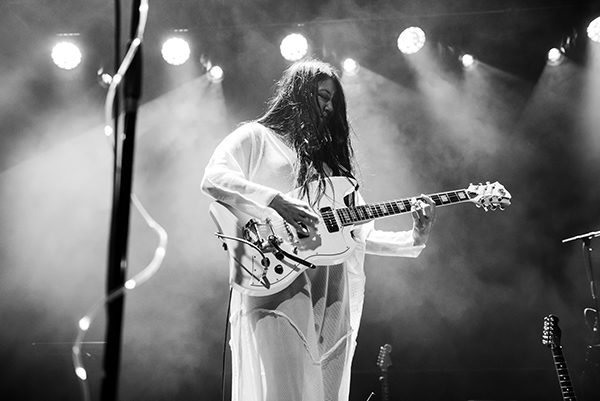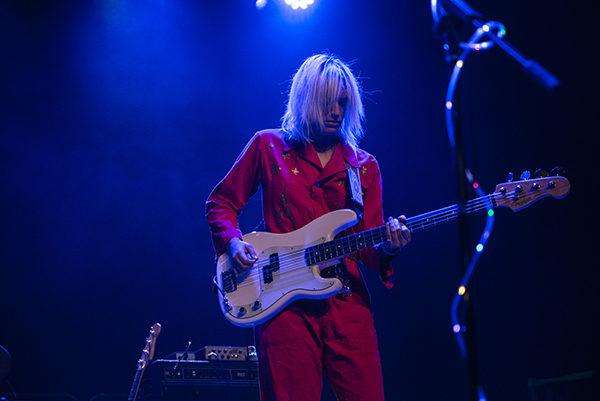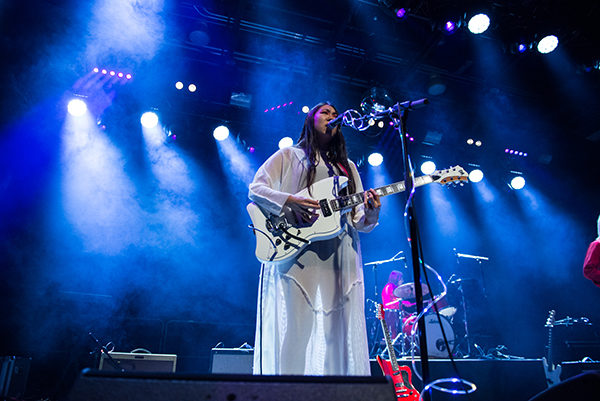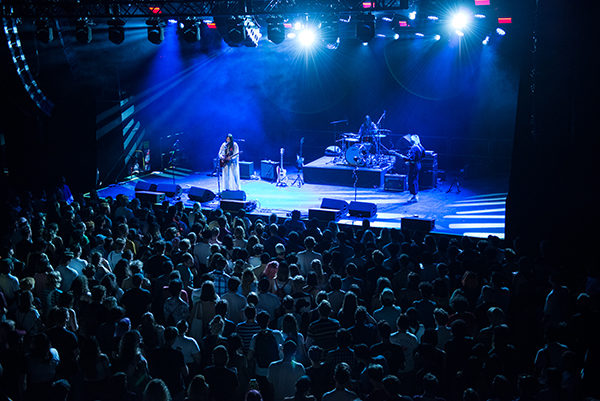 Snail Mail: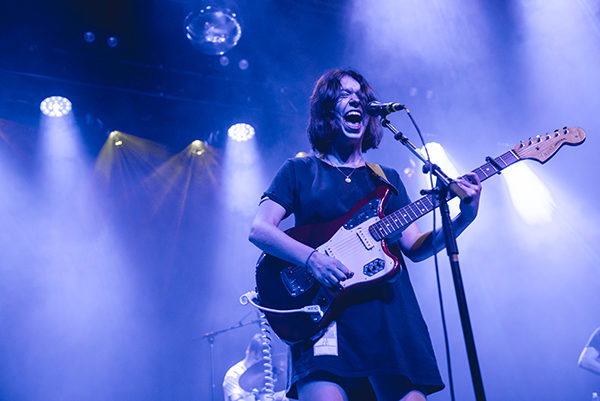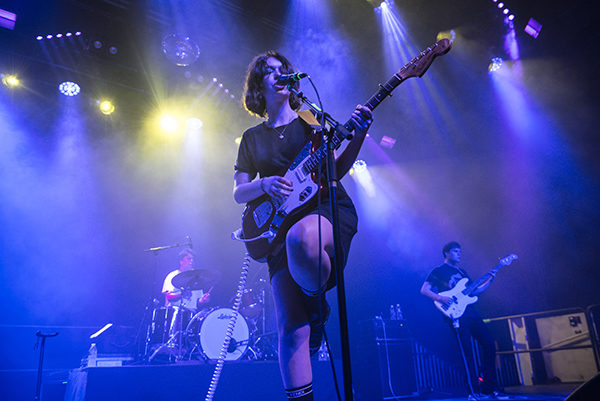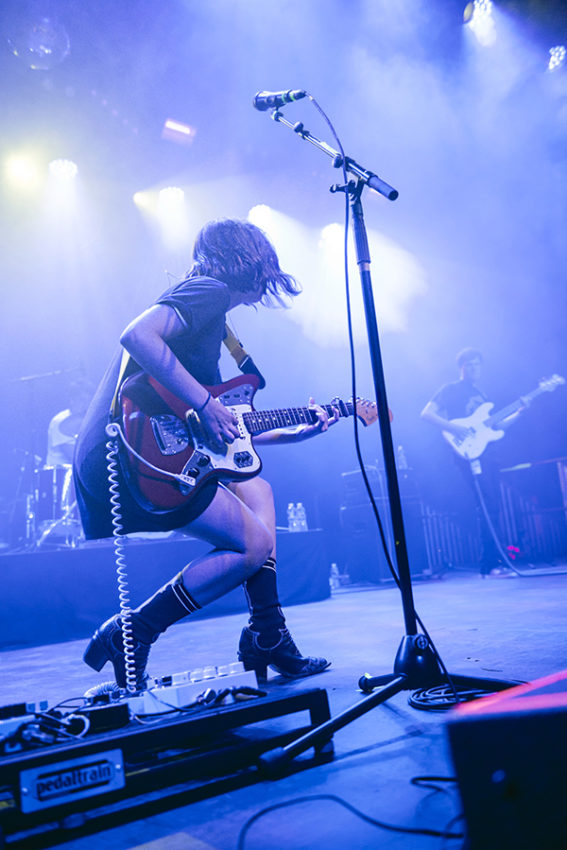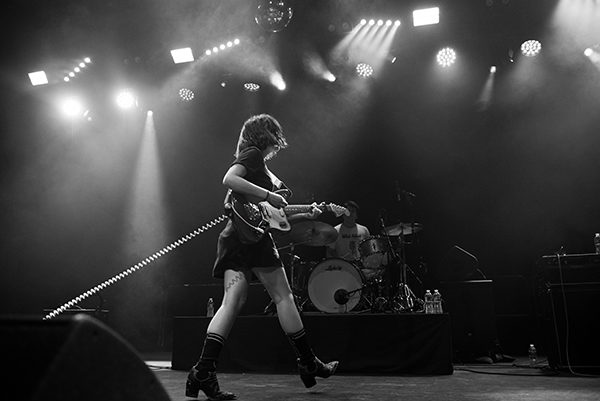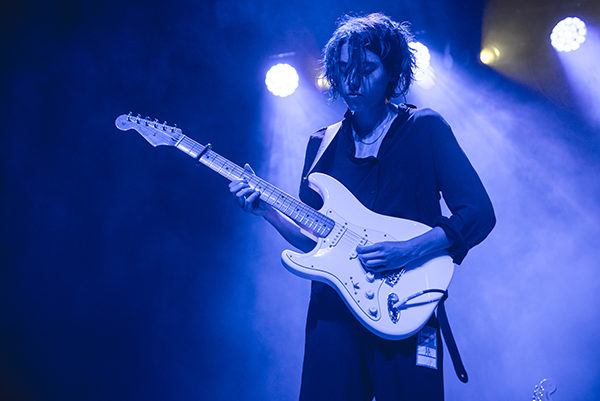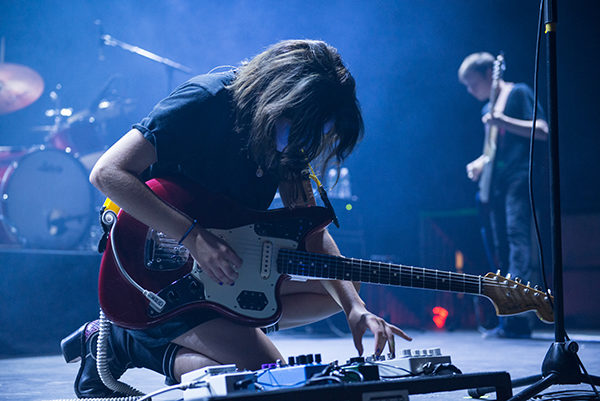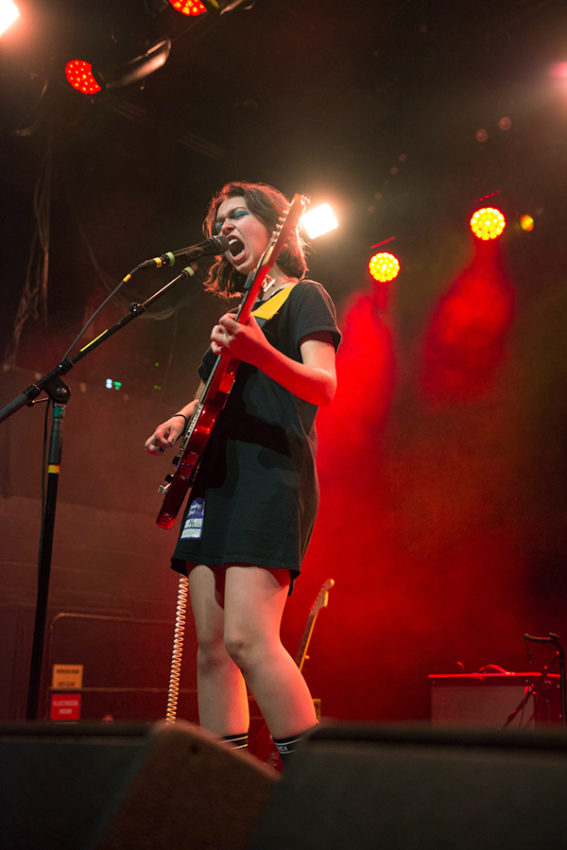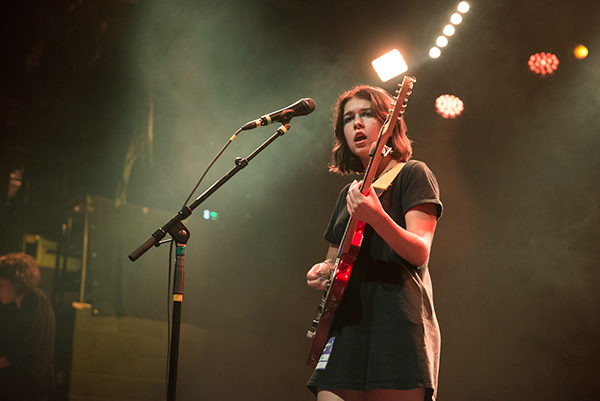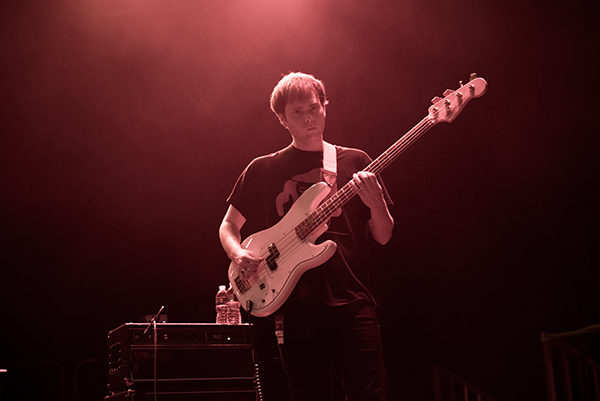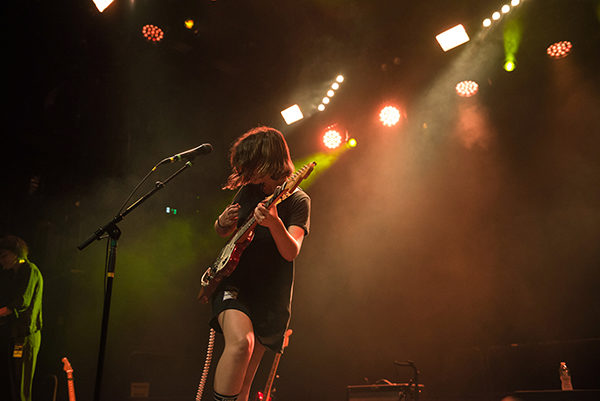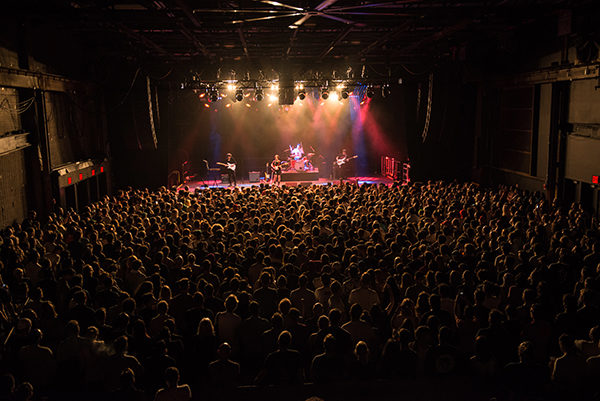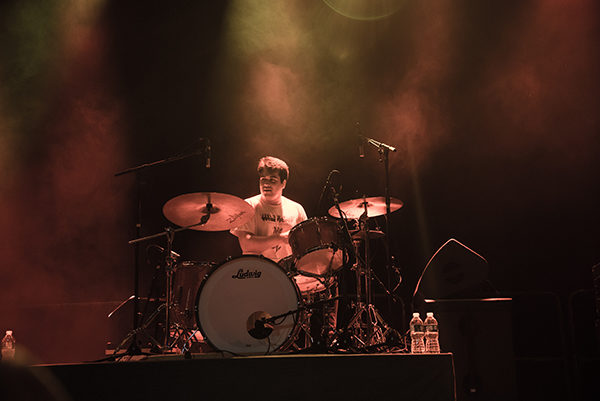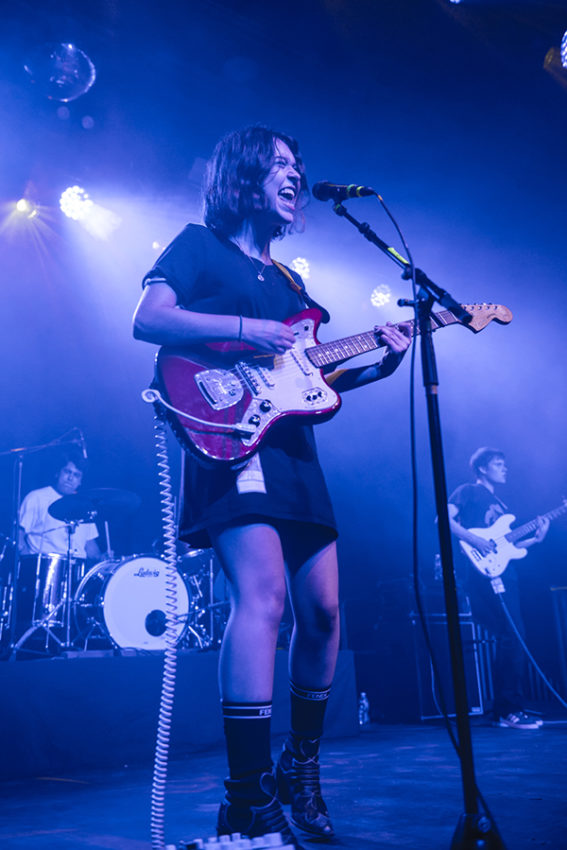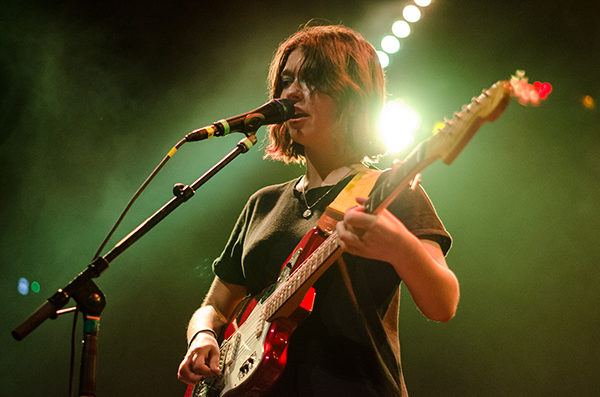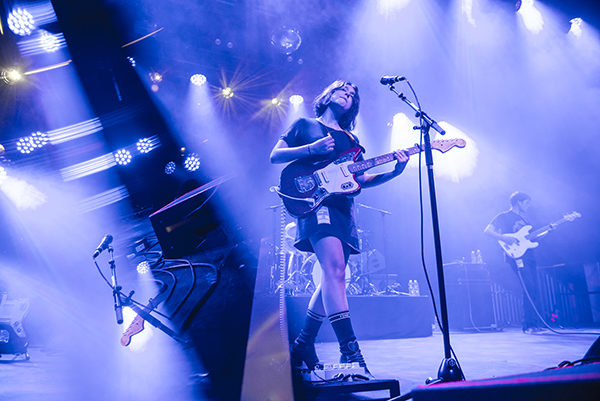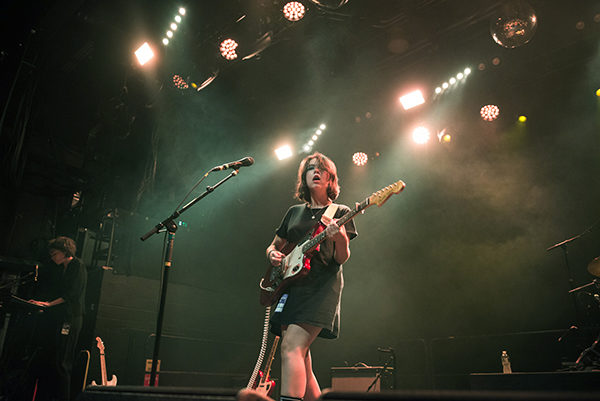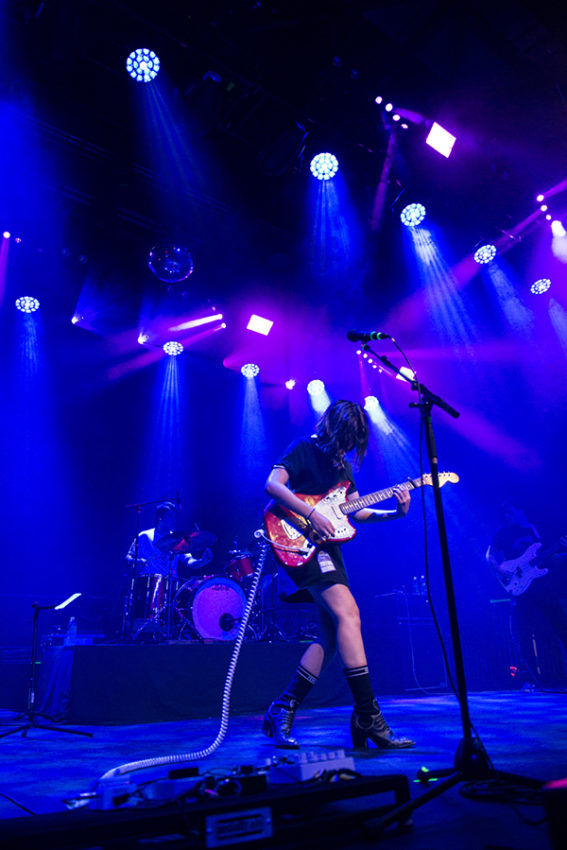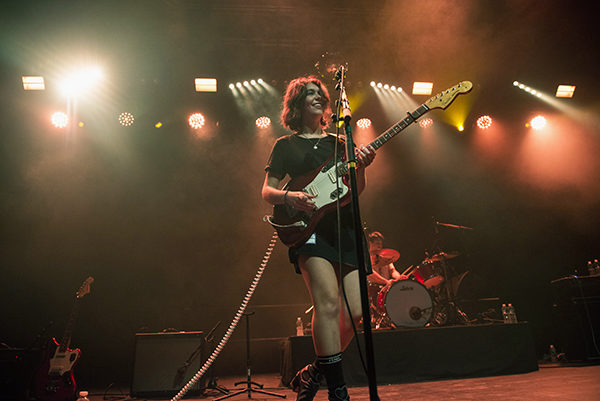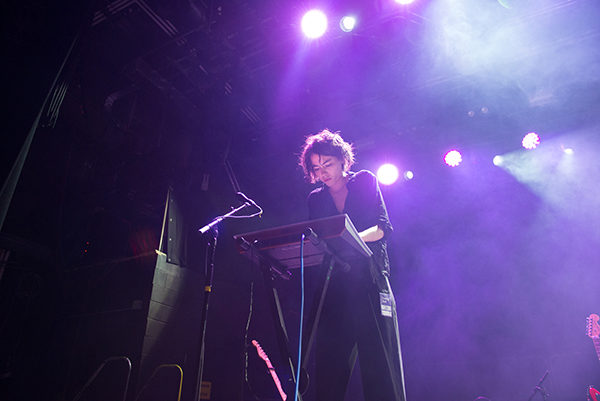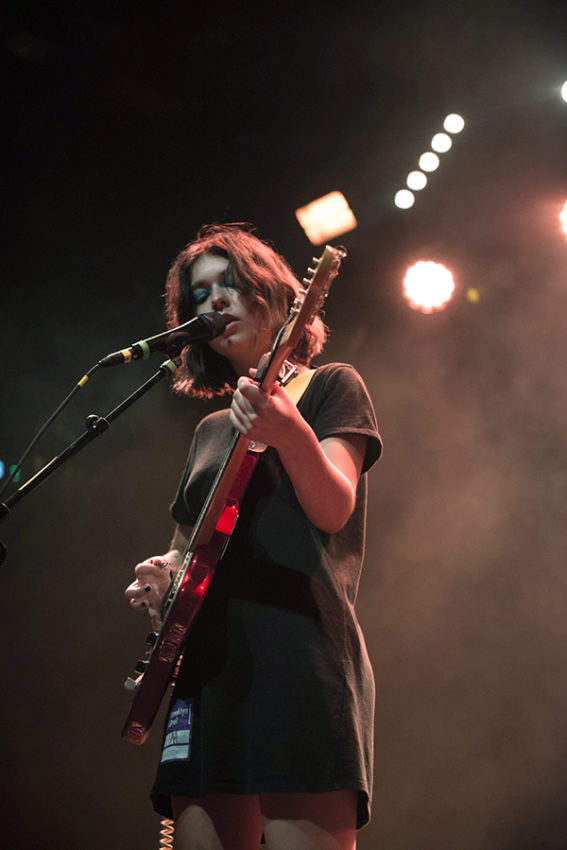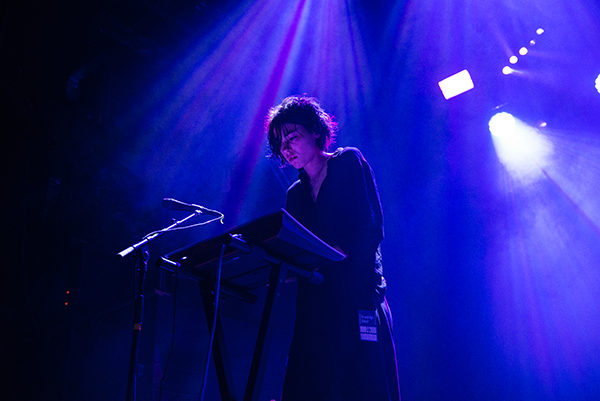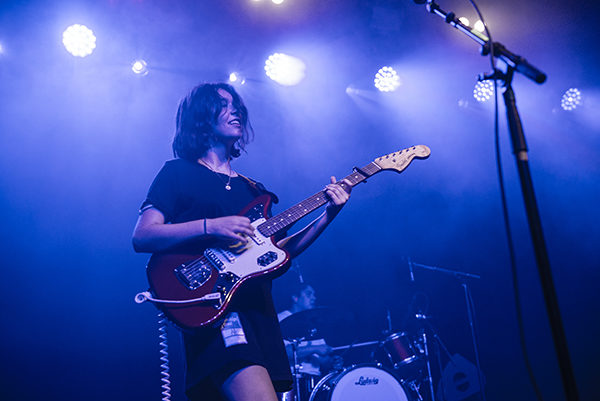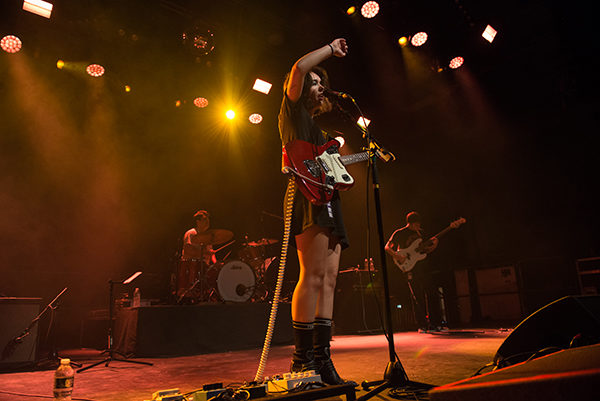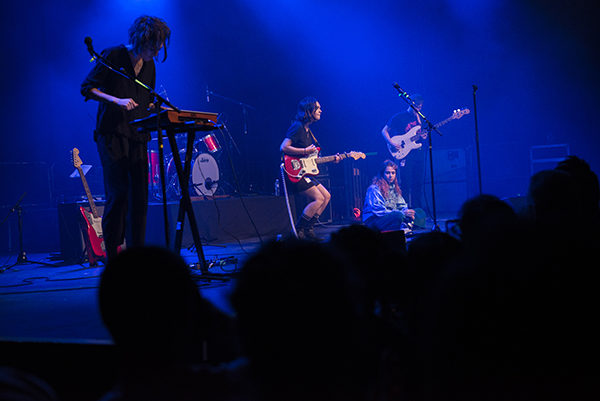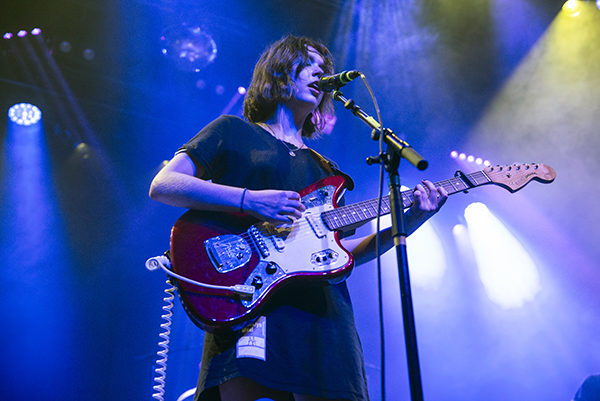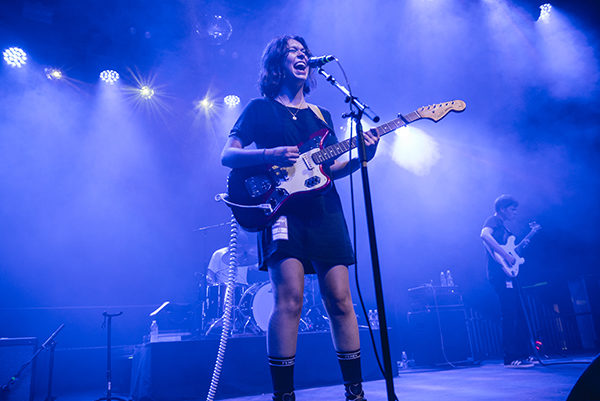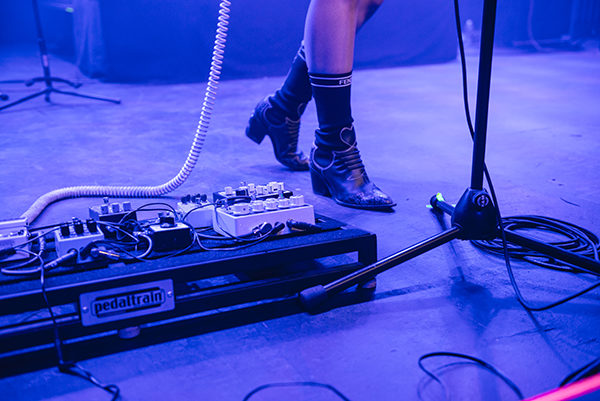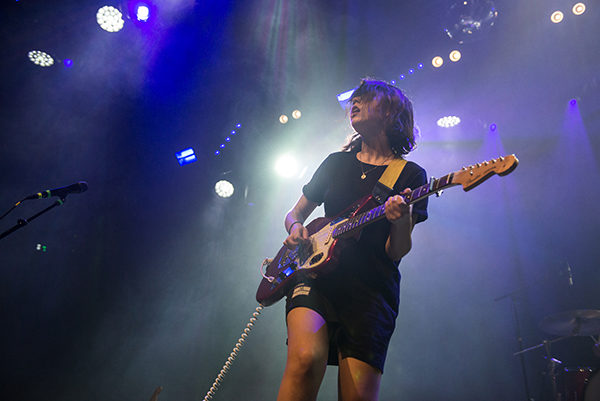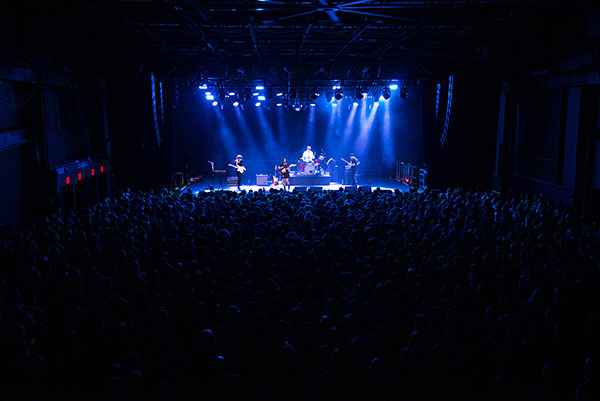 Snail Mail setlist:
1. Intro
2. Heat Wave
3. Dirt
4. Slug
5. Golden Dream
6. Thinning (feat. Cairo)
7. Deep Sea
8. Full Control
9. Let's Find An Out
10. Pristine
11. Speaking Terms
12. Stick
13. Iris (Goo Goo Dolls cover)