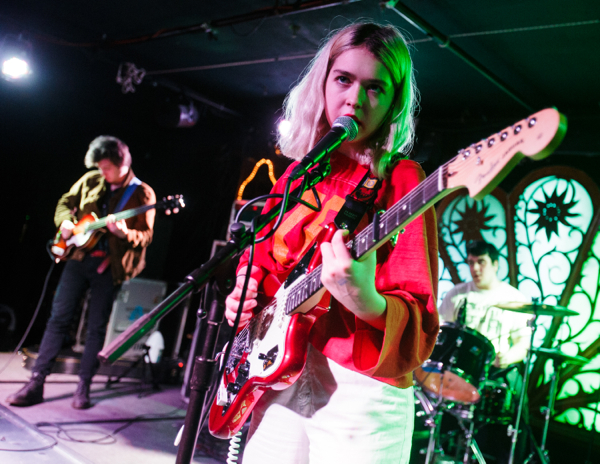 She's only 18-years-old but Lindsey Jordan is already making a name for herself as a songwriter to watch with her band Snail Mail. In the past year or so she's been touring non-stop and has signed to Matador Records, who will release her debut album sometime very soon.

Although others on our team have caught Snail Mail in the past year as an opening act, her show at Brooklyn Bazaar on January 26 was my first time seeing her perform.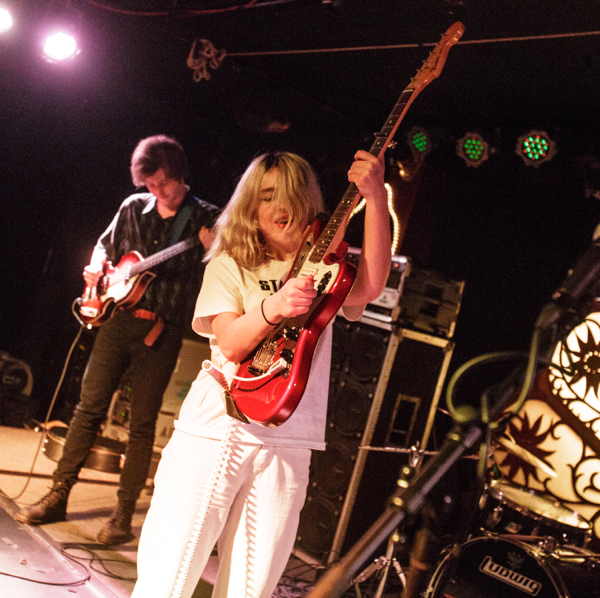 It says a lot about the buzz that has been building around Jordan that she sold out her very first headlining show in New York City without even releasing an album. But the passion and emotional weight that she packs into certified indie rock anthems are connecting to listeners for good reason. There's a distinct heart and vulnerability to her songs and it's ever so felt while seeing her perform.
The room was absolutely packed with young fans who were singing along to every song that they knew, while attentively listening to all the new songs that she performed as well. Traditionally it takes artists years to have people singing along to their songs, yet this Brooklyn crowd was singing along to her breakthrough track "Thinning" as if it's been around for half a decade.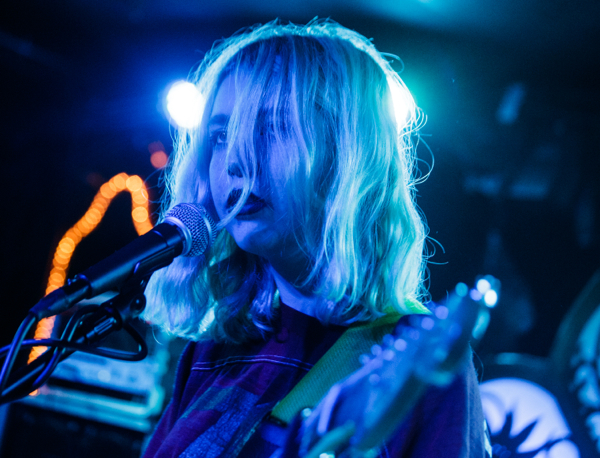 It's safe to say that Jordan and Snail Mail are ones to watch in the upcoming year. It looks to be the start of a really promising career.
Find photos from her performance below, along with shots of openers Lomelda and Fits.
Fits: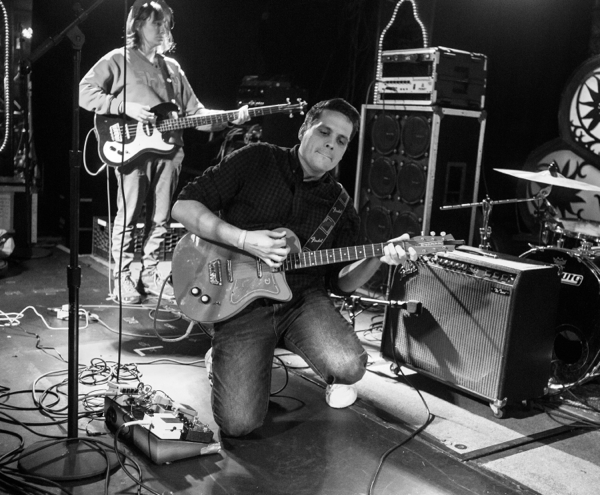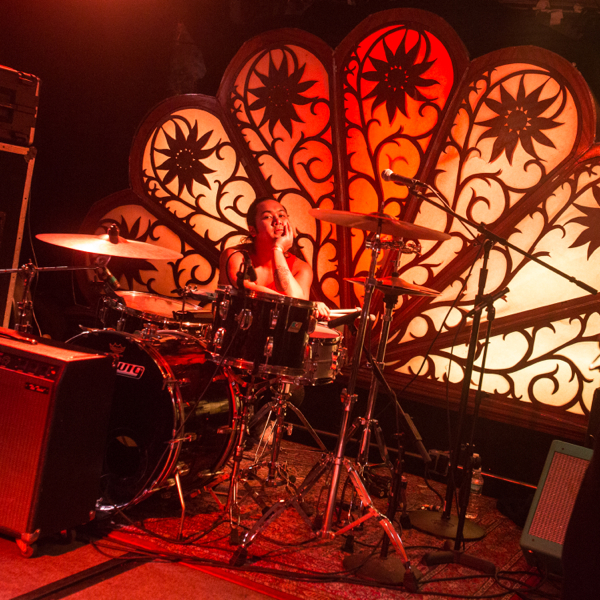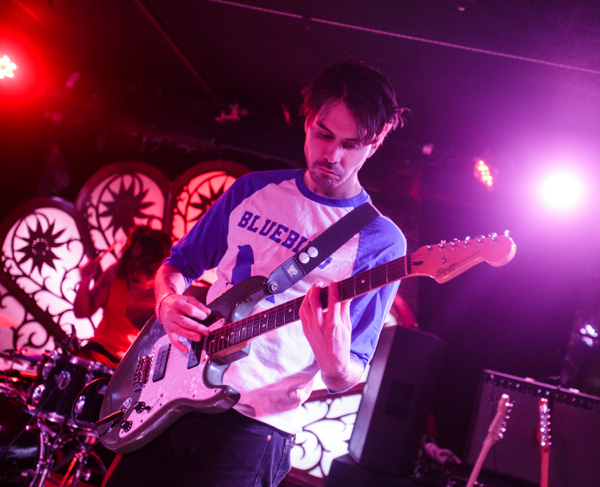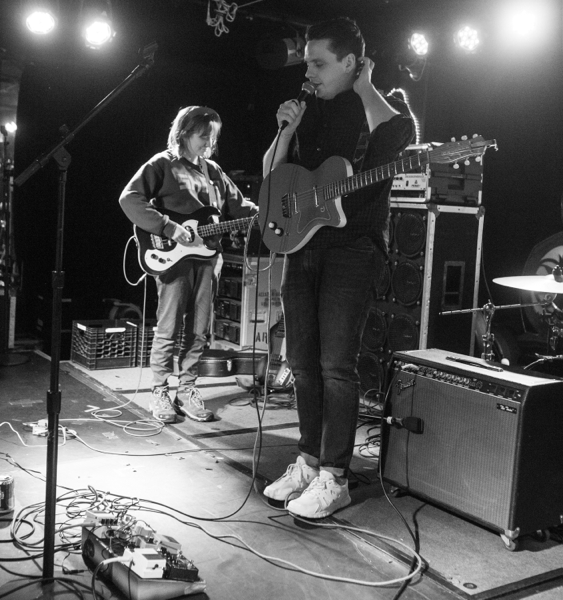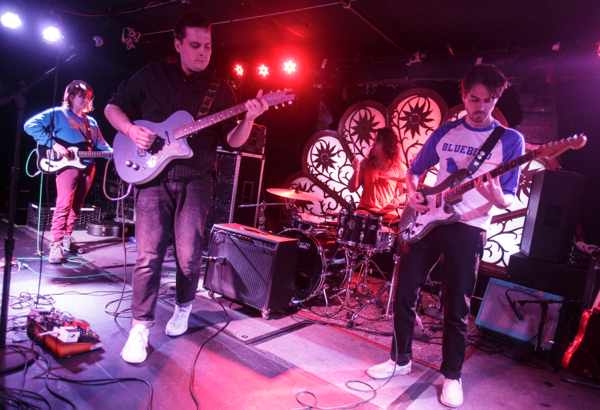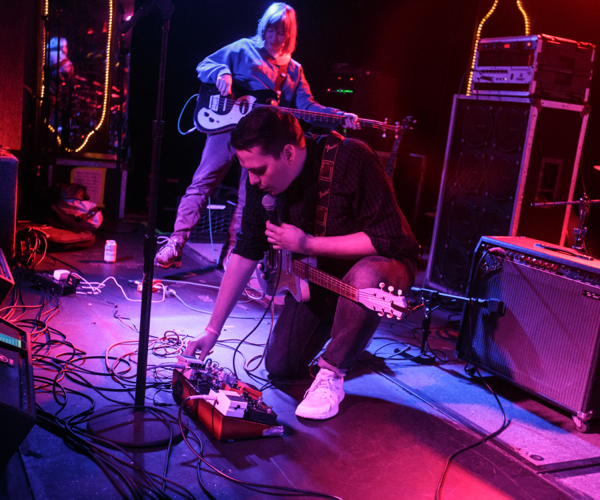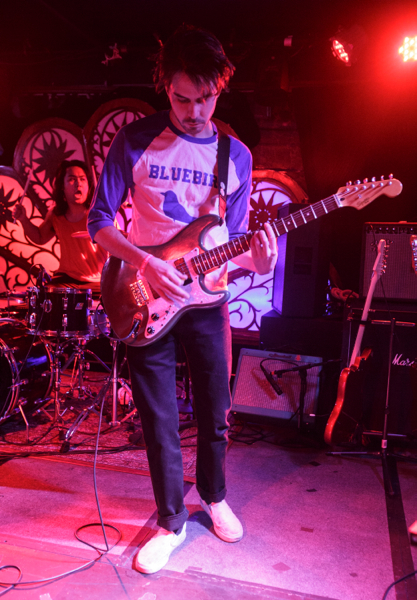 Lomedla: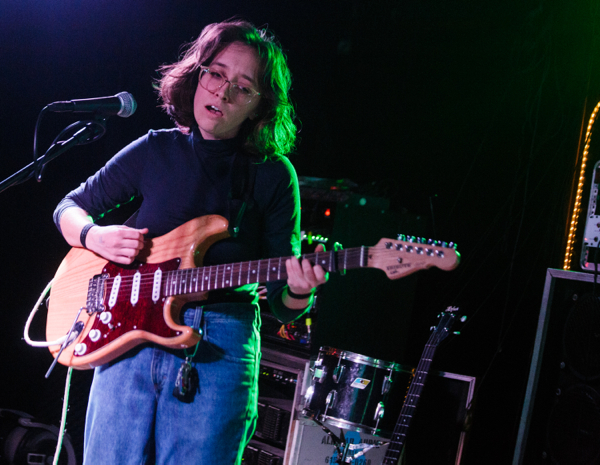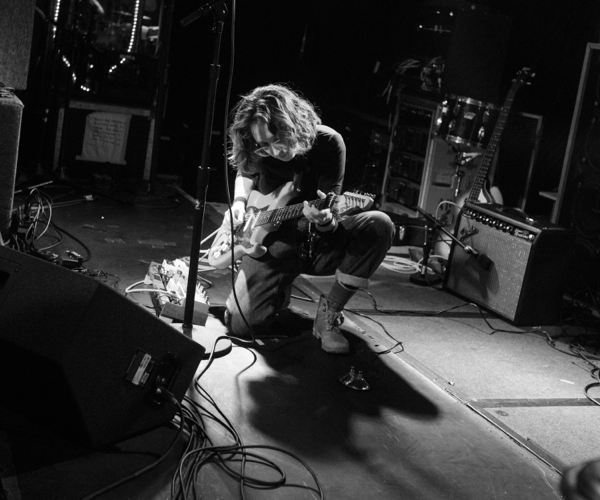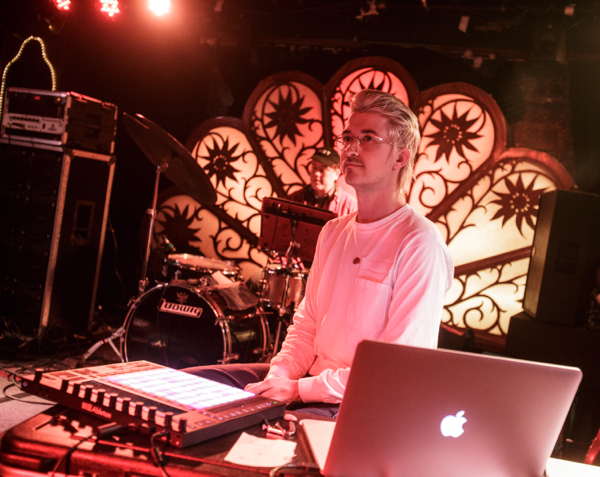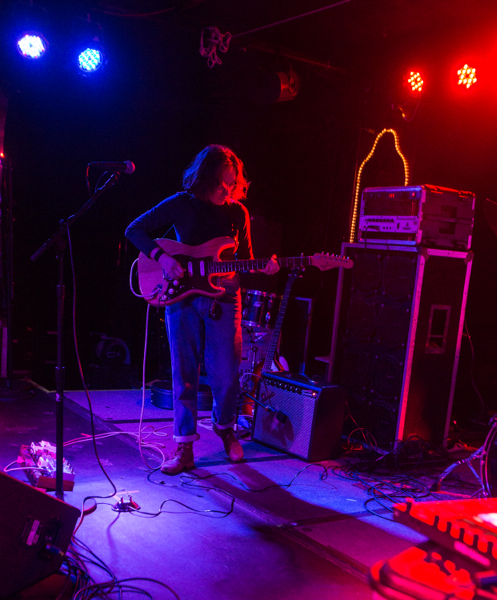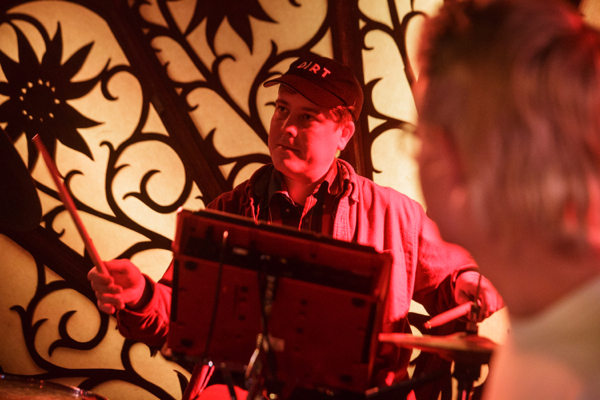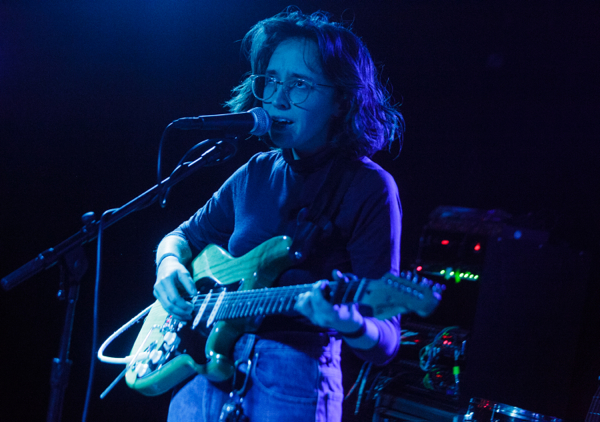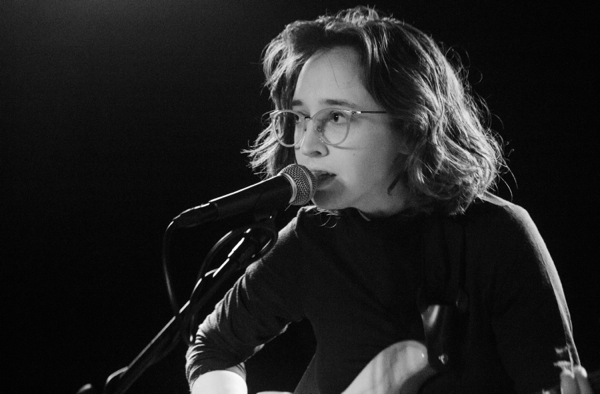 Snail Mail: