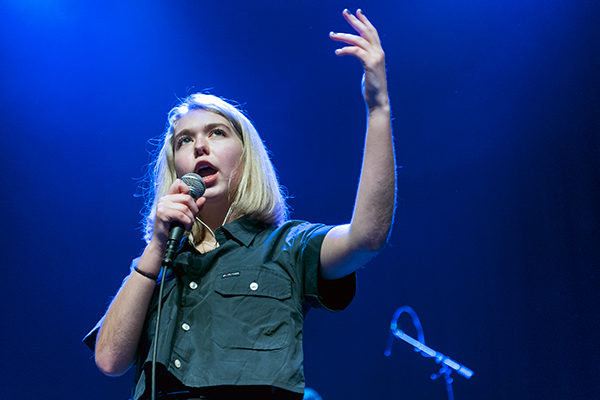 All photos by Joe Saturday
The last time we caught a Snail Mail headlining set, Lindsey Jordan and her backing band played to a sold out Music Hall of Williamsburg on the eve of releasing the excellent debut LP Lush (via Matador Records). Since then, the band has toured extensively, playing shows across North America—opening a few dates for Alvvays, which we also caught—as well as Europe and Japan. To kick off their North American winter leg of tour, Snail Mail returned to the New York area for a sold out show at Jersey City's White Eagle Hall.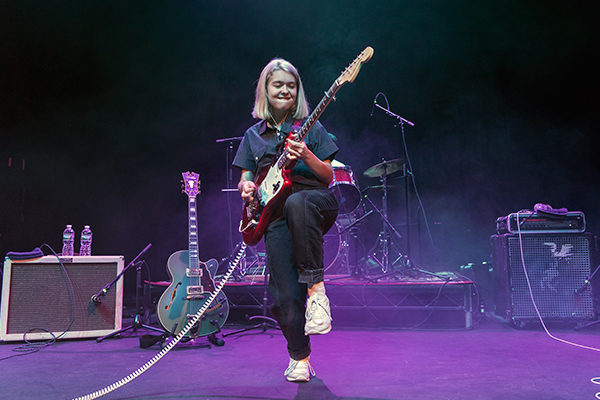 Overcoming some initial technical difficulties, Snail Mail powered through a set that had much of the audience enthusiastically singing along word for word. Feeding off the crowd's energy, Lindsey Jordan at one point jumped down to the floor to sing among her adoring fans. Returning to the stage, she air guitared her way through the rest of the song.
Snail Mail will return to the area in February, opening for Interpol at Madison Square Garden.
For a photo gallery of Snail Mail and opening act Why Bonnie, continue below:

Why Bonnie: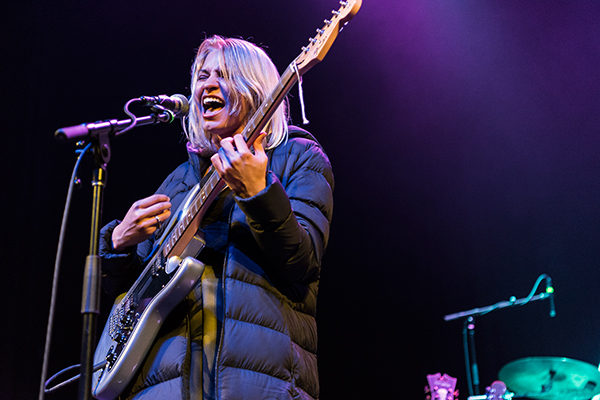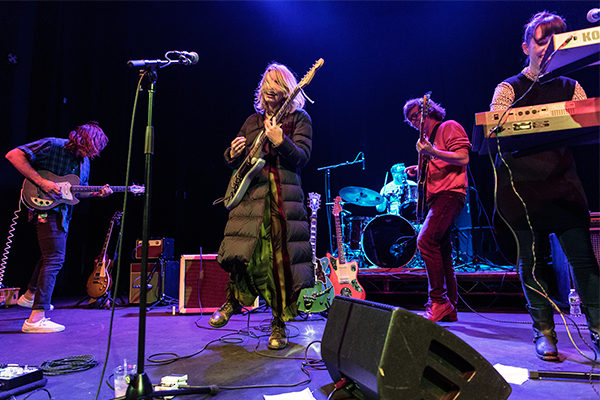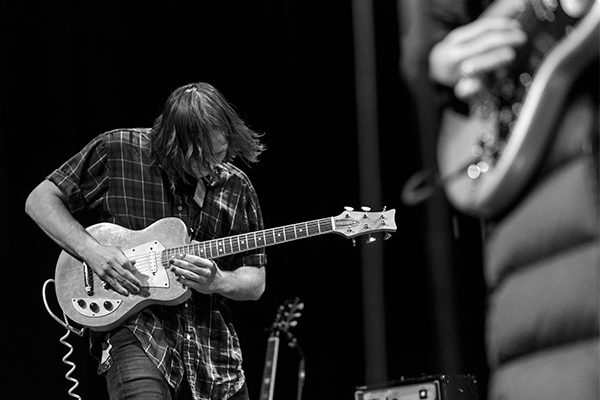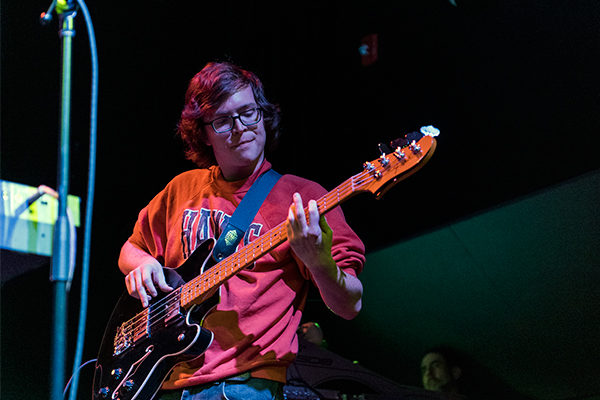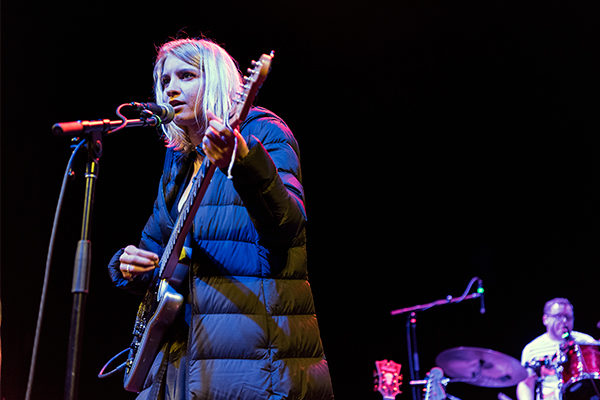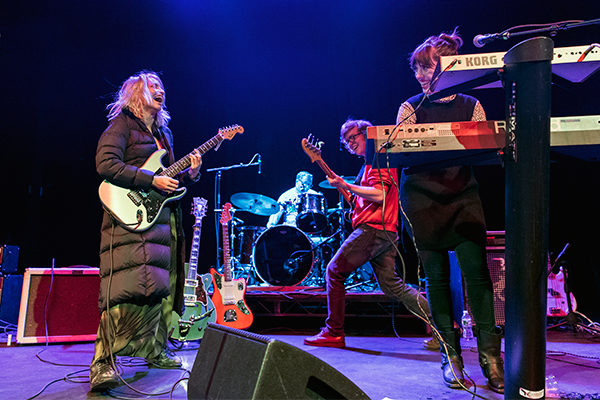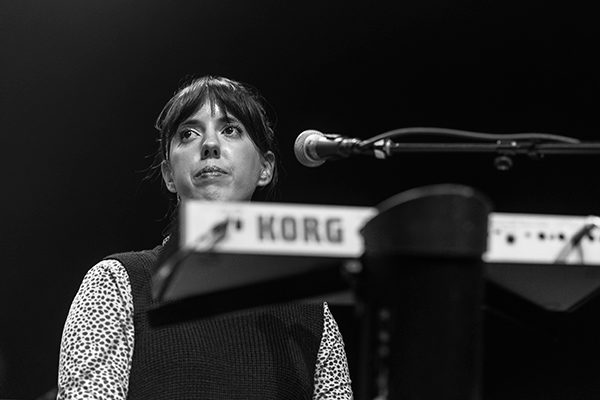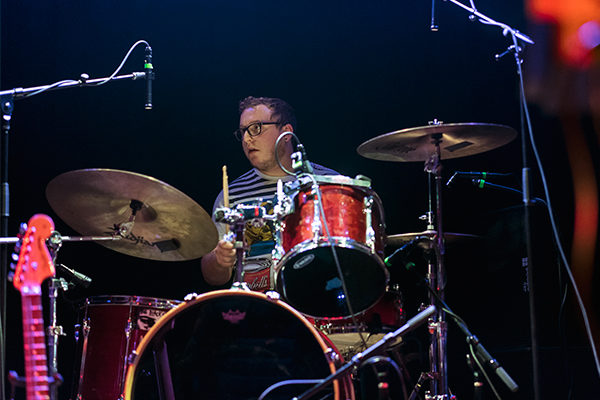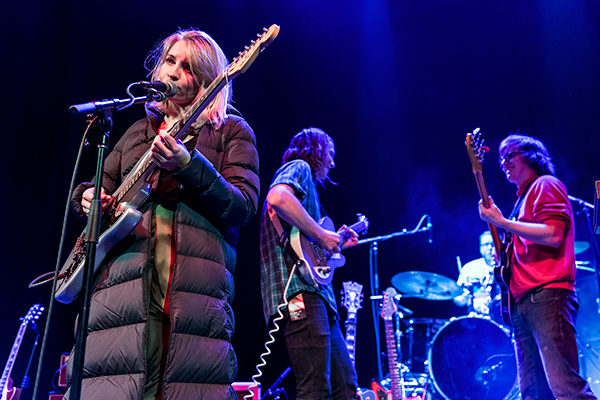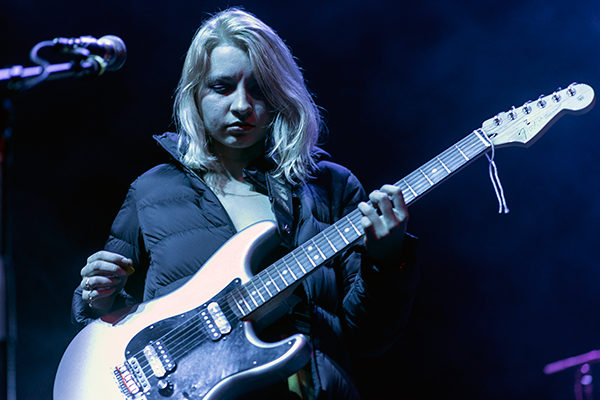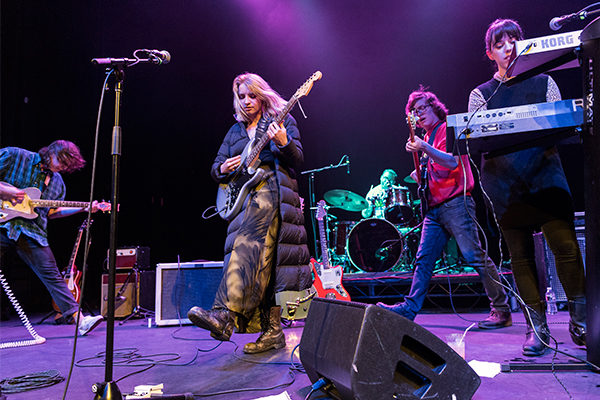 Snail Mail: