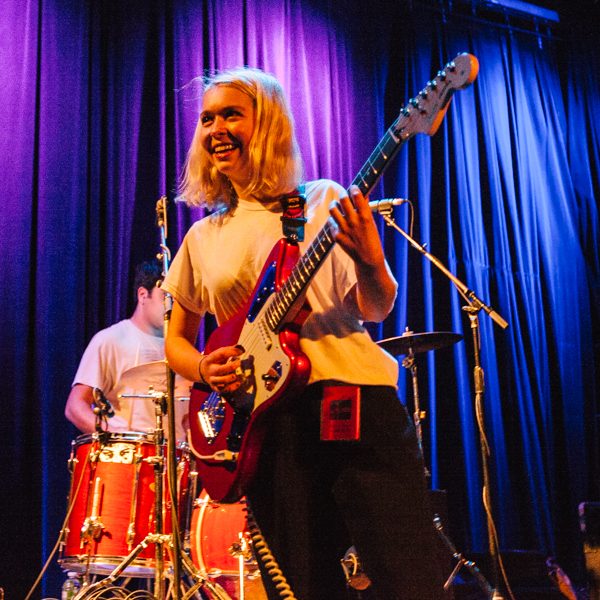 On the eve of Snail Mail's first full-length major label debut, Lindsey Jordan and her band made a stop in New York as part of Northside Festival to play an album release show (just two days after opening up for Belle and Sebastian in Connecticut). Her new album Lush (which is out now via Matador) is guaranteed to end up on many 'best-of' roundups by years end, so getting to see the band play at Music Hall of Williamsburg was an absolute treat (you know, before she opens up for a small band named Interpol at a small venue called Madison Square Garden next year). Opening the night up was Corridor as well as Lionlimb.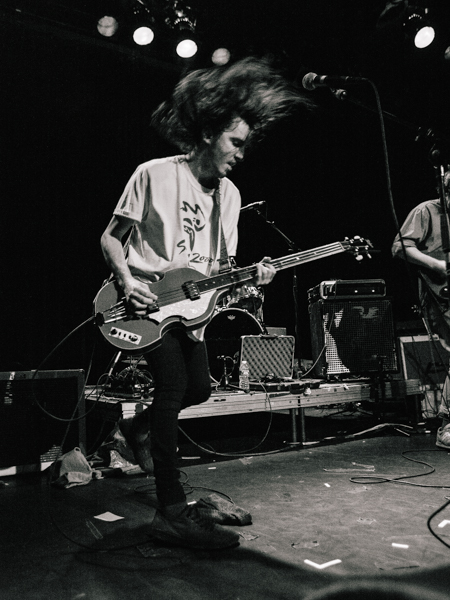 This was our first time catching Montreal-based band Corridor, and they sure did surprise us right of the bat. Right away for me, the easy comparison was that they sounded like a French–Canadian version of Rolling Blackouts Coastal Fever, in that the energy level was simply off the charts the entire set. There wasn't any lulls or truly quiet moments as they powered through their performance and definitely made a fan out of me in the process. The high-energy set was the perfect way to kick the night off and really get everyone inside the venue moving and grooving.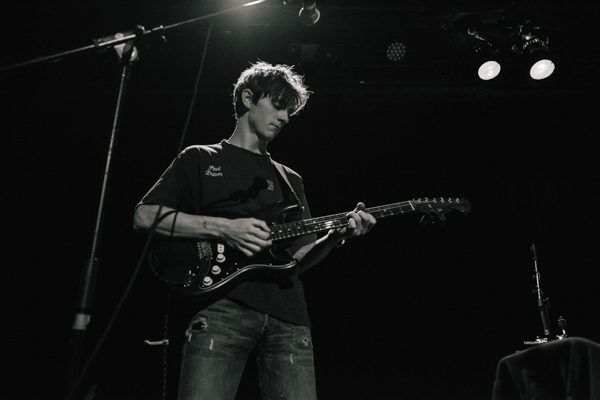 Up next was Lionlimb and similar to Corridor, this happened to be the first time I caught them live as well The band released Tape Recorder earlier this year (via Bayonet Records) and has been one of those albums that seemed to have slipped under everyone's radar. The album is laid back and as chill as possible, which also happens to make the perfect album for summer (road trip playlist, anyone?).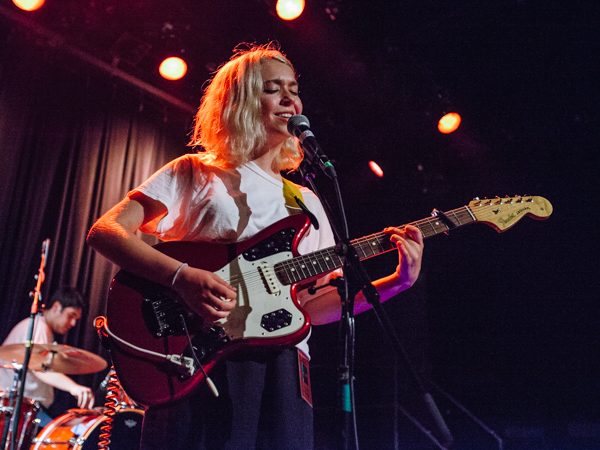 Finally, the time had come for Lindsey to take the stage and boy, she didn't disappoint whatsoever.  Not only was this one of her biggest shows in New York City, it was also one of the most highly-anticipated shows of this year's Northside Festival lineup. The last time I saw the band was when she was opening up for Beach Fossils at Brooklyn Steel last year (on Halloween dressed up in costume, nonetheless) so I was excited to see the full band play a full headlining set.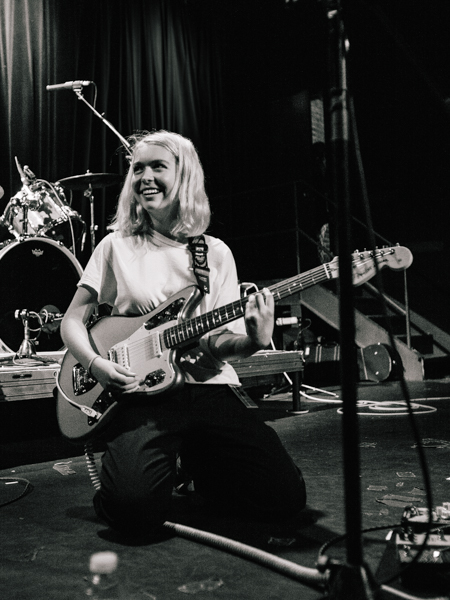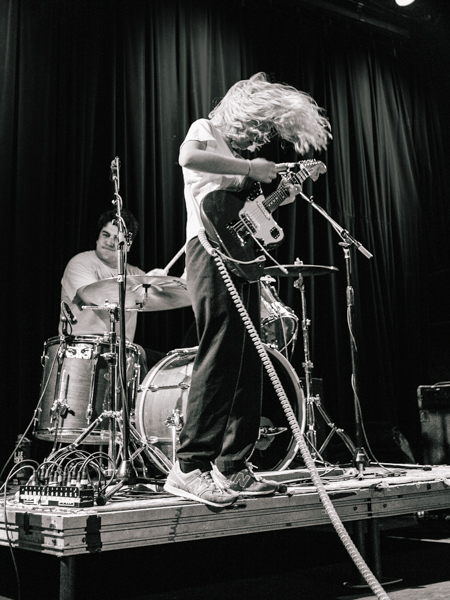 You could tell the band was in good spirits throughout the night, especially when they started playing the opening notes to Coldplay's "Speed of Sound" then stopping for a split second before flawlessly covering the whole damn thing.  It was completely unexpected and honestly, I thought it was a joke because I would have never ever imagined them pulling the cover out mid-set but they pulled it off (…and then some).
We're excited to see what comes next for the band as the only direction is up from here on out.  Wherever she plays next, you know exactly where we'll be.
Find more photos from Corridor, Lionlimb and Snail Mail below:
Corridor: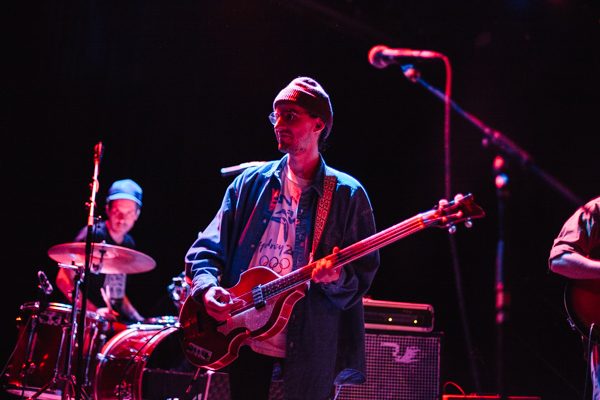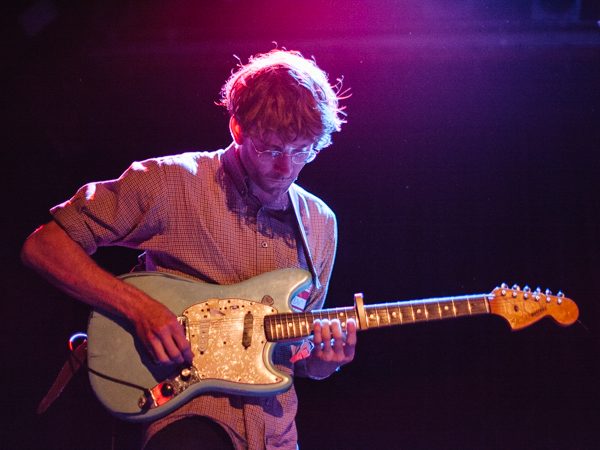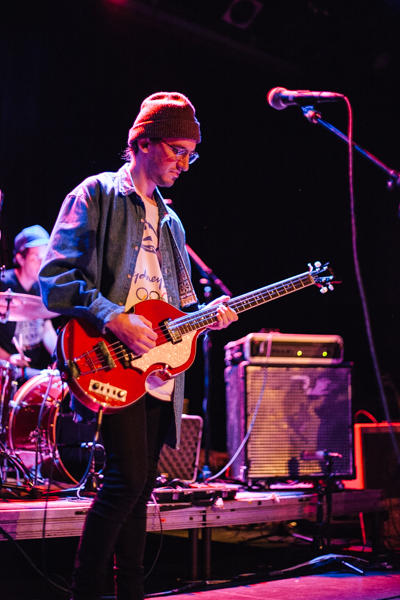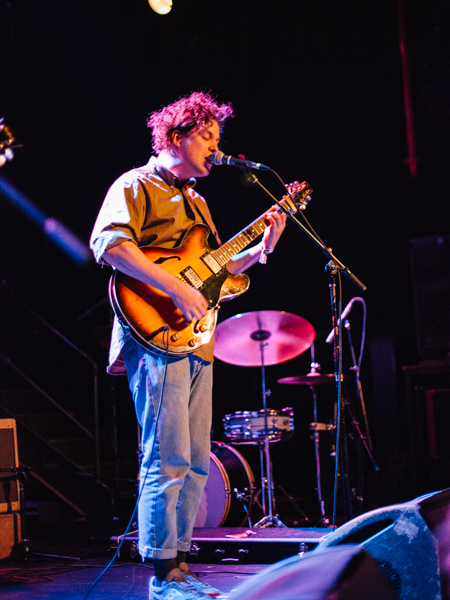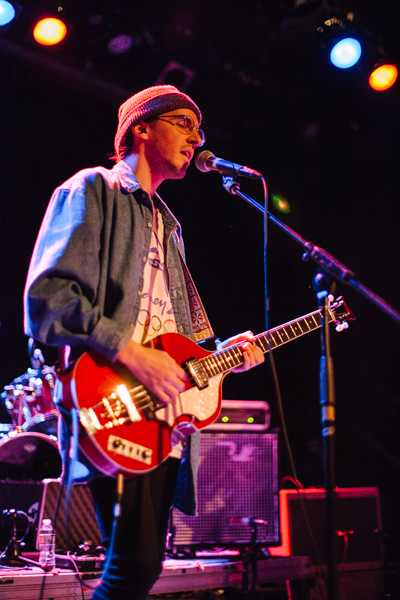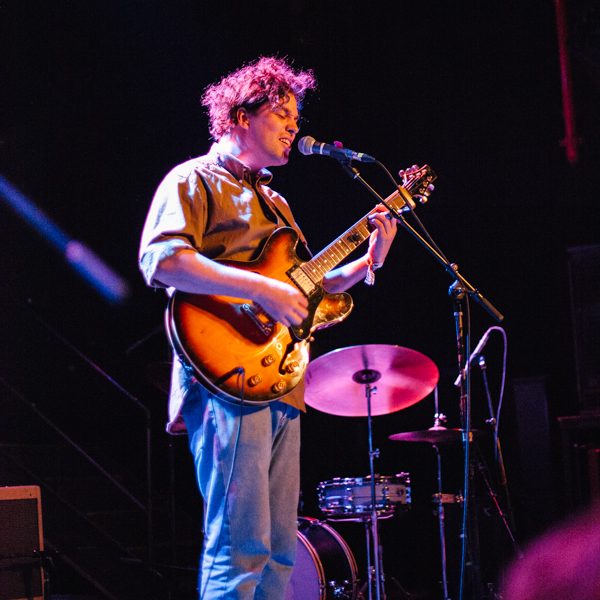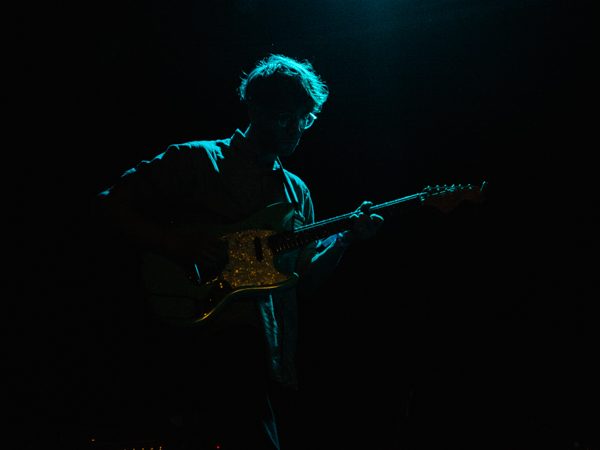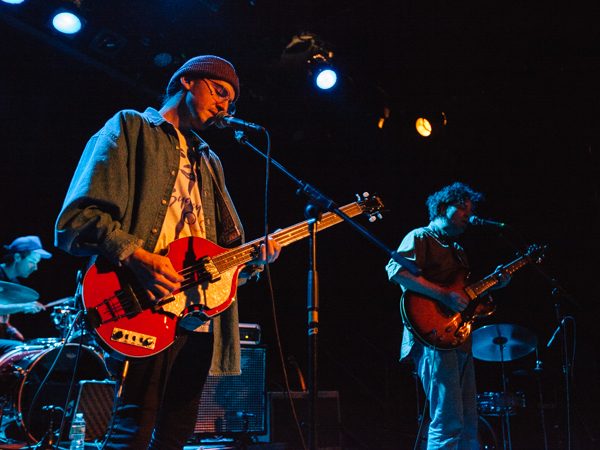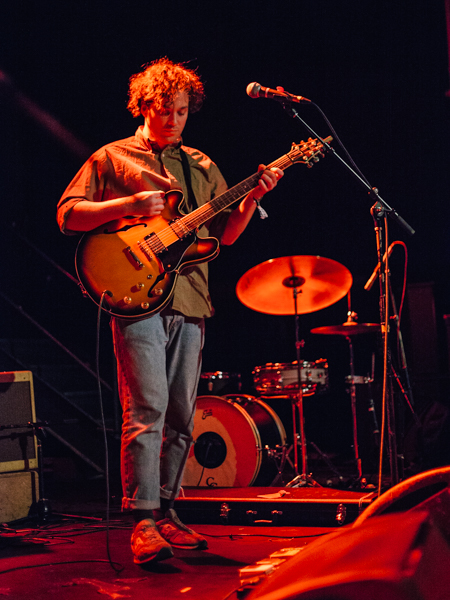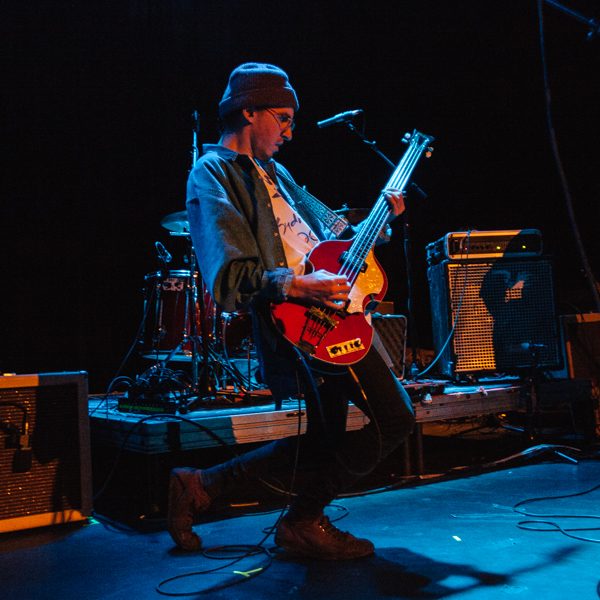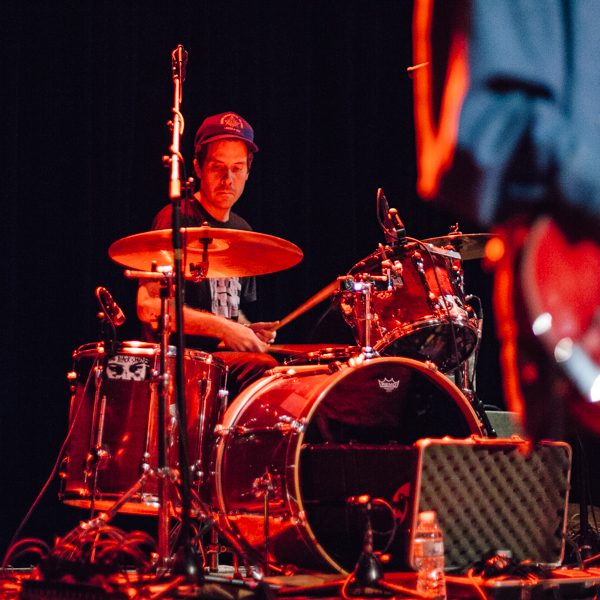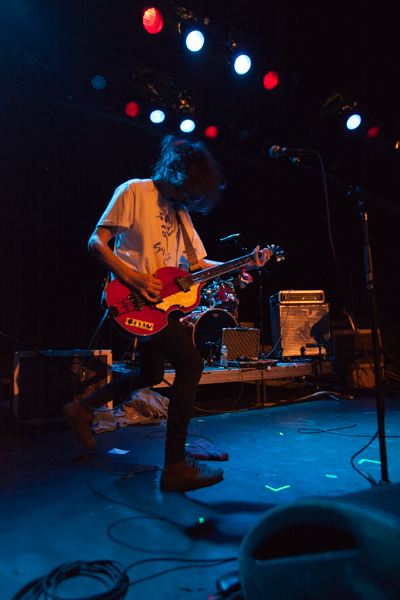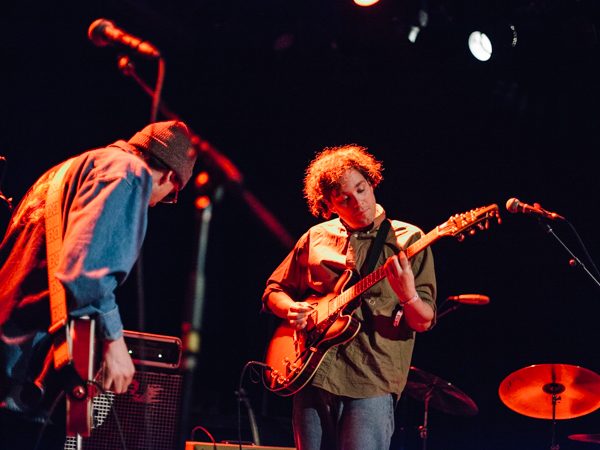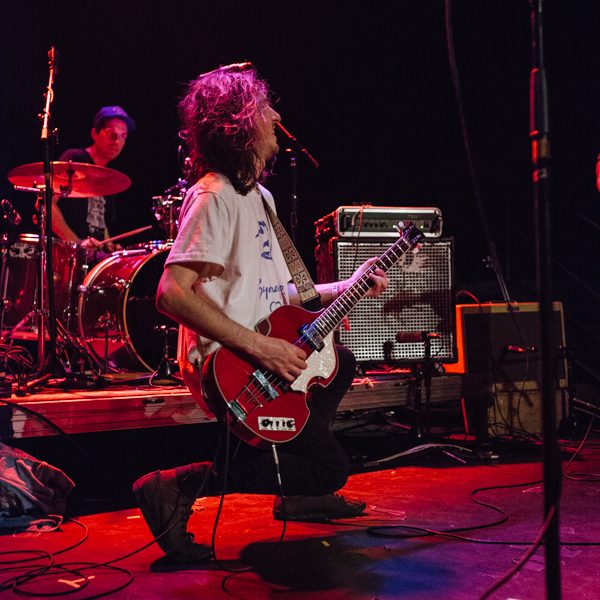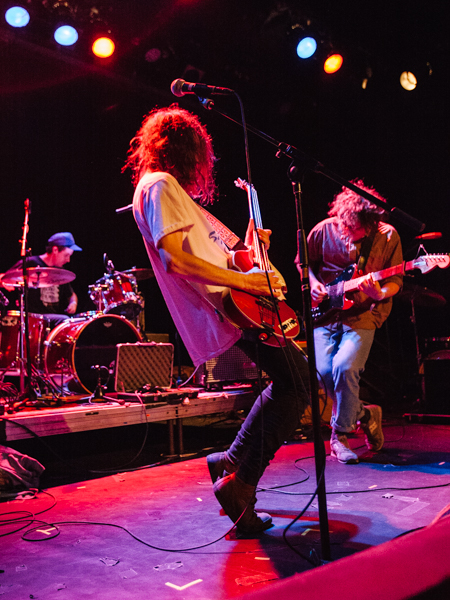 Lionlimb: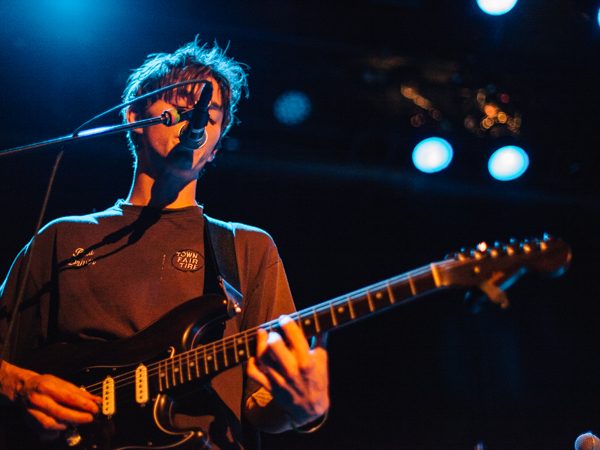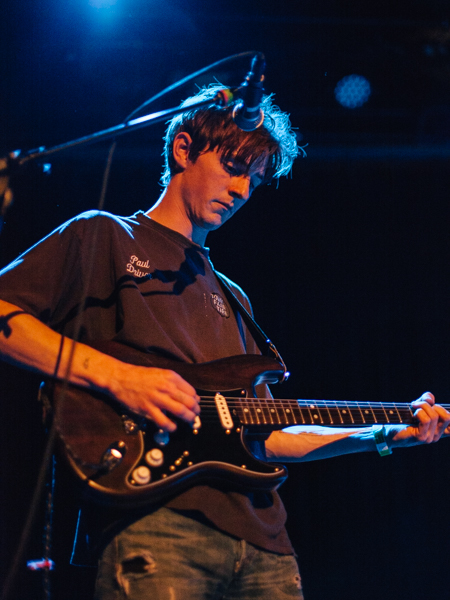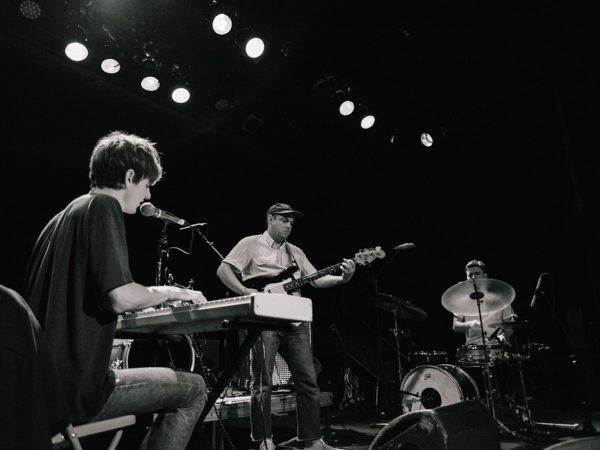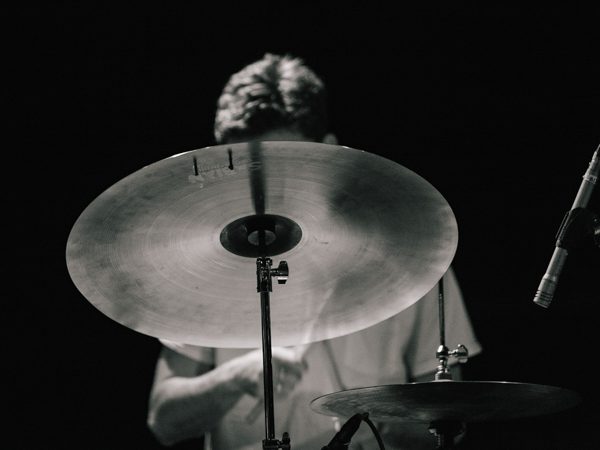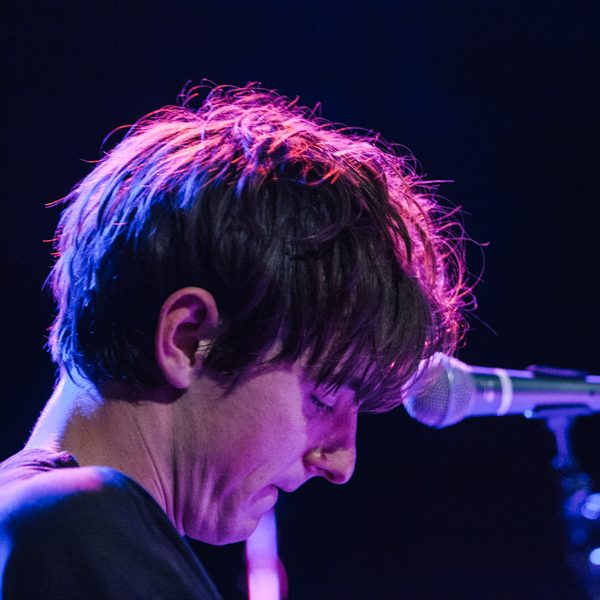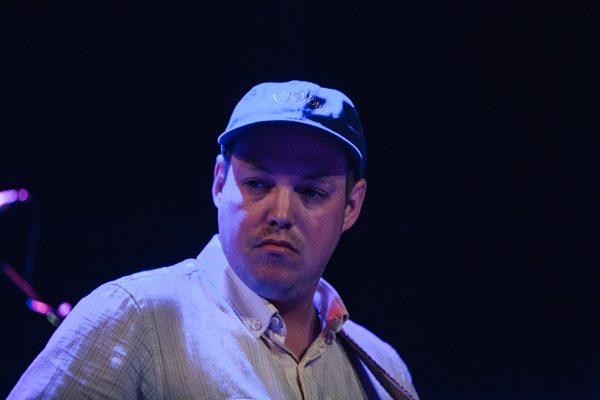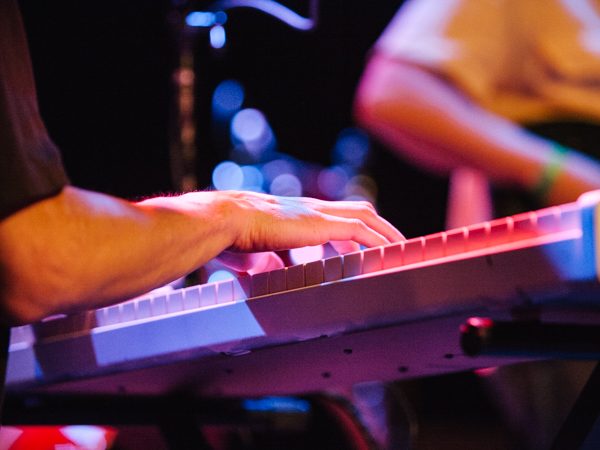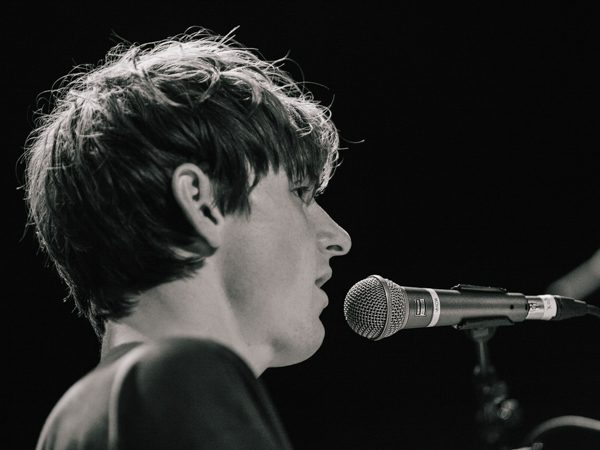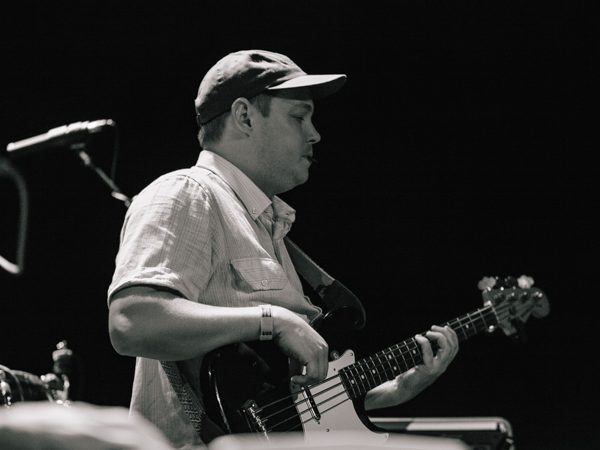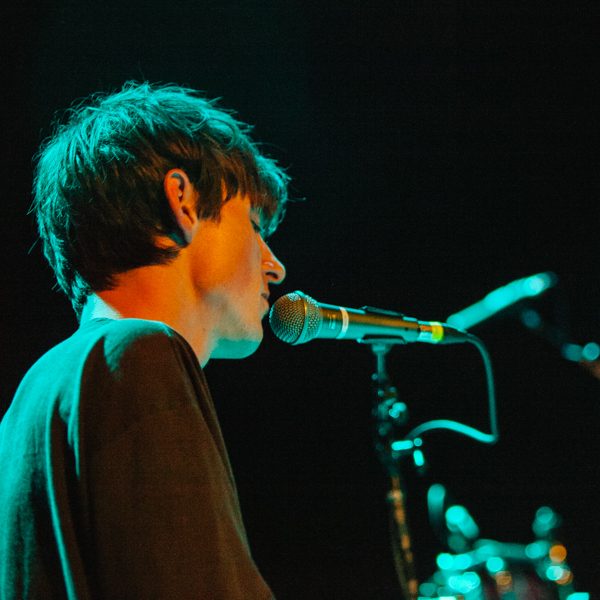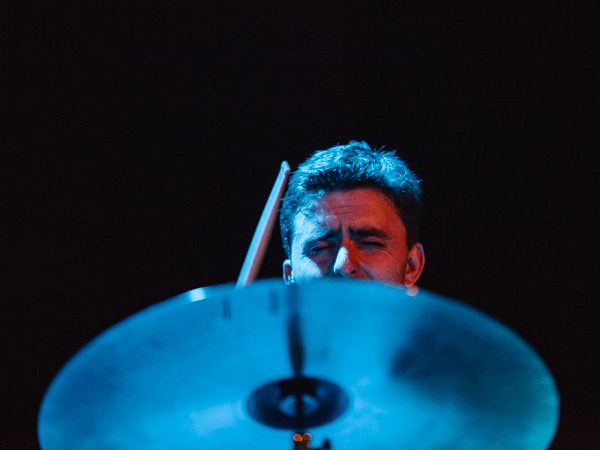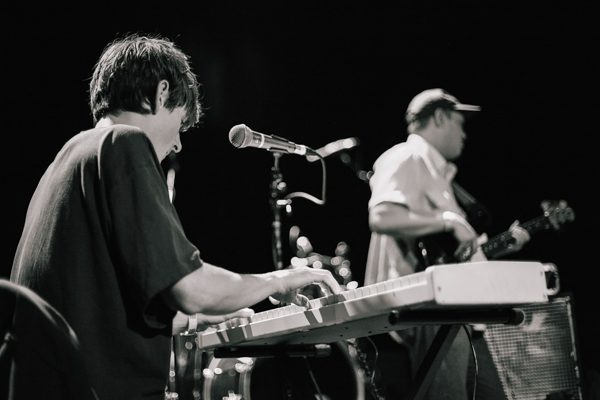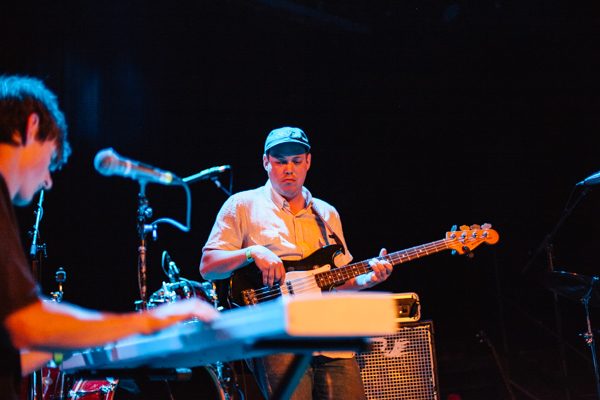 Snailmail: