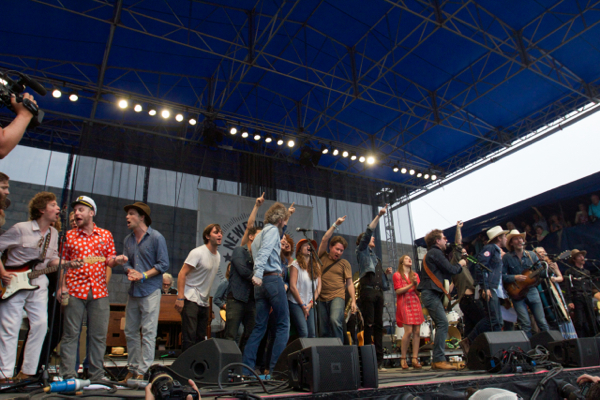 After years of wondering what I was missing, I finally decided to make the trip to the Newport Folk Festival this year. Man, am I kicking myself for missing out on this great festival all these years. I've been to almost all of the major festivals in the East Coast, and I have to say, Newport Folk Festival is as good as they get. There's just something so different about it. It doesn't feel like a giant event or major festival, but rather a large community coming together to enjoy music.
I mean, really, what other festivals can you see people enjoying music while sitting on folding chairs? There's just a positive energy to be found at Newport, one of the only festivals I've attended that truly only seems to be about the music. The entire weekend I was there I didn't see any go pros, selfie sticks, flower crowns, or vintage NBA jerseys. Now that's saying something.
All jokes aside, the environment is basically a music festival heaven, full of positive energy and love from every corner. The lineup, carefully curated with respect to the well beloved genre of folk rock, was pitch perfect at every point of the weekend, with special guests such as My Morning Jacket and James Taylor keeping us on the toes. Anything can happen at Newport Folk Festival, which is why I will make sure I find myself there every weekend at the end of the July from now on (as long as they'll have us back).
Below, I've posted a list of all the performances we saw over the weekend, which you can click through to find the individual recap and photo galleries of. You can also find some of our favorites photos from the weekend, along with a list of the top 10 sets we saw at the festival, as tough as that was to make.

Friday:
1. Bahamas
2. Angel Olsen
3. Leon Bridges
4. Hiss Golden Messenger
5. Calexico
6. The Tallest Man On Earth
7. Iron and Wine and Ben Bridwell
8. My Morning Jacket
9. Rogers Waters with My Morning Jacket
Saturday:
1. Colin Meloy
2. Jason Isbell
3. Courtney Barnett
4. James Taylor
5. Sufjan Stevens
6. The Decemberists
Sunday:
1. Brian Fallon
2. Nathaniel Rateliff and The Night Sweats
3. Lord Huron
4. Field Report
5. The Felice Brothers
6. First Aid Kit
7. Blake Mills
8. Laura Marling
9. Hozier
10. J Mascis
11. Shakes Graves
12. '65 Revisited
Bahamas: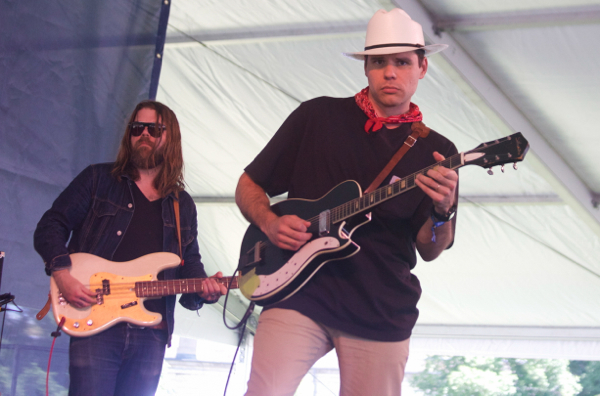 Angel Olsen: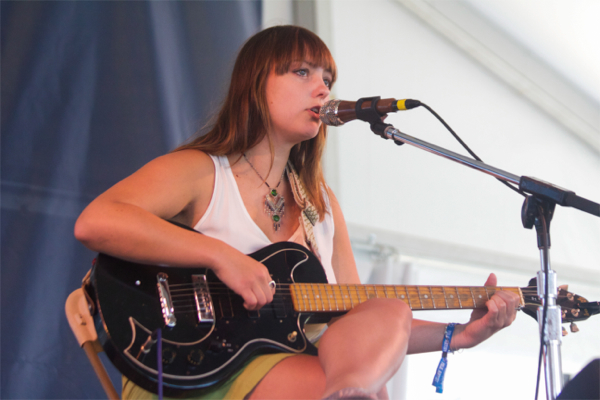 Leon Bridges: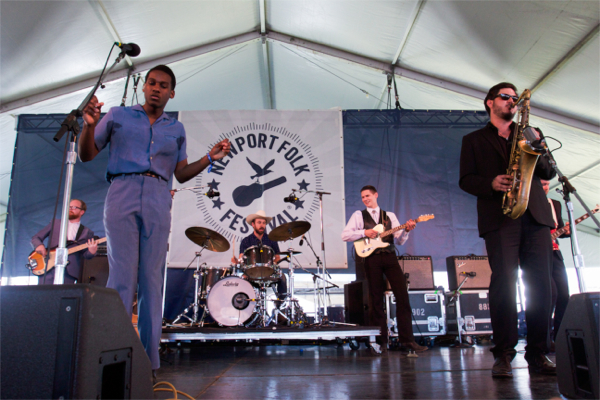 Hiss Golden Messenger: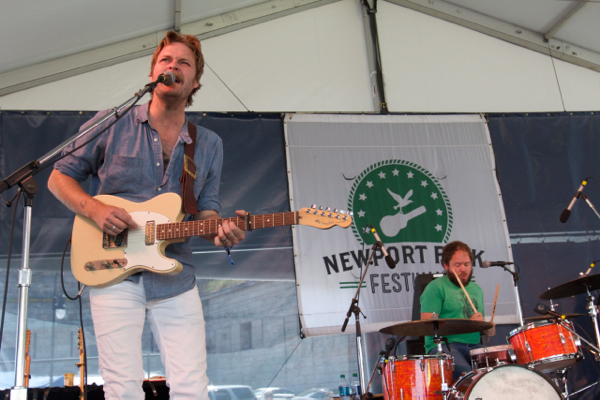 Calexico: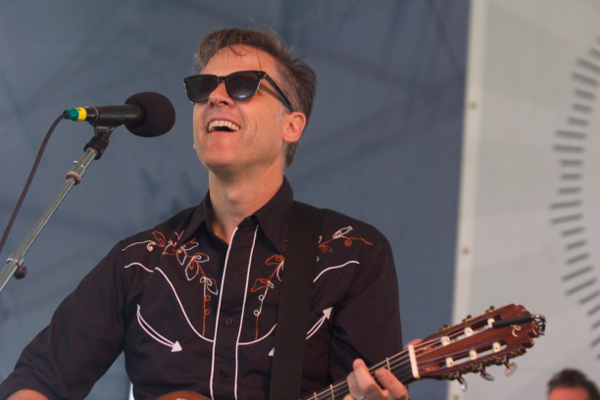 The Tallest Man On Earth: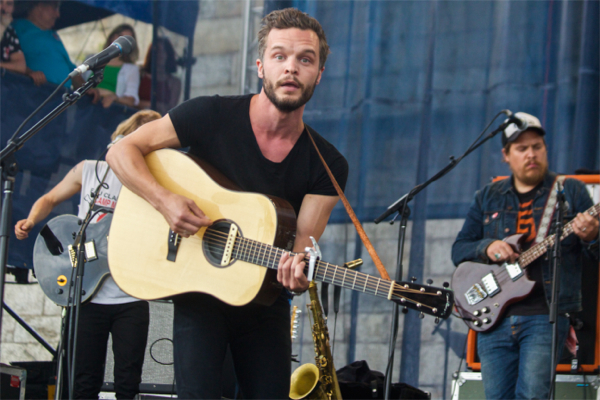 Iron and Wine and Ben Bridwell: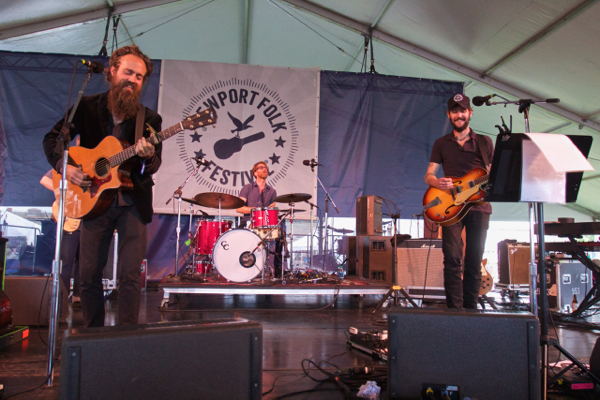 My Morning Jacket: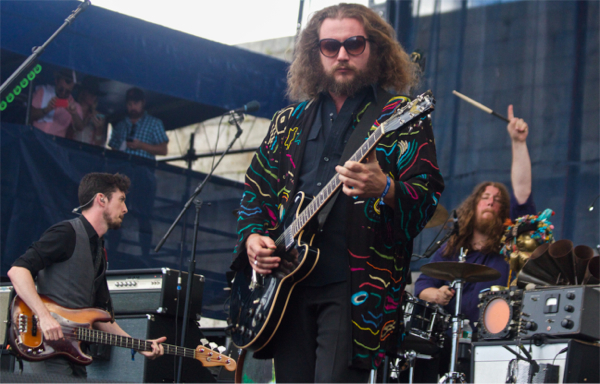 Rogers Waters with My Morning Jacket: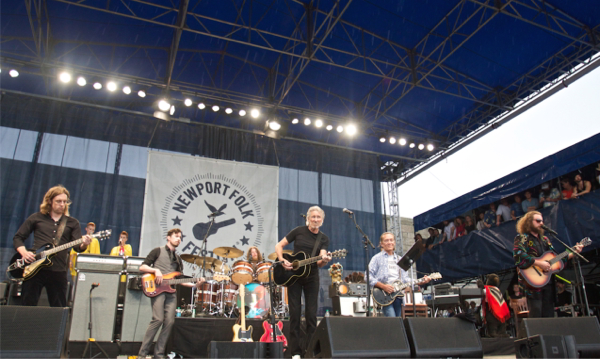 Colin Meloy: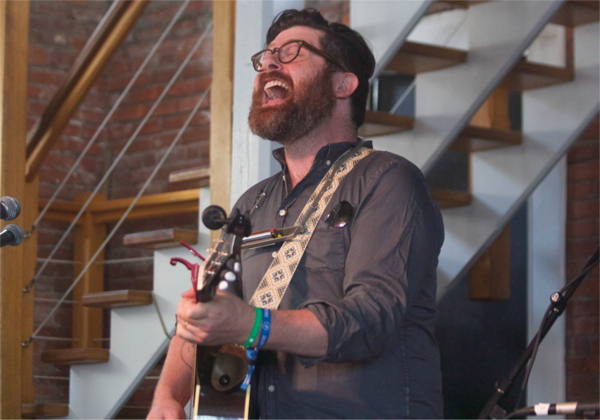 Jason Isbell: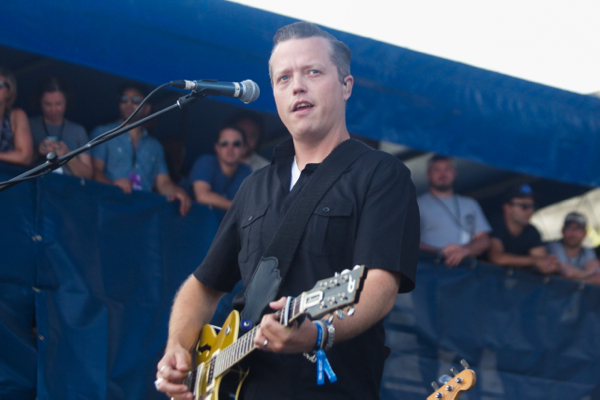 Courtney Barnett: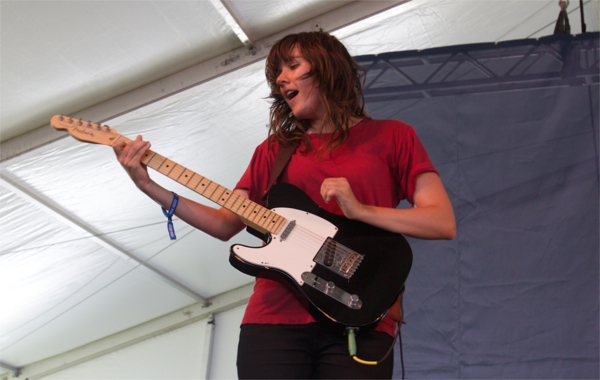 James Taylor: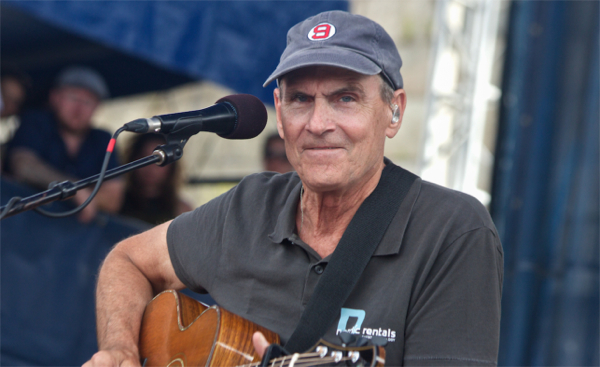 The Decemberists:
Brian Fallon: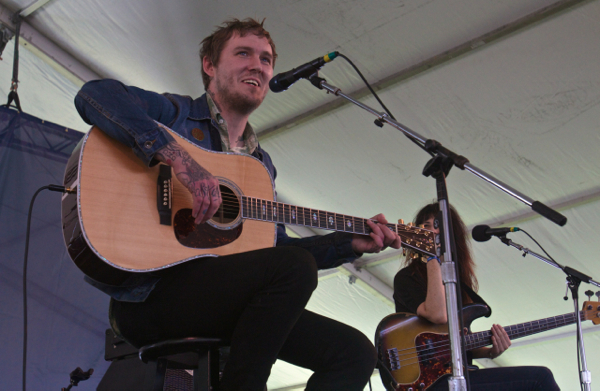 Nathaniel Rateliff and The Night Sweats: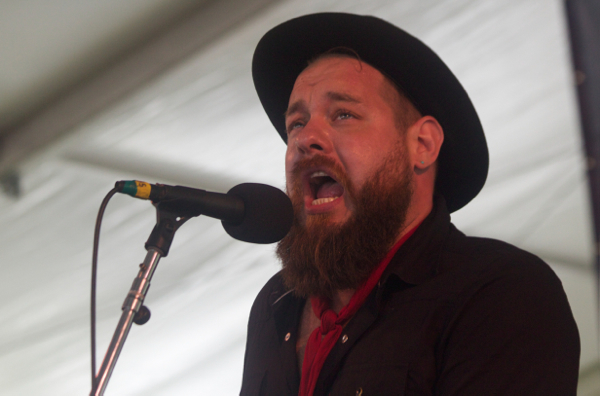 Lord Huron: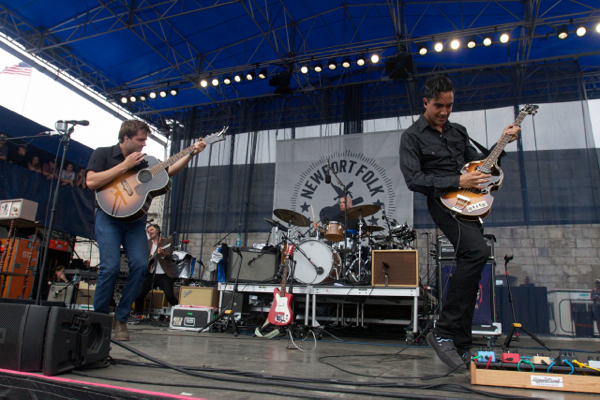 Field Report: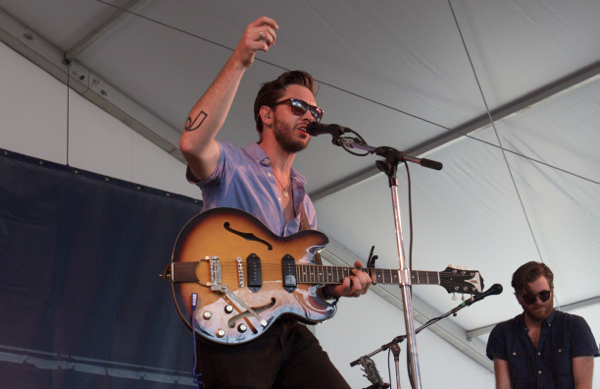 The Felice Brothers: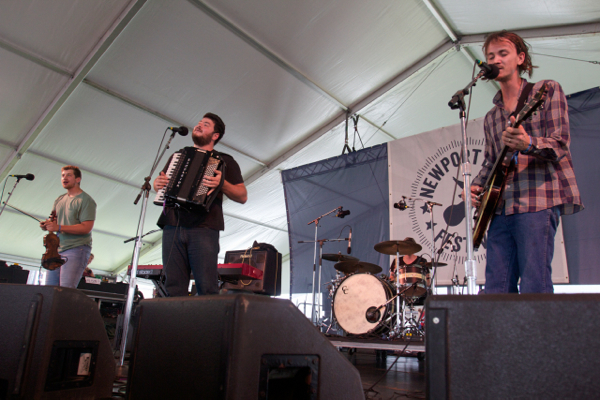 First Aid Kit: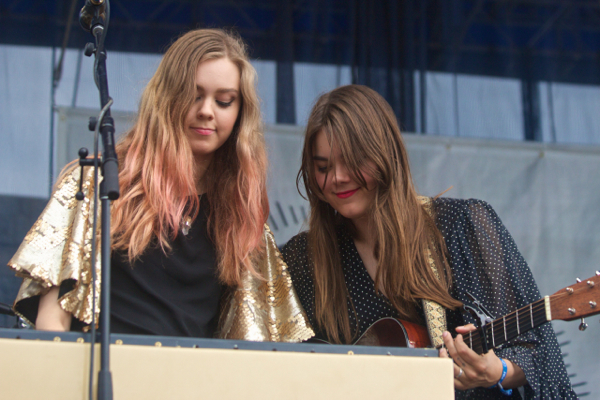 Blake Mills: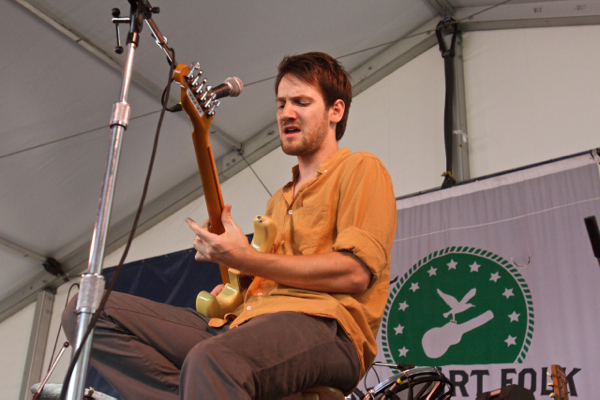 Laura Marling: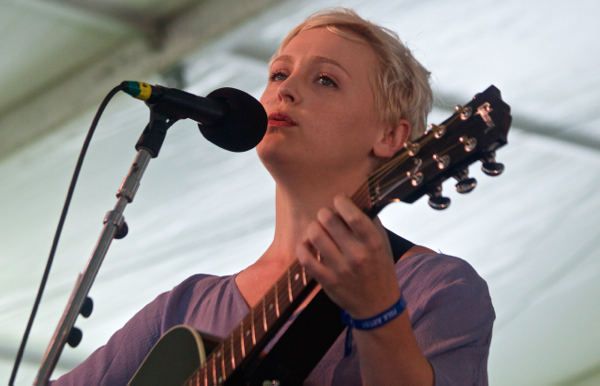 Hozier: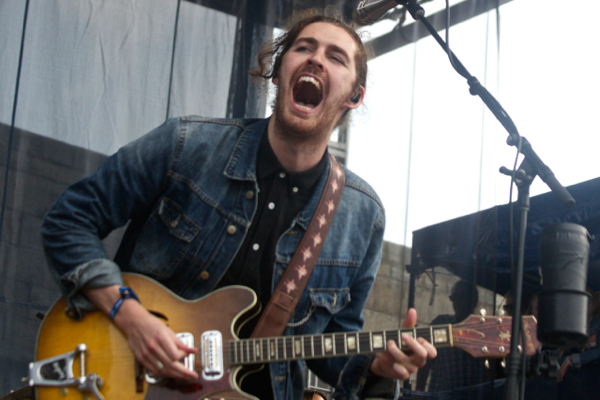 J Mascis: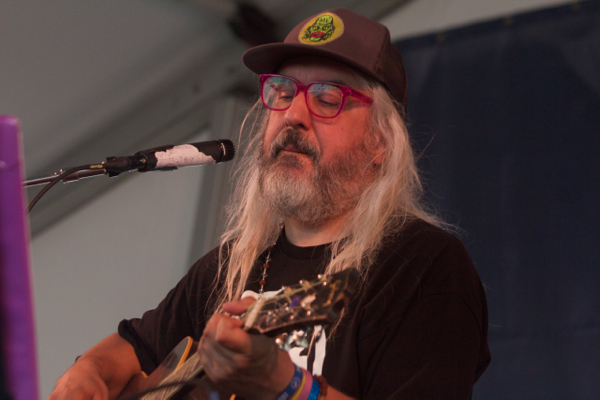 Shakey Graves: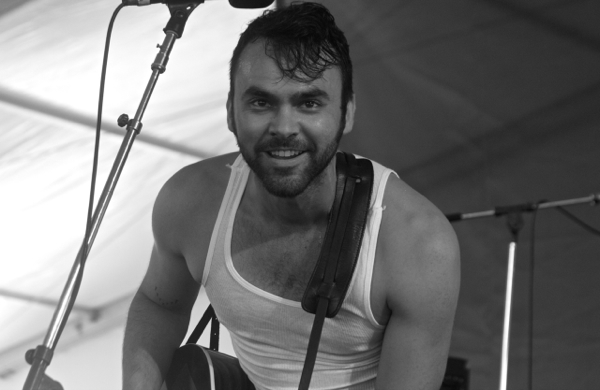 '65 Revisited: