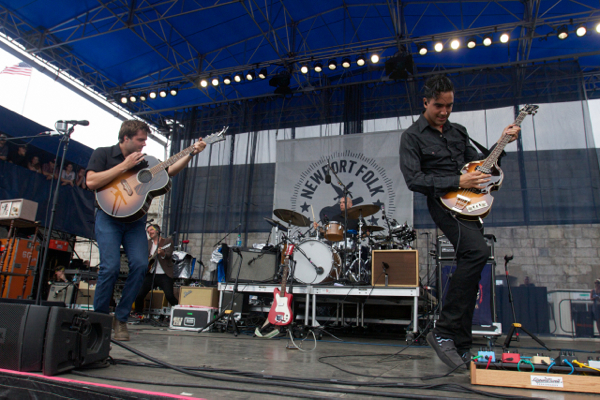 After a few missed chances, I finally caught Los Angeles indie folk-rockers Lord Huron live at Newport Folk Festival. They stopped in as a part of their tour for their new album Strange Trails, released this April via Iamsound Records.
The group have a knack for creating rousing songs of the folk fare but with plenty of ambition left out for the taking. Theirs a power and scope to their tunes that just carry out to max effect when they play live. Quite frankly, they're the sort of live band that's tailor-made for large festival crowds, although it would be great to see them grace more intimate stages as well.
Find some photos from their Newport performance posted below.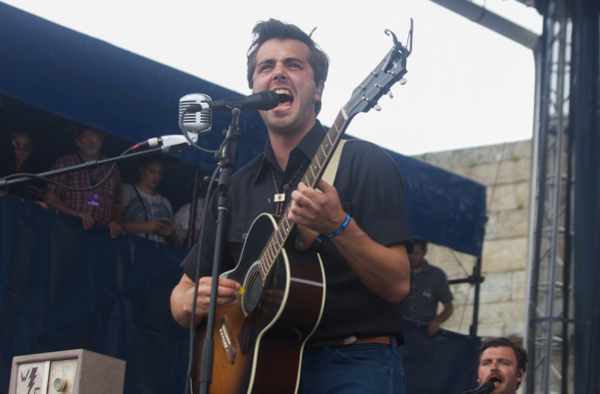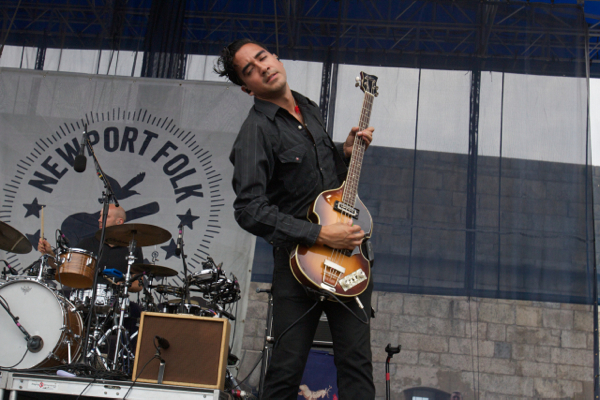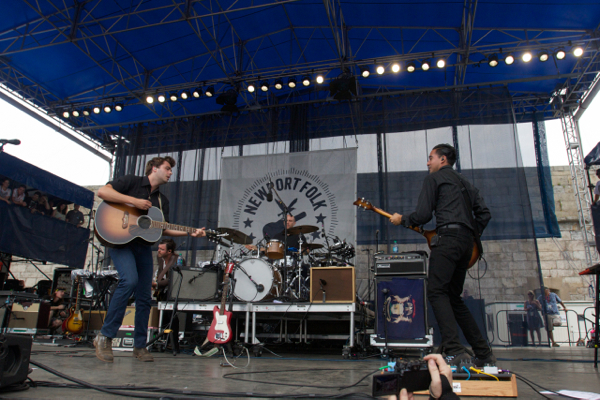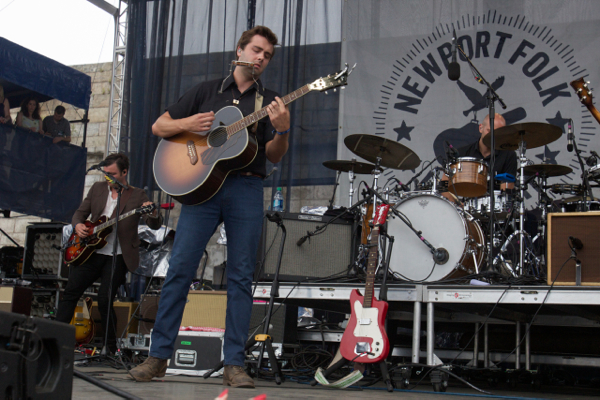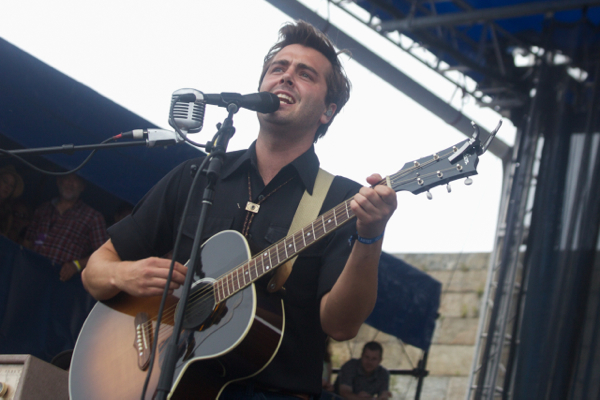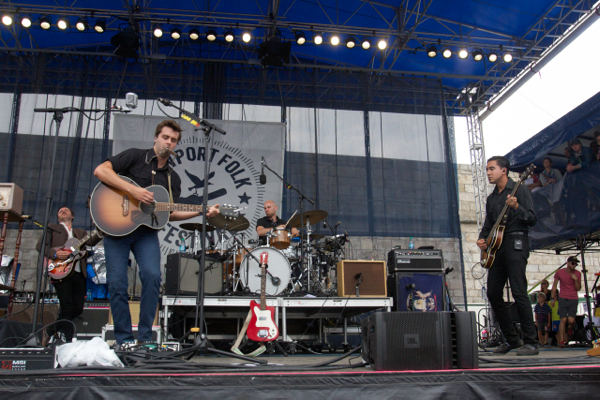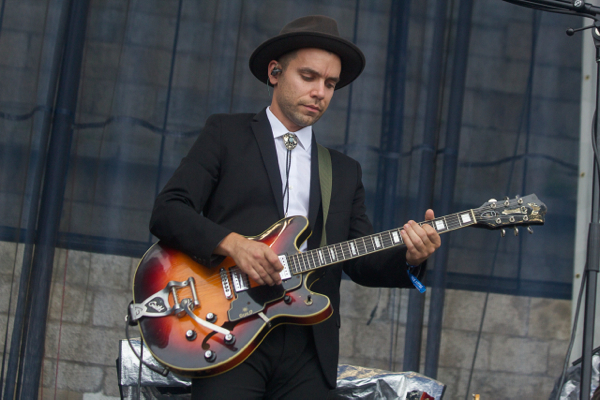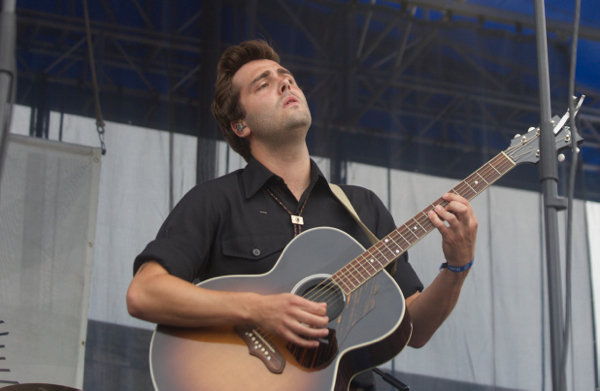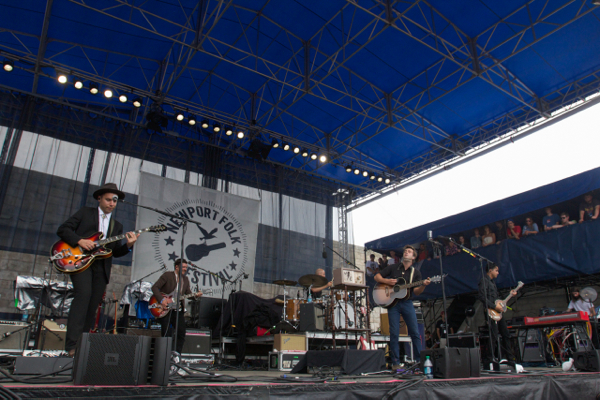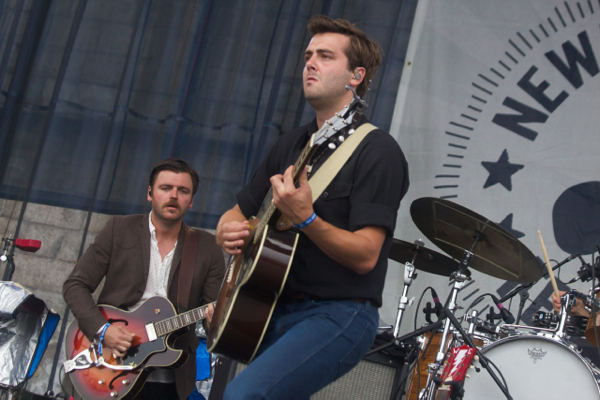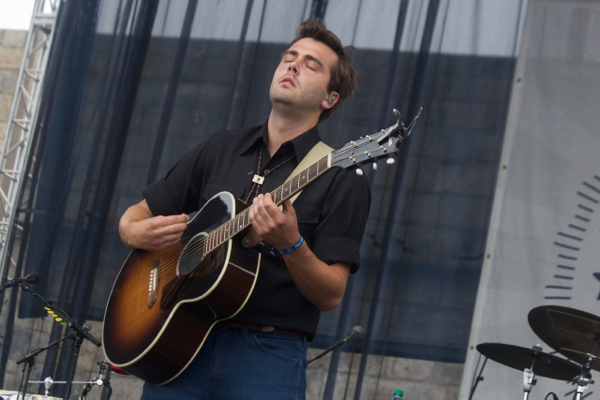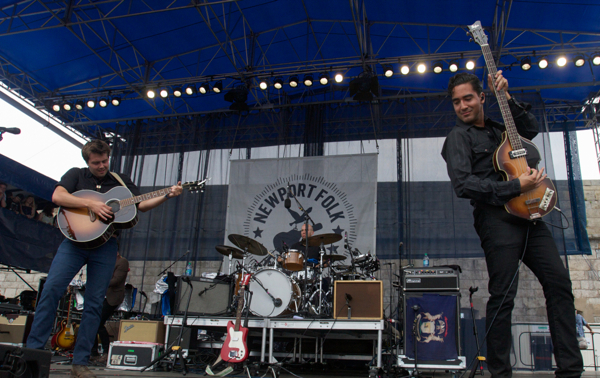 ---
Join the conversation