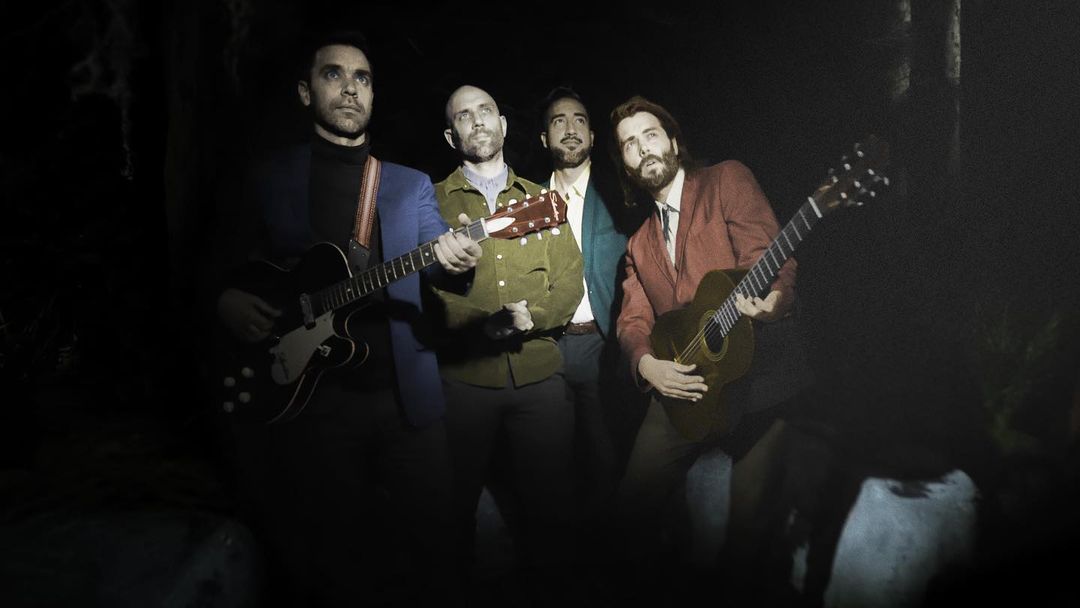 Lord Huron will return with their new album Long Lost on May 21st via Whispering Pines Studios Inc./Republic Records. The band has recently let go of their devastatingly beautiful new single "I Lied," which follows the previously shared "Mine Forever" and "Not Dead Yet."
It doesn't take long listening to the track to see it has all the hallmark makings of the next Lord Huron classic. The song captures the glowing warmth and wholesomeness of the sort of pop ballad that you'd hear from yesteryear, featuring guest vocals from Texas-born singer Allison Ponthier.
The song taps into a melancholic sadness that feels raw, vivid, and all too real. It breaks your heart, but also provides a weird sense of comfort somehow at the same time.
Find the lovely "I Lied" available to stream below.
---
Join the conversation