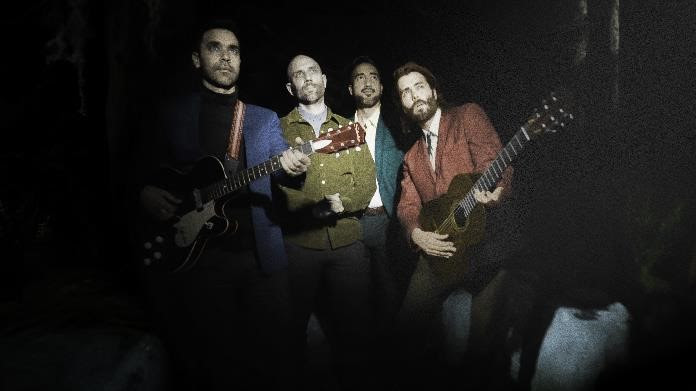 Lord Huron will return with their new album Long Lost on May 21st, which will be released via Whispering Pines Studios Inc./Republic Records.
We previously shared first single "Not Dead Yet" and the band have since followed that up with new single "Mine Forever."
It's a warm folk offering that has plenty of elements of classic Lord Huron tracks, accompanied by lush strings and even a breakdown with backing female vocals. It's another wonderful release from the band who have been as consistent as they come of late.
Find the video for "Mine Forever" posted below.
---
Join the conversation