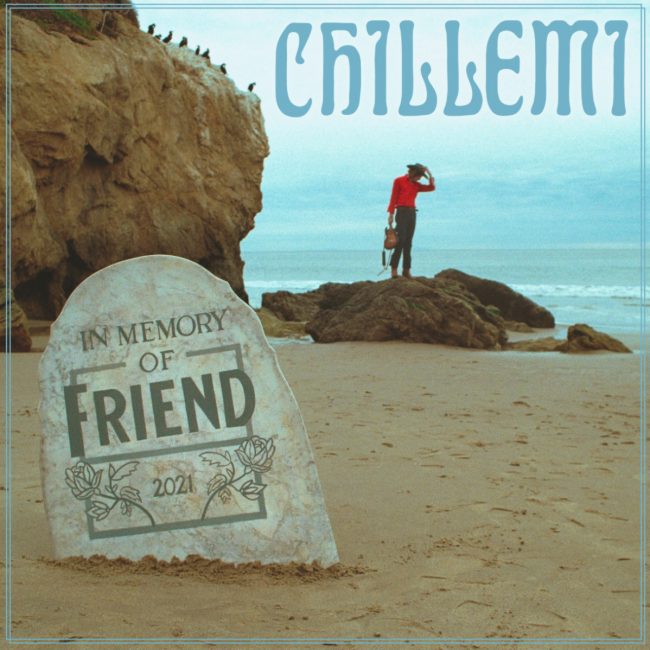 CHILLEMI has released the first single "Friend" off of the upcoming album With Woman which will be coming out later this Spring via Taxi Gauche Records.
The song starts off with a simple harmonica and acoustic guitar pairing that makes you think we're about to hear an old obscure Neil Young tune, but as soon as Brian Chillemi begins to sing we are transported to a vast Midwest desert. There is that slight twang in his voice that just puts you wandering around the open fields wondering what happened to this friendship you once had that you needed to stop.
I love that this song sounds like it time traveled from another era. The Wurlitzer electric piano acting like a xylophone and organ mixture have this old school approach of just dotting the chorus with that extra special touch that I haven't heard lately. Kyle Avallone, who made an excellent album last year, contributes to the track on bass, drums, and the aforementioned organ. It's a heartbreaking tune of loss and will definitely be stuck in your head for hours after you've listened to it.
Check out the song below and look out for an announcement about the album date soon.
---
Join the conversation