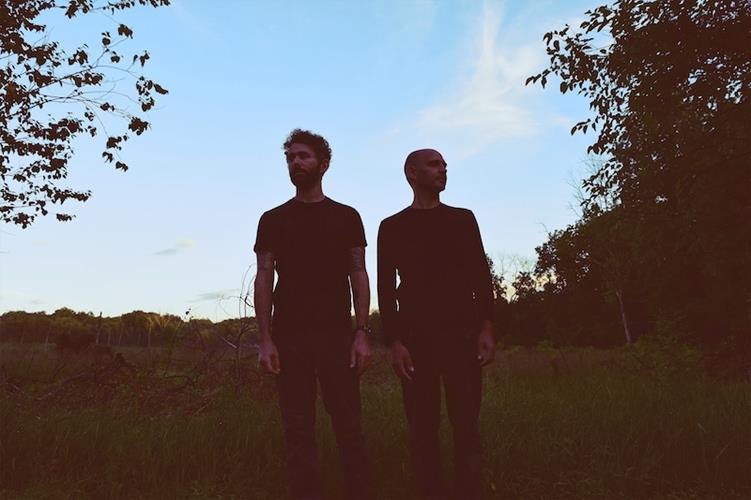 The Antlers have announced Green to Gold, the duo's first new album in seven years. It will be released on March 26 via ANTI- and will feature "Wheels Roll Home" and "It Is What It Is," new songs that teased the album last year.
Along with the album's announcement comes the release of brand new song "Solstice."
It's got that trademark Antlers sound with the haunting vocals of Peter Silberman and the tight musicianship of him and Michael Lerner. There is a hopeful feeling lingering in the air that is the sort of feeling we need right about now. You can find the music video for "Solstice" below, the third in a series of ten created for the album in collaboration with directors Derrick Belcham and Emily Terndrup and world-renowned contemporary dancers Bobbi-Jene Smith and Or Schraiber.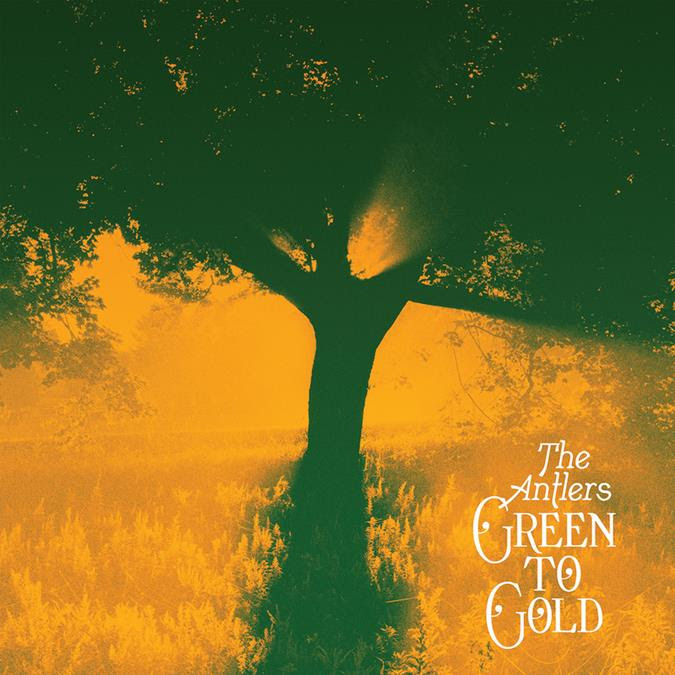 Green to Gold tracklist:

1. Strawflower
2. Wheels Roll Home
3. Solstice
4. Stubborn Man
5. Just One Sec
6. It Is What It Is
7. Volunteer
8. Green To Gold
9. Porchlight
10. Equinox
---
Join the conversation