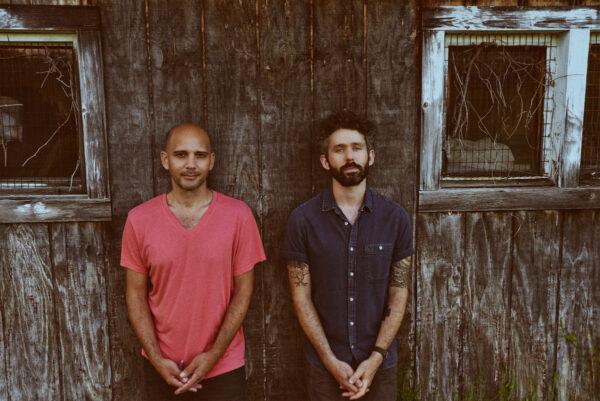 Photo by Shervin Lainez
The Antlers have returned with new song "Wheels Roll Home," their first new song released in six years. Believe it or not, they have not released a new album since Familiars in 2014 – despite giving us a heartbreaking 10th-anniversary tour of Hospice last year.
The track has that familiar personal and hushed quality of their tunes, with a lovely folk-oriented arrangement, giving plenty of room for singer Peter Silberman to break our hearts all over again. Hopefully it's a sign of a new album not too far off.
Enjoy a stream of "Wheels Roll Home" below, along with a quote about it from Silberman.
"Wheels Roll Home" is a simple song about the hopeful promise of reunion after a long time gone. It's that feeling of finding home in someone, eager and impatient to build a life together. It's the experience of waiting out tumultuous times, longing for stability someday.
---
Join the conversation