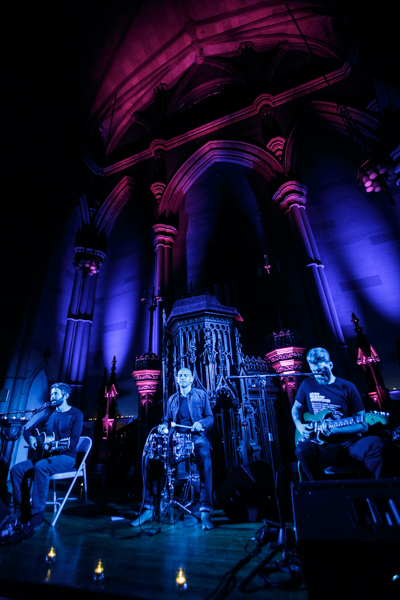 It's hard to believe that it was 10 years ago that The Antlers released Hospice, an album that touched so many upon its release in 2019, including myself. It's a beautiful and harrowing album that helped me get through some tough times of my own, as I'm sure it did for many of you reading this.
The Antlers, have been away for quite some time now, with their last album being Familiars, which was released in 2014. The trio has now been cut to just the duo of Peter Silberman and Michael Lerner, with Darby Cicci recently leaving the band. The band decided to make their live return in a special way, to celebrate the 10th anniversary of Hospice with a special acoustic performance in even more special settings, such as two nights at the beautiful First Unitarian Church in Brooklyn during the weekend of March 30th.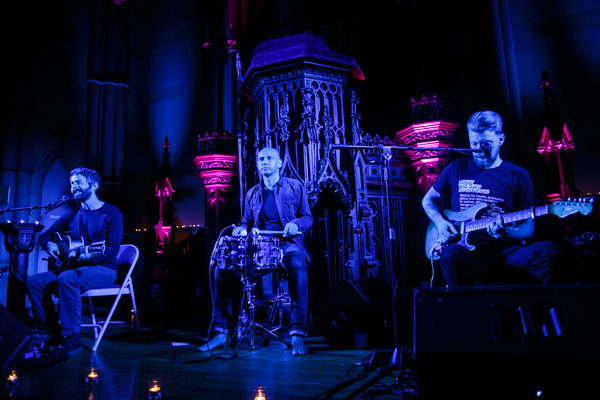 We caught night one of the sold out two-show run, which kicked off with a performance by Tim Mislock, who has previously toured with the band and has been filling in for Cicci as the third member of The Antlers for this run. His opening set of lovely ambient tones was a perfect way to kick off the night.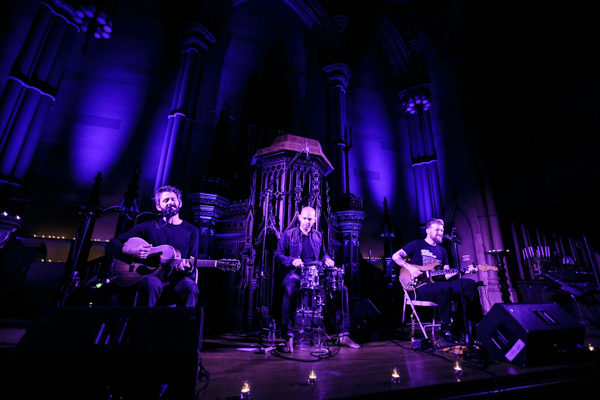 From there, it was The Antlers turn to take us to service. Lerner kicked things off by peeking from the back entrance, hitting a bell as if a sermon was to begin. It was a nice touch that certainly set the mood and allowed the crowd to get into the right headspace to journey back with the band on the emotional album experience that is Hospice.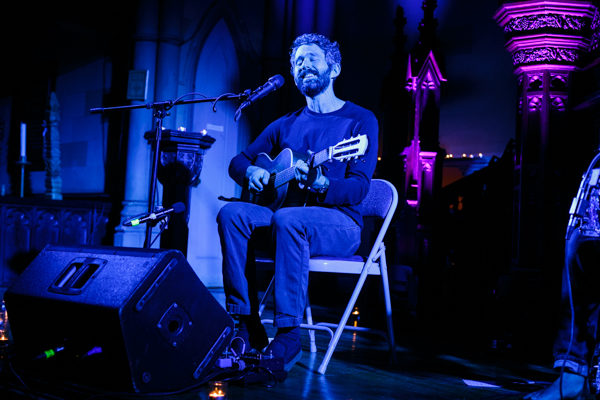 Getting to hear all these songs again live in this format was like experiencing discovering the album again at my dorm in Binghamton, just fresh off of some heartbreak of my own. A flood of memories and experiences of my past hit me like a ton of bricks at once, as I can only imagine they have been every night for Silberman, having to revisit these painful memories night in and night out. Following the Hospice set, the band took a short intermission before returning with a set of more recent Antlers song as well as one of Silberman's recent solo songs, the ever-appropriate "New York."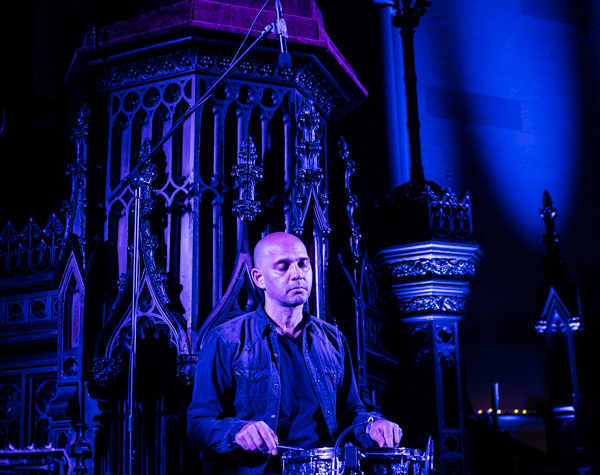 It was a special way to see these guys again and to take in one an important record taht still feels as timeless and essential as it did ten years ago, maybe more now than ever before.
Find a full set of photos from The Antlers and Tim Mislock posted in the gallery below, along with The Antlers' setlist.
Tim Mislock: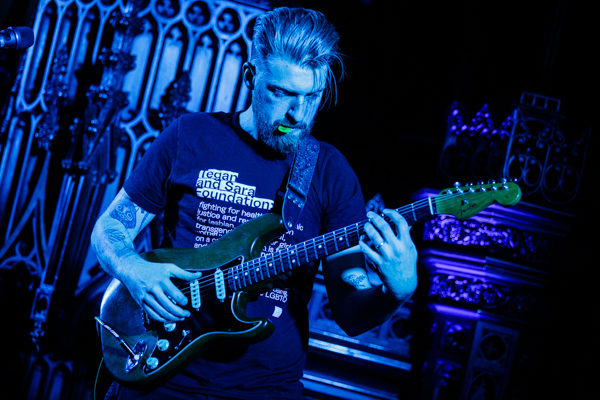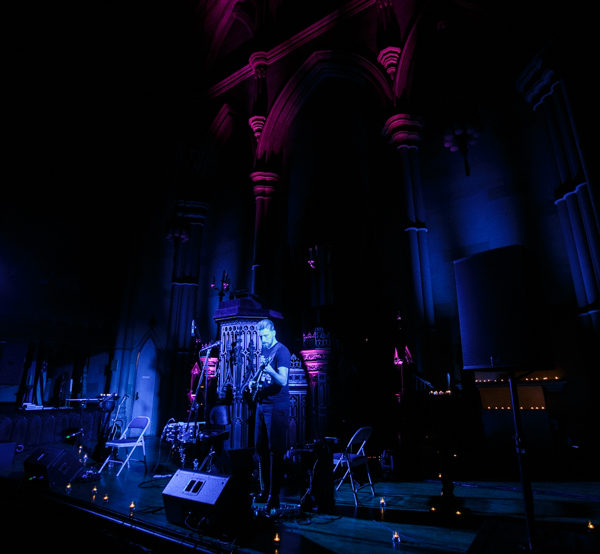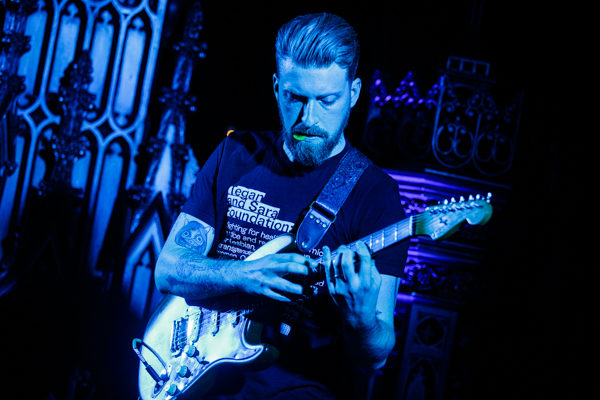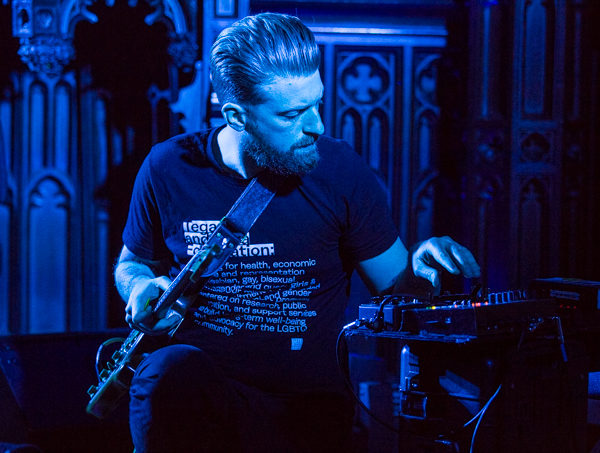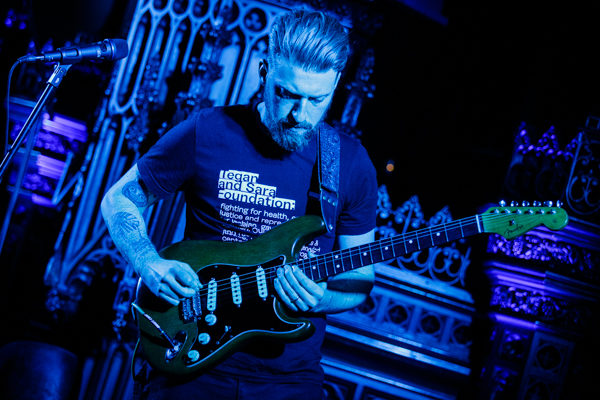 The Antlers: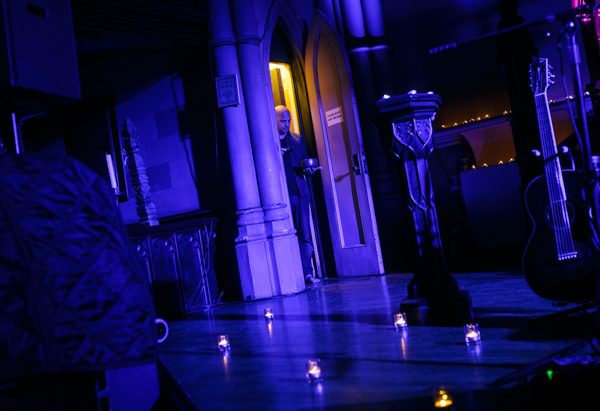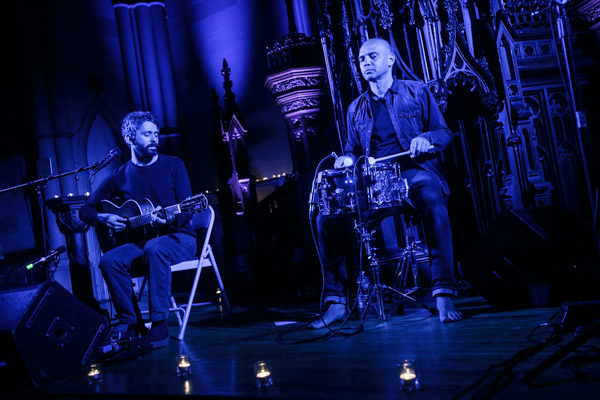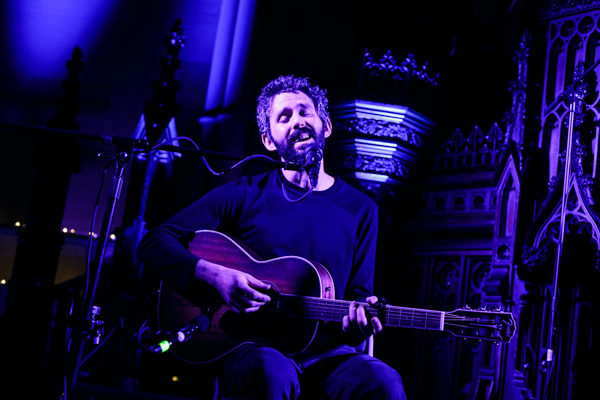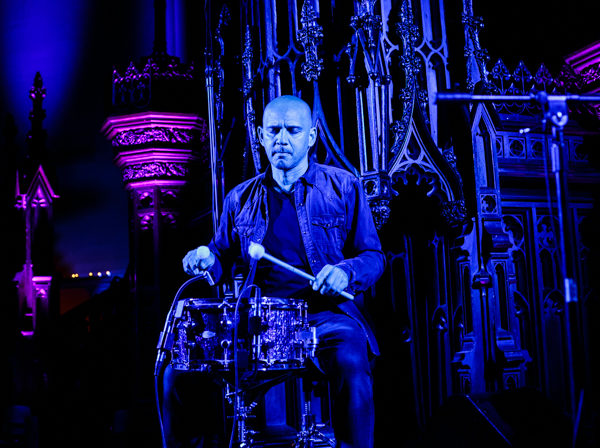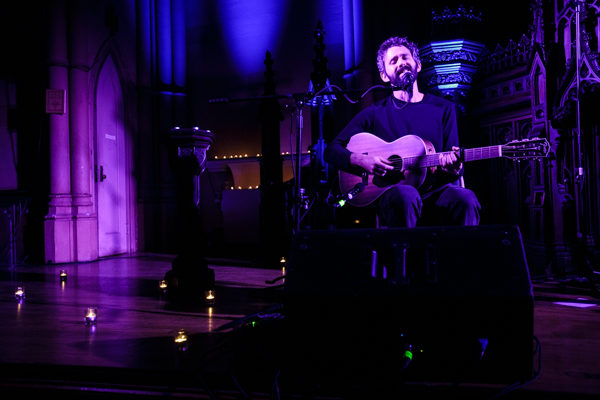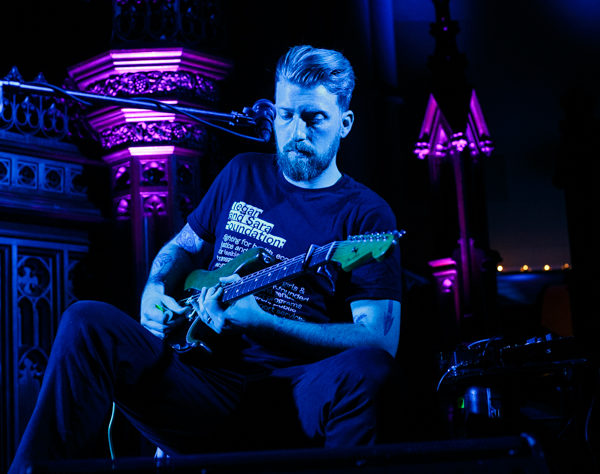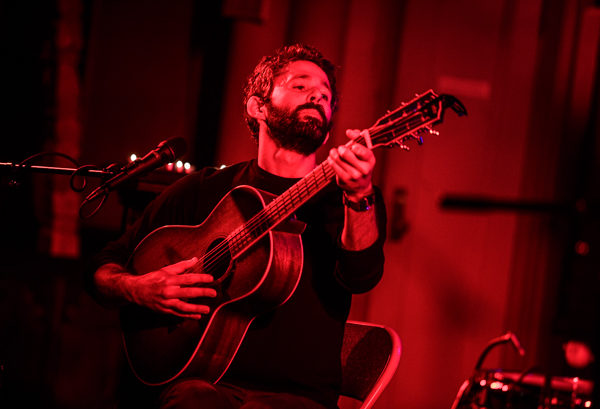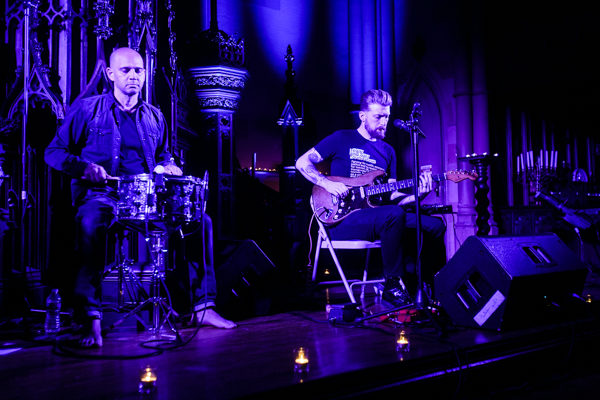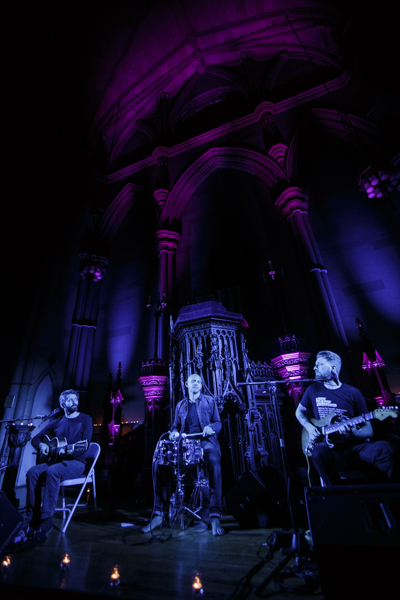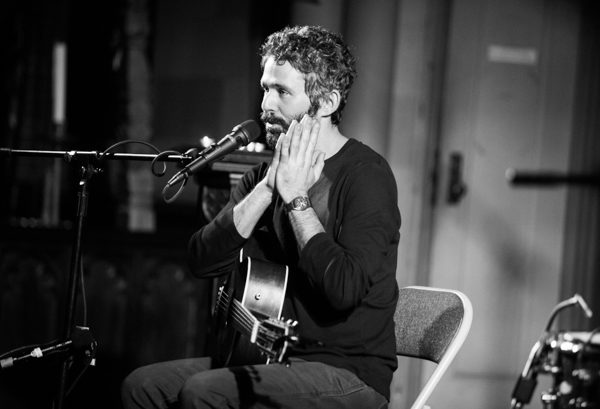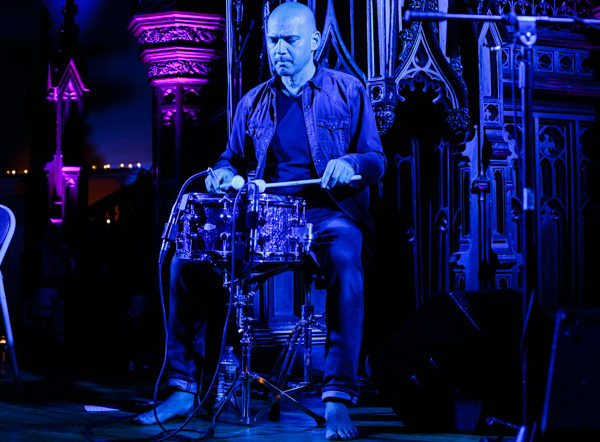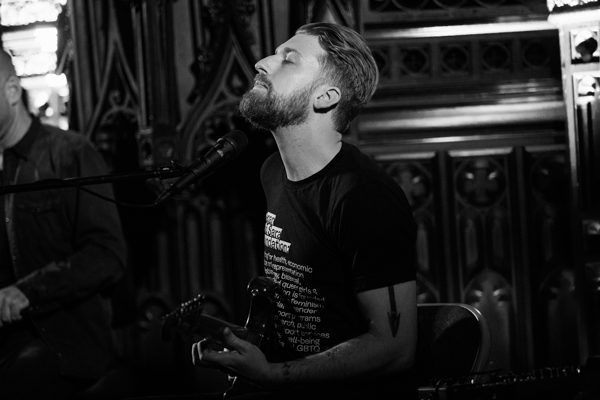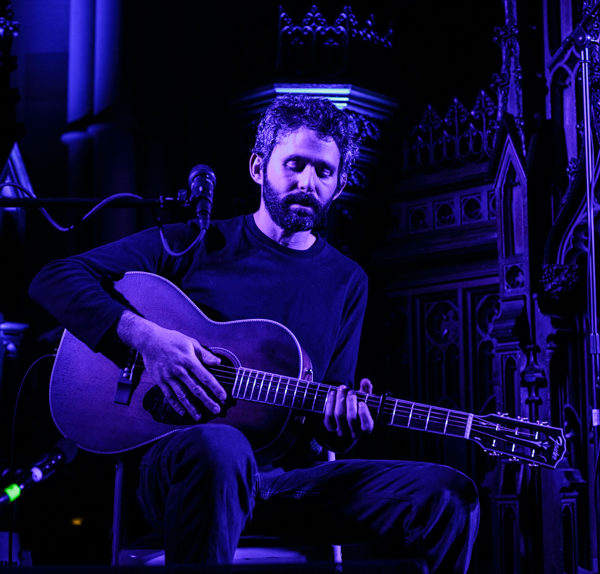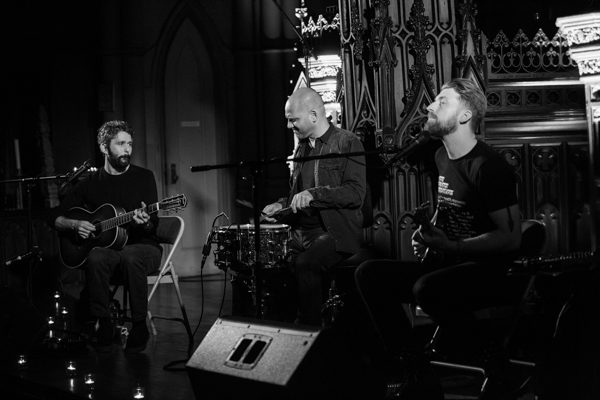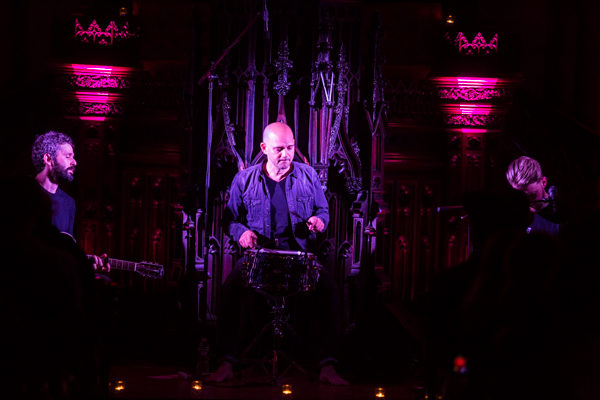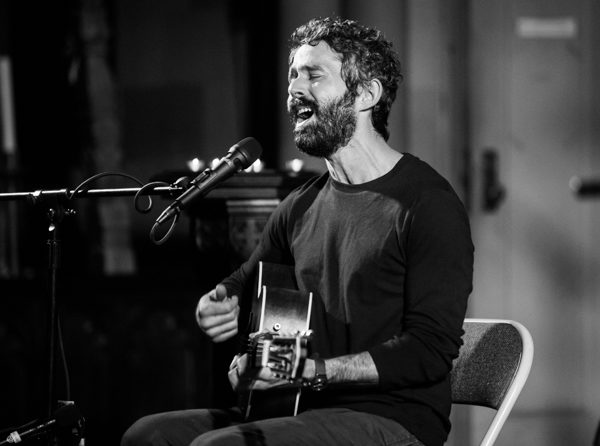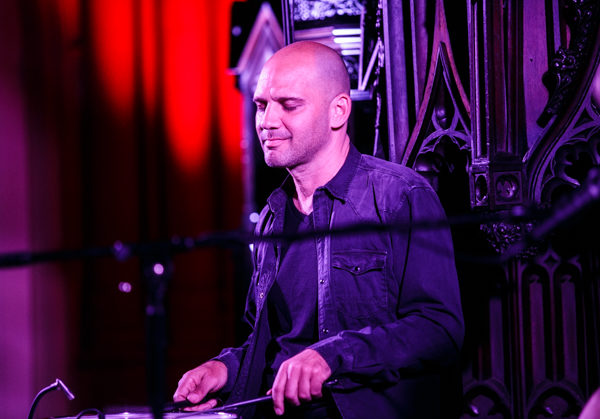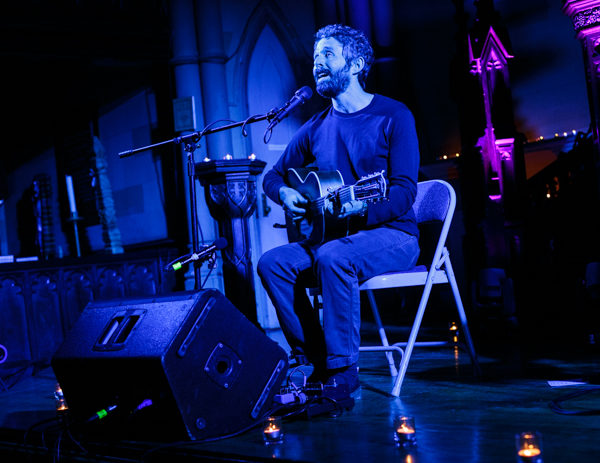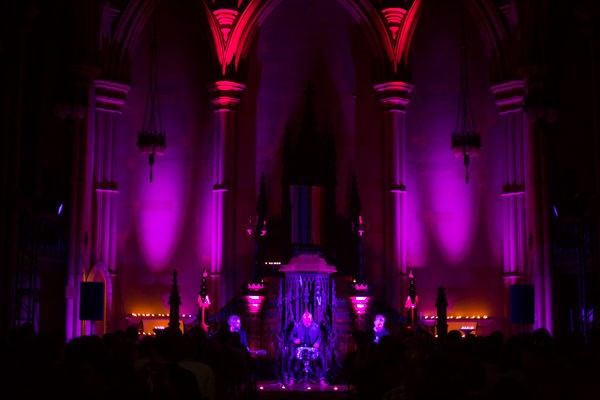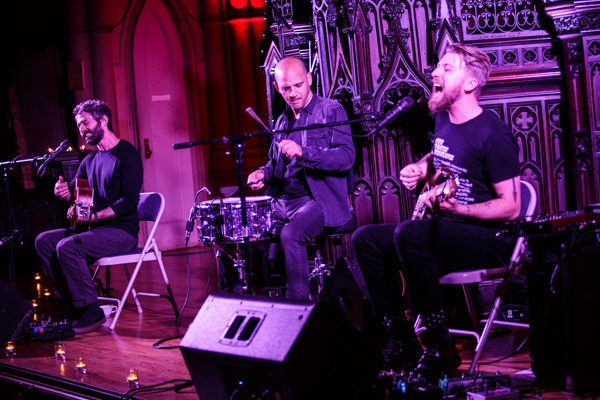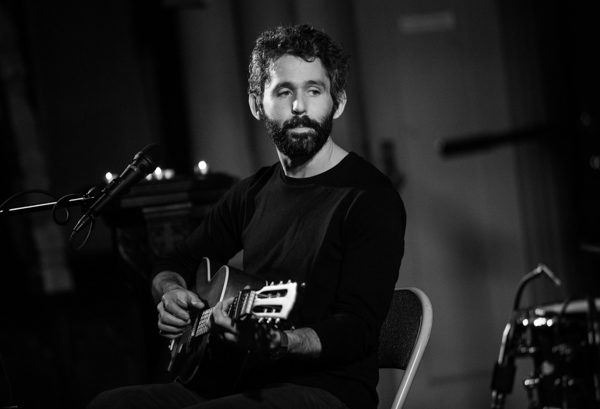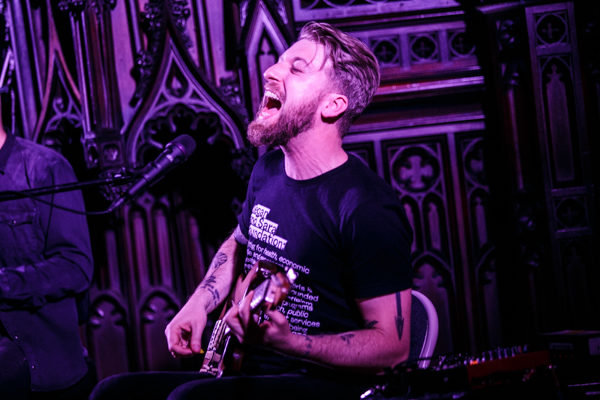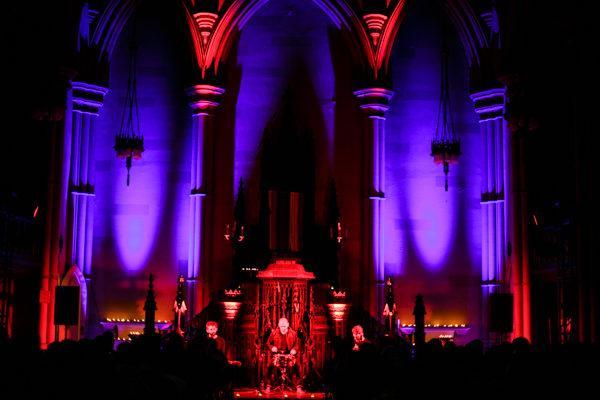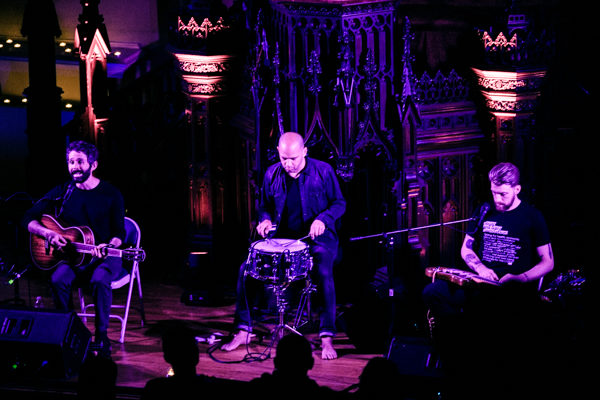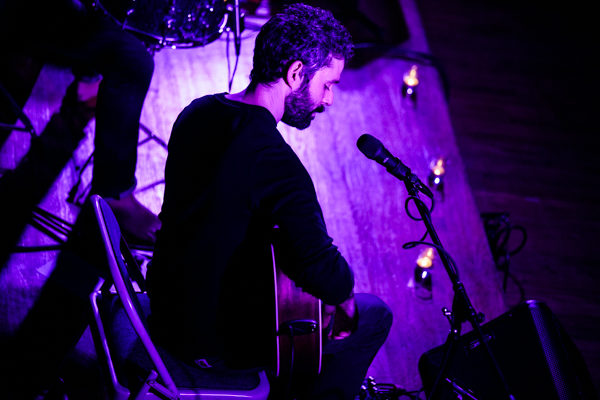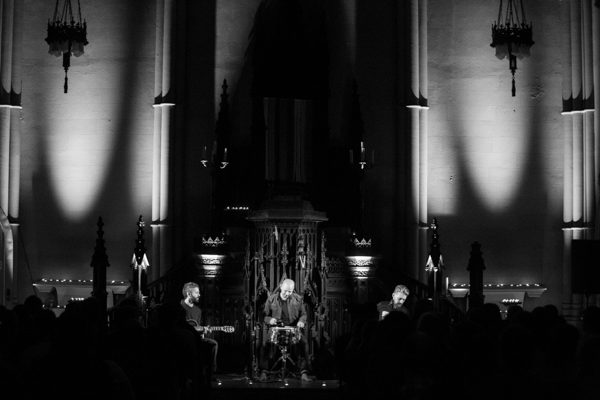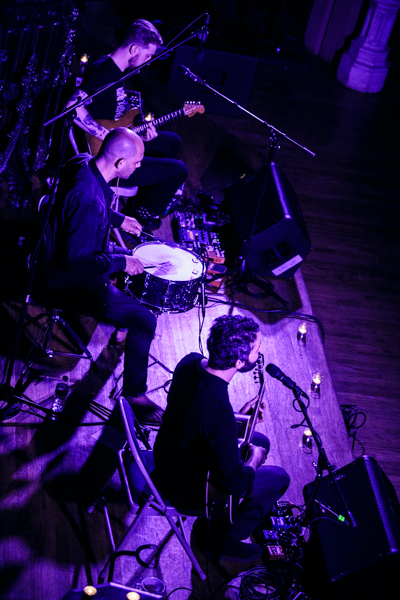 The Antlers setlist:
[Hospice]
1. Prologue
2. Kettering
3. Sylvia
4. Atrophy
5. Bear
6. Thirteen
7. Two
8. Shiva
9. Wake
10. Epilogue
Encore:
11. I Don't Want Love
12. Drift Dive
13. Parade
14. New York (Peter Silberman song)
15. Surrender
16. Corsicana
17. Putting the Dog to Sleep
---
Join the conversation