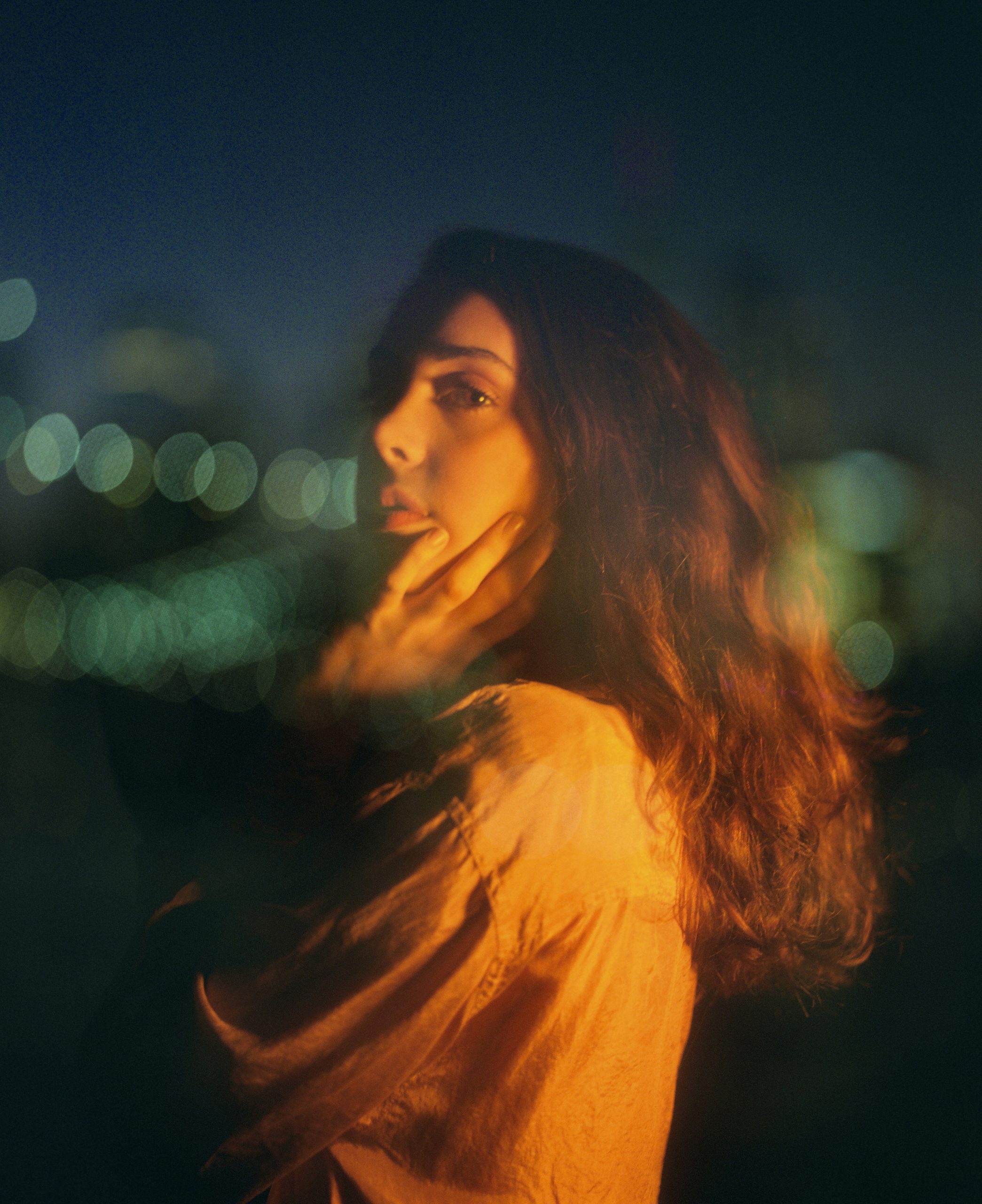 As of late, new music from Nisa, the fast rising New York-based singer-songwriter Nisa Lumaj has been one of the few bright spots during the latter of half of a rather tough year.
Nisa is gearing up for the release of her debut EP Guilt Trip in early 2021, previously sharing its first single "Common Denominator," where she confidently showcased a grunge-infused rock sound following her folk-oriented first batch of songs.
Today she's returned with her latest single, "Bottom Feeder" that continues to showcase her diverse ability as an artist. This time she harnesses the energy of female-fronted 90s rock/pop anthems, with delicate synth-flourishes perfectly colliding with guitar work that was inspired by Robert Fripp's iconic guitar sound on David Bowie's "Heroes."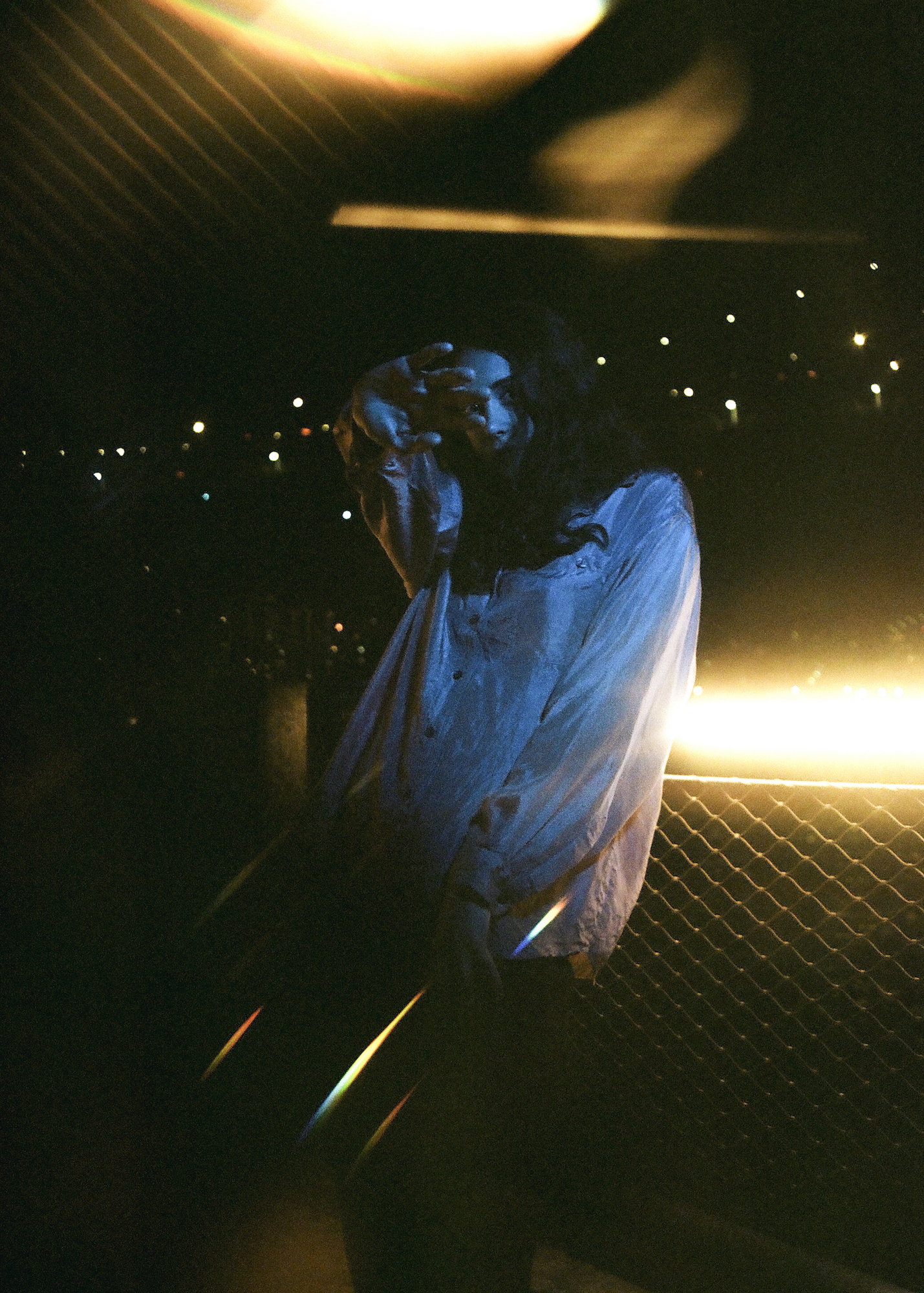 Nisa explains that the track is built around the sentiment of how "someone who takes from others in order to uplift themselves will ultimately never be on your side." It's a tough but necessary lesson, one we have all had to learn the hard way at some point. She makes the song sound as universal as this message, the sort of song that feels distinctly her own but also carrying the weight of all the greats that influenced it.
Today we have the pleasure of premiering this brand new offering and are honored to do so. She's proven time and time again over the past few months that she is one of the most promising artists on the scene and it's only a matter of time until she's a household name.
Enjoy a listen to "Bottom Feeder" below.
---
Join the conversation