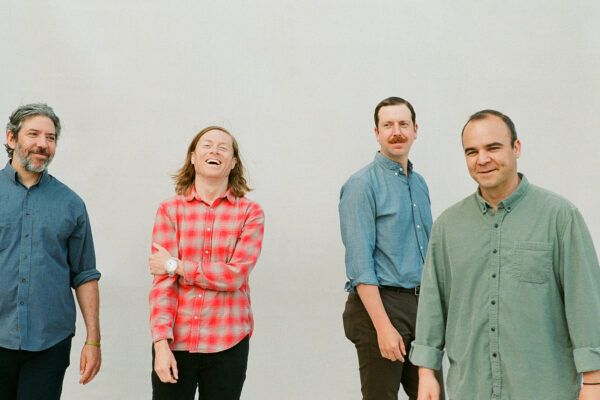 Future Islands have returned with "Moonlight," the latest single from their upcoming album As Long As You Are which will be released on October 9th via 4AD. It follows up previously released singles "Thrill" and "For Sure."

"Moonlight" is a more atmospheric slow-burn single from the band, with some lovely atmosphere and a loving melancholic vocal delivery from Sam Herring. With every new listen the song is growing on me more and more.
As the band describes it:
"Moonlight" is a song about love in a depressive state. It's about recognizing the holes in ourselves and recognizing the circular whole of others. "Moonlight" is about acceptance because that's what love allows us all.
Find the cinematic music video shared with its release below, which was directed by Will Mayer.
---
Join the conversation