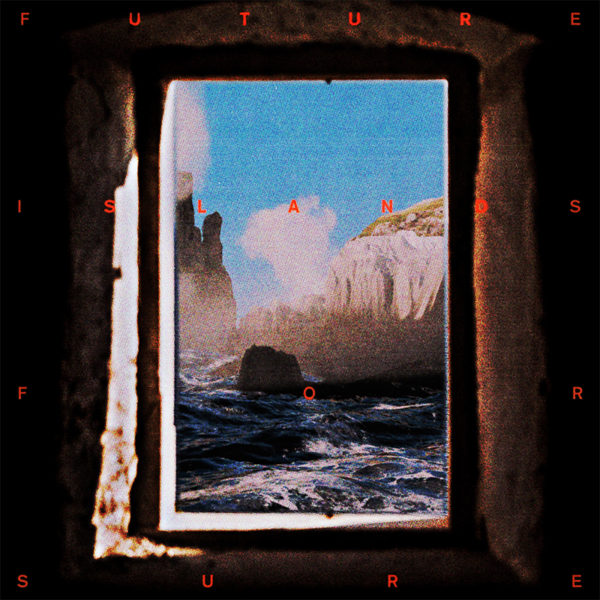 Future Islands are back with their brand new track "For Sure," a new single which we can only assume and hope is off an upcoming album that we will see soon via 4AD. As we need a new Future Islands album about as bad as ever right now.

It's their first new song in three years and was written and recorded in their hometown of Baltimore. The track features backing vocals from Jenn Wasner of Wye Oak. The song is a typical Future Islands song through in through, with their signature electronic soundscapes and uplifting spirit, led by the ever-passionate vocals of Sam Herring. What really stands out in just how polished and assured the production is here.
The band just premiered the brand new music video for the track, which was directed by Samuel Jerome Mason and charts a self-driving cars' long journey through a bleak post-apocalyptic landscape. Damn, sounds familiar…
Enjoy "For Sure" below.
If you need something to hold you over along with the song, Future Islands' bassist William Cashion self-released a fantastic ambient solo album under his own name late last month entitled Postcard Music. Find it streaming on Spotify right here.