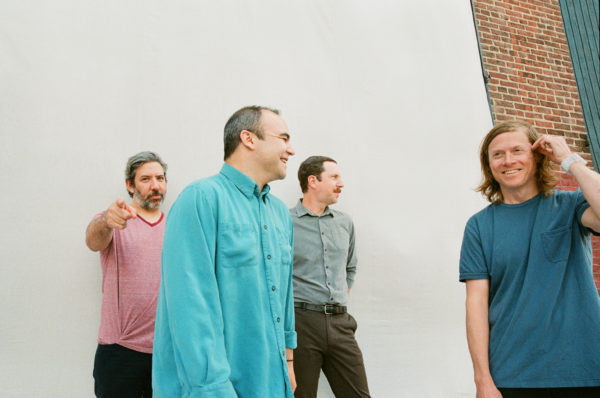 Photo by Justin Flythe
Future Islands have announced that their new album is entitled As Long As You Are and will be released on October 9th via 4AD.
The album sees the band finally announce drummer Mike Lowry as a full-fledged bandmember and the four-piece took on official production duties for the very first time.

Along with the announcement comes the release of new single "Thrill," the second track shared from the album, following first single "For Sure."
It's a lovely synth-ballad from the band that gives frontman Samuel T. Herring plenty of room to showcase those signature pipes.
"Thrill" gets a music video starring and created by Herring, who sings directly too us locked up at home in isolation, a perfect fit for the vibe of the song.
You can find the video below, along with the album artwork and tracklist.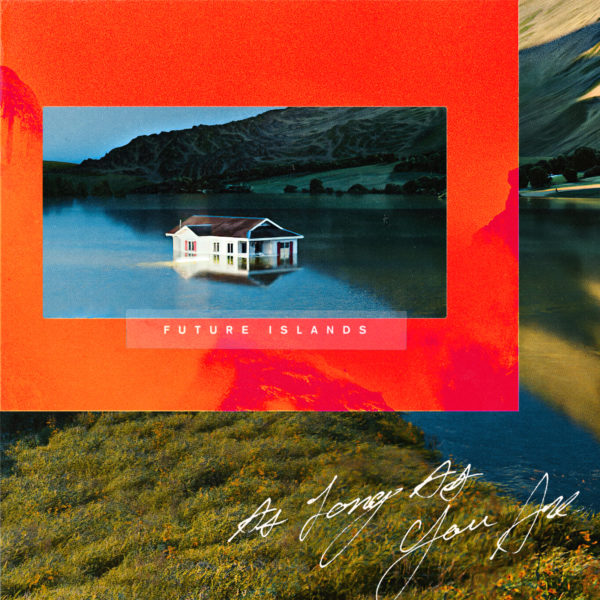 As Long As You Are tracklist:
1. Glada
2. For Sure
3. Born In A War
4. I Knew You
5. City's Face
6. Waking
7. The Painter
8. Plastic Beach
9. Moonlight
10. Thrill
11. Hit The Coast