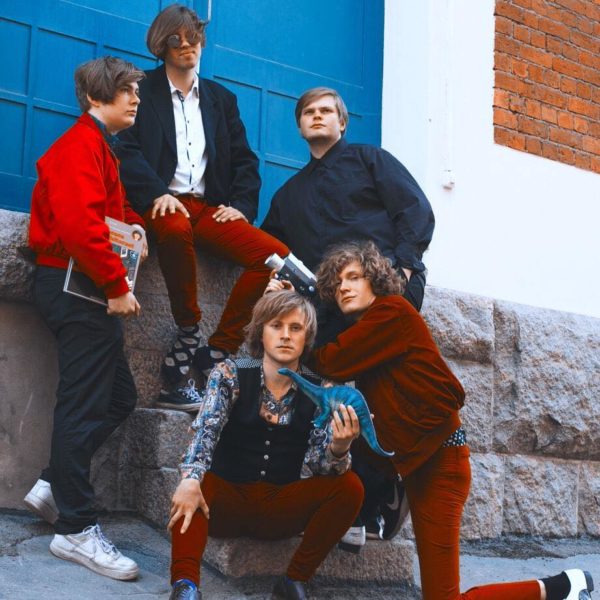 Grandmother Corn is a five-piece band from Finland who are preparing to release their upcoming fourth album. This morning we have the honor and privilege of premiering their brand new single off the album, "Paisley Underground,"

The track channels rockers such as Black Rebel Motorcycle Club with a fierce guitar rock sound, along with a classic psych-rock infused chorus. The song was written in a hostel room after a show in Manchester in February 2020 and the lyrics were finished a couple of weeks later and they reflect the confusion and disbelief over the chaotic first half of the year.
The recording session for "Paisley Underground" took place in May and the staff declared the session to be the loudest ever there, which really says all that you need to know.
We are excited to share with you not only the single but the music video that accompanies its release.
Enjoy the music video for "Paisley Underground" below.
---
Join the conversation