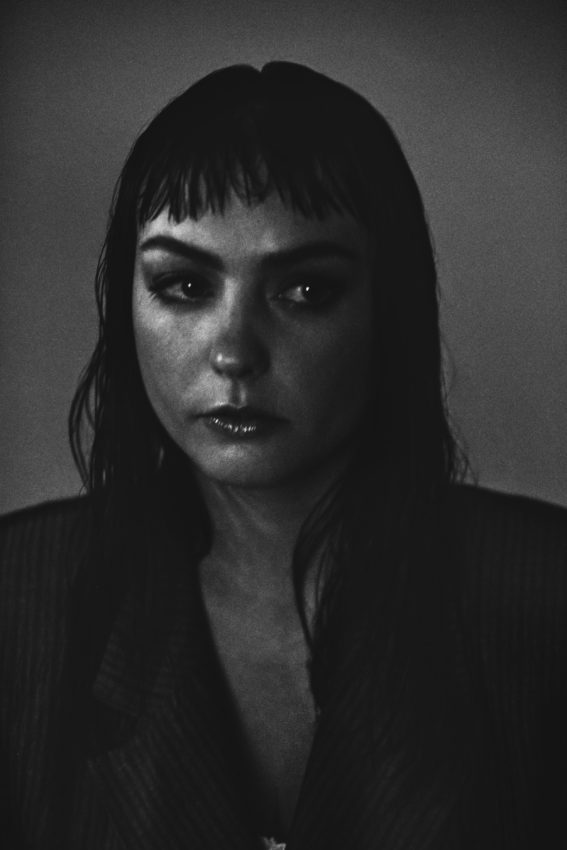 Photo by Kylie Coutts
Angel Olsen will return with her new album Whole New Mess on August 28th via Jagjaguwar.
It's the first record that Olsen performed solo on since her 2012 debut. It's an intimate and vulnerable emotional portrait that shows her grappling with a period of personal tumult – recorded with just a few guitars and some microphones while isolated in a century-old church in the Pacific Northwest.

A good chunk of the album will sound familiar to fans as they feature some songs off of All Mirrors, just with a skeletal form and different titles.
Olsen explains a bit about her process below:
I had gone through this breakup, but it was so much bigger than that—I'd lost friendships, too. When you get out of a relationship, you have to examine who you are or were in all the relationships. I wanted to record when I was still processing these feelings. These are the personal takes, encapsulated in a moment.
First single and titular track, "Whole New Mess," is a minimal and fragile showcase of Olsen's songwriting talents, calling to mind some of her earlier work, just performed with the newly found artistry that she's developed in the past decade.
You can find the video for "Whole New Mess" below, along with the album art and tracklist.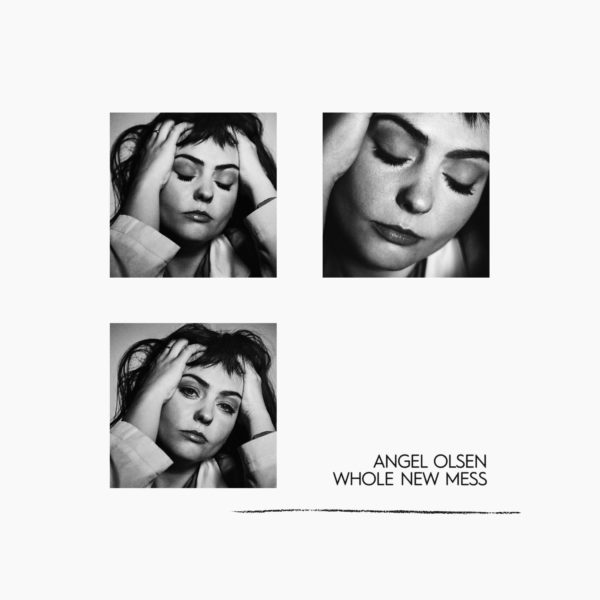 Whole New Mess tracklist:
1. Whole New Mess
2. Too Easy (Bigger Than Us)
3. (New Love) Cassette
4. (We Are All Mirrors)
5. (Summer Song)
6. Waving, Smiling
7. Tonight (Without You)
8. Lark Song
9. Impasse (Workin' For The Name)
10. Chance (Forever Love)
11. What It Is (What It Is)