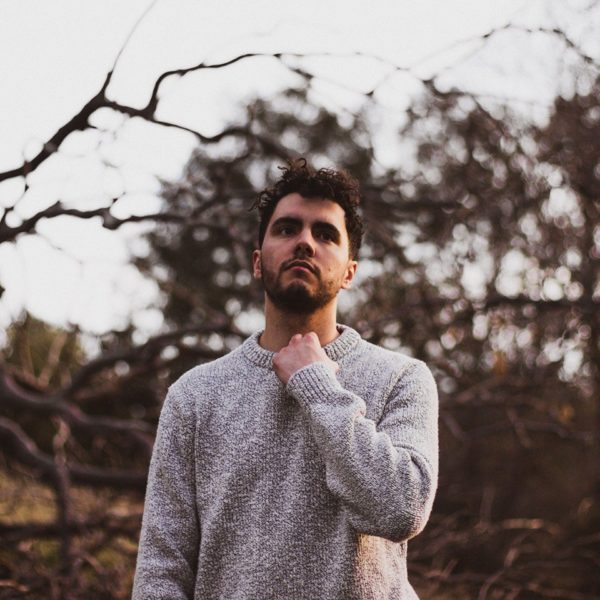 We last shared the music of Samuel Proffitt five years ago. He's since been signed to Nettwerk Music, who have just put out his new EP Shades.
"Here With Me" is the latest single from the EP, which also closes out the track. One listen to the electronic/folk offering and you see why. The track feels like a mix between Bon Iver and James Blake, with a heavy focus on emotional resonance and sonic atmosphere, with the combination of both creating a potent listening experience.
Find "Here With Me" available to stream below.