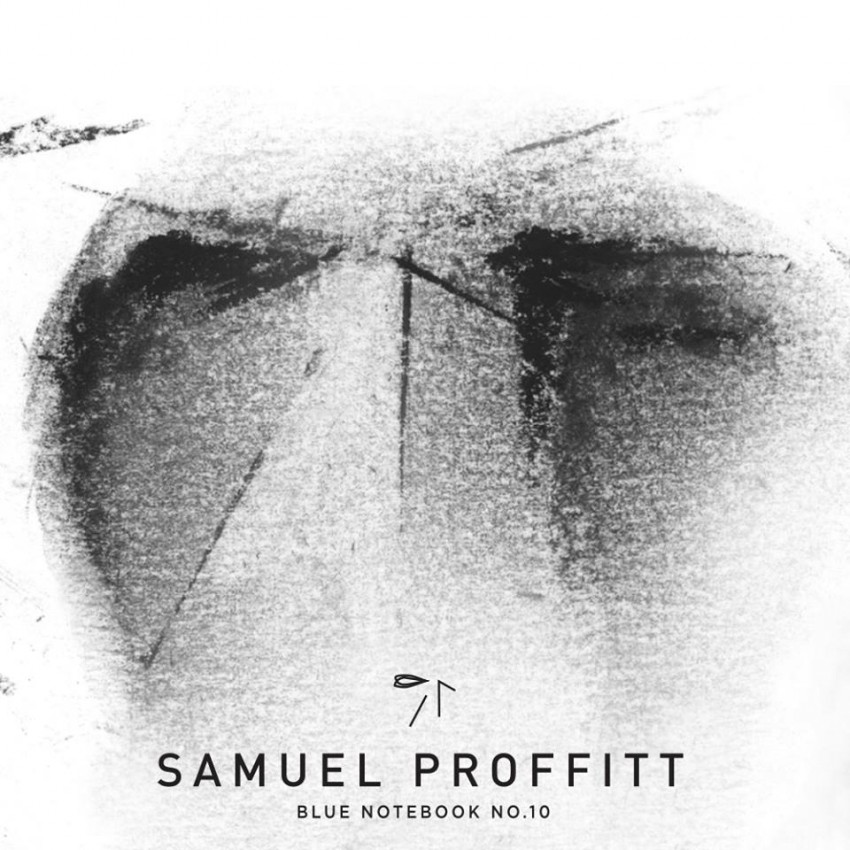 Today Samuel Proffitt released his debut EP, Blue Notebook No. 10. With the snow that New York City received, it seemed to be a good day to release the EP, considering that his facebook page lists his location as "winter." It's currently available to stream in full over at Noisey.
We previously shared with you a track off the EP named "Sirens." To celebrate the release of the EP, Proffitt has decided to let go of another cut from the EP. This time it's "In Flames" which sees Proffitt useing Bon Iver-esque vocal effects to enhance the emotional intensity of his vocals. It's uses to haunting effect, presenting a lingering sadness that hovers like a shadow."In Flames" was made in collaboration with producer Crywolf, and is a beauty.
Stream "In Flames" below.