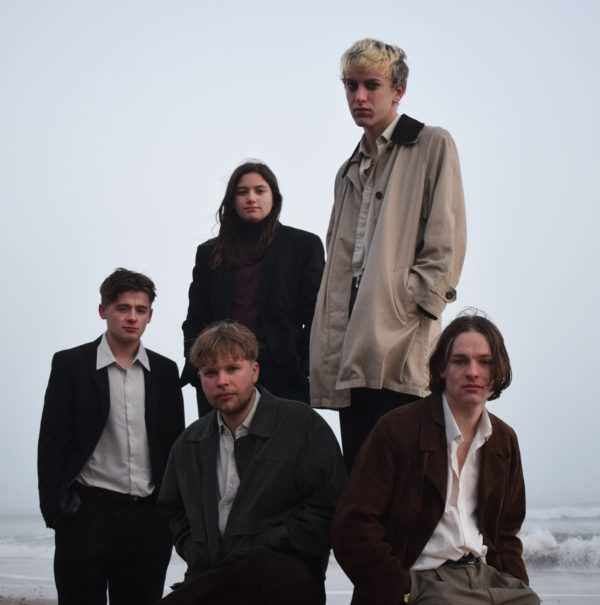 Priestgate is a band hailing from Driffield, East Yorkshire who is bringing 80s rock to life on their own terms.
Take their new single "Now" that channel a lot of the prime work of The Cure, with a dark-tinted atmosphere that pushes through with a youthful sense of urgency that can't be faked. It's a passionate plea, one that is being heard loud and clear.
As the band describes it:
"NOW" is our ode to understanding life the way it really stands. As a band and group of friends, we all know we have made our fair share of mistakes. We also know that everyone listening has made their fair share too, and will continue to mess up inevitably along the way in their individual journeys, just as equally as we will too. Our collective perception of the experiences in our youth have been distilled and refined into 'NOW'
With only two songs under their belt, we're keeping an eye on these guys, who are very much ones to keep an eye on.
Find "Now" streaming right now below.
---
Join the conversation