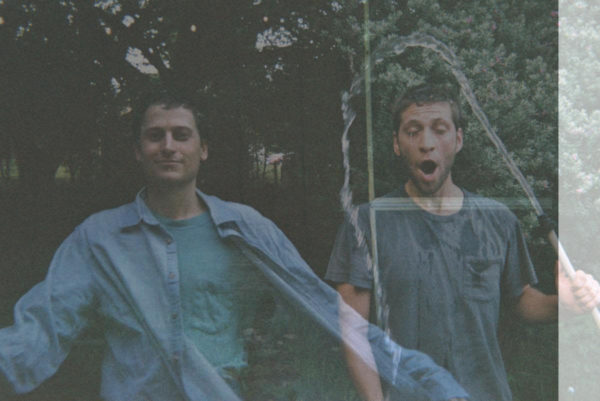 Photo by Johnna Henry & Mallory Taylor
Austin, Texas' Hovvdy have returned with their new single "Runner." The duo of Charlie Martin and Will Taylor captures a dreamy melancholic sound that sets out to capture the youthful spirit of summers well spent.
You feel all the emotion building in the sonic layers that continue to expand as the song pushes forward.

The band's Charlie Martin provides some background on the track:
"Runner" draws from memories of my childhood in Dallas – the spirit of running around as a kid with an amount of freedom that would probably be considered unsafe nowadays. It also unpacks the dynamic of an absent parent who nonetheless gives good advice. We need both positive and negative influences in life, I think.
Enjoy a listen to "Runner" below