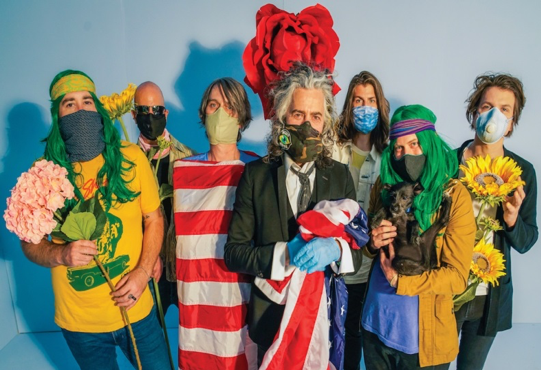 Photo by George Salisbury
The Flaming Lips will return with their new album (their 21st studio album!!) American Head on September 11th via Warner Records. The 13-track album was produced by Dave Fridmann, as well as the band, and one track features guest vocals from Kacey Musgraves.

The band have shared new single "My Religion Is You" which seems to take us back closer to the old sound from these guys, with a bit of a dreamy Yoshimi feel to it. It's a great sign of what's to hopefully come with this new LP.
Find the music video for "My Religion Is You" available to watch below with the album artwork / tracklisting as well.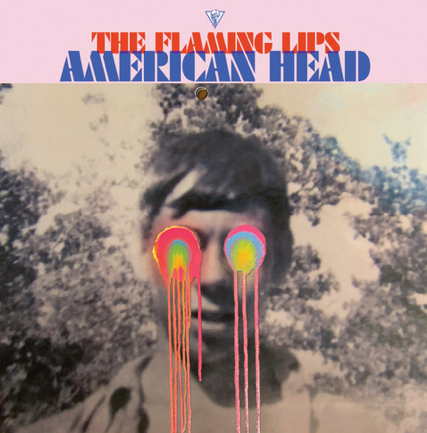 American Head Tracklisting:
1. Will You Return / When You Come Down
2. Watching the Lightbugs Glow
3. Flowers Of Neptune 6
4. Dinosaurs On The Mountain
5. At The Movies On Quaaludes
6. Mother I've Taken LSD
7. Brother Eye
8. You n Me Sellin' Weed
9. Mother Please Don't Be Sad
10. When We Die When We're High
11. Assassins of Youth
12. God and the Policeman (Feat. Kacey Musgraves)
13. My Religion Is You
---
Join the conversation