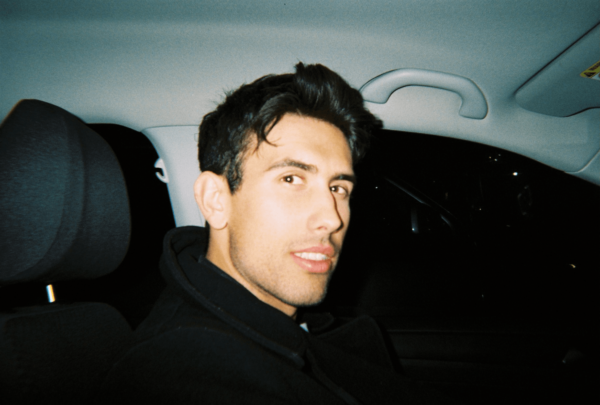 Earlier this month we shared with you "Trouble," the new single from Vancouver, British Columbia's Riun Garner. The track is set to appear off his debut EP All We Know and All We Forget, which will be released on June 19th.

Garner has since shared the second single from the EP, the lovely "Fabric." Like "Trouble," Garner shows his natural grace and wit as a natural-born songwriter with something to say. Not only does he have rich lyrics that reach deep into the soul, but he has a knack for lovely song arrangements that cut deep.
According to Garner "Fabric" is about "one's insecurities of achieving something great in their lives."
Enjoy a stream of "Fabric" below.