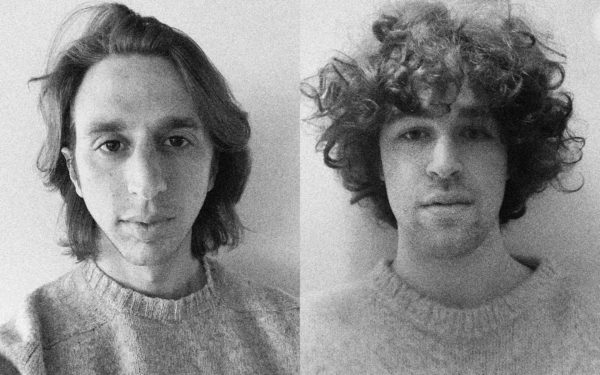 Back in March New York's Rebounder released their track "Lovers," a track that we enjoyed a great deal.
The band has celebrated the track doing well during quarantine with a new remix done by Billy Lemos. This version gives it a more electronic groove that is perfect for the burgeoning summer weather that awaits us.

You can find the visualizer that they shot in the city available to watch below and also find the song available to stream on Spotify.