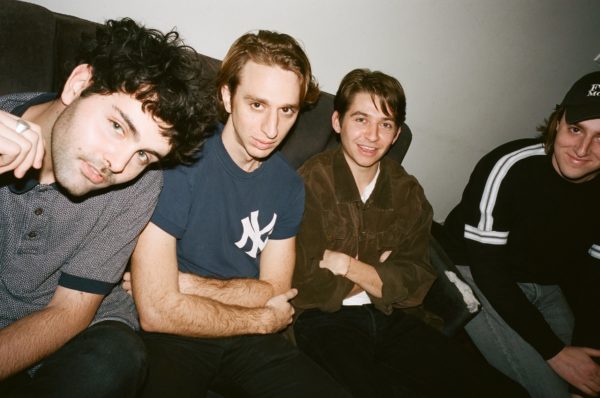 New York's very own Rebounder are releasing a new song every month as a part of their ambitious The 2020 Project. Like all prior songs, the band's Dylan Chenfeld self-produced the track in his bedroom and wrote it along with his brother Noah Chenfeld.
"Lovers" is an ear-worm of a track with a big confident chorus that mixes elements of a more synth-based sound with the homegrown rock sound that is always found so fondly in Chenfeld brothers' DNA.
Enjoy a listen to "Lovers" below.